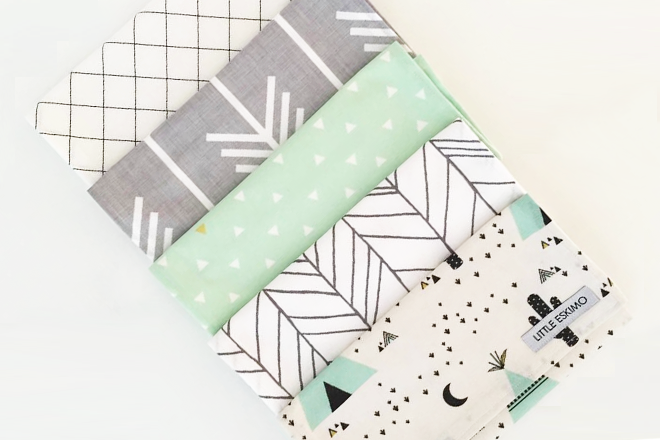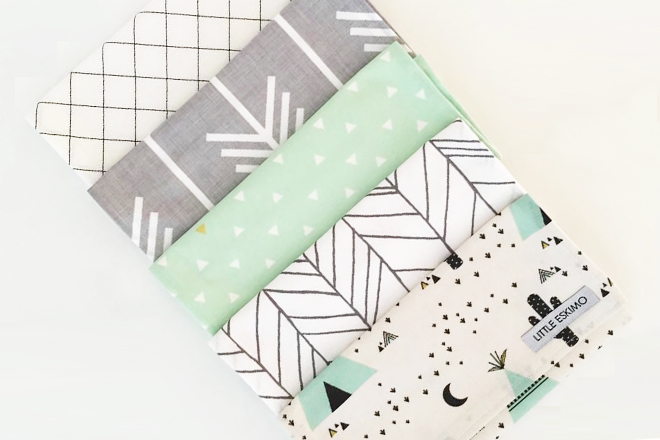 Every mum knows the drill – baby feeds, then it's burping time. This can be a messy business, especially if your little one doesn't quite have control of their upchuck reflex. So a little protection from the burp cloth comes in very handy.
Thanks to Little Eskimo burp time just got cute.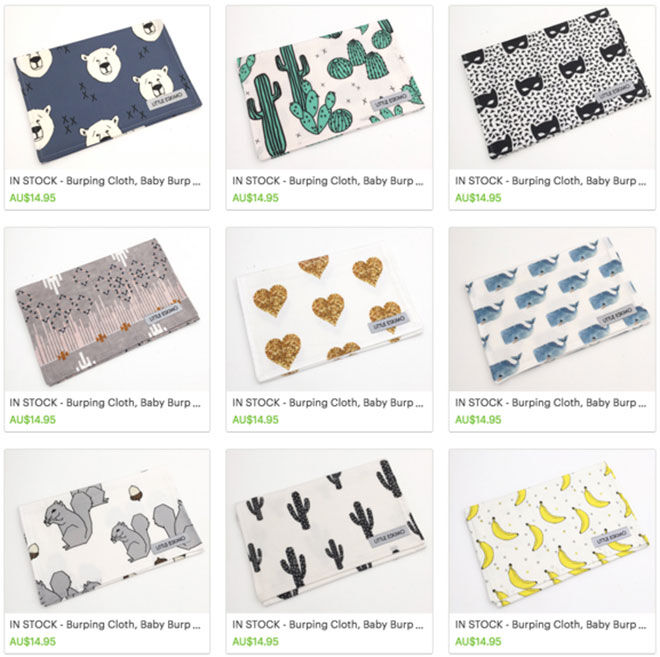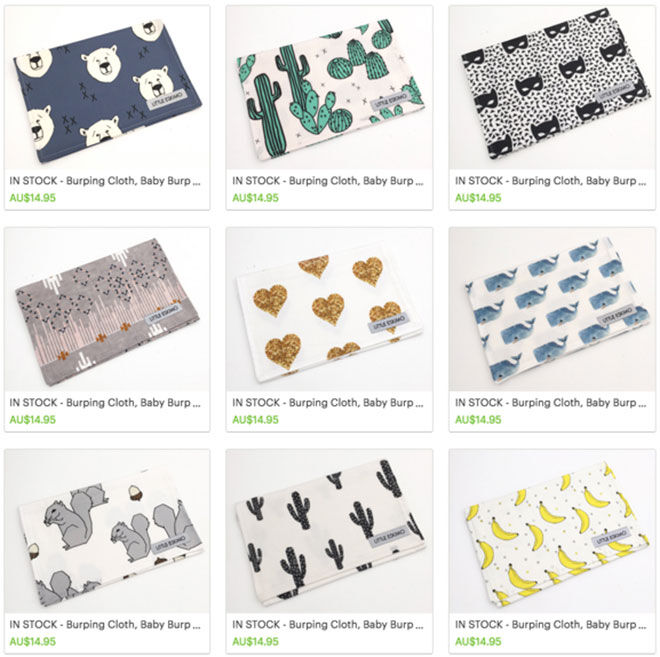 Hand made in New South Wales, Little Eskimo burp cloths have super cute prints on one side and ultra-absorbent bamboo cotton terry on the reverse. So they look fabulous and do the business soaking up little milky messes.
Pick up a pretty burp cloth from Etsy seller Little Eskimo.