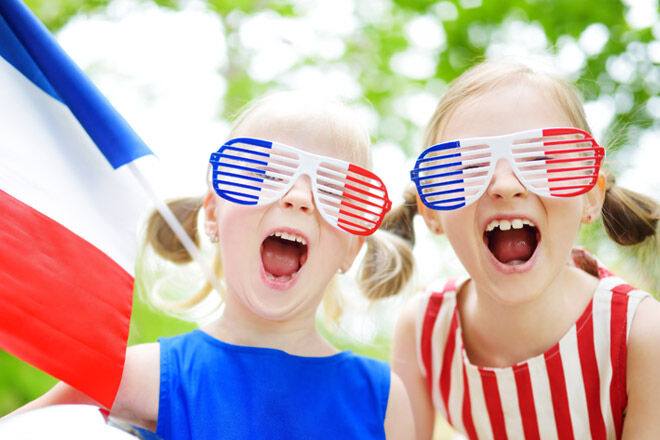 Bastille Day, France's national day, falls on July 14 each year.
So we thought it would be fun to get the fam-bam together to experience a few French-themed activities to celebrate all things blue, white and red. We promise, though: no frog legs or snails will be consumed in the making of memories here!
Here are 10 fun ways to celebrate Bastille Day.
Family project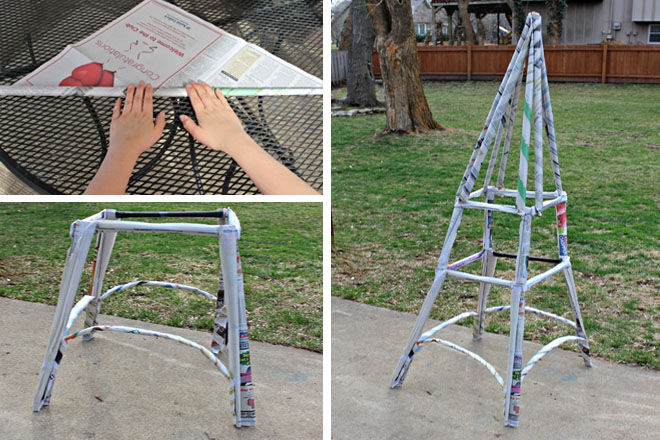 Grab some old newspapers and get your craft on as you work as a family to engineer a kid-sized version of the Eiffel Tower. (via Edventures With Kids)
French book club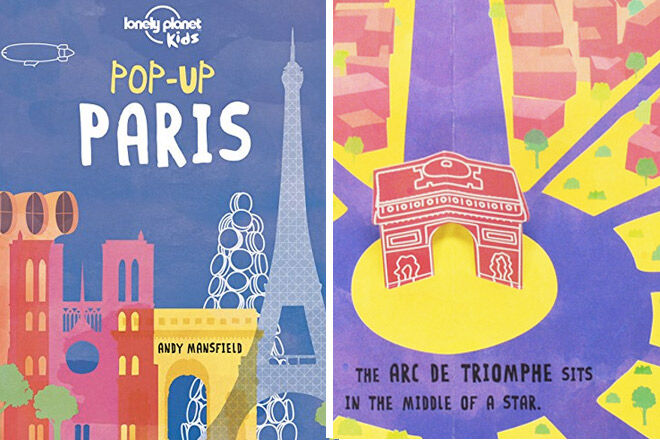 Kickstart the travel bug in your little explorers with Pop-Up Paris, a beautifully illustrated pop-up picture book by Lonely Planet Kids that explores 6 of the most iconic Parisian landmarks. Allez!
Family band
It's time to get the family band together to perform a rocking rendition of the popular French nursery rhyme, Frère Jacques. (via Let's Play Kids Music)
Dotty about art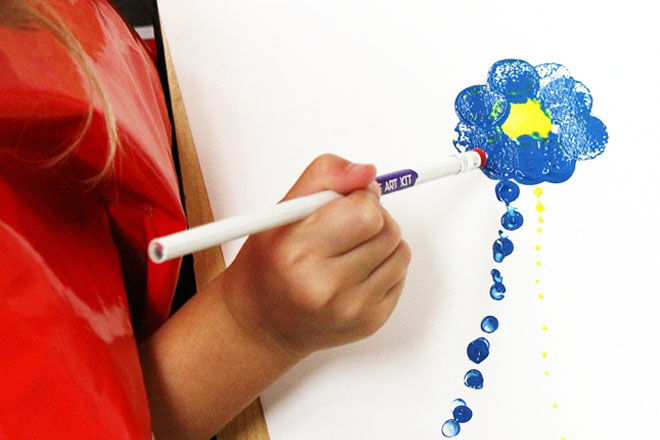 Kids of all ages will be dotty for French art thanks to this clever tutorial on pointillism, the art of using tiny dots to compose a picture. (via Fun-a-Day)
Photo fun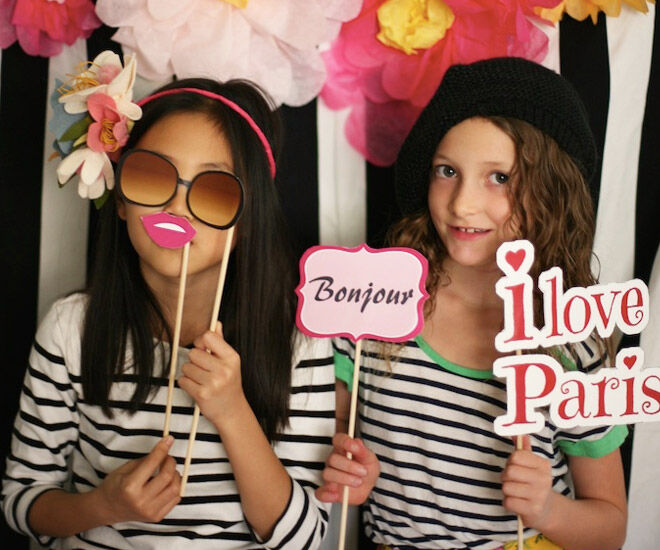 Get paparazzi ready with a fun French-themed photo session. Just take a striped shirt, beret and a few of these cute and colourful and bold Parisian photo booth props. Voila! (via My Life at Playtime)
Make like Monet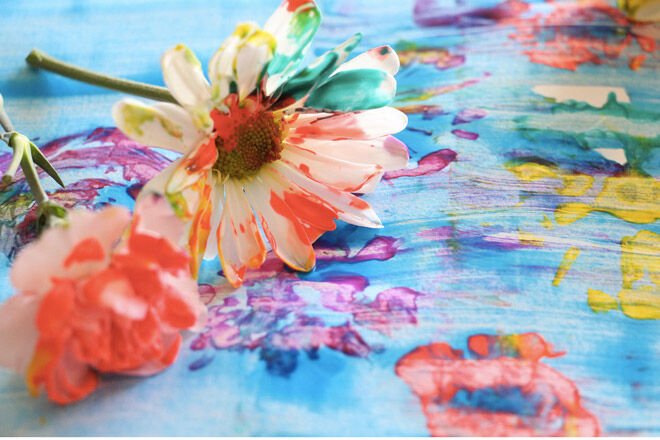 Take a little inspiration from Monet's water lilies and try this pretty painting activity using real flowers. (via Playful Learning)
Snail hopscotch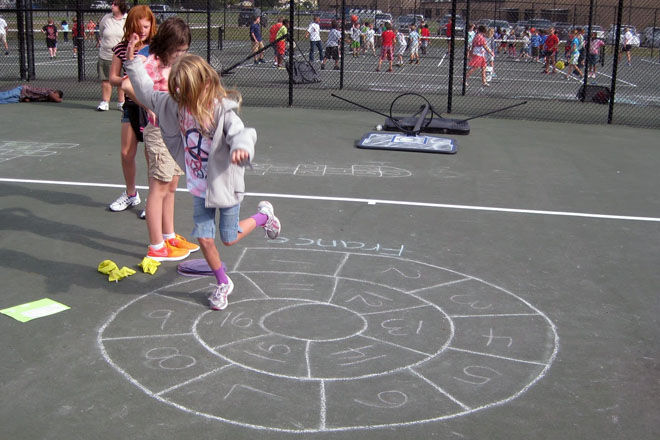 Get the family enjoying the outdoors with a good ol' game of hopscotch – this one has a French twist as it is played in a snail formation! (via Little Snail)
Cinderella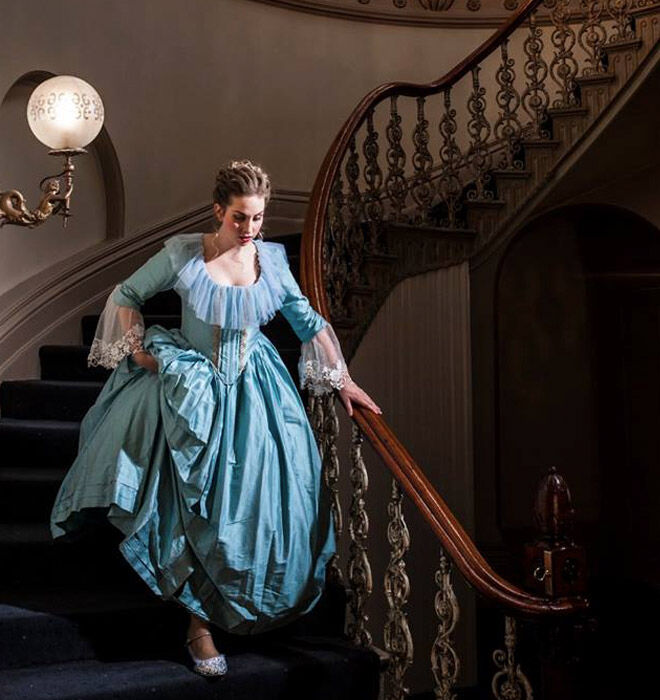 For Melbourne grapeviners, take the kiddos along to see a special kid-friendly French performance of Cinderella at the Victorian Opera.
Homemade croissants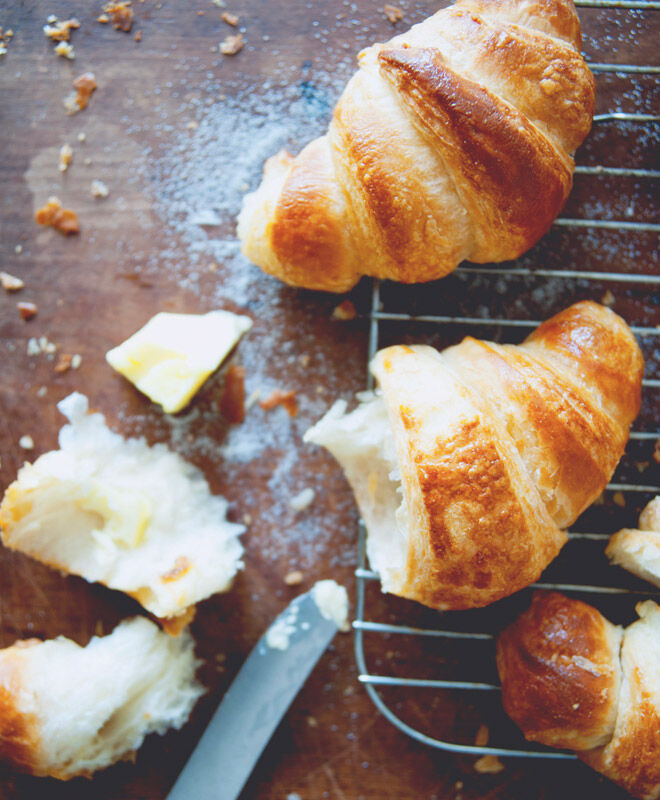 There is nothing more French than a delicious, buttery croissant! You and your mini Masterchefs can whip up these scrumptious homemade croissants for a Bastille Day treat. It's a time investment that is 100% worth it. (via The Kitchy Kitchen)
DIY French film festival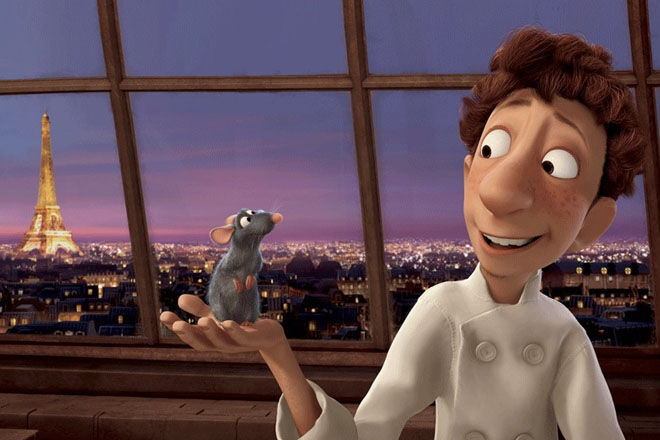 Grab the popcorn and create your own French film festival at home. Forget the subtitles and go with a screening of Pixar's animated film about a French mouse, Ratatouille. (via: Pixar)