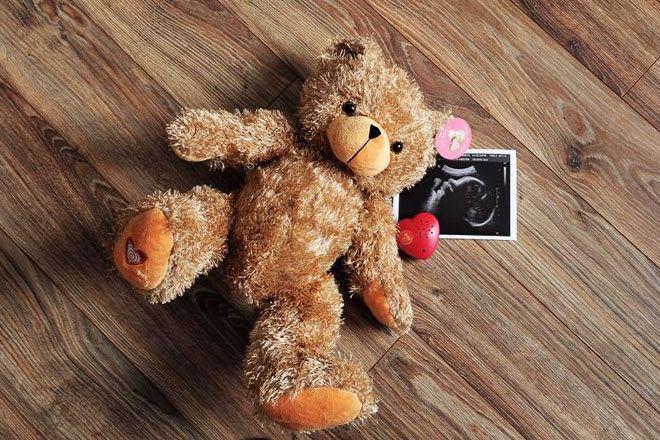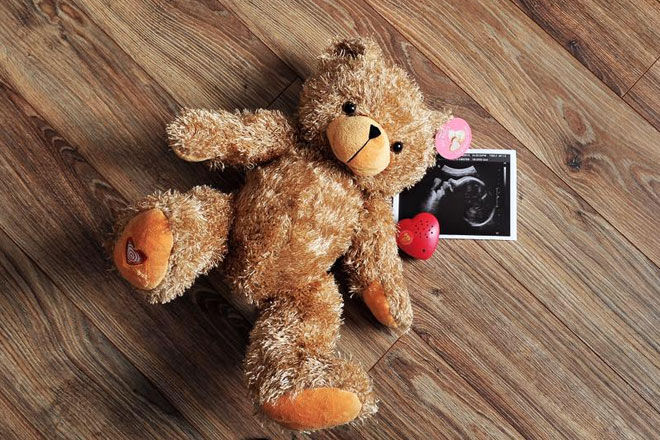 Hearing your unborn baby's heartbeat is an unforgettable experience at your medical check-up, and here is a way to connect with your baby long after you leave the appointment.
My Baby's Heartbeat Bear is a super cute way to record your baby's heartbeat while they're still in utero. Just squeeze the heart-shaped recorder when your doctor is monitoring bub's heartbeat and you'll have a precious recording for ever and ever.
Once you're back home, pop the heart into your Heartbeat Animal soft toy. Then, with a quick, squeezy cuddle you can listen to that unmistakeable ba-dum, ba-dum, ba-dum whenever you want. Siblings-to-be will love it!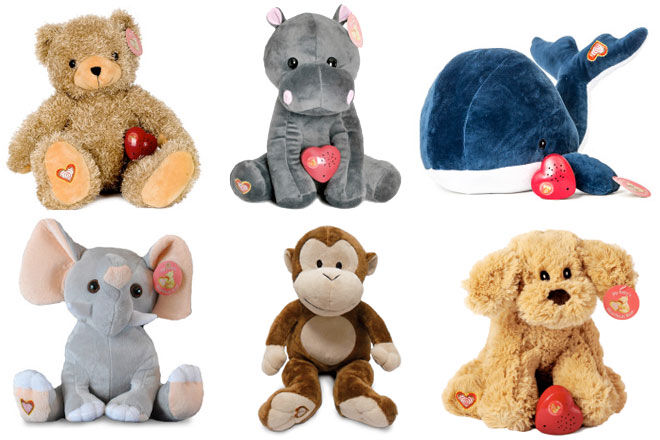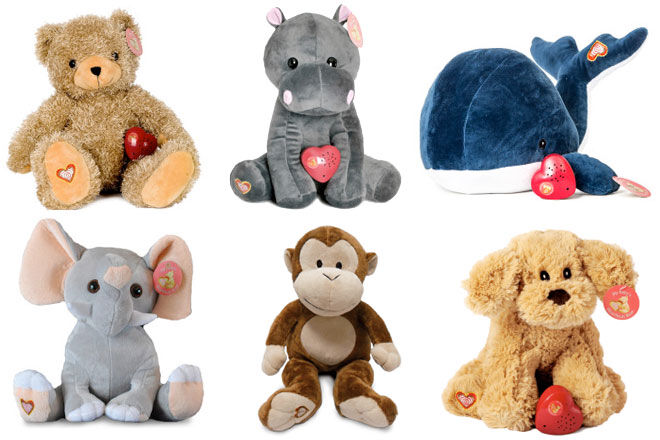 With lots of animals to choose from, including a bear, puppy, elephant and hippo, everyone will want a cuddle, including your newborn!
My Baby's Heartbeat Bear is also a sweet baby shower gift.
Available in Australia from Heartfelt Gifts and you can see the full range here.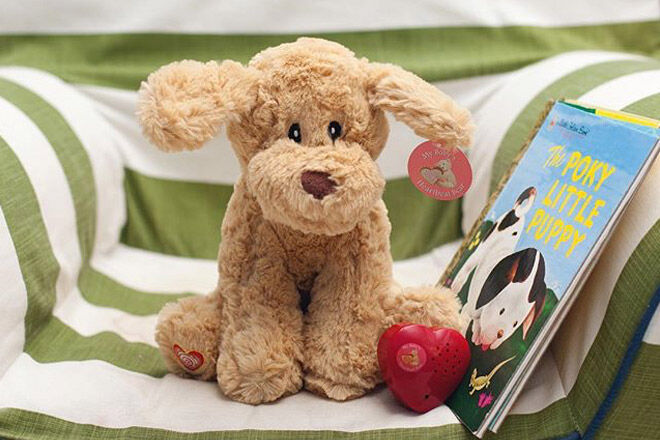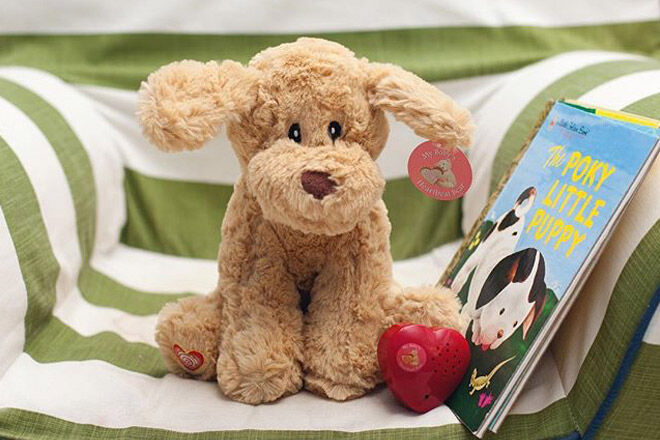 Save
Save