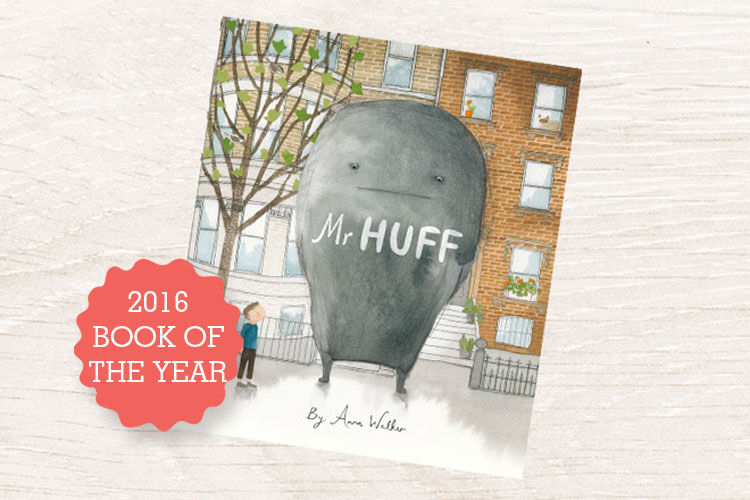 Cuddling up with a bambino and a book has to be one of parenthood's greatest pleasures. Whether you're reading an action-packed page-turner or journeying through a whimsical tale, a book is the perfect way to ignite little imaginations, introduce language, create memories and experiment with funny voices (like dads pretending to be little old grannies!).
The Children's Book Council of Australia has just announced the Book of the Year winners for 2016. For the next chapter in your kiddo's reading adventure, take a leaf out of their book and explore these titles.
Winner: Mr Huff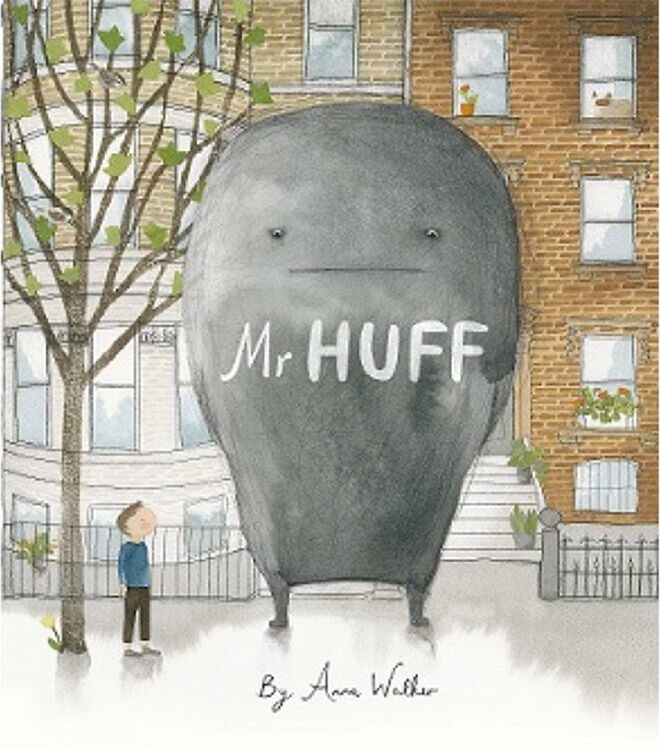 Mr Huff by Anna Walker: Bill is having a bad day, what with Mr Huff following him around like a bad smell storm cloud. No matter how Bill tries to banish Mr Huff, he just keeps getting bigger – until they both stop…
Perfect for ages 3+.
Perfect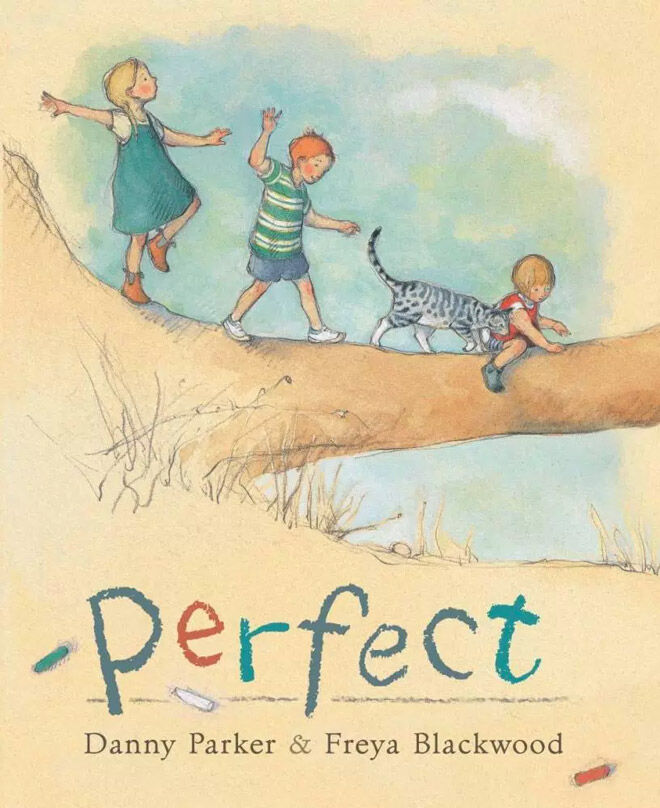 Perfect by Danny Parker & Freya Blackwood: This book brings sensory play and nature play to the printed page. With all the sights, smells and sensations of summer, your tyke joins the three children in this story for a day of exploring.
Perfect for ages 3-5.
The Cow Tripped Over The Moon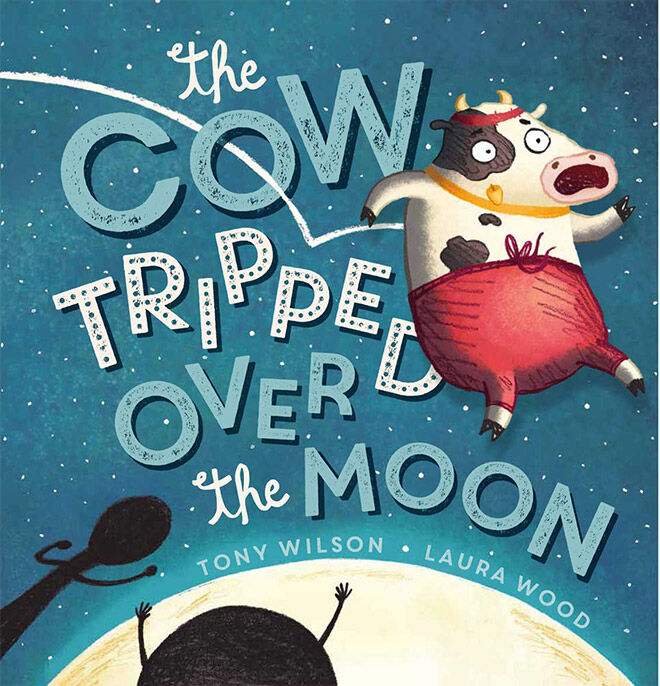 The Cow Tripped Over The Moon by Tony Wilson & Laura Wood: Your little kid will laugh to see such fun in this book about a cow practising hard to get over the moon. It's packed with rhyming fun, bright pictures and great lessons about the power of perseverance.
Perfect for ages 3-6.
Winner: FLIGHT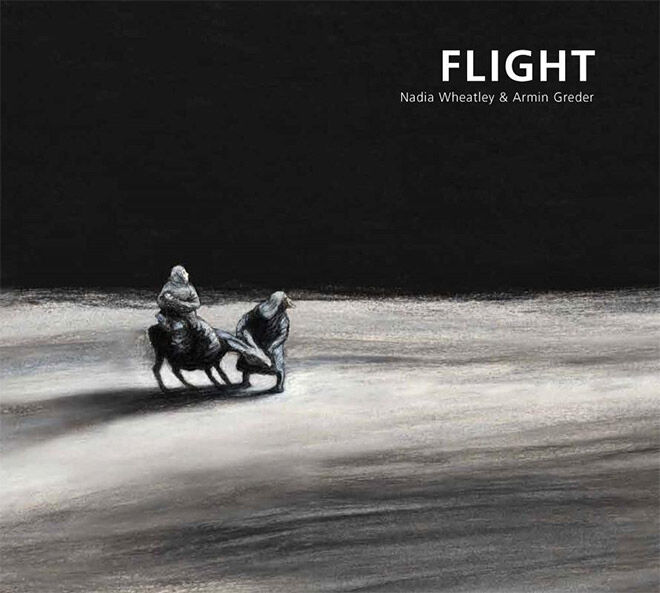 FLIGHT by Nadia Wheatley & Armin Greder: Set in Biblical times, this is the tale of a refugee family that journeys across desert towards safety and a new life. It introduces big ideas to small people and ends with a message of hope.
Perfect for ages 4+.
Ride, Ricardo, Ride!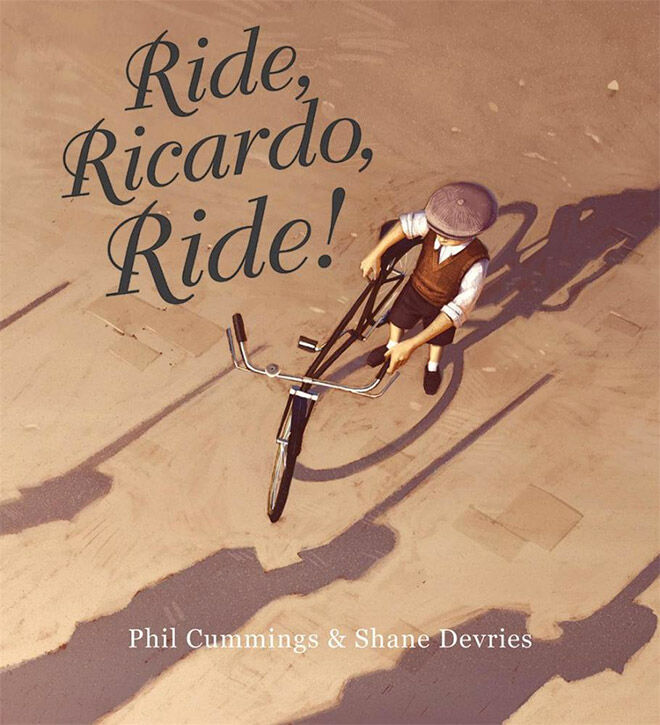 Ride, Ricardo, Ride! by Phil Cummings & Shane Devries: Ricardo loves to ride his bike through his Italian village, until World War 2 casts a deep shadow over life as he knew it. This is a tale of endurance and hope, with amazing artwork.
Perfect for ages 4+.
One Step At A Time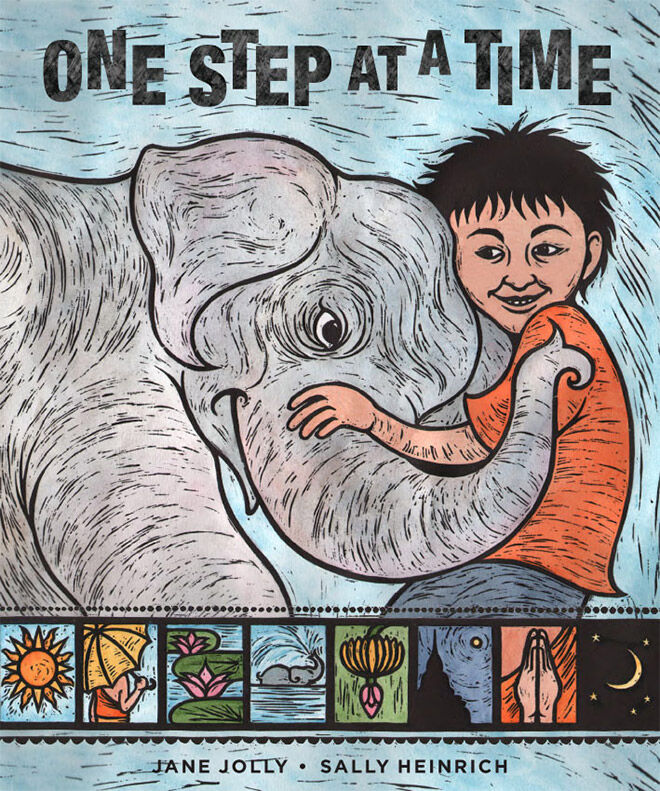 One Step At A Time by Jane Jolly & Sally Heinrich: This is the touching story of the friendship between a boy called Luk and an elephant called Mali, after Mali steps on a landmine. The bright illustrations and careful language talk about a sensitive topic in a way your preschooler can understand.
Perfect for ages 4+.
Winner: The Underwater Fancy-Dress Parade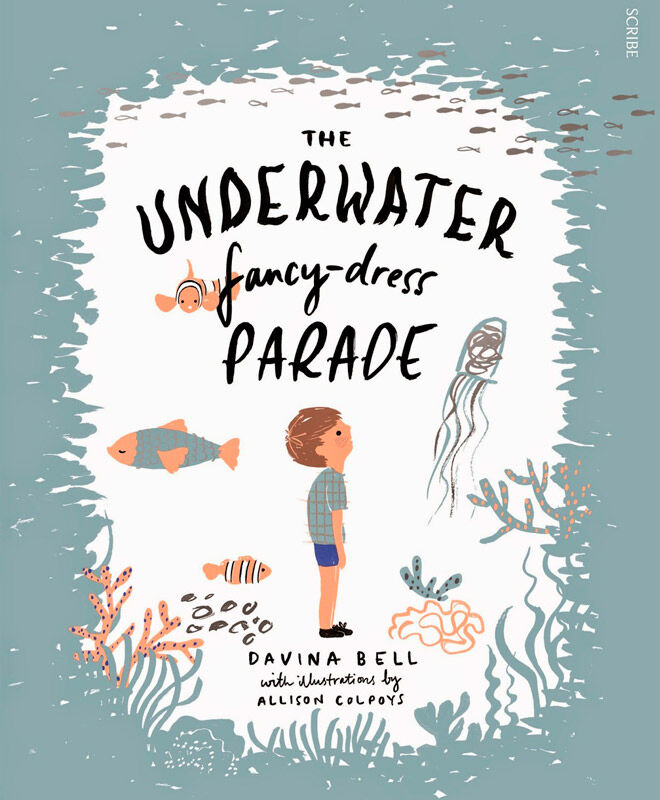 The Underwater Fancy-dress Parade by Davina Francesca Bell & Allison Colpoys: Alfie need not be worried about the upcoming underwater fancy-dress parade, but he is…. Luckily, there are wallpaper cowboys to whisper to and a big octopus wearing a tiny hat!
Perfect for ages 3-7.
You can see all the winners and honorary mentioned books on the Children's Book Council of Australia's website.
Read more:
2016 Children's Book of the Year Shortlist