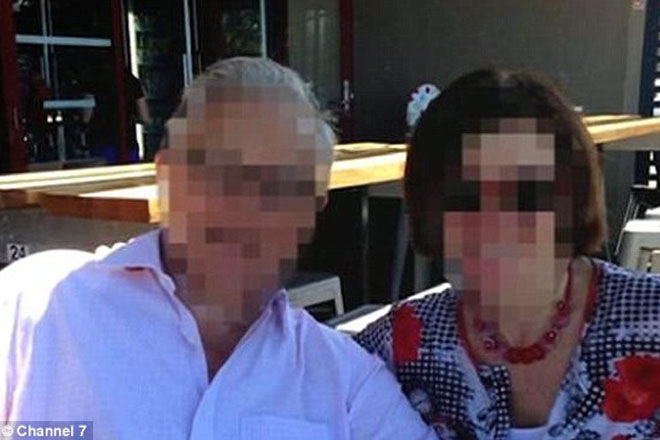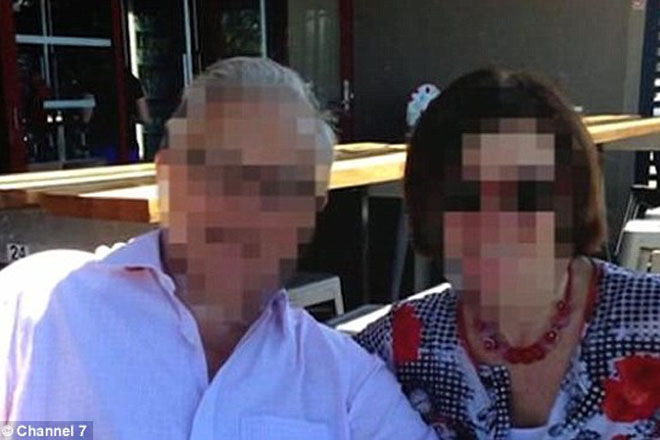 A Tassie woman has just taken over the title of Australia's oldest new mum by giving birth at 62 years of age. The first-time mum, who remains unnamed, gave birth to her daughter on 1 August, at Frances Frances Perry House private hospital in Melbourne.
The birth
The baby girl is understood to have arrived at 34 weeks via caesarean, after being conceived via IVF, with the help of a donor embryo from overseas. According to news reports, the woman and her 78 year old partner had tried IVF unsuccessfully for years prior to their daughter's arrival.
Oldest known mum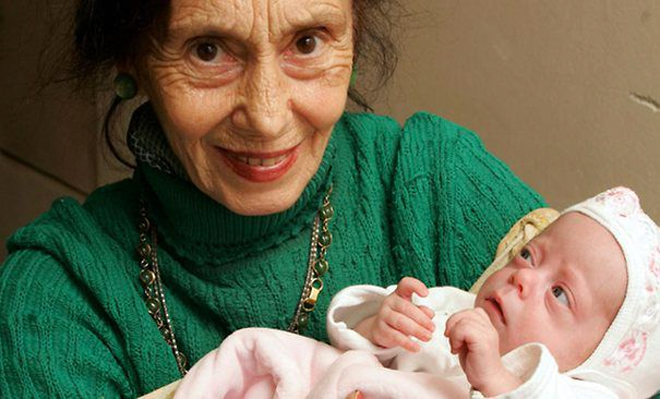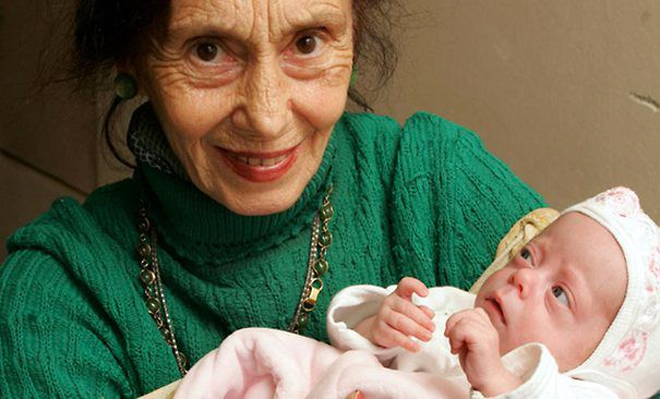 The previous title for eldest new mum came about in 2010, when another Australian woman gave birth to a child aged 60, but neither Aussie woman holds the title for being the eldest new mum. A Romanian woman, Adriana Iliescu, is known as being the world's oldest new mum – she shocked the world when she gave birth aged 66 in 2005, again with the help of IVF.
While many have been outraged by the age of the new mum, one thing's for sure, science sure is amazing! We wish the new parents well in their journey as a new family.
(via Channel 7 News)