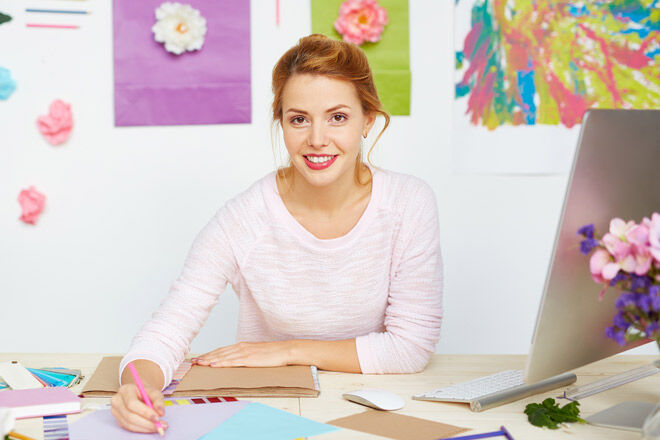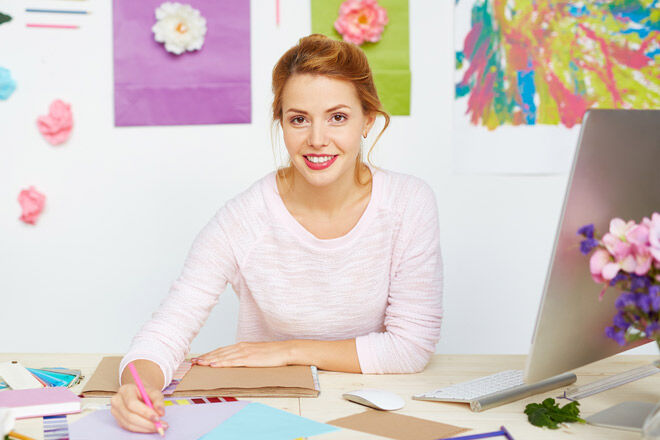 After giving birth to a child, many mums find that they also give birth to something else – an idea! If you're nurturing your child at the same time as you're nurturing that little idea, you might be surprised to find that many of the skills you have developed as a mum are exactly the same characteristics that drive entrepreneurs.
And if you're serious about raising that little idea up to be a fully-grown business, then it's also worth thinking about which skills you need to build. Martin College is helping to empower mums to take the next step in growing their idea, or making a career change, with their flexible study options, including the entrepreneur's bread and butter: a Bachelor of Business degree.
But apart from knowing your debits from your credits, we know that entrepreneurs have that little something extra. And we think mums do too. So here are 5 traits that entrepreneurs and mums share.
1. Powered by passion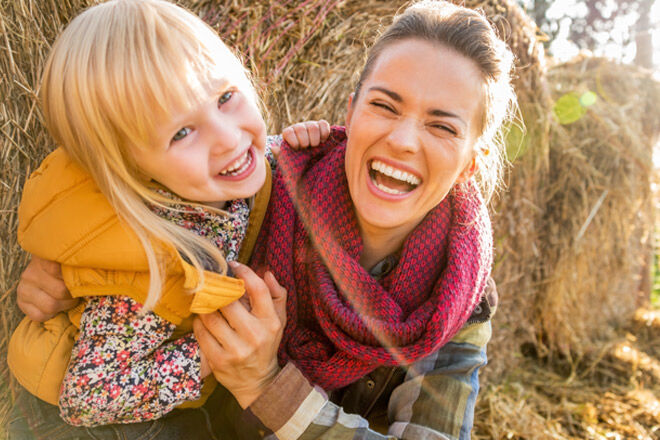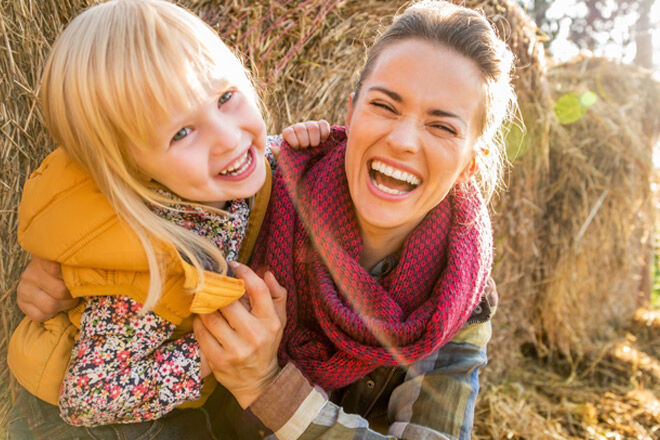 We're starting with the big one: to come up with an entrepreneurial idea, launch a fully-fledged business and back yourself day after day, you have to be full to the brim with passion.
We're talking the sort of passion that burns with intensity. And while we know it's very different, it is certainly a close cousin to the passion that drives a mum to love and protect her kids each day.
So take your passion and run with it – it might lead to a business (like an appliqué kidswear obsession leading to an appliqué kidswear store). Or it might be a personality trait that supports you in another venture.
Either way, passion drives motherhood as much as it drives innovation; it keeps you going, even if the road ahead gets a bit bumpy.
2. The drive to succeed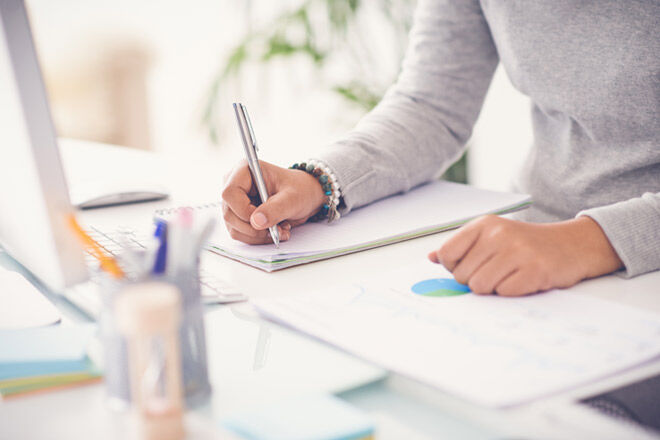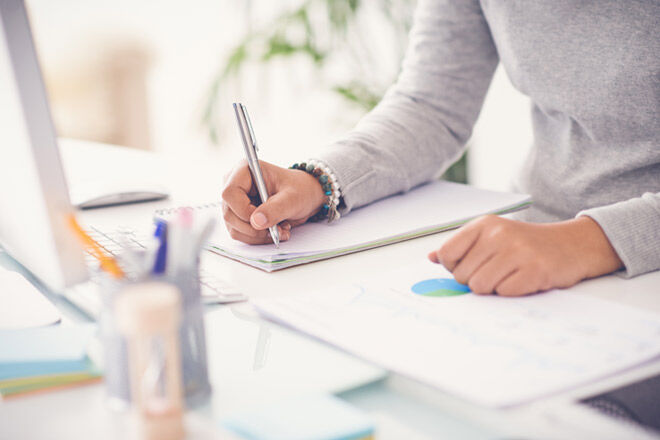 Passion is linked to another entrepreneurial trait – being a self-starter. Entrepreneurs are usually motivated and hard-working, which means they'll begin the day early for maximum efficiency, take the initiative, prioritise the important stuff, dot the Is and cross the Ts.
Motherhood also breeds self-starters. After all, it's your responsibility to look after a little person, and this takes organisation, prioritisation, forward-thinking and effort. Just the qualities you can translate to your future life as an entrepreneur.
3. Never, ever give up!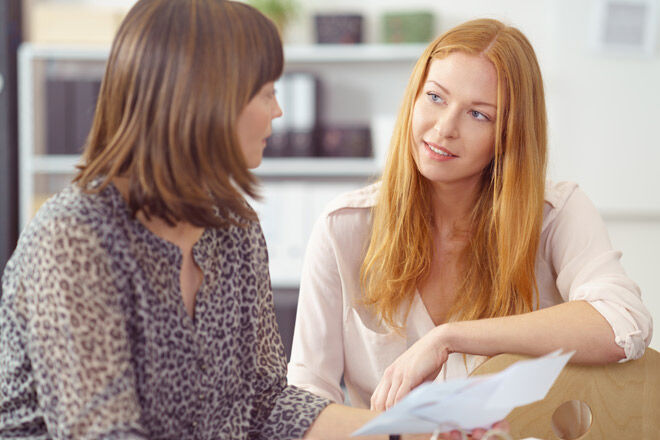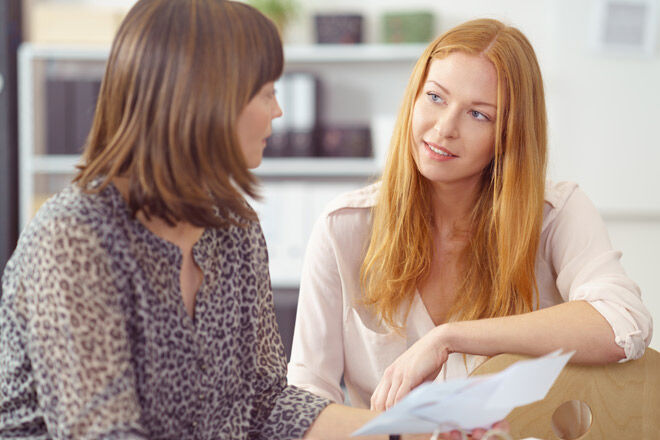 Mums have a special way of not taking no for an answer. Whether your toddler is saying "NO!" 36 times a minute, or your teen is using body language to the same effect, mums know how to persevere and persuade, which is definitely in the spirit of entrepreneurialism!
This tenacity will be indispensable when you are pitching and growing your idea. Whether it's facing down customers, investors or a market force, it's common for entrepreneurs to persevere, think outside the square and turn negatives into positives (or find a common ground).
4. The people person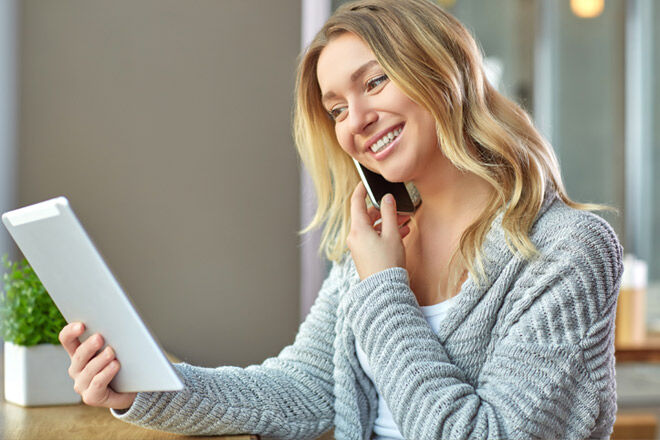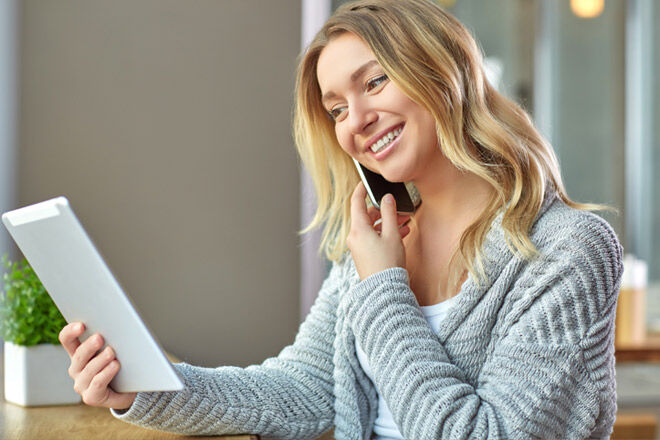 Speaking of communication, another common trait in entrepreneurs are their people skills. Successful entrepreneurs communicate well with employees, customers, retailers and everyone else, or (if they're a bit shy in this department) they have a team member who can talk the talk for them.
The same goes for mums. Parenthood opens up a world that goes way beyond the workplace. Whether you're meeting all types at playgroup or talking to teachers, mums learn the art of communication on a new scale. And let's not forget the skill it takes to commune with your child through all their different ages and stages!
5. An artistic approach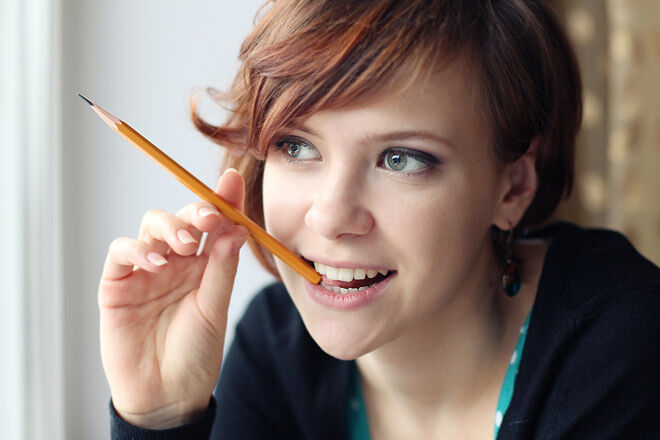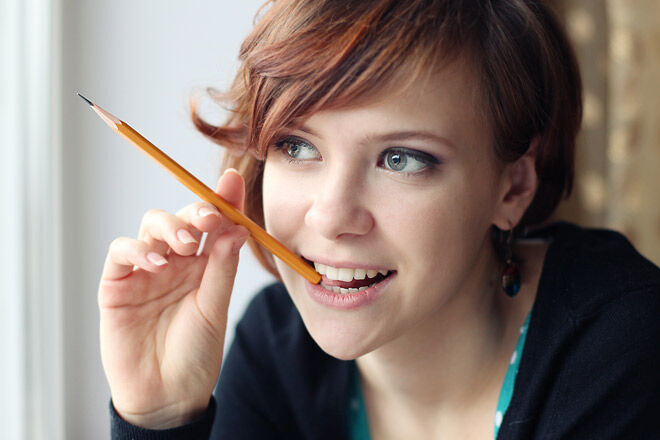 If you weren't a particularly creative thinker before becoming a parent, then you probably are now. Children have a delightful knack of seeing the world in new ways and this can be catching. News flash: they're also a tad emotional, so problem-solving is the daily habit of mums.
Similarly, successful entrepreneurs have the ability to see things with fresh eyes and to problem solve, problem solve, problem solve.
This doesn't necessarily mean they're hand-appliquing butterflies onto tiny tunics. Instead, they might be thinking creatively about opportunities ("how cool would it be to start a business called Little Stitches?") and problem-solving ("how am I going to make this happen?").


Are you an entrepreneur in the making?
If entrepreneurialism sounds like you, then a Bachelor of Business at Martin College is a great way to tap into your potential. Whether you'd like to launch that little kids' clothing business or work for a larger outfit, this degree will capitalise on your entrepreneurial streak and teach you all the skills you need to succeed in business. Except appliqué – that might be a job for Pinterest!
If you would like to find out more about studying at Martin Higher Education, click here or call 1300 762 129 to take the first step towards your new career.
This article is brought to you in partnership with Martin College.
Read more:
Online study: 6 reasons why it's a perfect match for mums