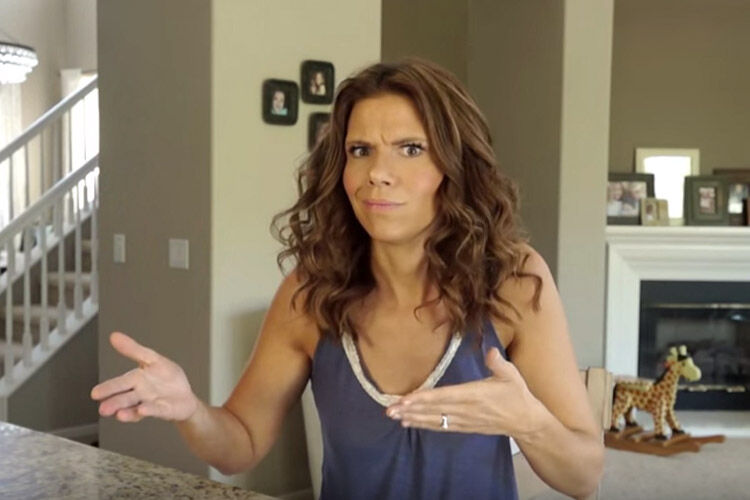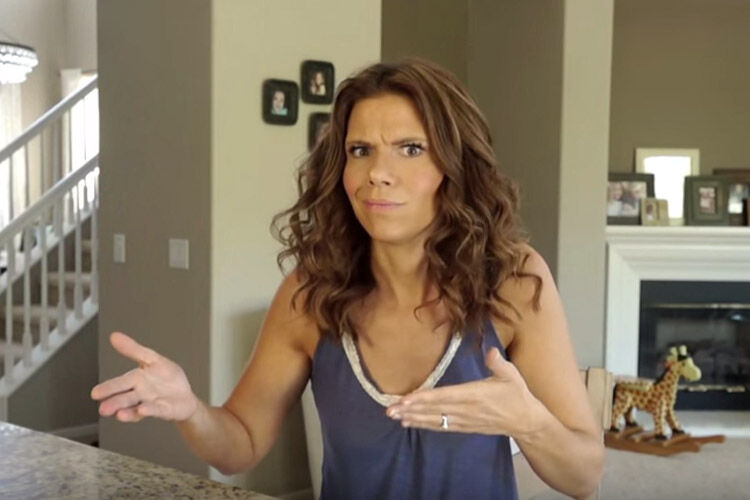 Ah… now if you think you're about to hear a rant about breastfeeding in public being offensive, inappropriate and downright exhibitionist, then… well… you are… but in a hilariously tongue-in-cheek way!
The YouTube video below is brought to you by funny mummy, Kristina Kuzmic, and it raises each argument against breastfeeding in public, and milks it for comedic value. You'll have to watch the video to see what we mean, but this lady makes the breastfeeding critics look silly (with the help of a tablecloth on her head!).
Kristina is a self-described 'sanitation engineer, chef, chauffer and conflict resolution guru' for her three kids and is also the winner of the American reality TV competition, Oprah's Search for the Next TV Star. Her YouTubes have had millions of clicks, so without further ado, here's one to enjoy!