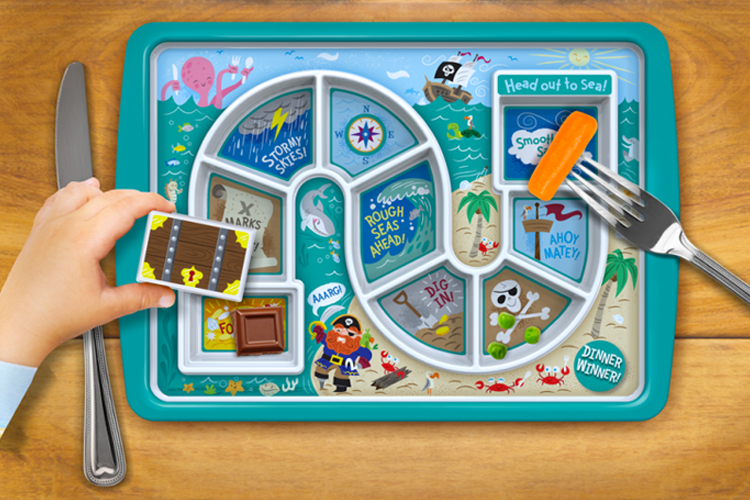 Ready, set, chew!
To put the fun in food and get dinner down the hatch that little bit faster, you can't go past the ingenious FRED winner dinner plates. They make mealtimes easy-peas-y (or easy carrots-y if that's your kiddo's preference) by transforming day-to-day dining into an eating adventure.
With a start and finish line, bite-sized food compartments, encouragement along the way and room for a treat at the end, your tyke will be keen as a bean to polish off their portions and become a dinner winner.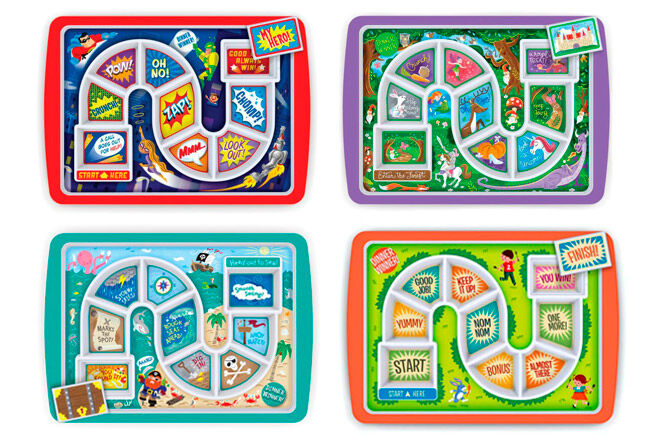 And with some fun new designs, there is a plate for every taste. Whether your little muncher powers up with a Super Hero theme, finds a unicorn in the Forest, digs into the Pirate design or races to the finish with the original, every plate is a winner. Plus, they're dishwasher safe. Yay!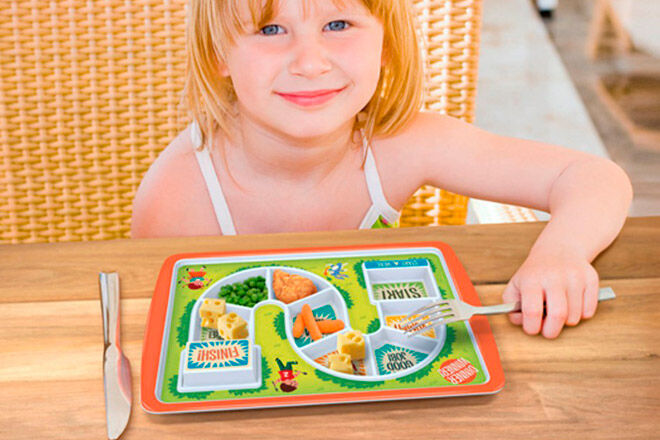 Available online from Lime Tree Kids (from $26.95).