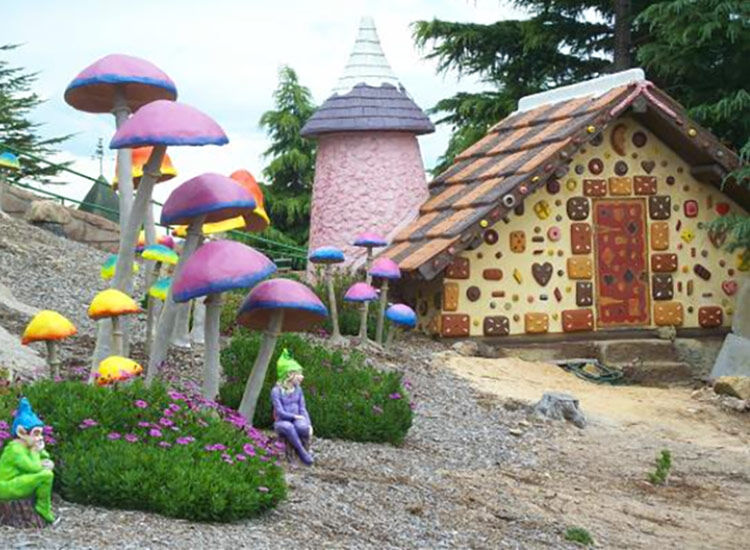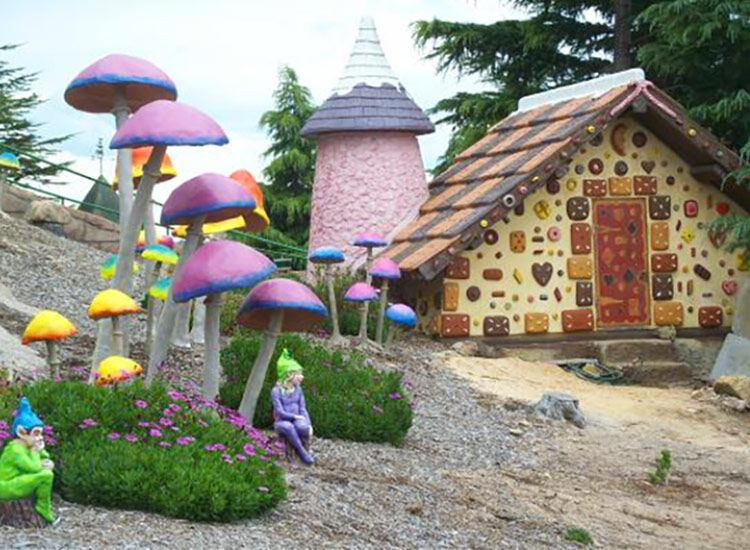 Childhood is a magical time, made even more enchanting with a sprinkle of fairy (or elf) dust! So, to give your tot a spring in their step and a twinkle in their eye, why not wing them away to a world of make-believe?
With playgrounds for pixies, gardens for gnomes and fanfare for fairies, you don't even need a magic wand to conjure up a fantastical family outing. Which is lucky, because yours may be out of juice!
Here are our 5 favourite places to fly away with the fairies in Victoria.
The magic (not so) faraway tree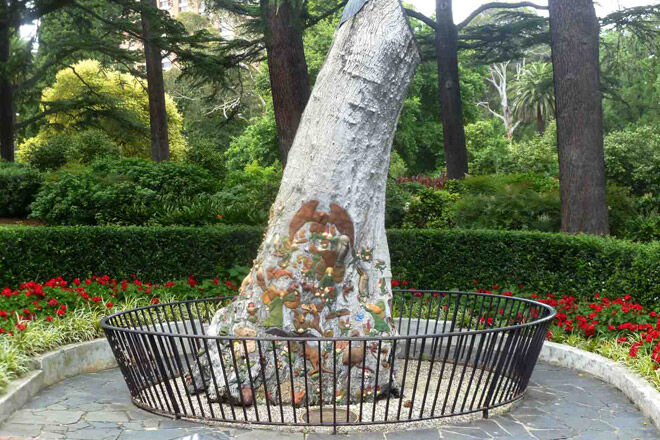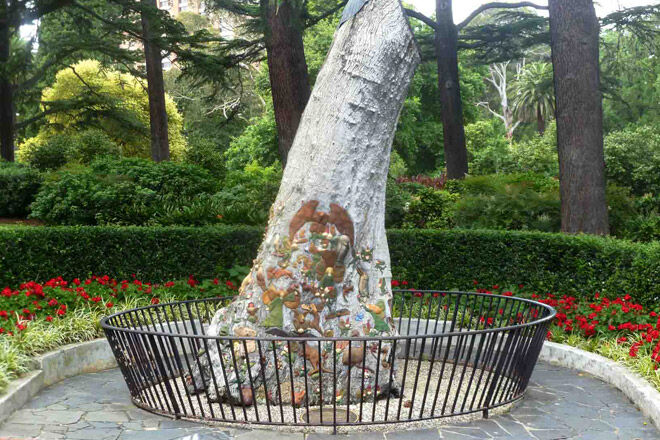 The Fairies Tree in Fitzroy Gardens was created back in the 1930's when an author called Ola Cohn carved fairies, dwarves, gnomes and Australian creatures into its trunk. Decades on, her teeny tiny carvings are a delight for teeny tiny eyes!
All along the fairy path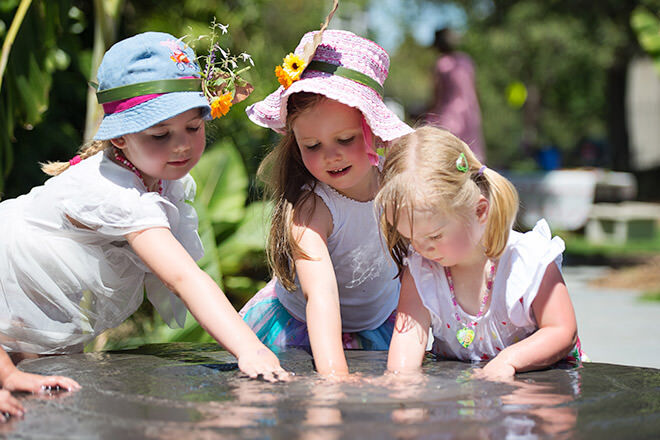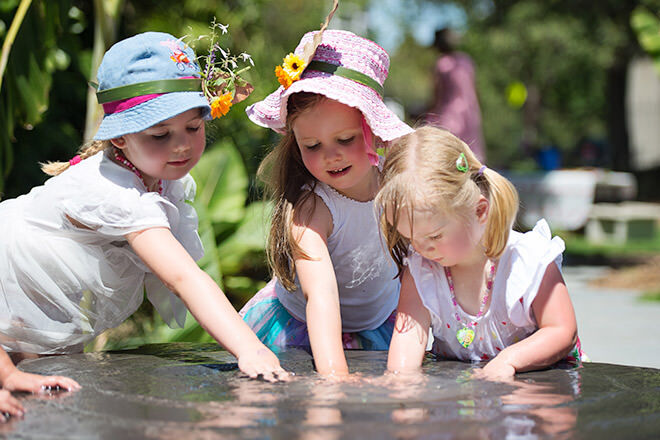 The Ian Potter Children's Garden is just the place for seeking out wood fairies and water nymphs. With a Ruin Garden, Bamboo Forest, The Rill waterway and more, your little imp will be on the trail of wonderment.
 Ye olde faerie-tales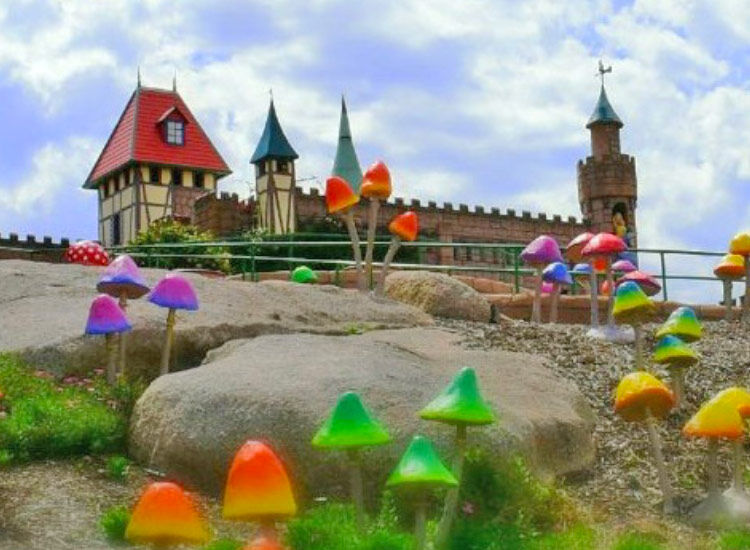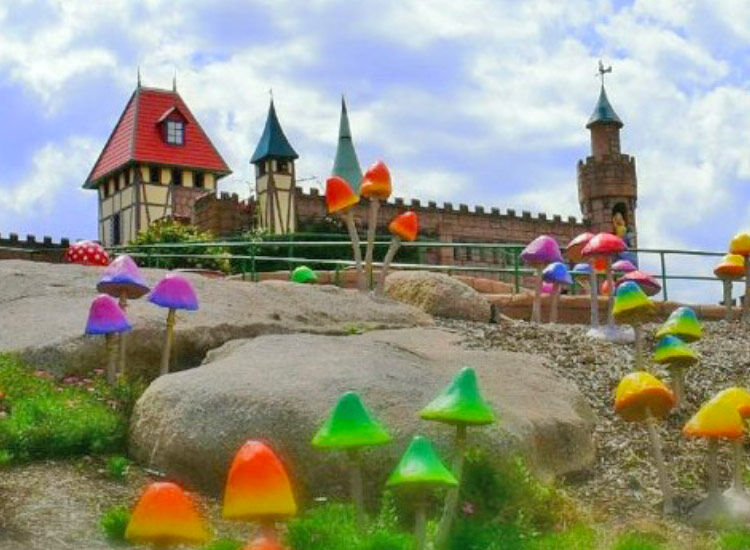 Little fairies, pixies, lords and ladies will leap at the chance to visit Fairy Park. There is magic down every path as they frolic between Fairytale Land, Camelot Playground and the Elephant Rock picnic grounds. Dedicate the day to music, mythology and, of course, magic!
(Image via Visit Frankston)
Whimsy and wonder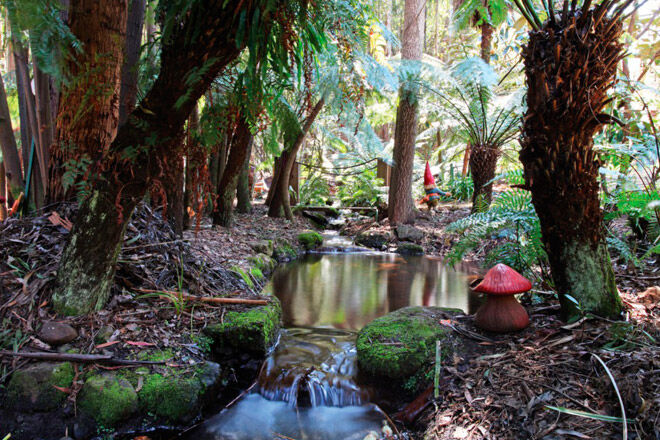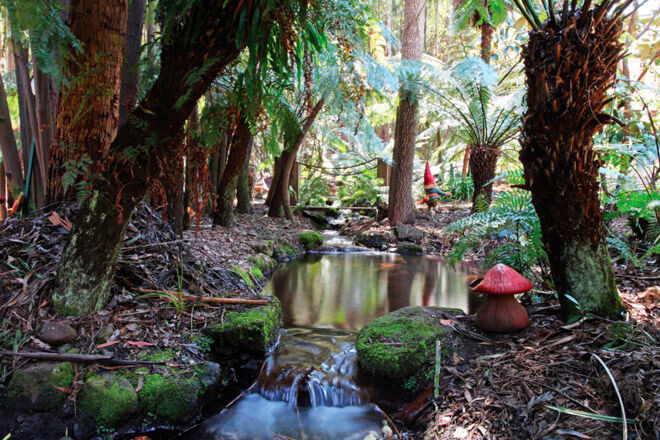 Pack a picnic (fairy bread essential!) and spend the day exploring the enchanting gardens at Tieve Tara. With a fairy tree and garden gnomes, plus toadstools, bridges, sparkly water and meandering paths, this place has the magic touch.
An enchanting experience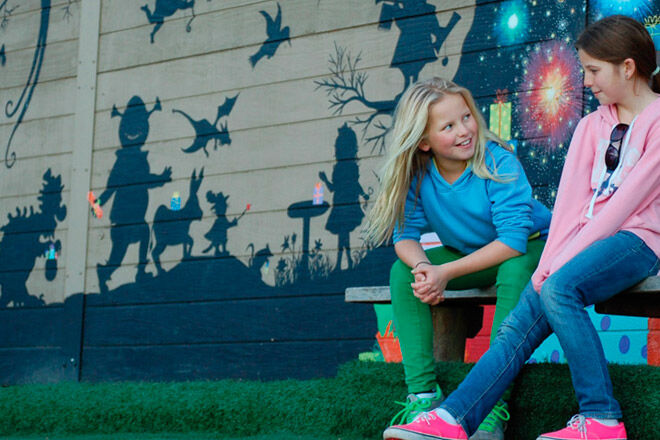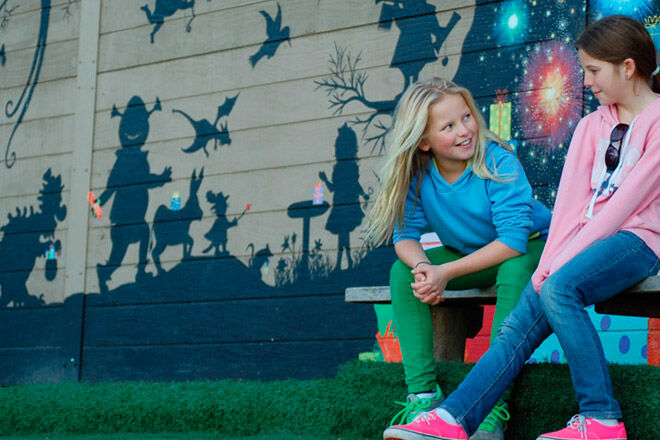 Whether you're getting lost in a maze or finding fantasy creatures in the Sculpture Walk, Enchanted Adventure Garden is a wonderland for wee ones. There are 20 gardens to explore at ground level, then the Canopy Walk provides a fairy's eye view above the trees.
Read More:
• How to host an enchanting woodland fairy party
• 13 magical fairy birthday cakes