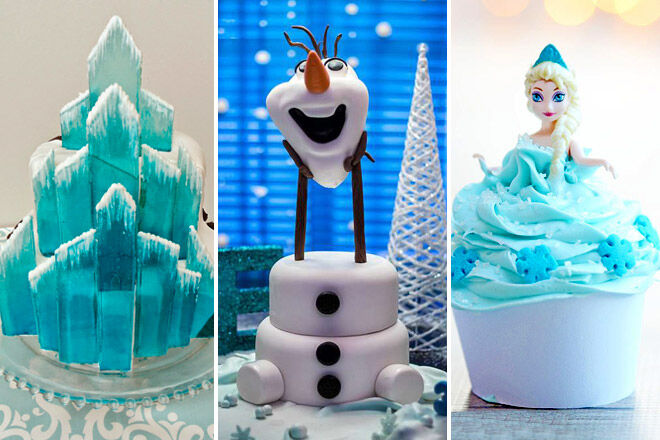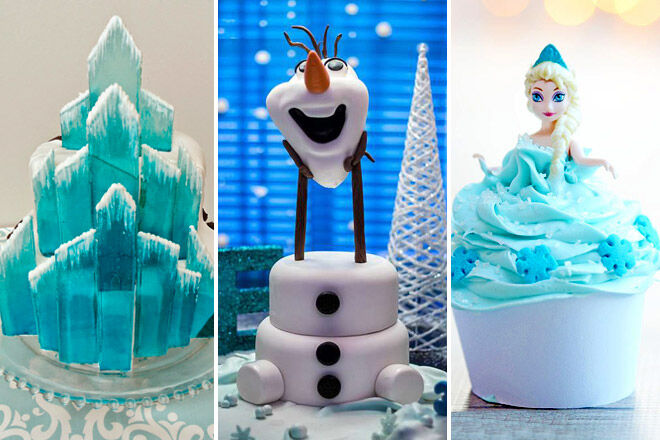 From the minute Frozen hit the cinemas, children were hooked. It has become the highest grossing animated movie of all time and we are not surprised. The girls go cray cray over anything to do with the movie and it doesn't seem to be letting up.
If your daughter is one of those who just can't 'let it go', then a Frozen party is a must. We asked the Mum's Grapevine Facebook Community what Frozen cakes they made and were blown away by the response! So we have put together a list of the most spectacular, the simplest and the downright cutest cakes for your tiny ice queen. We also added a few faves of our own – they were so hard to resist!
From Olaf to Anna, there is a cake on this list to suit every theme and culinary capability. No matter which one (or five!) you choose, you're guaranteed to make your Queen Elsa's day.
Worth melting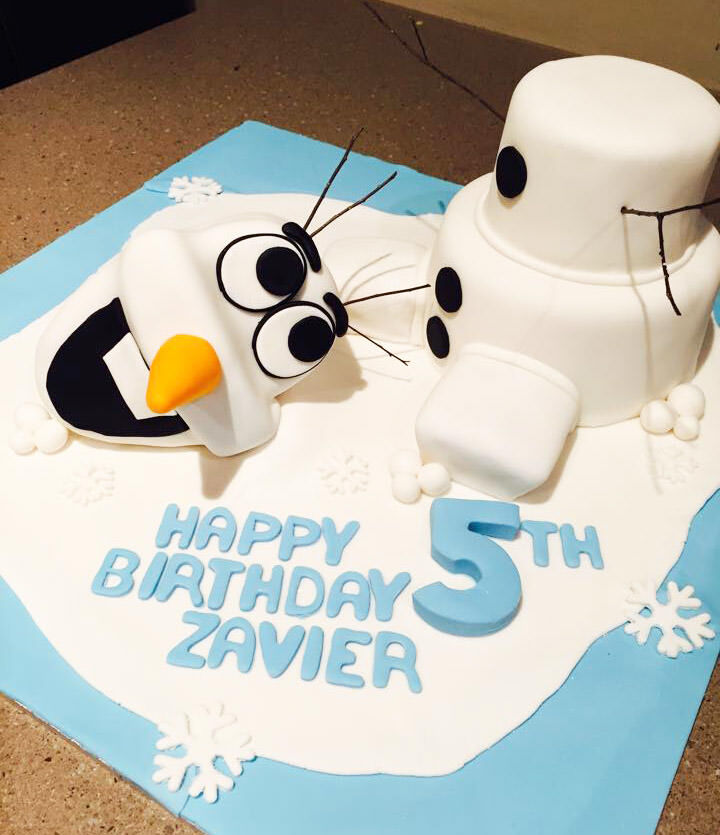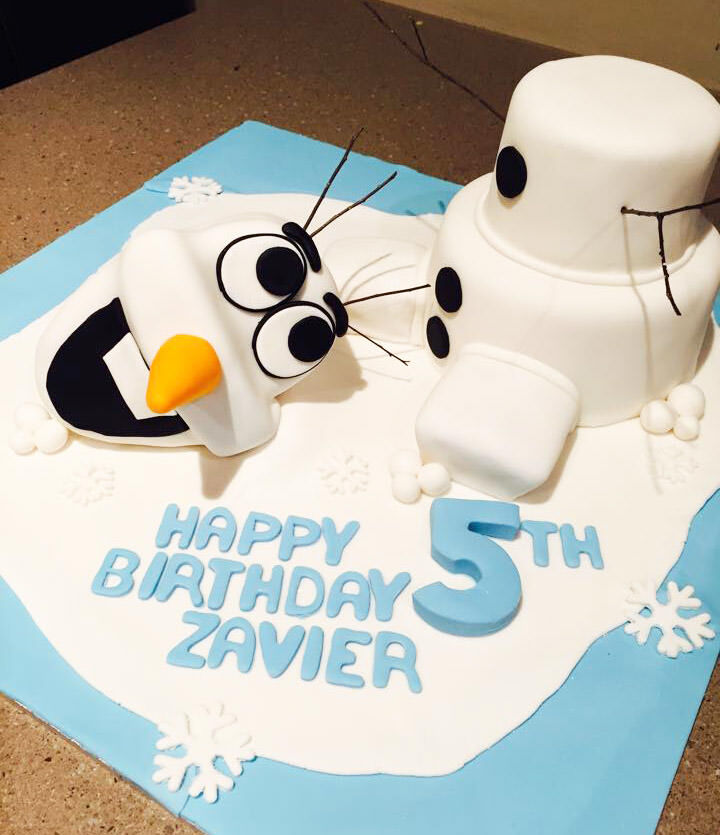 (via Kelly Carr on Facebook)
Easy how-to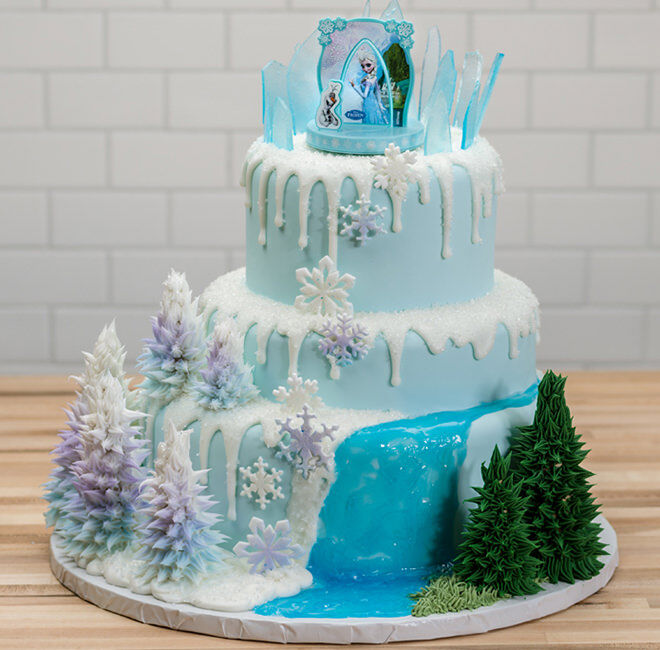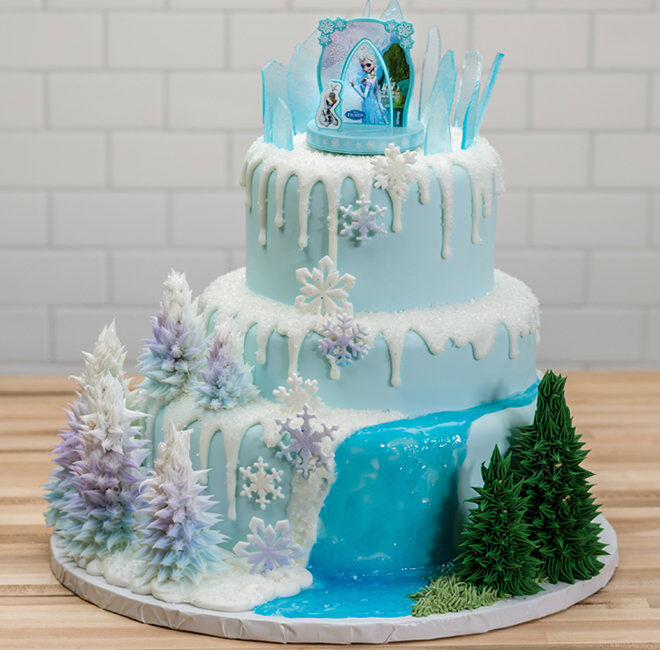 (via Cakes.com)
Snowflakes are falling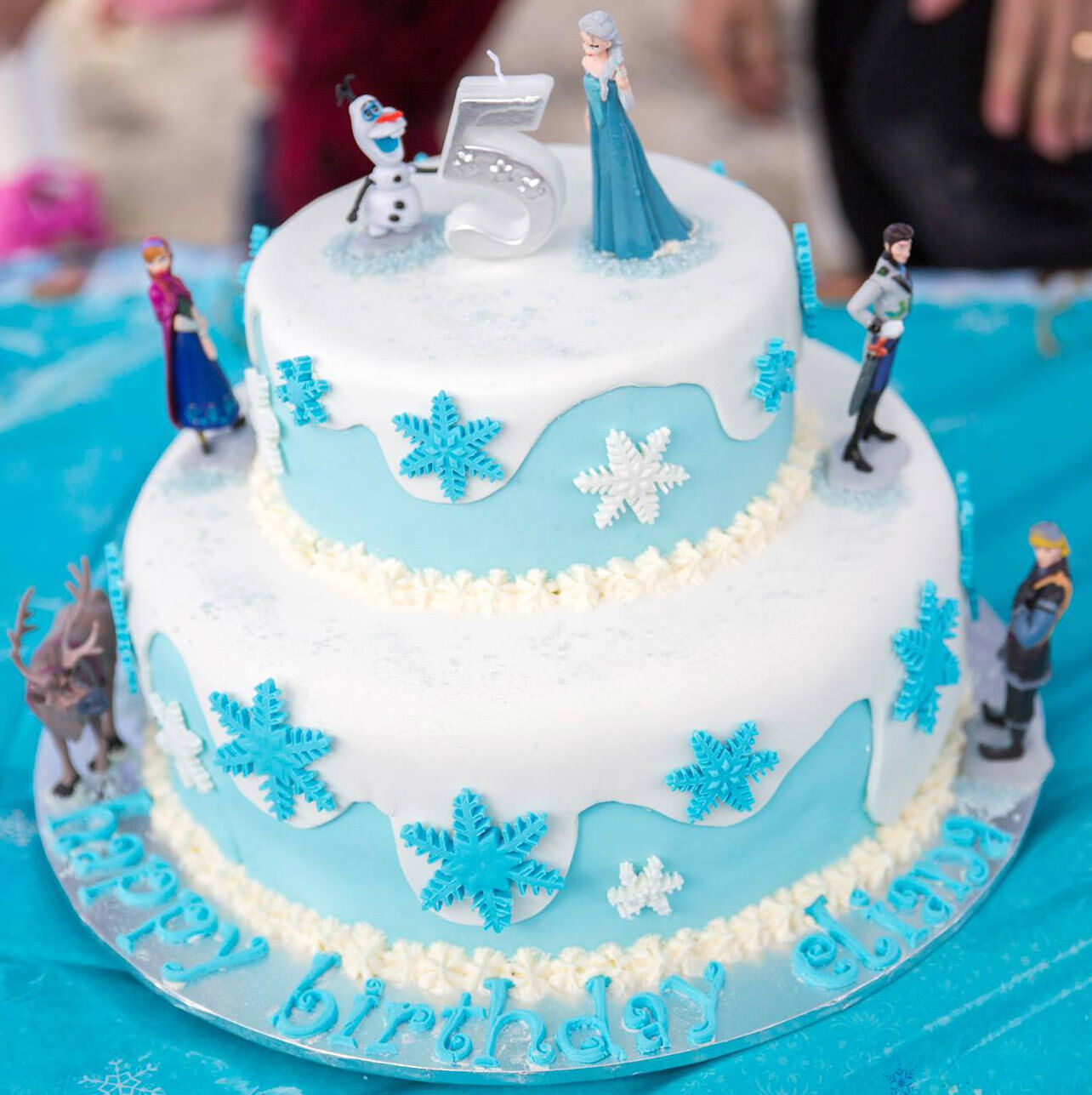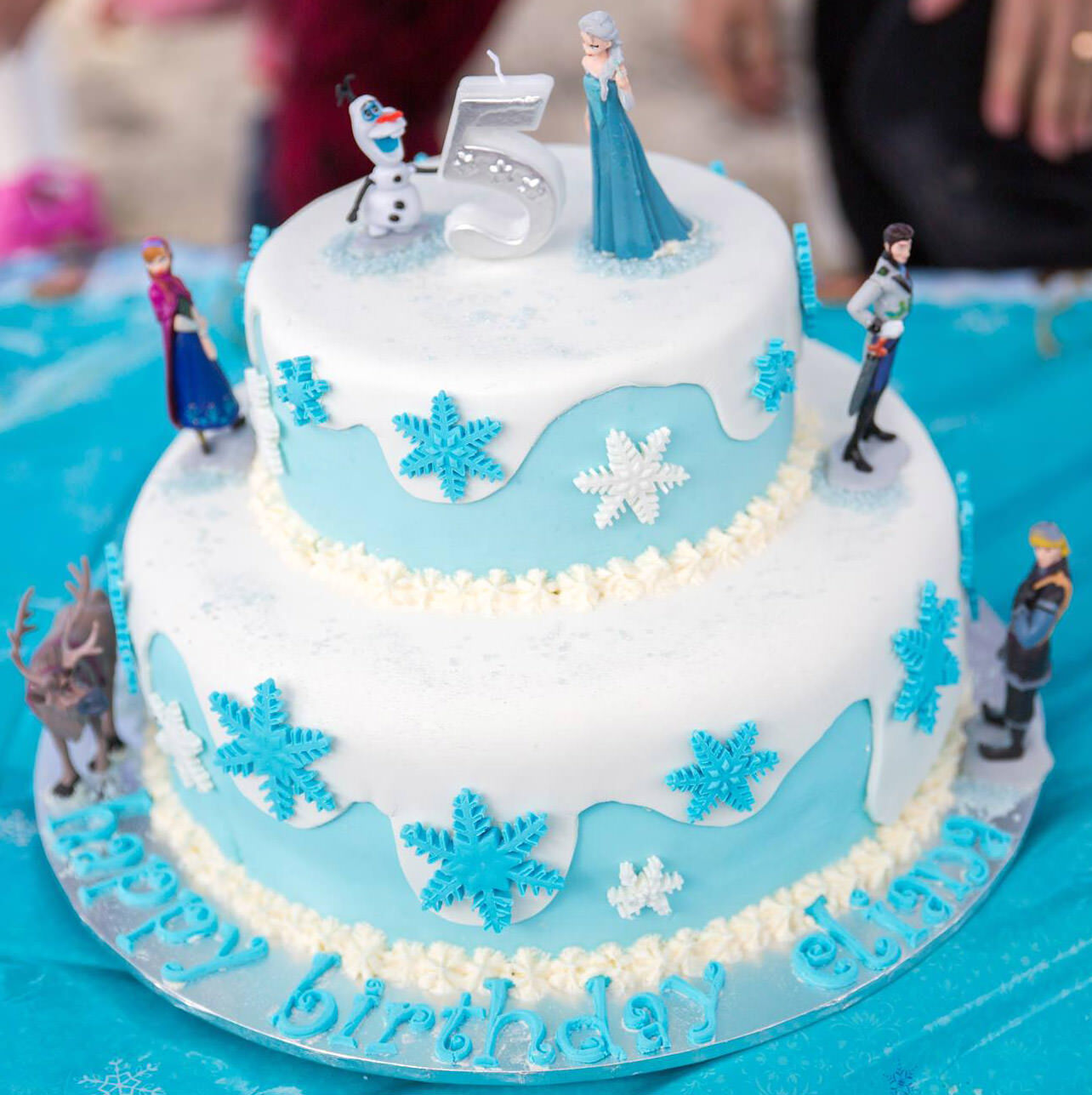 (via Joe and Katie Kan on Facebook)
Blow everyone away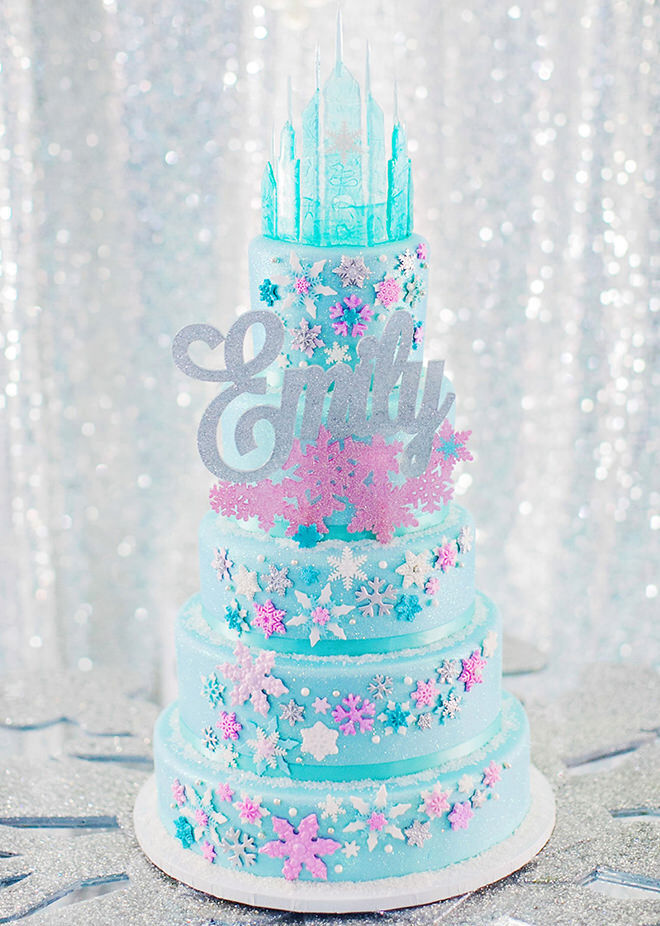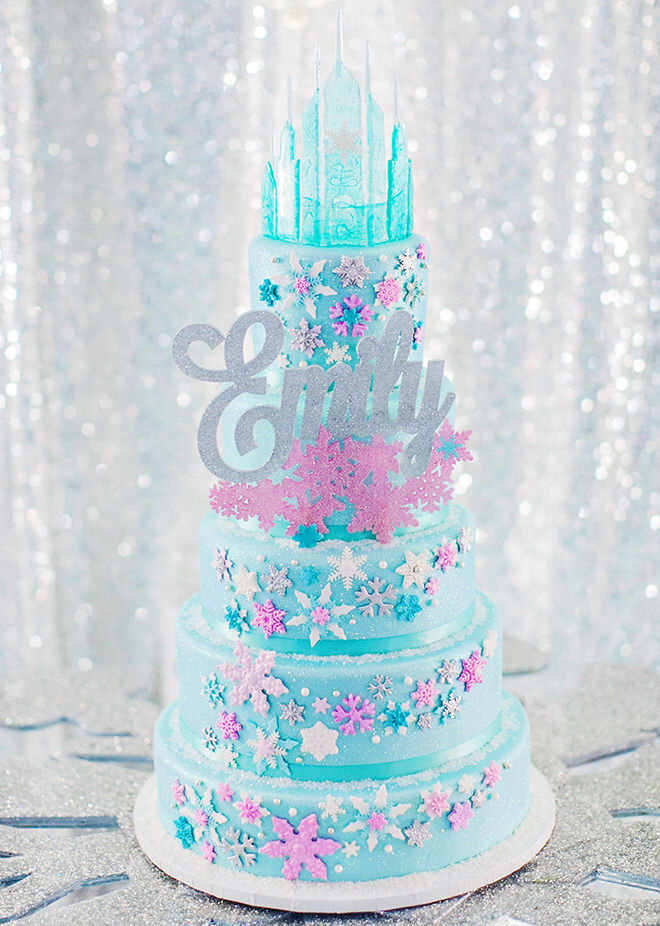 (via Hostess with the Mostess)
With a snow globe on top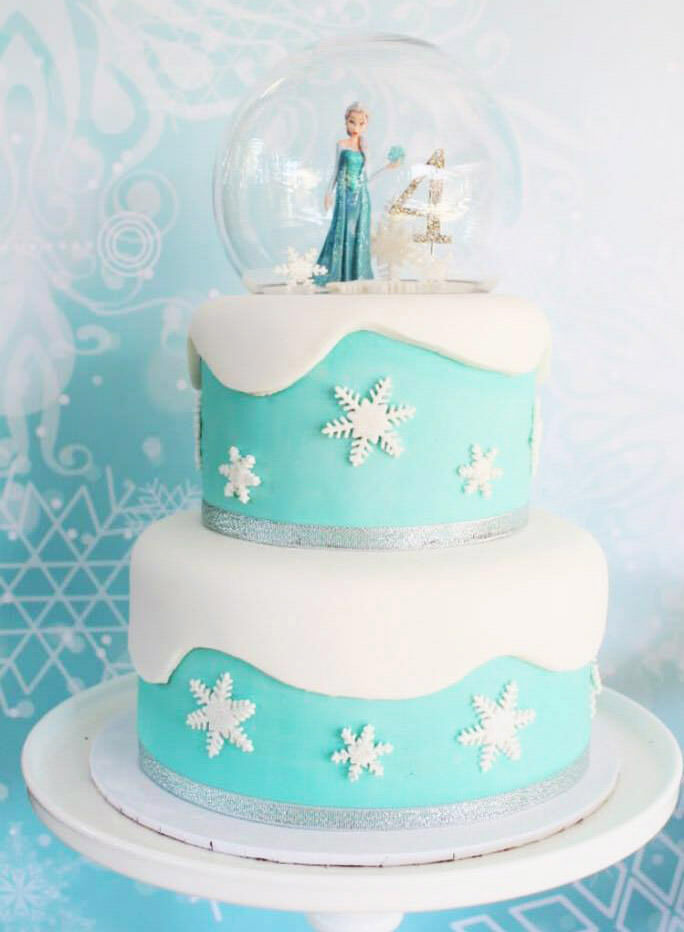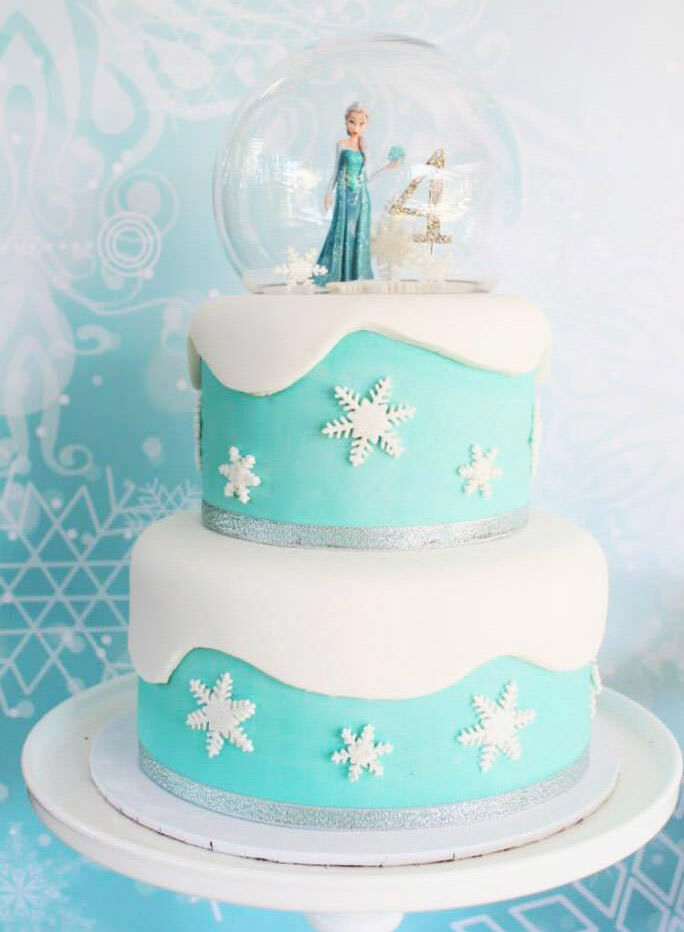 (via Mel Whiddett on Facebook)
All the colours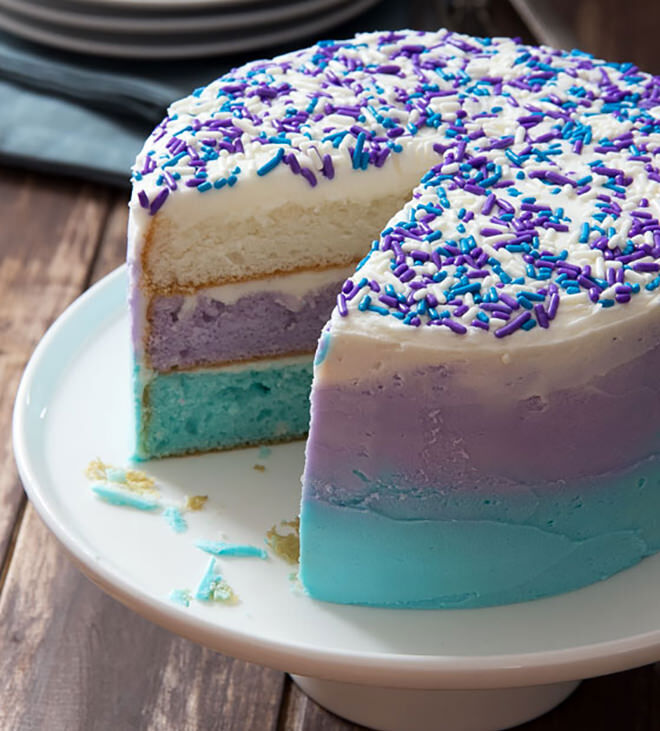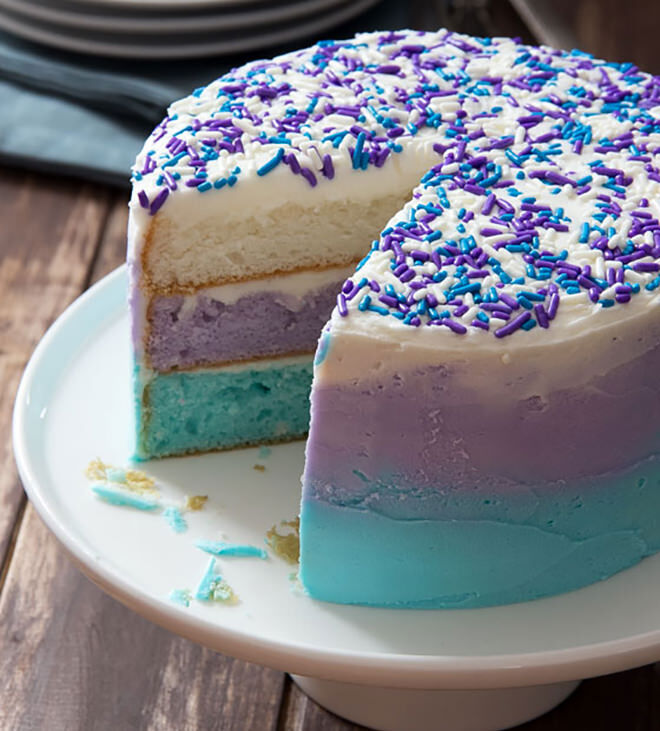 (via Baked by Rachel)
Oh Sven!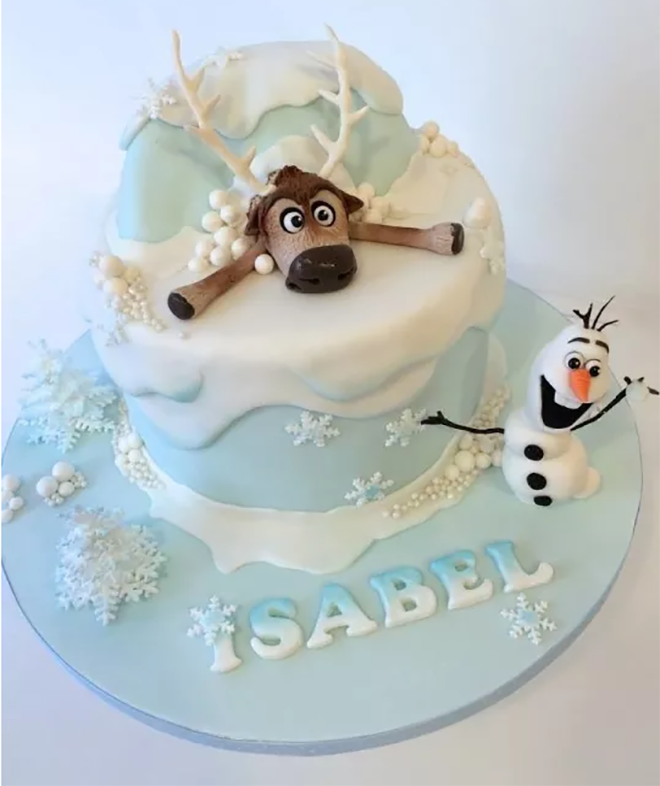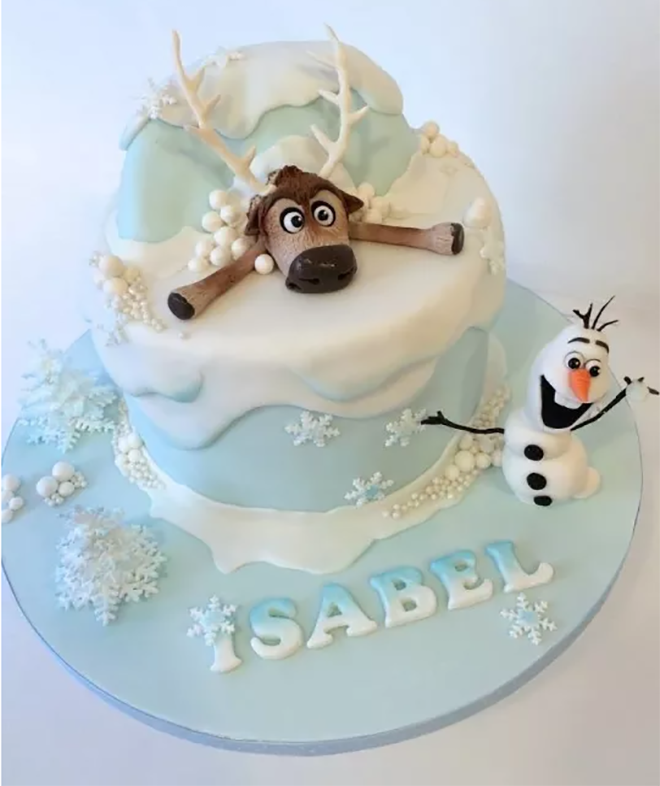 (via Little Cake Cupboard, Cardiff UK)
It's snowing cupcakes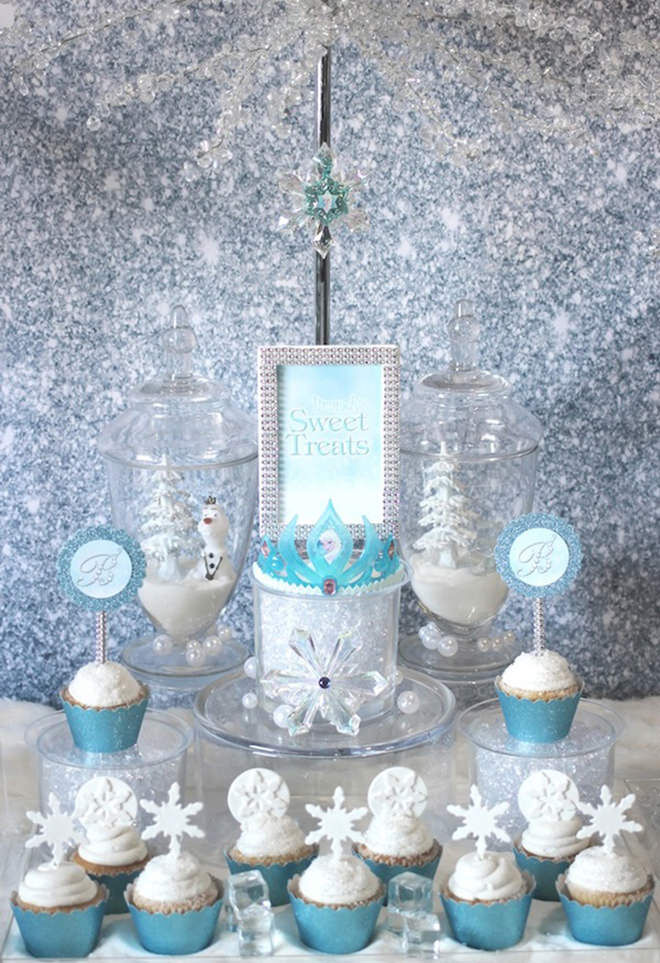 (via Hostess with the Mostess)
Let it go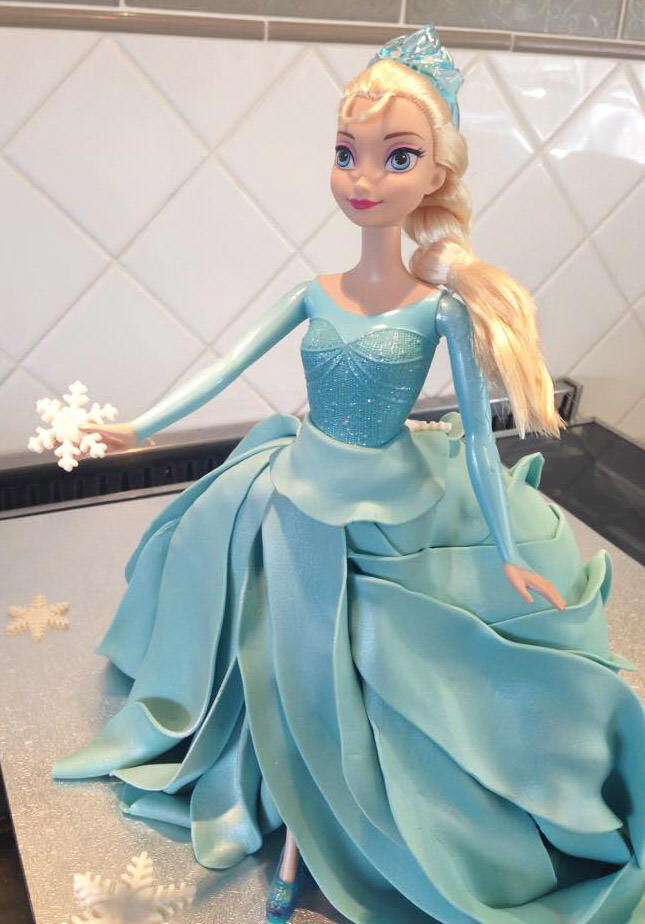 (via Tracey Ewan on Facebook)
Lots of little star tips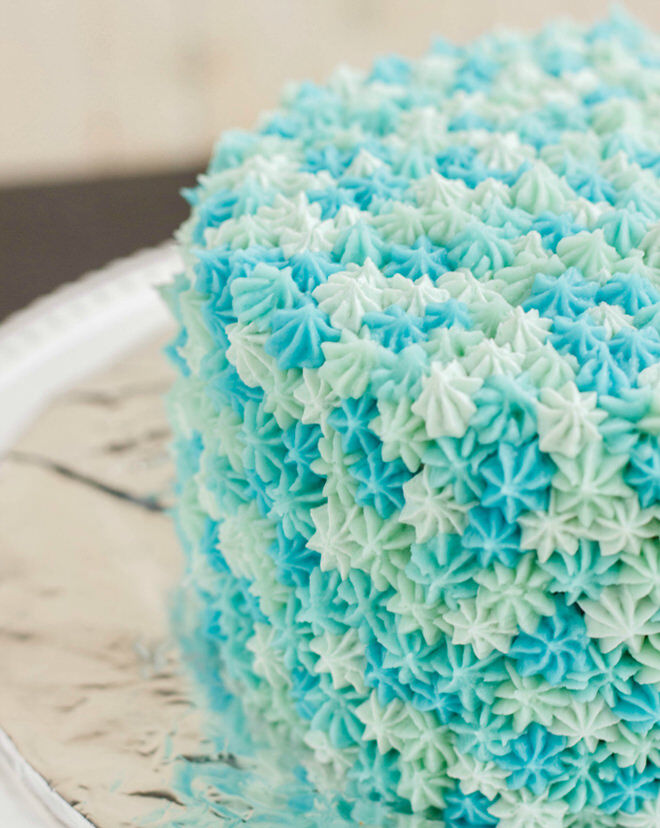 (via The Cookie Writer)
As easy as a print out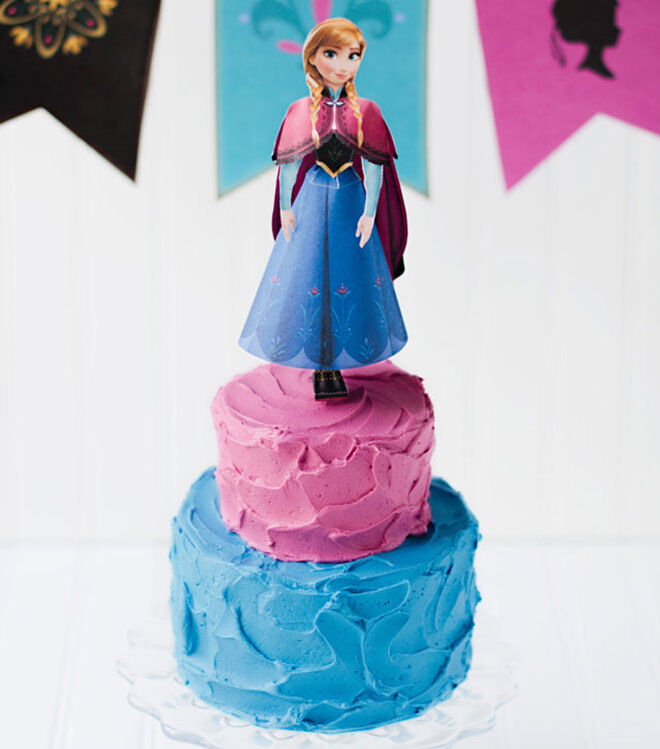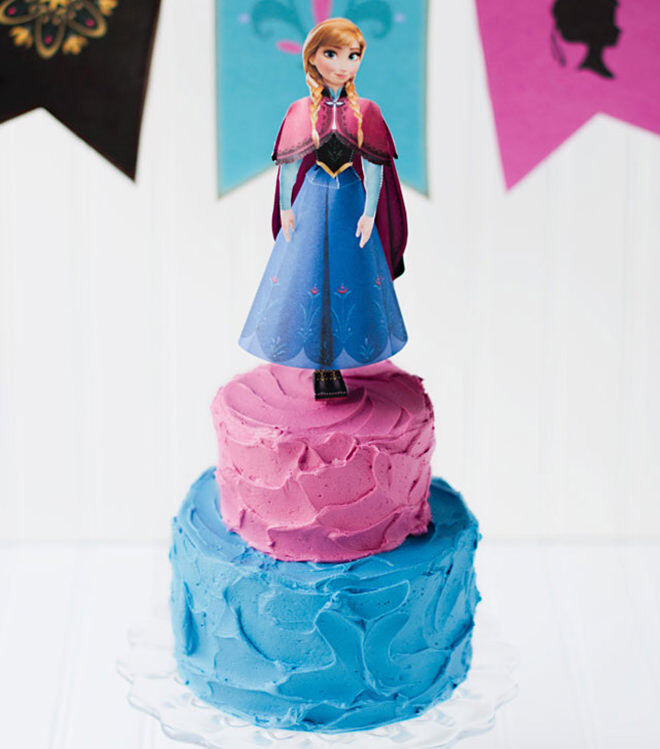 (via Bakingdom)
Olaf's sweet home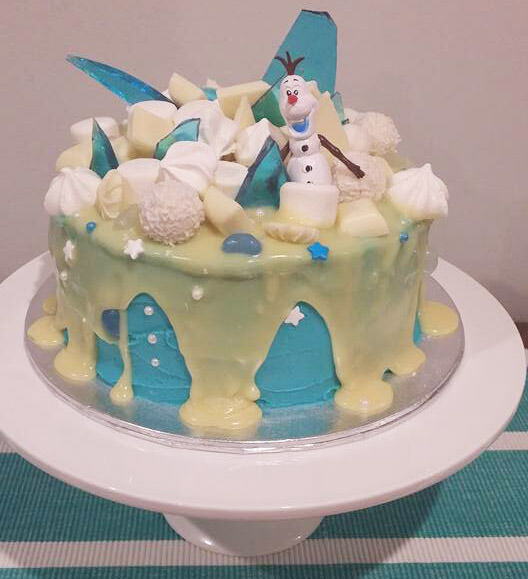 (via Renee Boxsell on Facebook)
Sweet sprinkles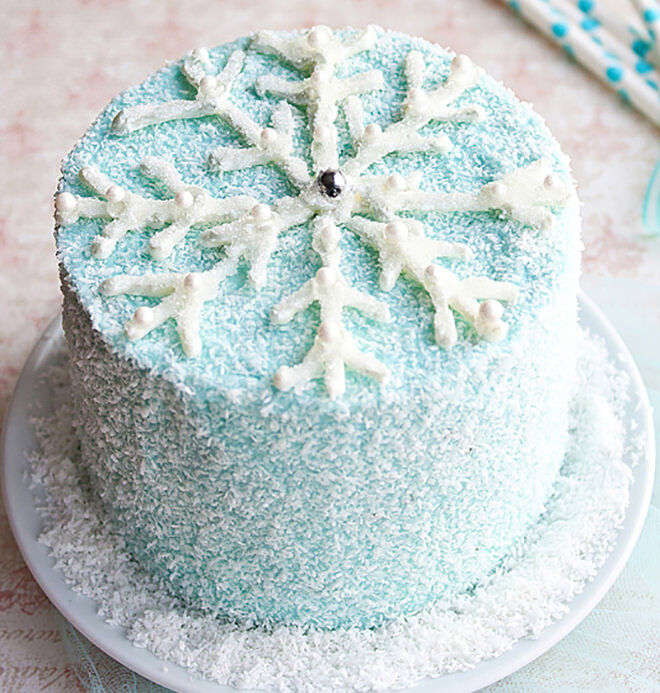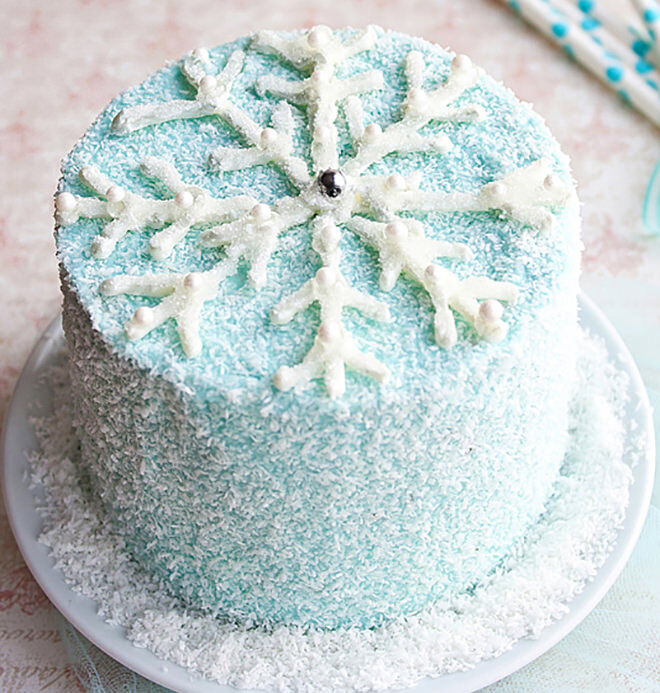 (via Cake Whiz)
Getting the Ombre just right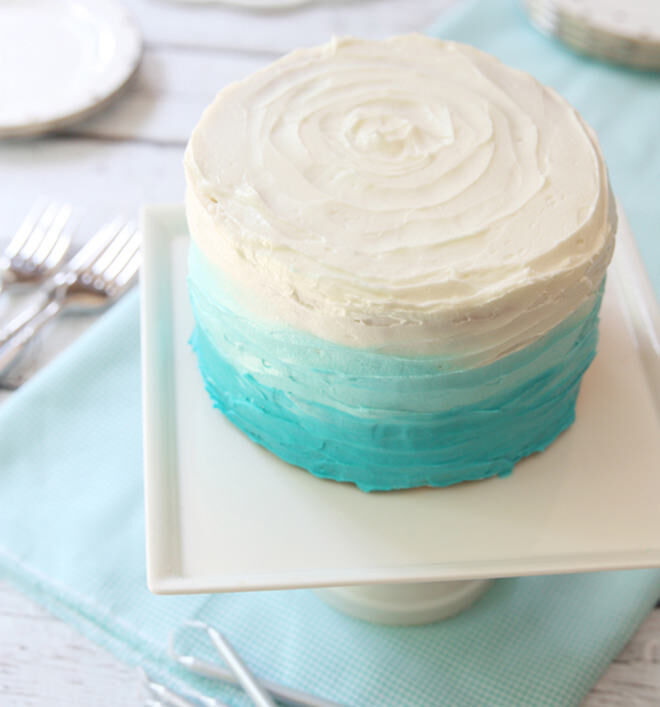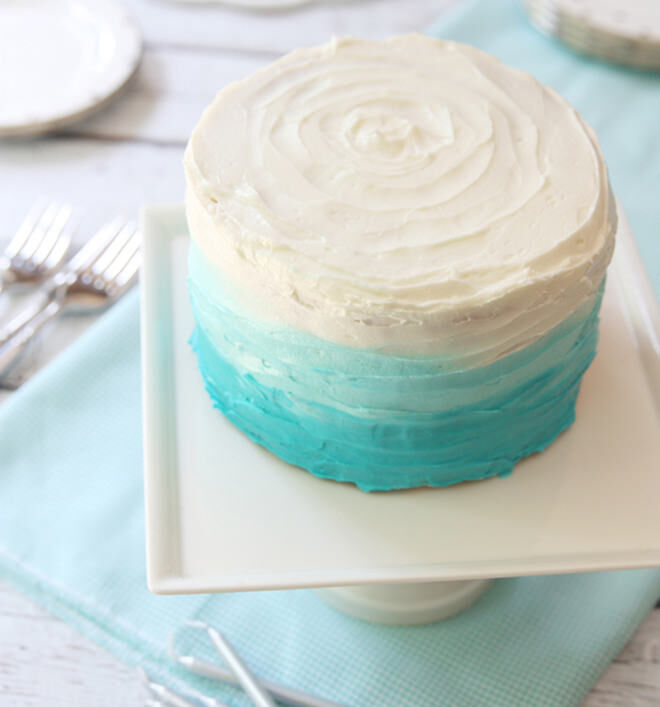 (via Better Homes & Gardens)
Oh no! Lost my head!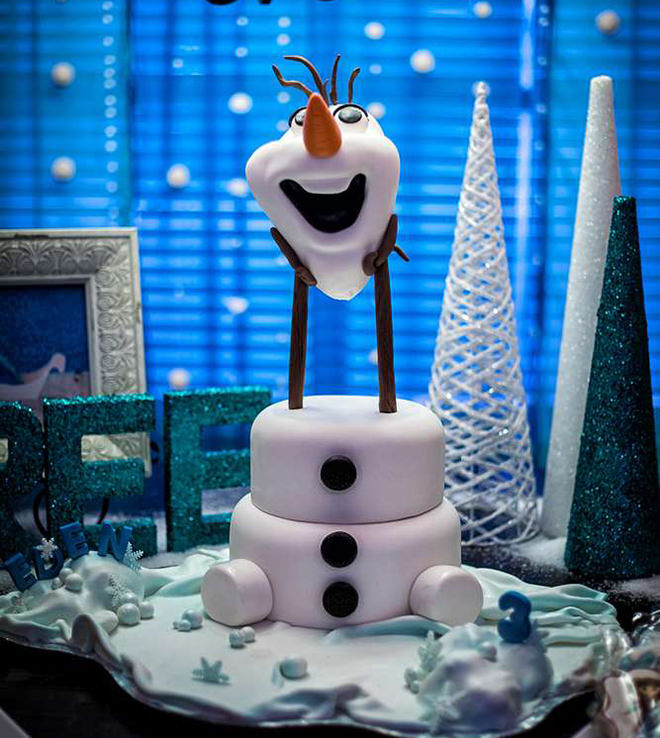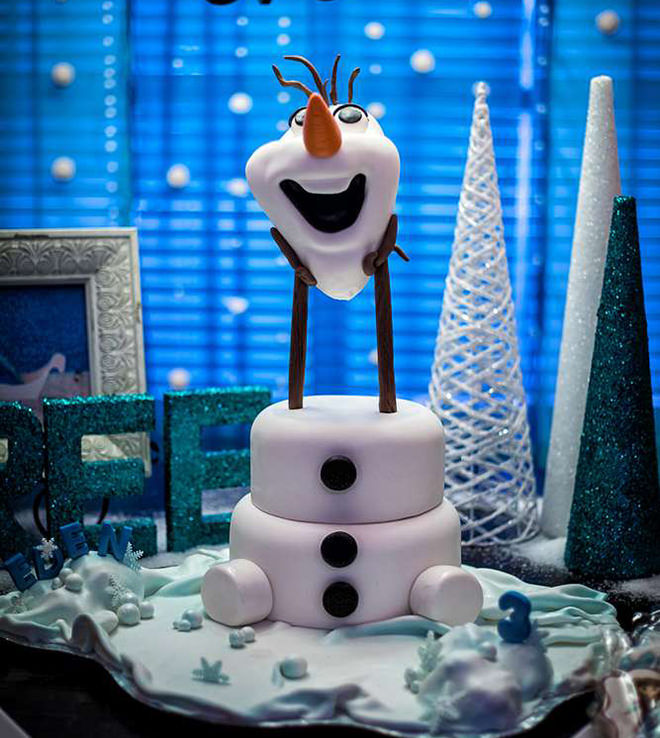 (via Catch My Party)
Ice castle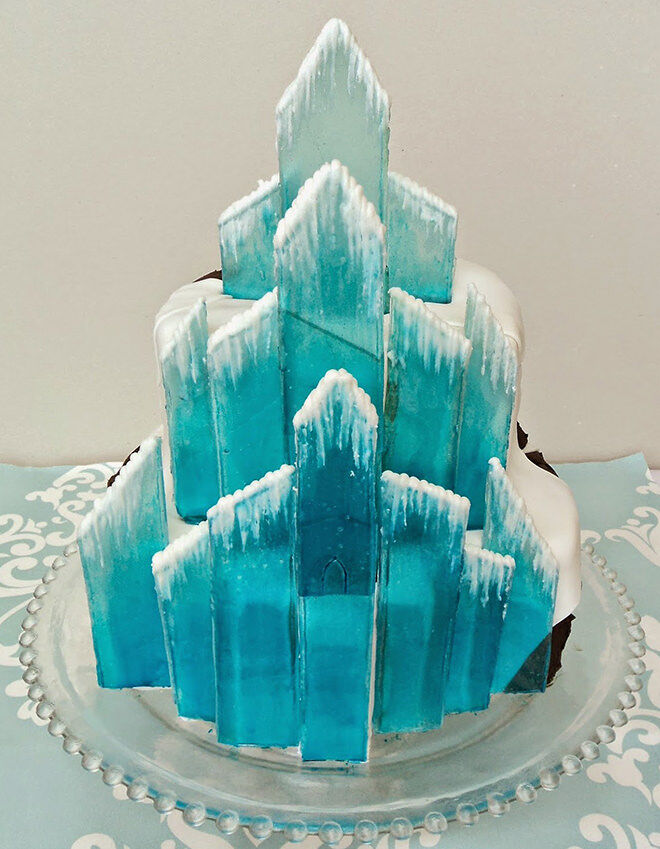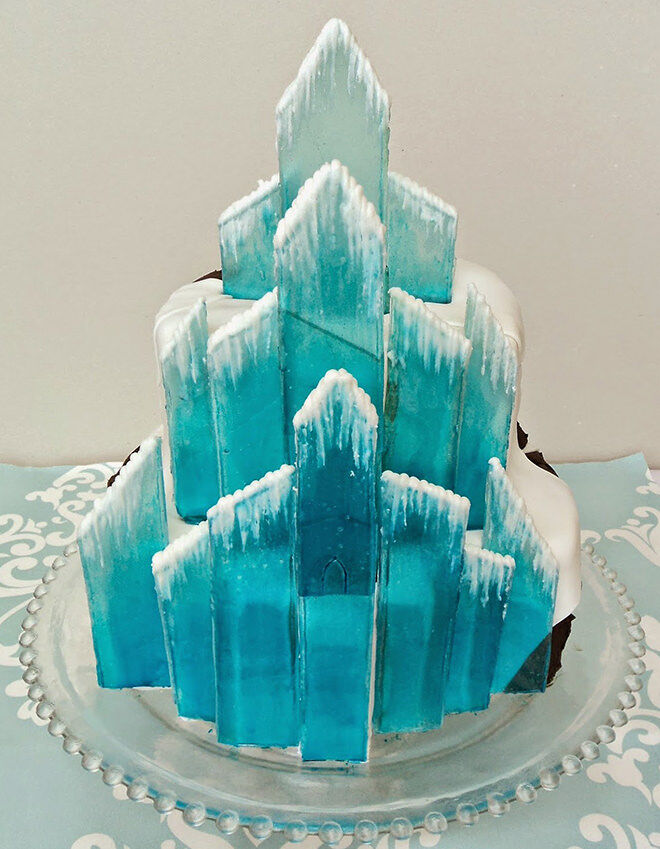 (via Delectable Cakes)
Simplicity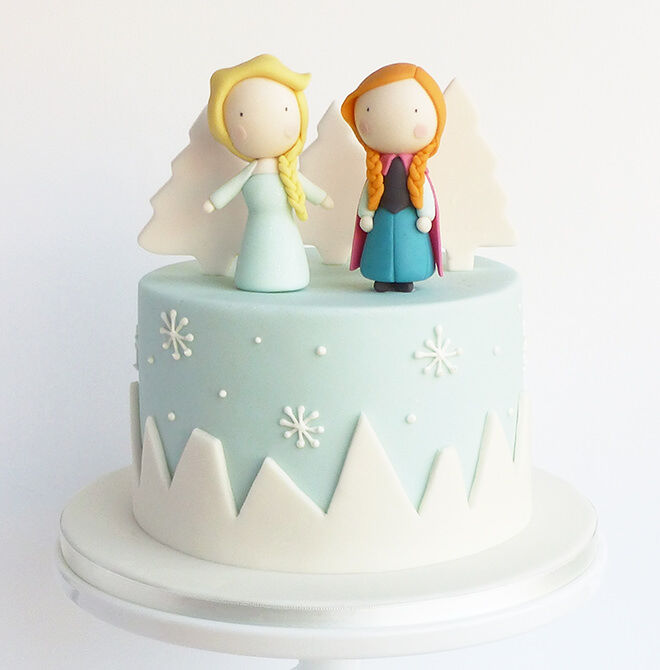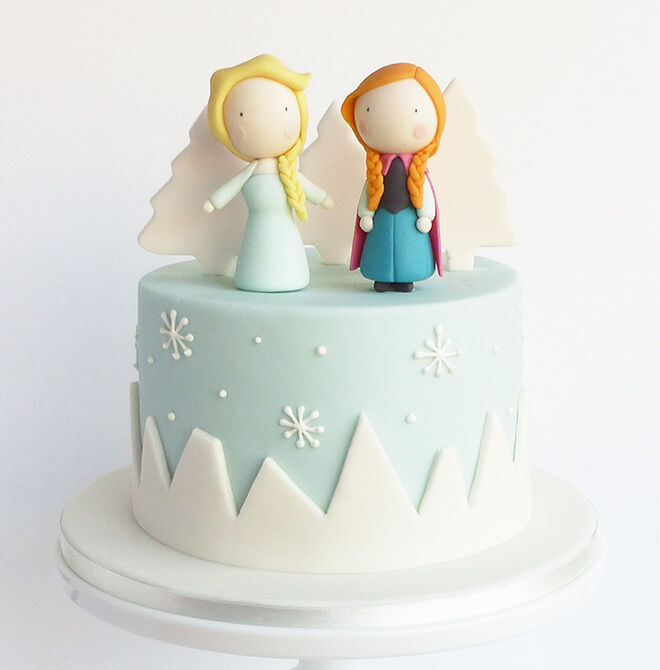 (via Peace of Cake Design)
Stairs of deliciousness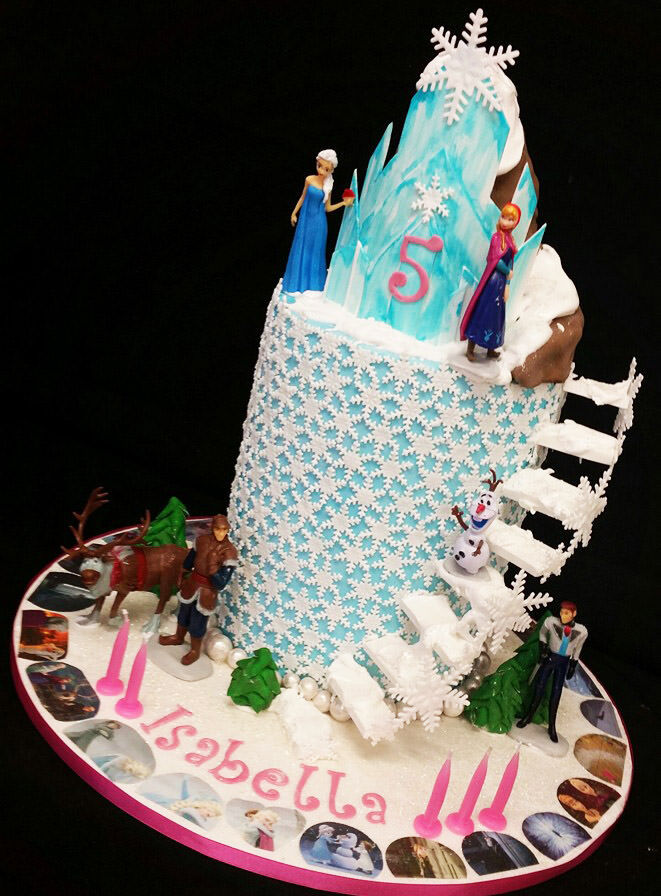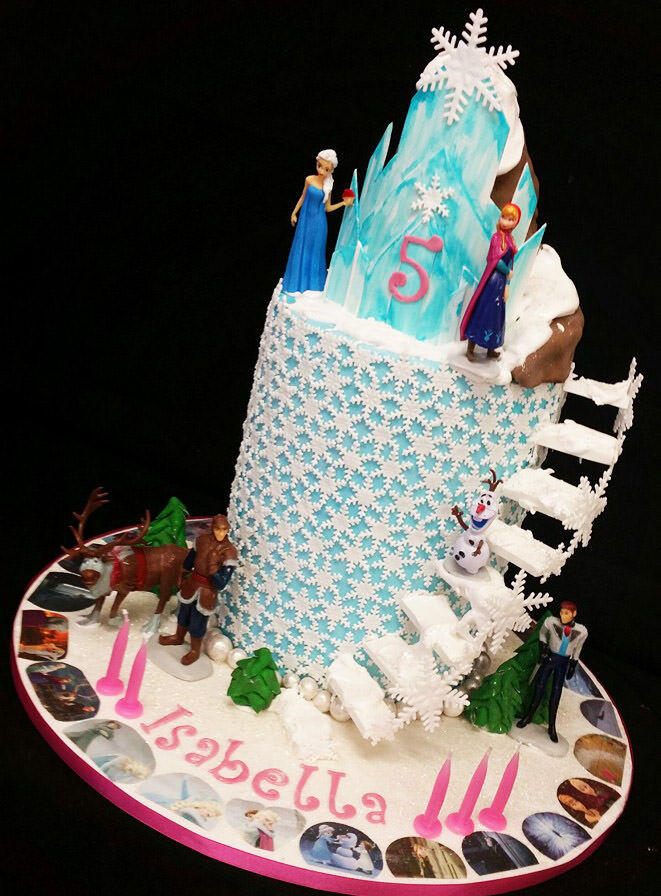 (via Amy Galea on Facebook)
Wrapped with a ribbon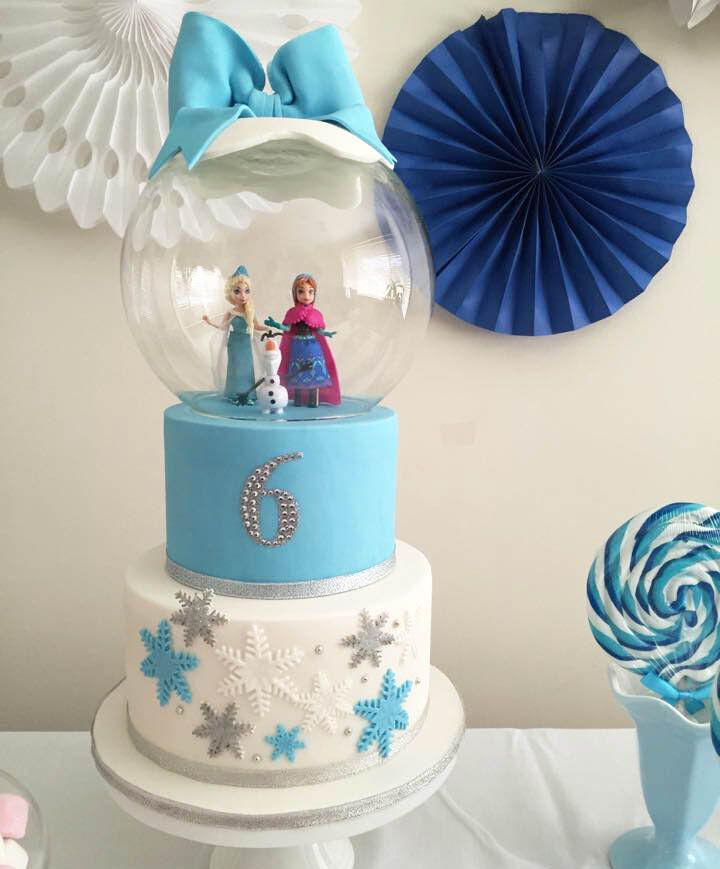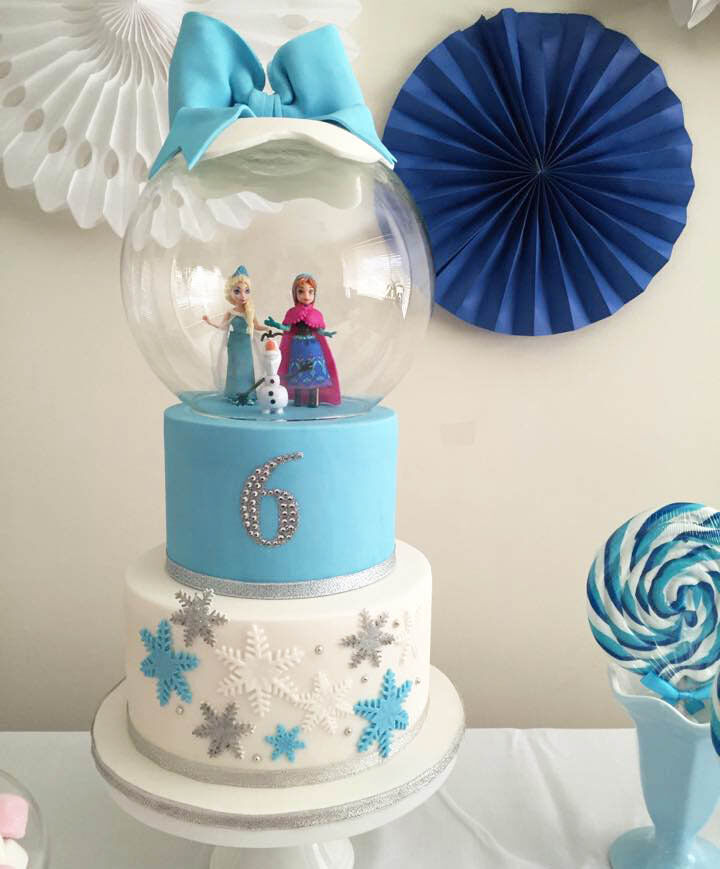 (via Ellia Marando on Facebook)
Too good to eat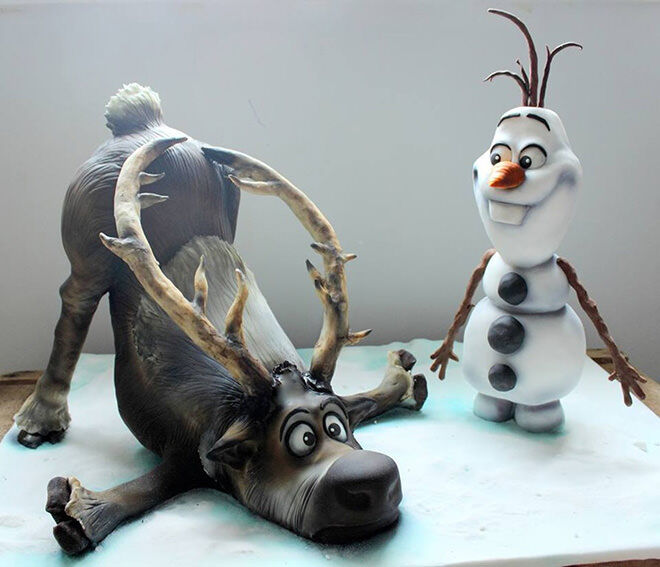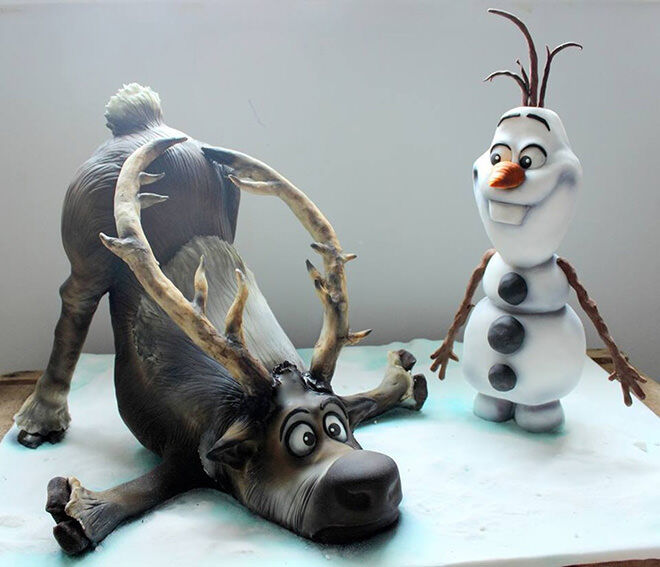 (via Between the Pages)
What snow does in summer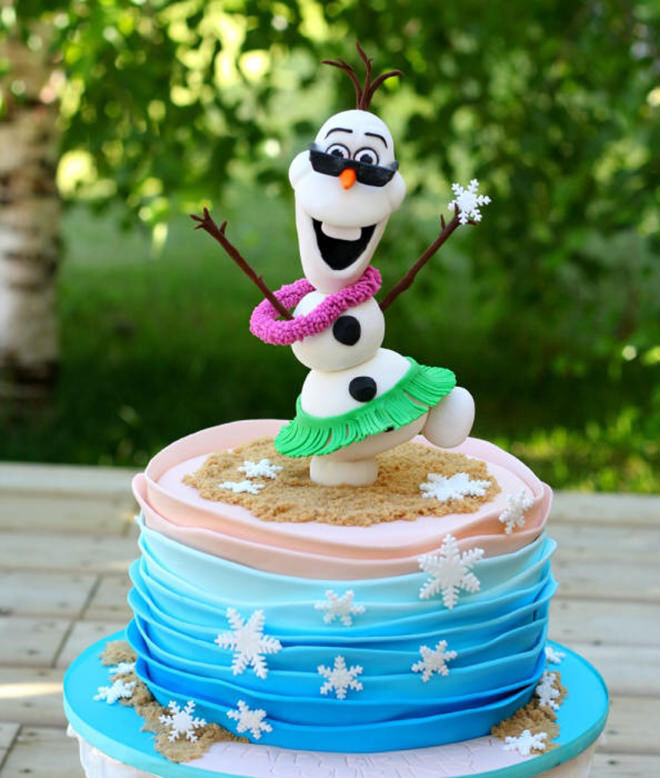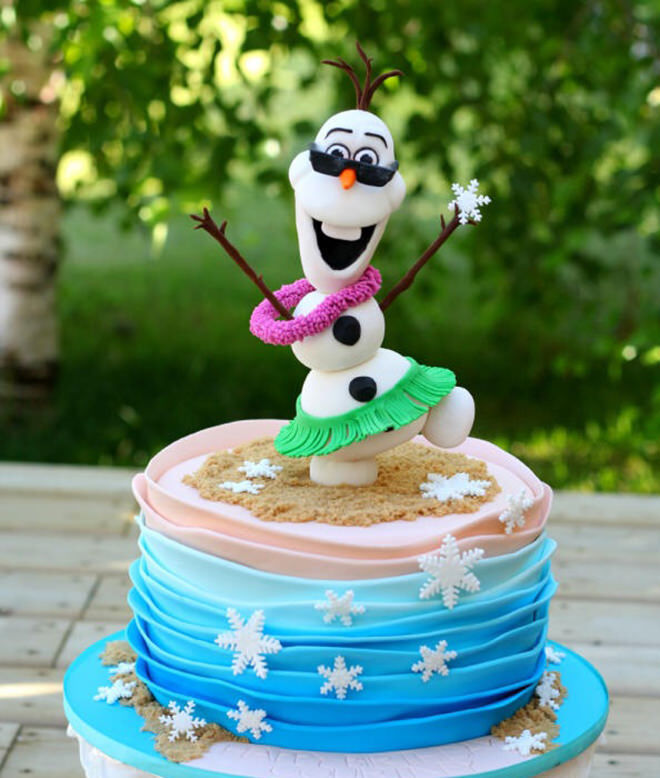 (via Between the Pages)
Everything is better with a crown

(via Kara's Party Ideas)
Surprise on the inside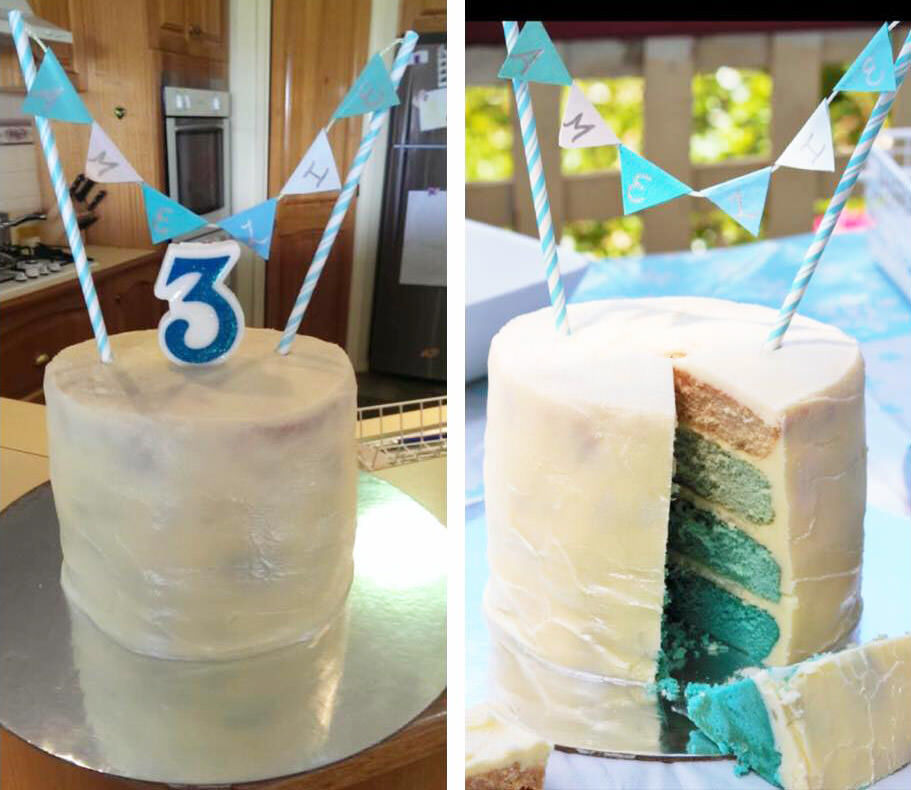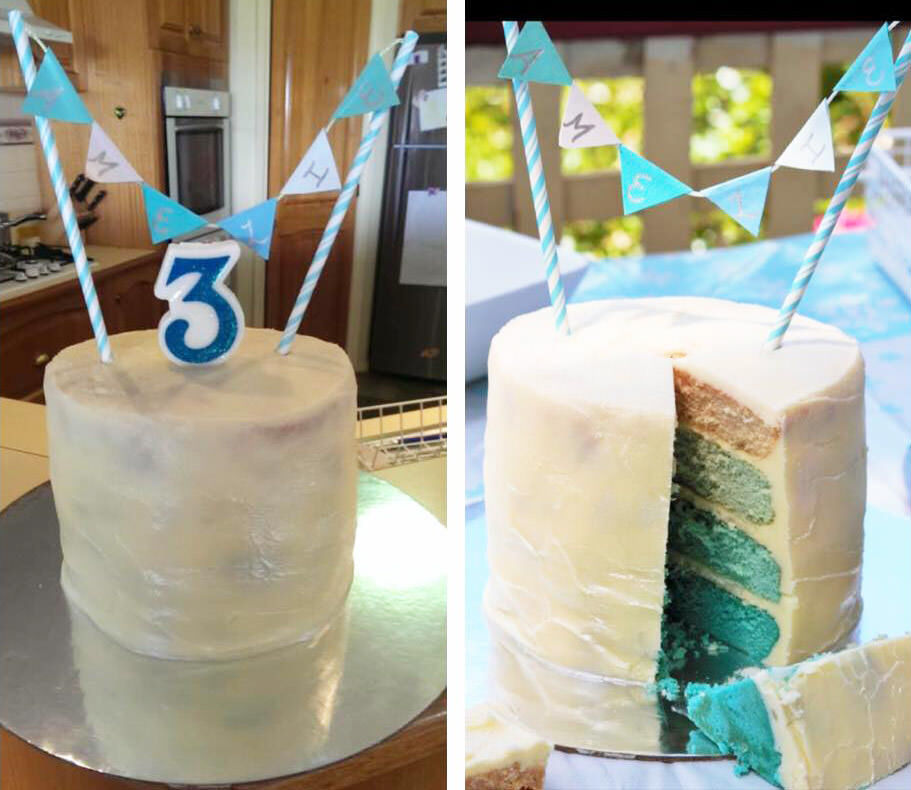 (via Erin Strugnell on Facebook)
The Frozen stare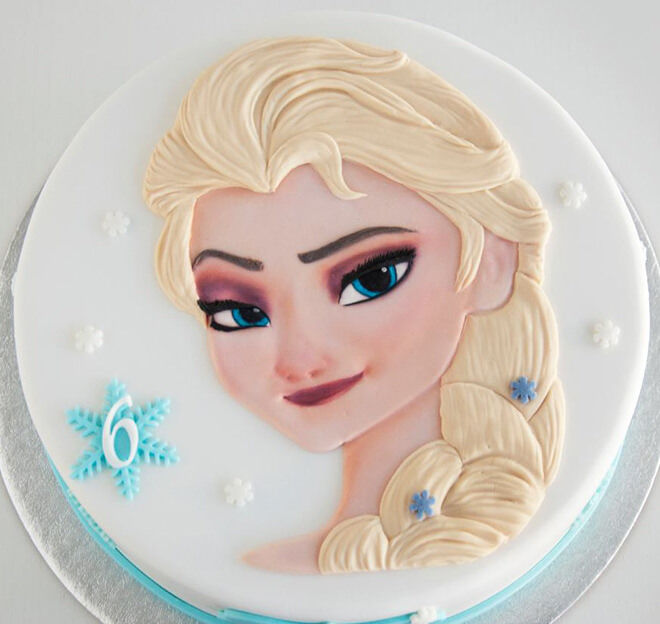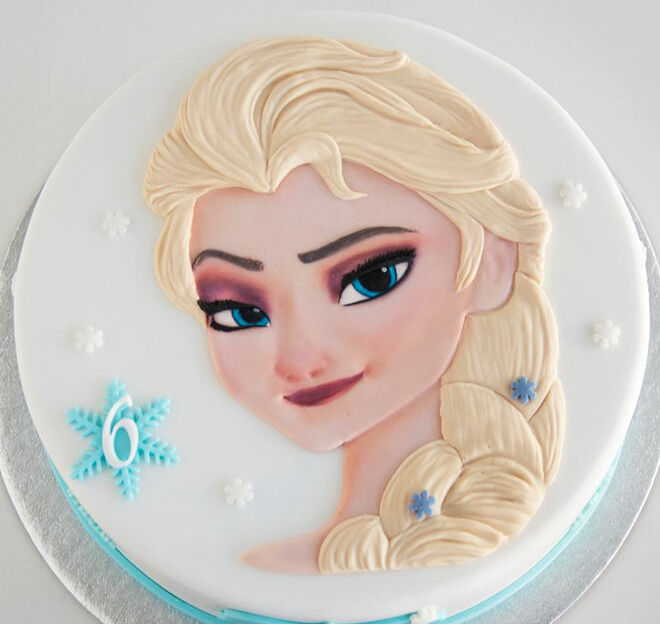 (via Catcakes)
I like warm hugs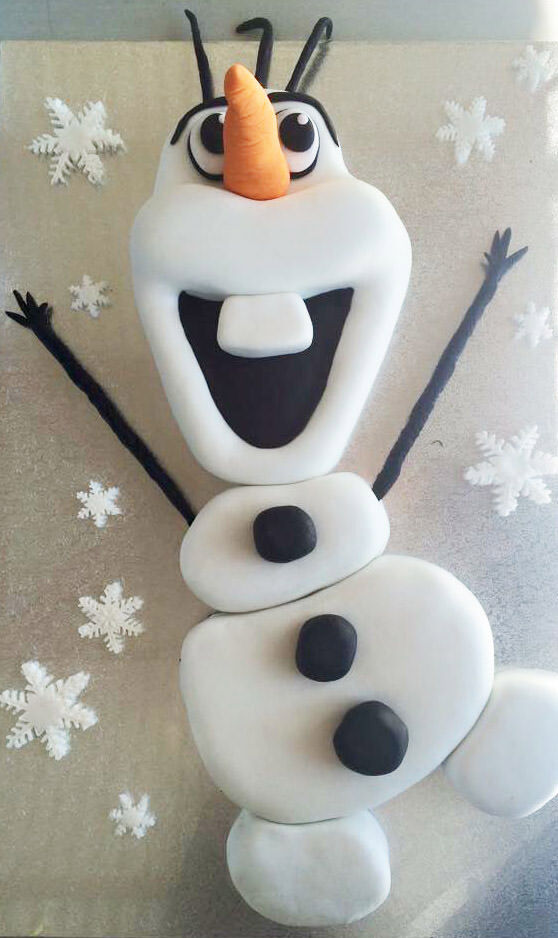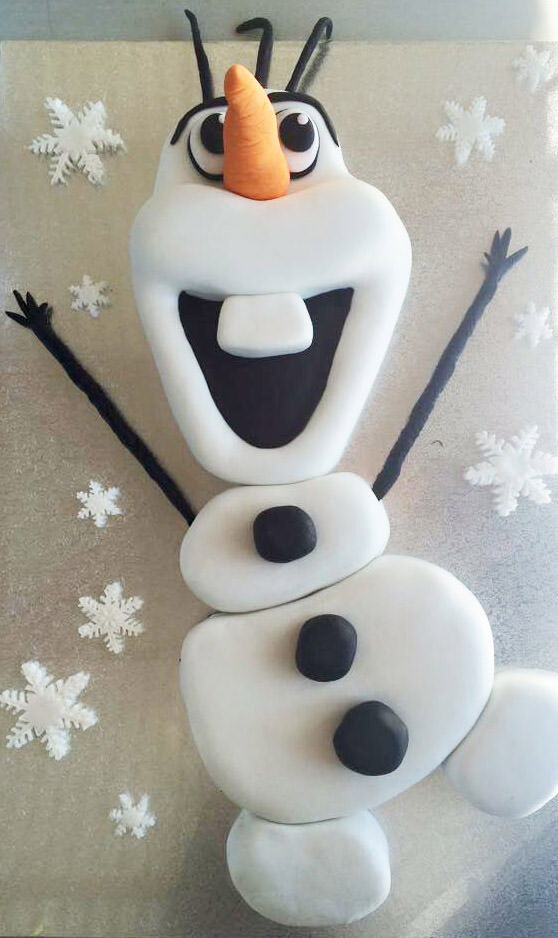 (via Gabrielle Costello on Facebook)
Cutie cupcakes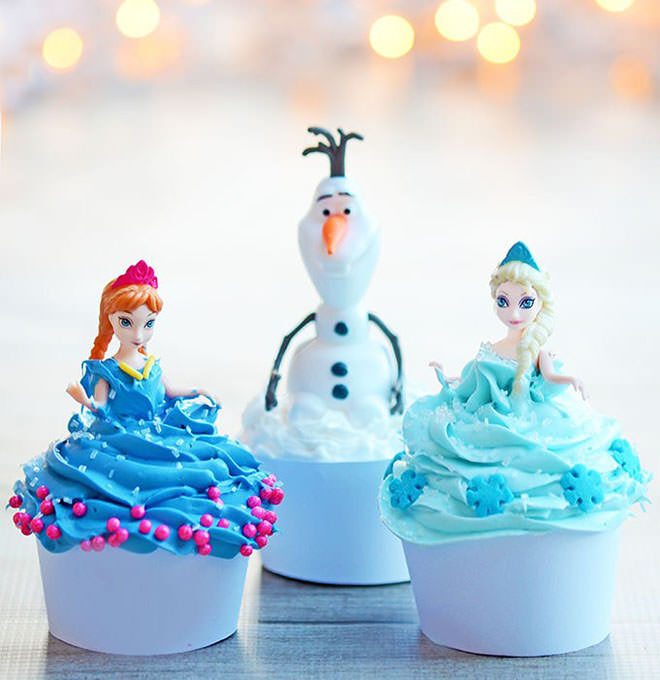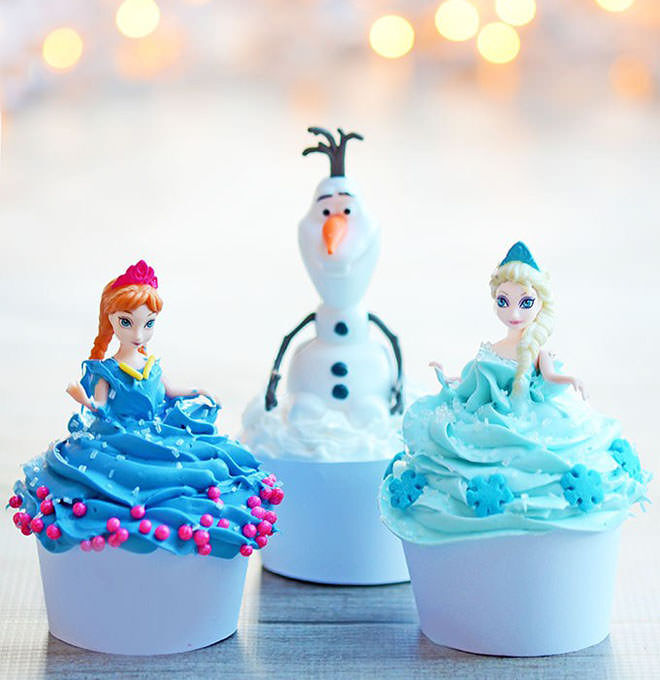 (via Bubbly Nature Creations)
Just a blue bite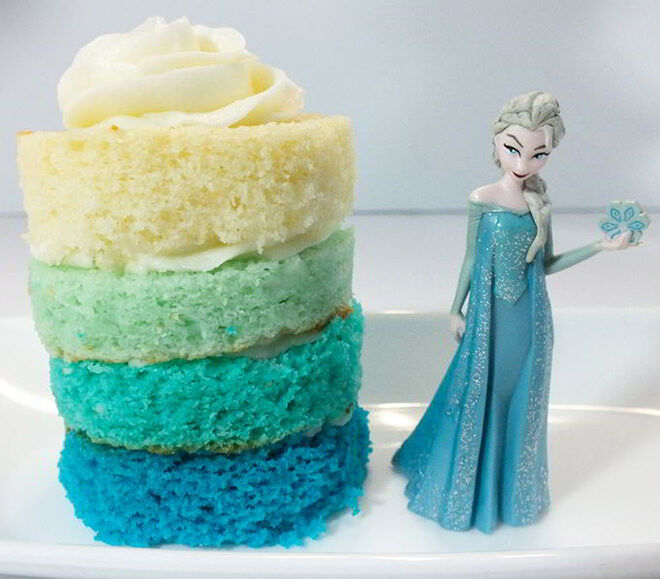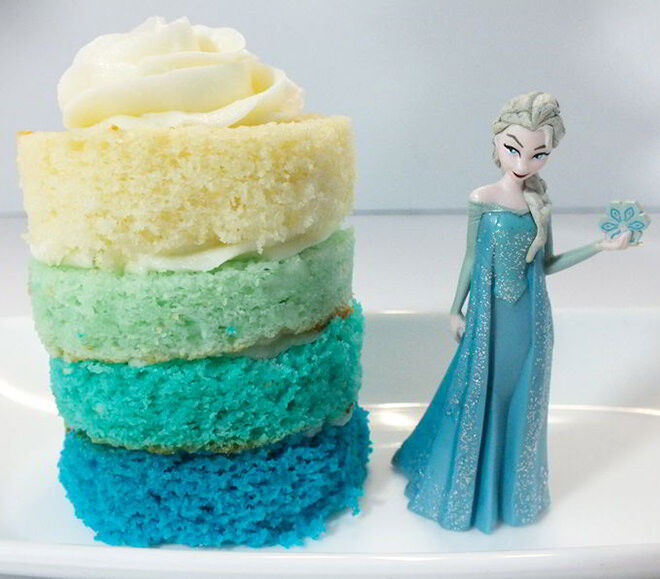 (via Two Sisters Crafting)
How-to cupcakes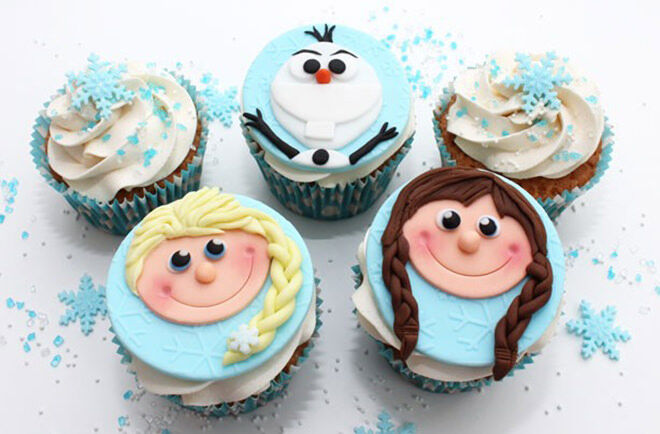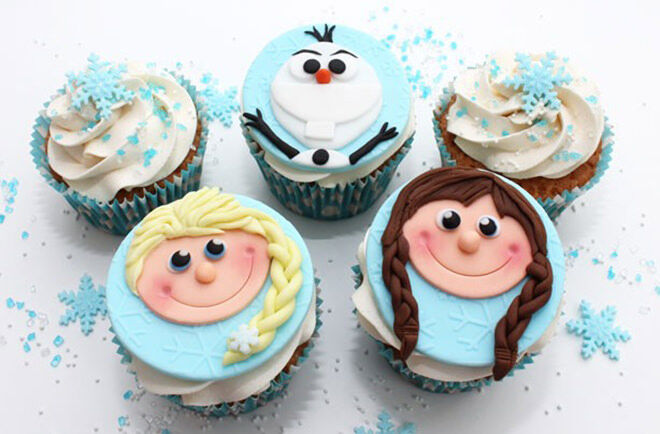 (via Good to Know)
All that glitters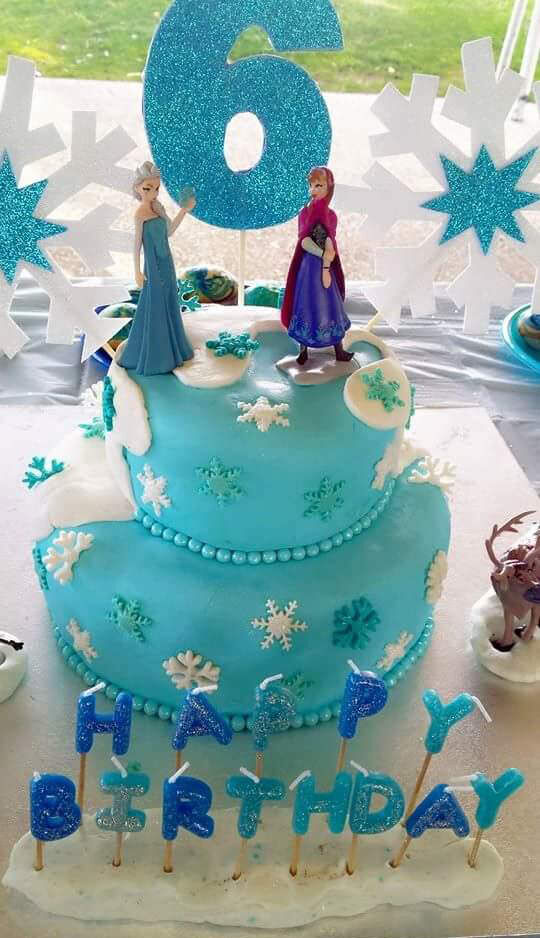 (via Kirsten Capaldi Throw on Facebook)
Candy ice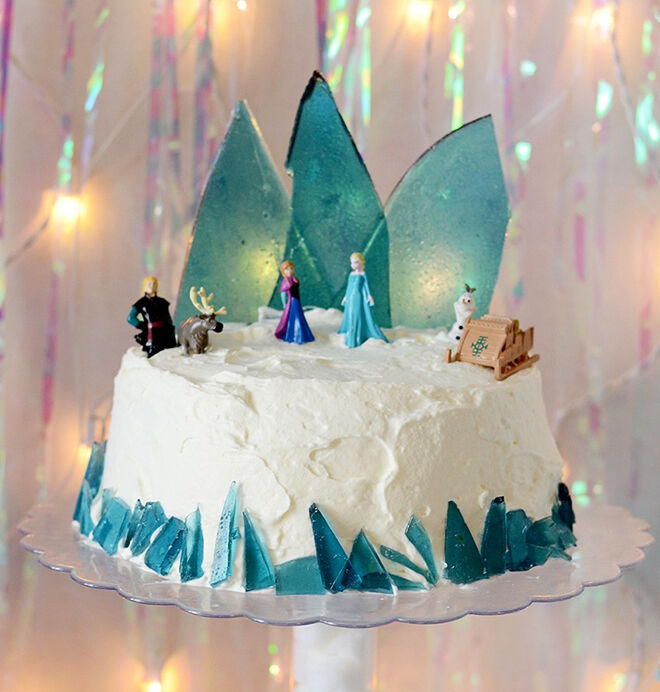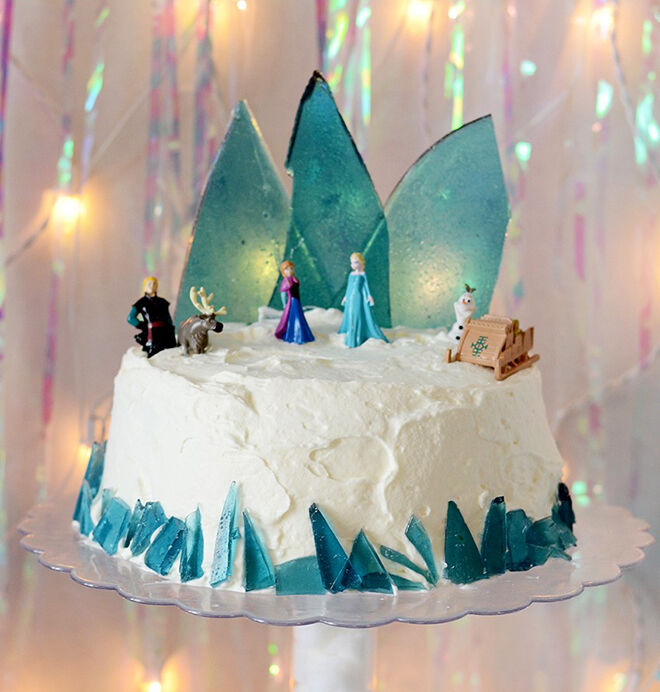 (via Bubbly Nature Creations)
Just call me Queen Elsa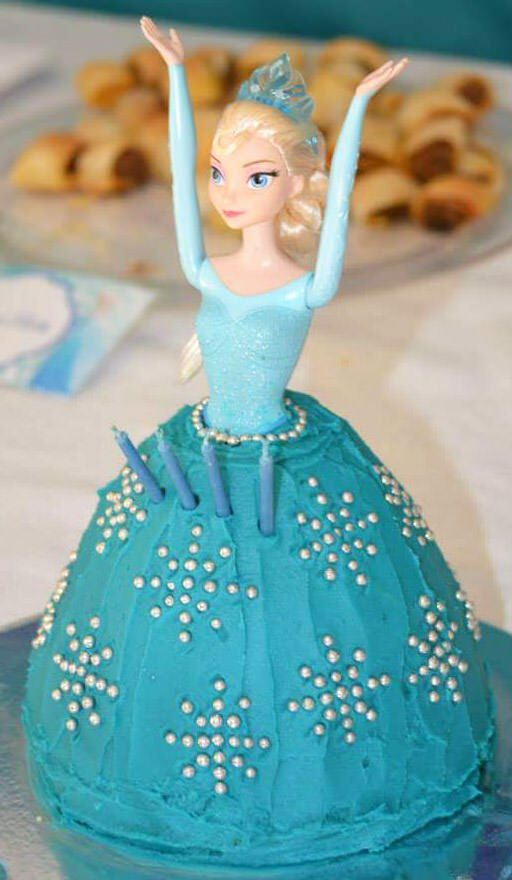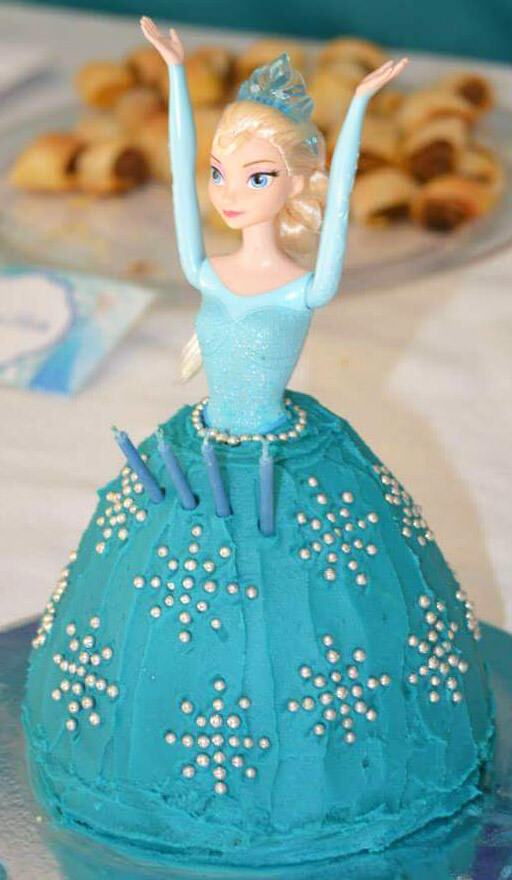 (via Jessica Bakes on Facebook)
Sisters forever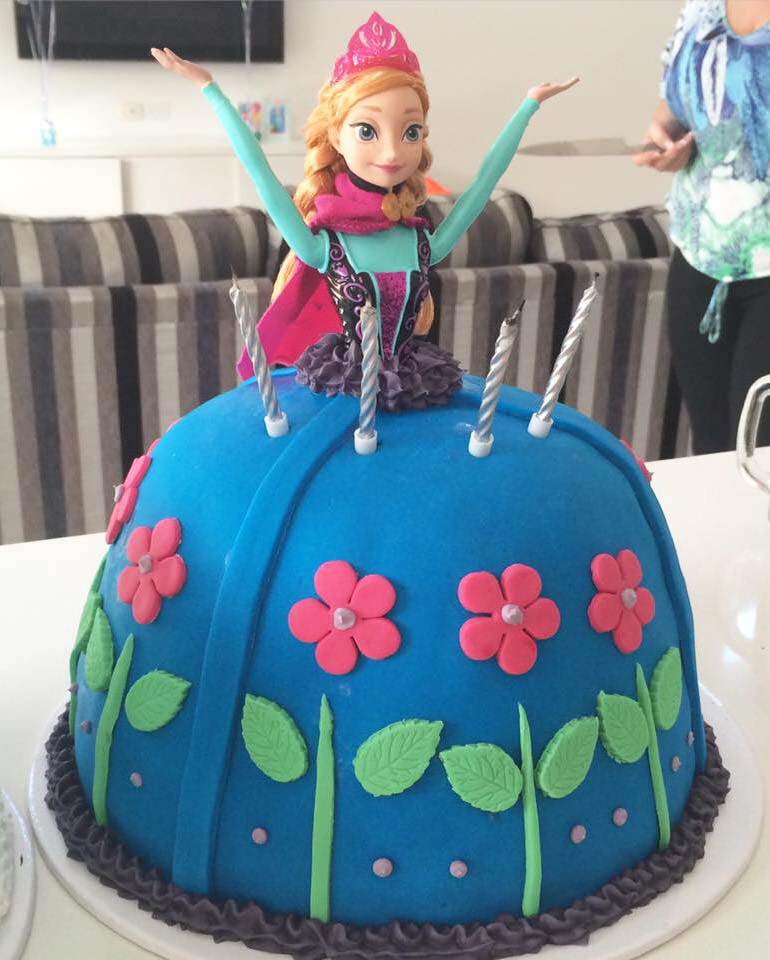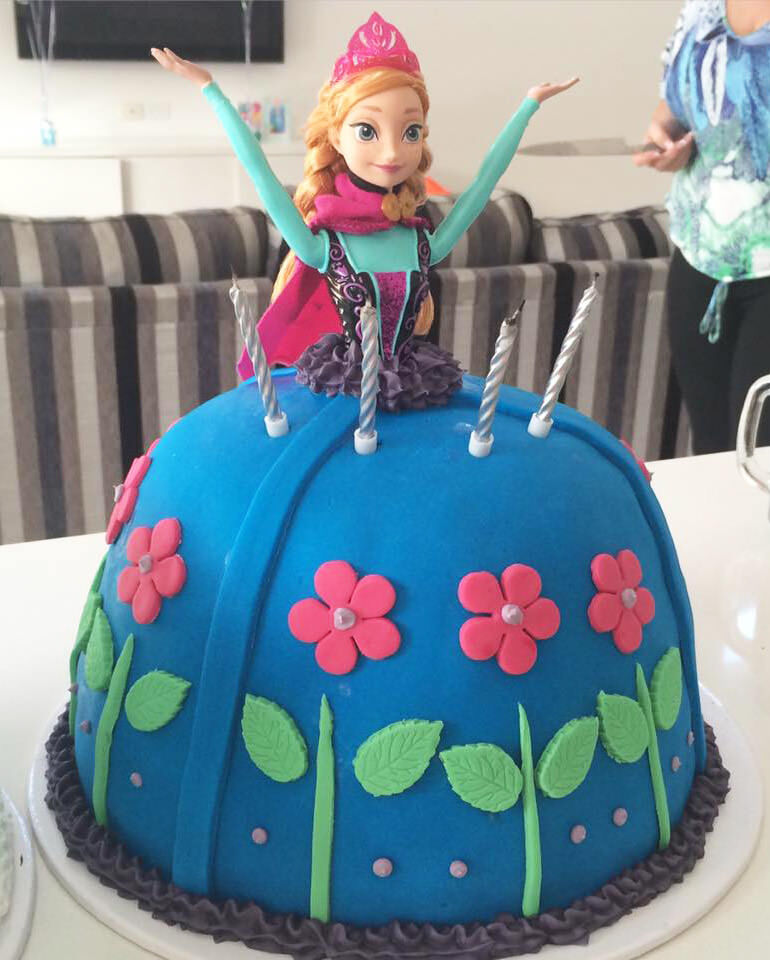 (via Taryn Ruddock on Facebook)
An Elsa jumps out of the cake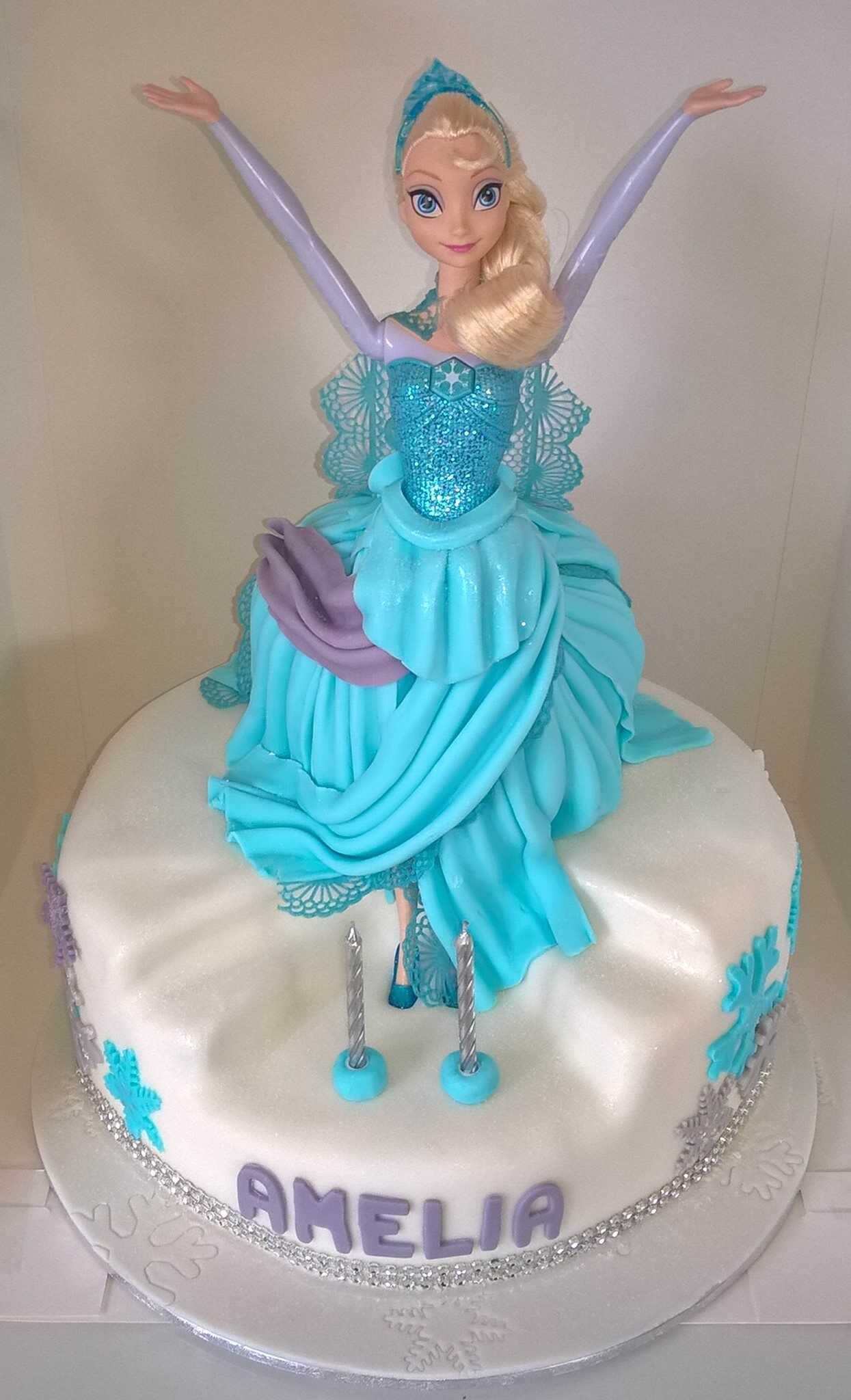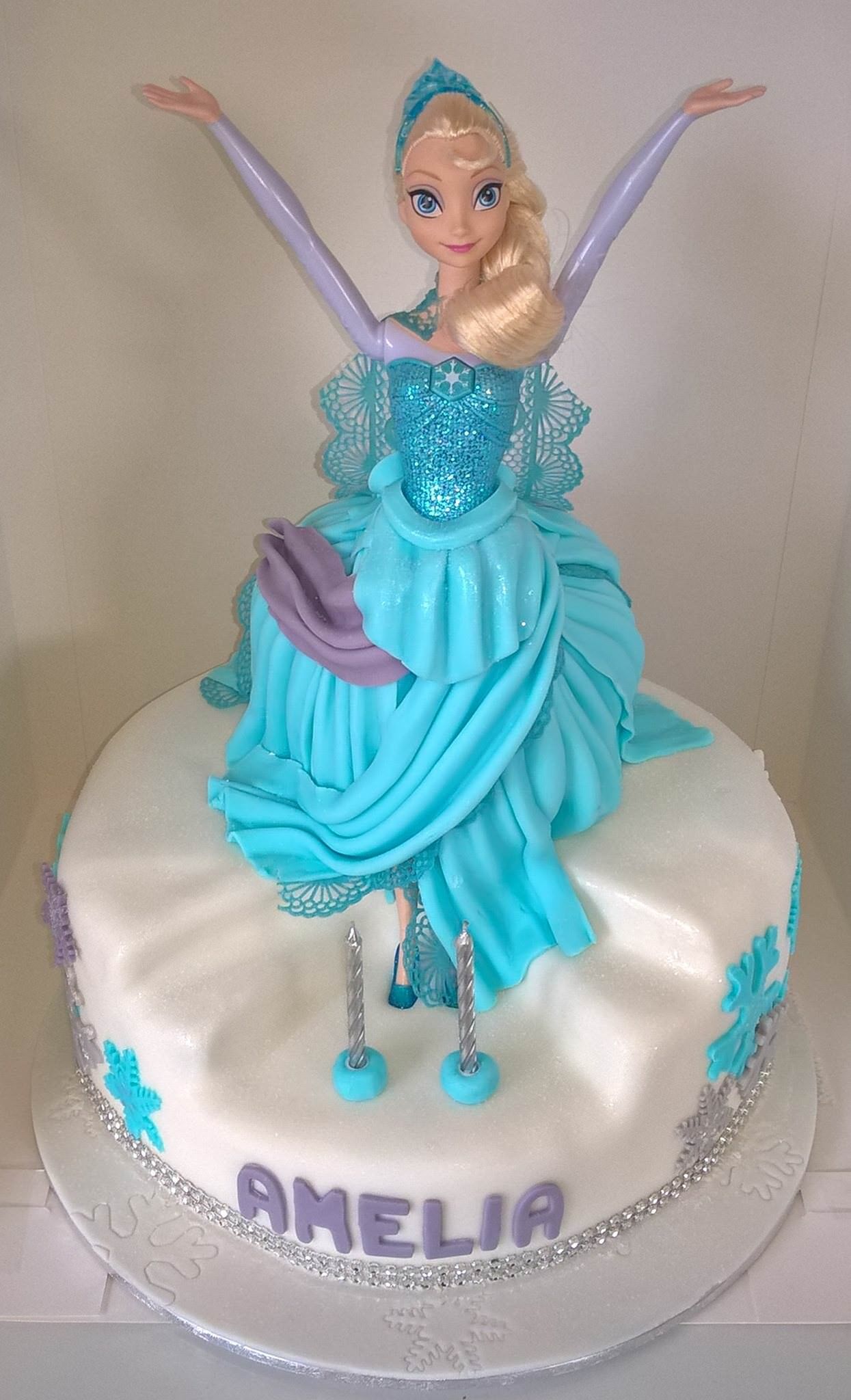 (via Rachael McNamara on Facebook)
Rainbow surprise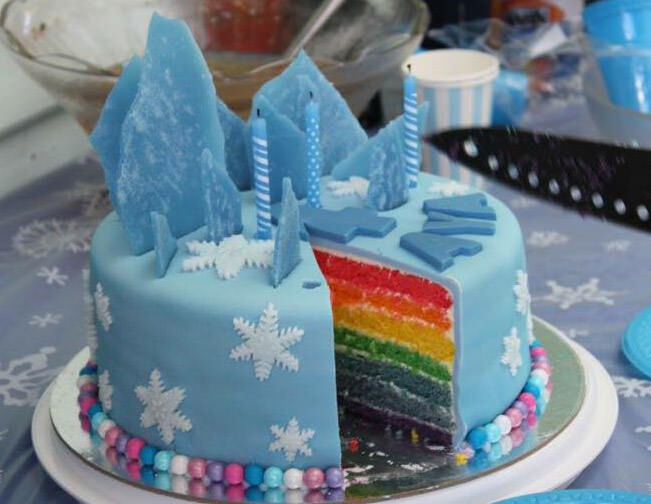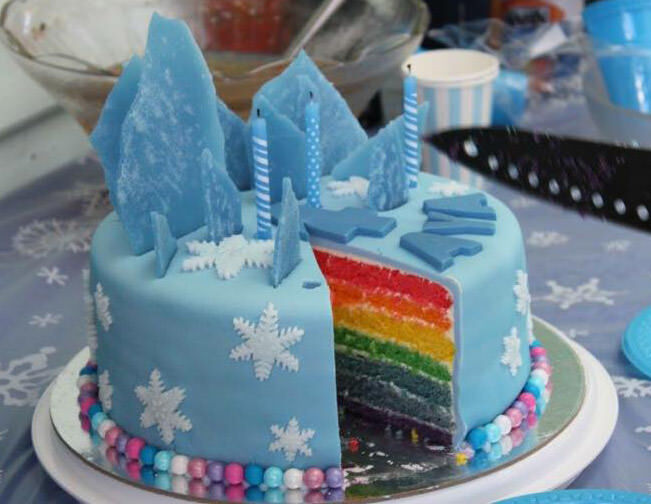 (via Amanda Kingham on Facebook)
Just playing around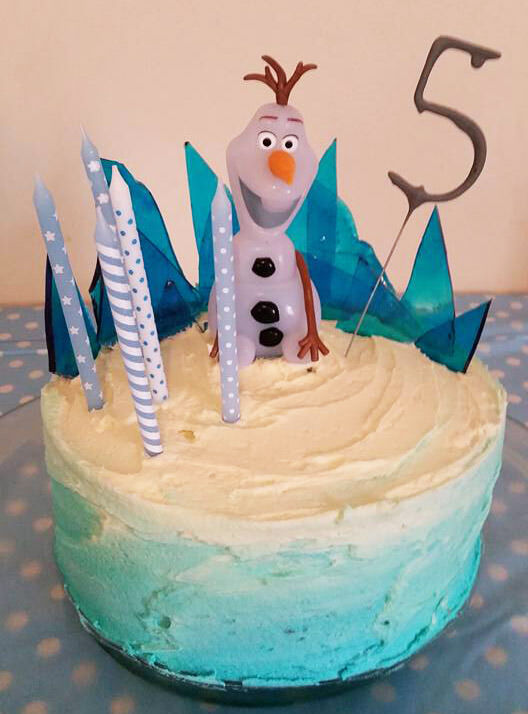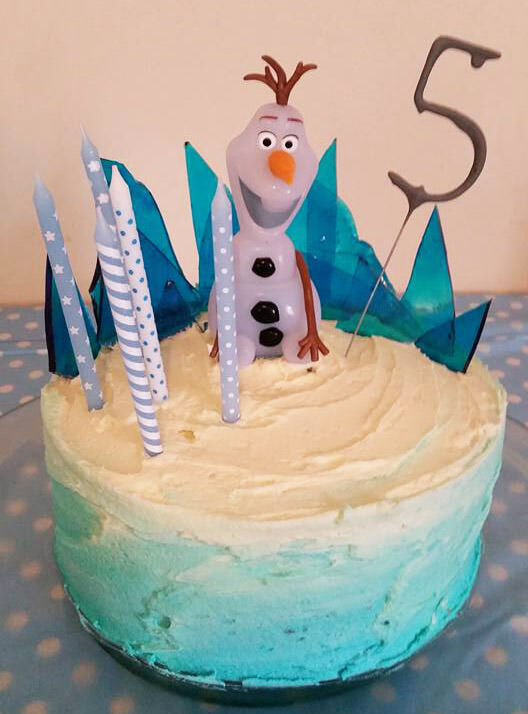 (via Paige Armstrong on Facebook)
A castle fit for a birthday Queen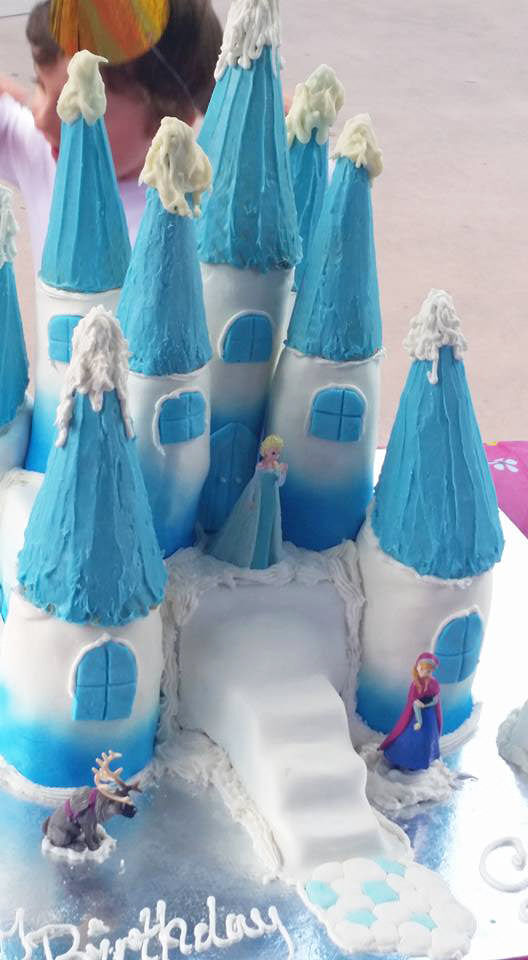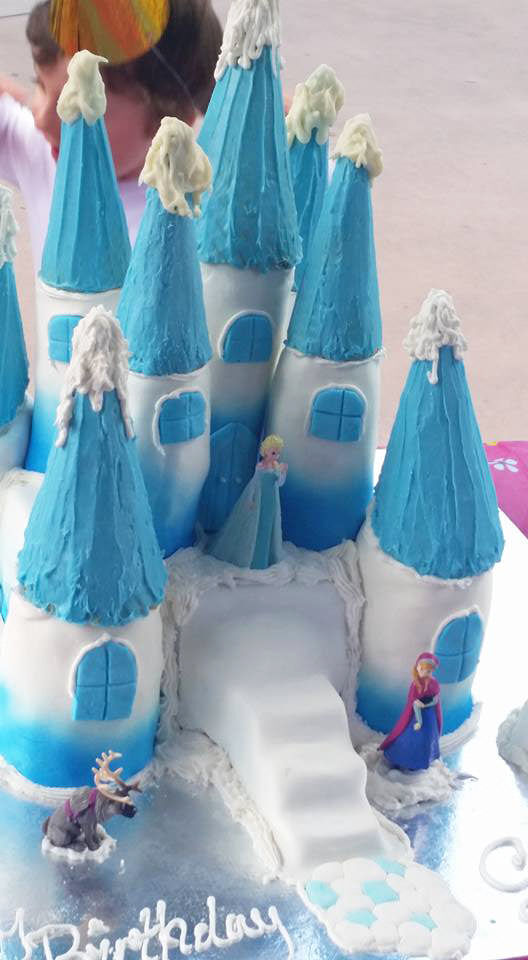 (via Rachael Ritter on Facebook)
Turn on the sparkle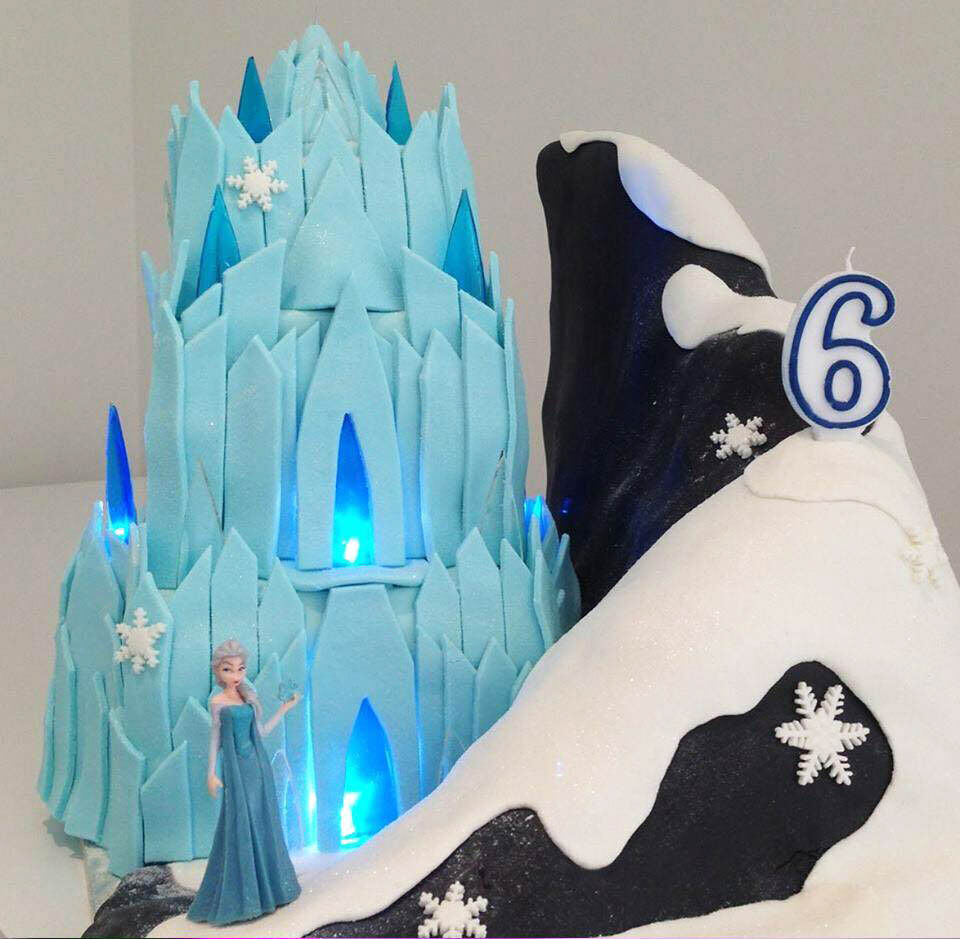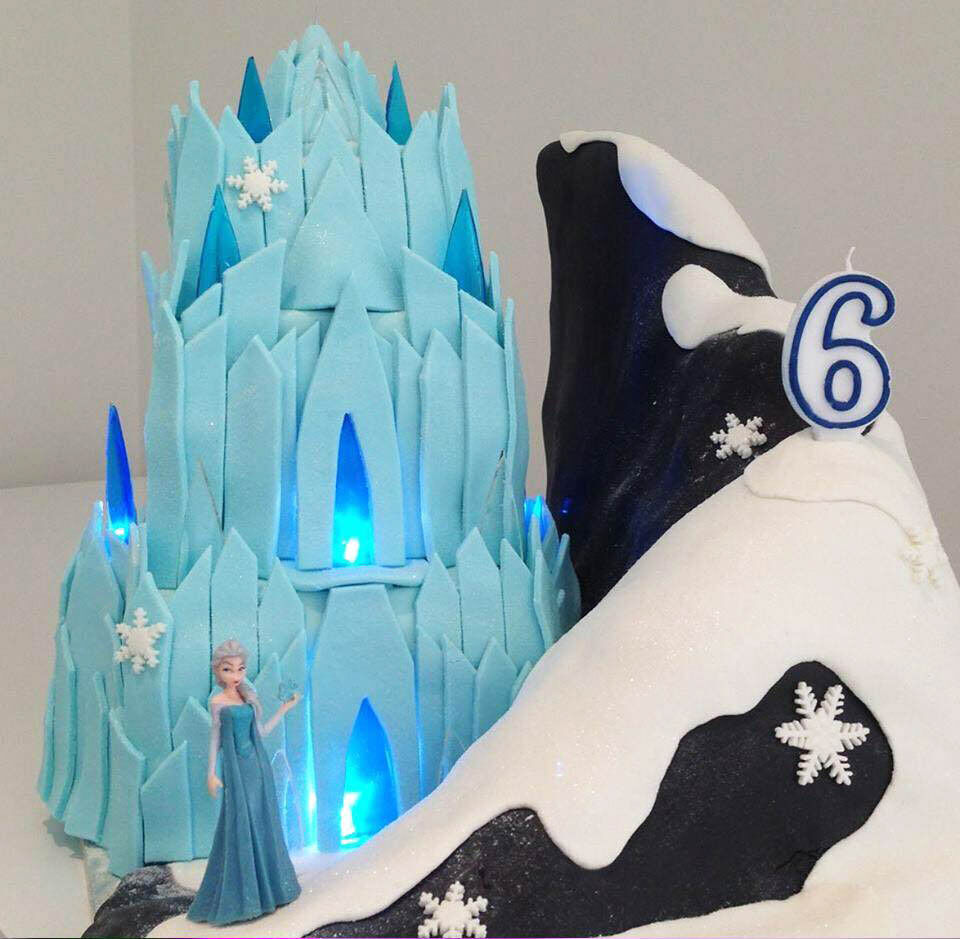 (via Sarah Vidins on Facebook)
For the Elsa fan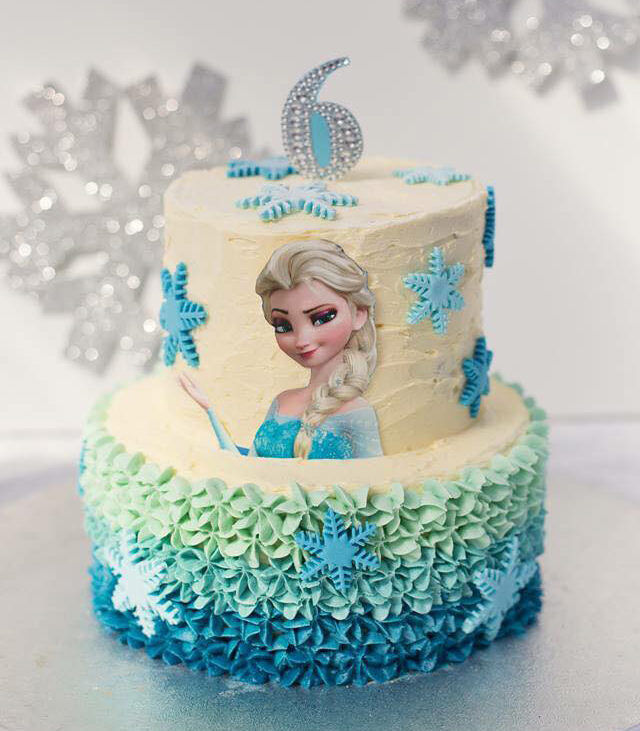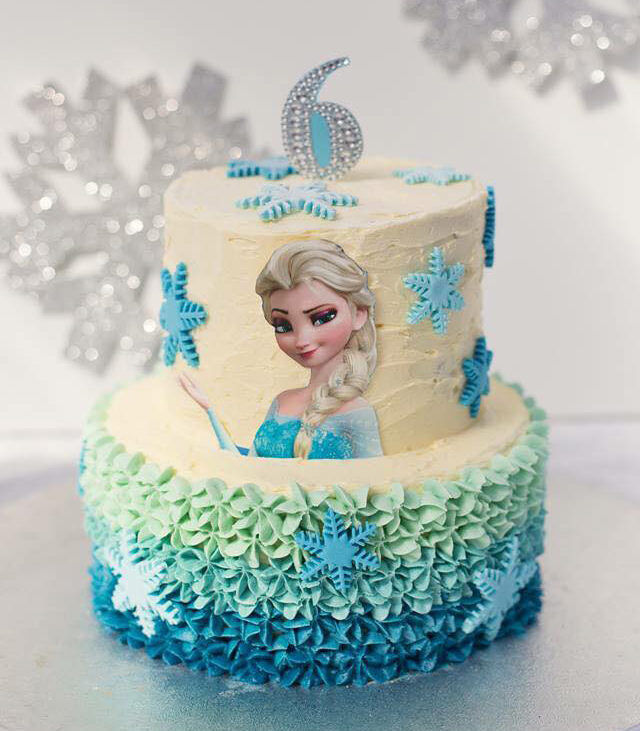 (via Louise Reid on Facebook)
An ombre frill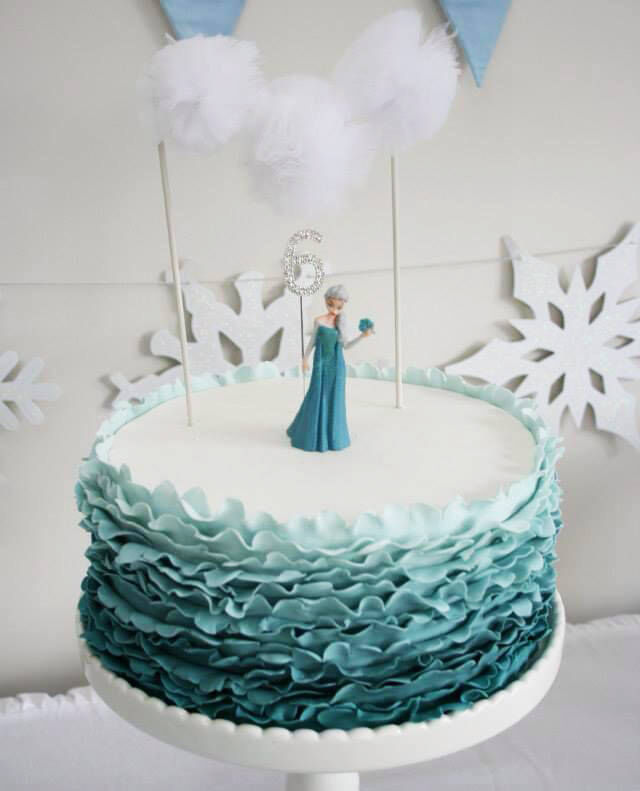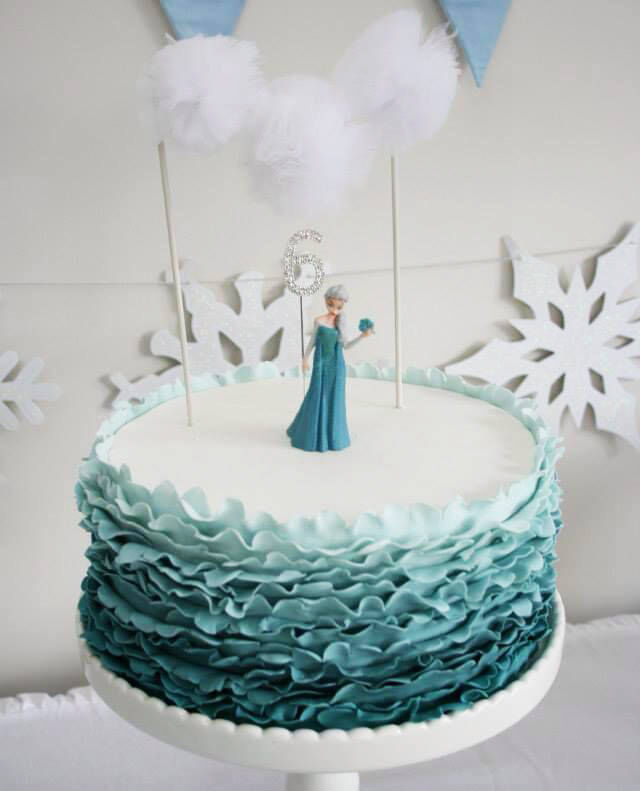 (via Rebecca Richardson on Facebook)
Want to see more?
Head over to our Facebook page and see over 480 Frozen cakes made by mums… click below!
Click to see what other mums are baking on Mum's Grapevine Facebook page.
Looking for great toys and gift ideas for kids?
We've collected a treasure trove of amazing gift ideas, from the latest baby toys to the latest must have boutique finds. There's something for every little Piper, Noah and Charlotte.
Toys for kids based on play and development, not gender.