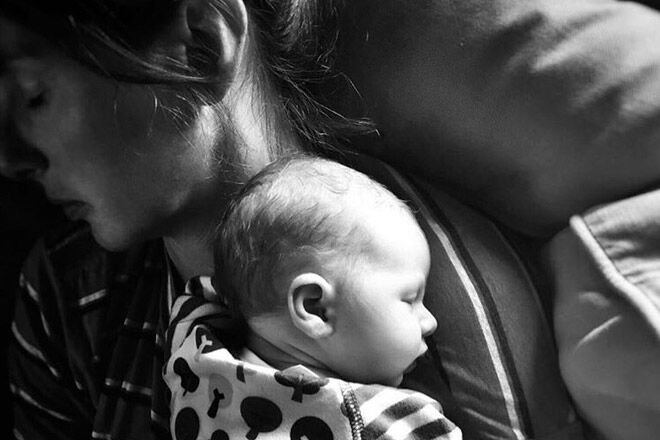 He's a self-made squillionaire, restaurant dynamo, cookbook king and can whip up a meal in 15 minutes, but even Jamie Oliver admits that some aspects of parenting are a tall order – like sleeplessness!
The dad of five has shared the news that he and wife Jools have hired a night nurse to help look after their new baby, River Rocket Oliver.
Proving that the celebrity parents are just like the rest of us, he says that sleep deprivation is "really, really hard – whether it's your first or your fifth" bub.
Jamie serves up some great parenting tips in the video below, but adds that "every mother and father have their own way". So do what works for you, and if that includes a nibble of Jamie Oliver's 'The Best Coffee & Walnut Cake' after a long night, then bon appétit!
h/t BBC News
(Images via @jamieoliver)