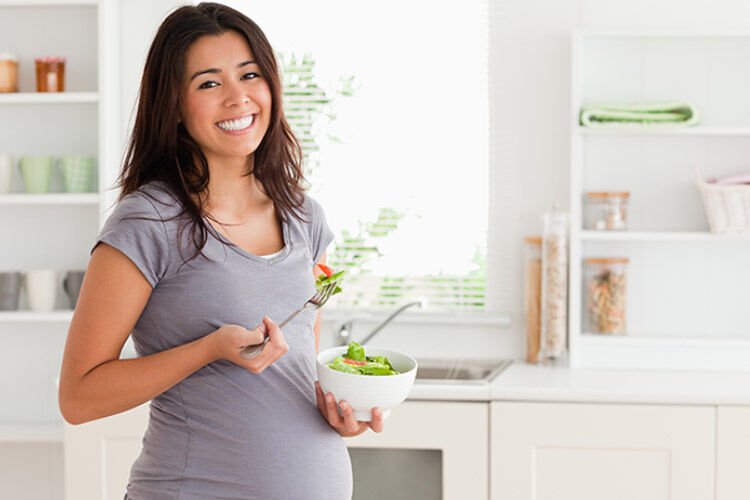 Our bodies are naturally awesome (if we say so ourselves!). We can grow a baby, nurture a newborn, raise a family and balance work, life and everything.
Of course, whether you're a mum-in-planning, mum-in-waiting or mum-in-action, there comes a time when you may want to give your body a boost. And in the absence of a holiday in the Maldives, a natural therapy might be just the thing you're looking for to restore your vim and vigour.
We teamed up with Endeavour College of Natural Health to investigate natural therapies, and here are four options that may work for you. Just remember that complimentary medicines should be paired with other practitioners to ensure the best health outcomes for you and your family.
Acupuncture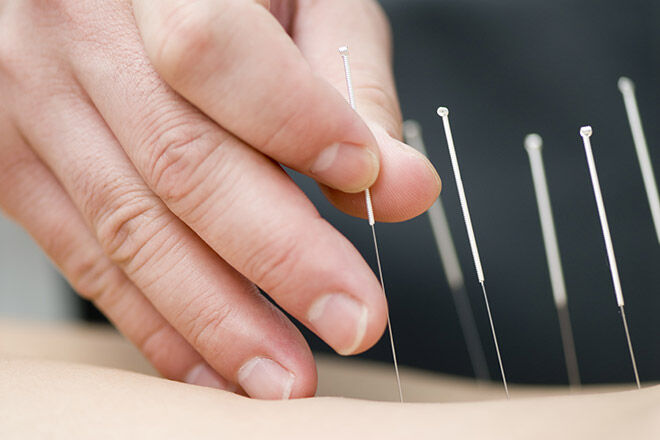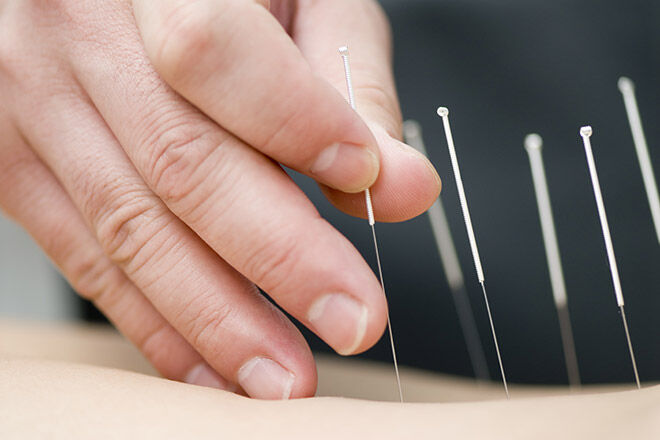 Acupuncture is all about restoring a happy flow of energy in the body by targeting acupuncture points. It's part of Traditional Chinese Medicine and many say they feel great after a stint as a human pin cushion.
Testing times
Acupuncture has a long history (like 2,000 years long) of helping women with reproductive issues. If you and your partner are still trying for a positive pregnancy test result (and haven't been diagnosed as infertile), it might help to try acupuncture paired with Chinese Medicine.
Congratulations!
When you do get pregnant, acupuncture and Chinese Medicine may help with queasiness (morning sickness) and ouchiness (back pain). Pregnancy is a special time, though, so make sure your western doctor and Chinese medical practitioner know about all your treatments.
Go with the flow
Acupuncture may also improve blood flow and reduce stress, which is welcome news for busy bees, we mean, mums!
Myotherapy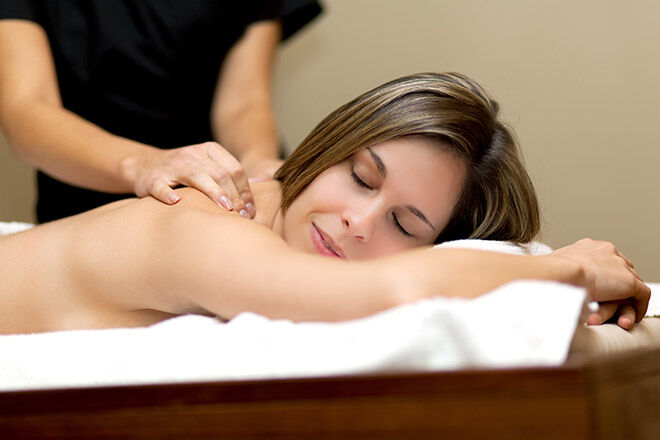 Myotherapy is a hands-on therapy that looks after muscles, joints and nerves. It aims to stop pain in its tracks and therapists often work with other practitioners like doctors, physiotherapists and osteopaths.
Keep up with the Joneses kids!
Being a mum is a busy business and you definitely don't need some uninvited guests called 'Ache' and 'Pain' crashing the party. With its 'pain-free' focus, myotherapy could be the holistic approach that puts a spring back in your step.
A pregnant pause
Mythotherapy might benefit you at different life stages, but keep in mind that if you're in the early stages of pregnancy, massage isn't recommended. So make sure you discuss treatment before launching in.
Nutritional medicine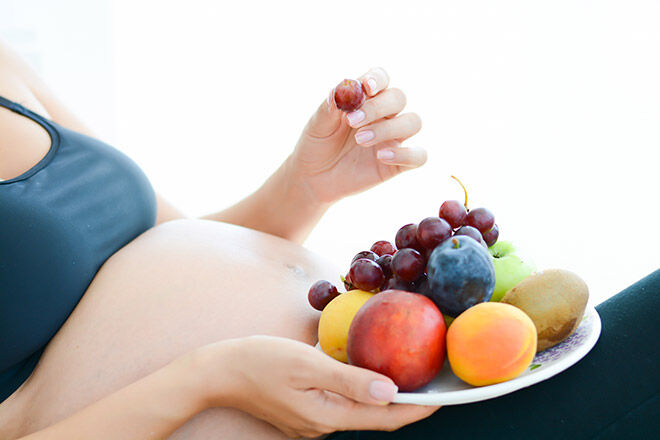 Nutritional medicine is all about what we put into our body (including vitamin and mineral supplements). With a focus on eating well and embracing a healthy lifestyle, nutritionists can help to nurture your body and motivate your mind.
A recipe for success?
If you and your partner are trying to conceive, a nutritionist can help with the 'fertilisation menu'. Chickpeas, broccoli, chia seeds and fresh grapefruit juice are great starters.
Good Food Month x 9
When you're pregnant, you're nurturing two people instead of one, so a healthy diet is extra important. Nutritional medicine may help identify deficiencies (like folate), detect food sensitivities and provide you with substitutes that are a-ok for pregnancy.
Homeopathy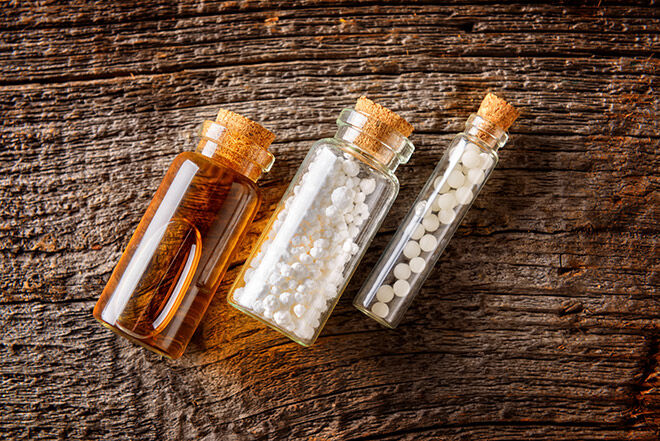 Homeopathy looks at each person's individual health and prescribes preparations that are said to stimulate the body's healing response. It's yet to be scientifically proven, so speak to your doctor if you're planning to start homeopathy.
Belly-ssimo!
Pregnancy is an exciting time (you're having a baby!!!) and homeopathy may help you focus on the positives by easing morning sickness, back pain and stress – freeing you up to browse baby clothes and eat pickles!
A great headspace
Once your bub pops into the world, there's a school of thought that homeopathy helps you keep a positive mindset by building on the holistic and therapeutic relationship.
This article is brought to you in partnership with Endeavour College of Natural Health and produced in conjunction with their naturopaths.
Read more:
Super food: The top 5 nutrients for kids (and where to find them!)