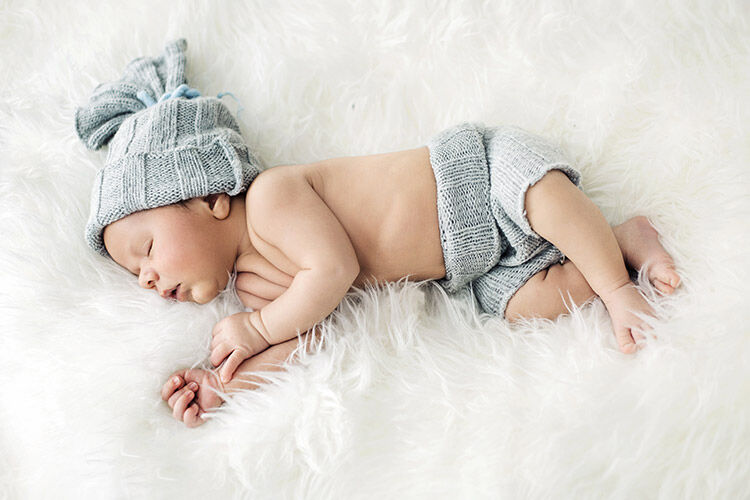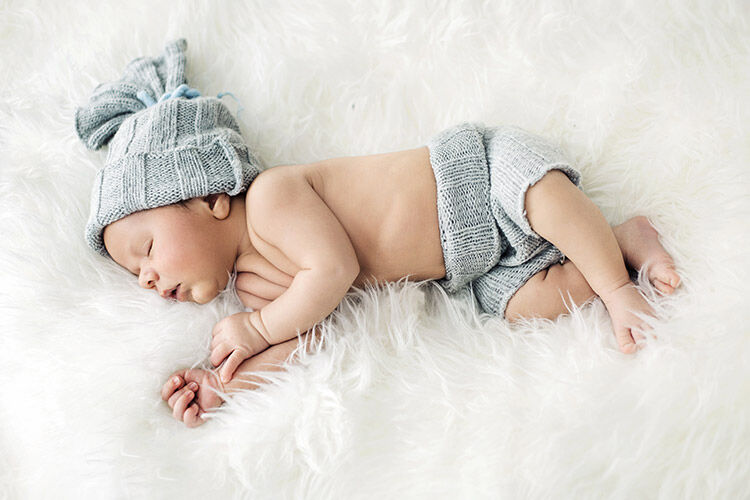 Scandinavian style is certainly having a moment. We can't get enough of those clean lines and calming colour palettes in our interior styling, so why not take your styling cues from our Nordic friends when you're compiling your baby name list as well?
So sit back in your Eames armchair, grab yourself a plate of Swedish meatballs and settle in for some baby name inspiration with 19 stylish Scandi names.
Scandinavian baby name inspiration
Annika: strong and sophisticated, this Swedish diminutive for Anna means 'grace'.
Axel: this hipster-esque name is actually the Swedish version of the decidedly less cool Absalom, the biblical son of King David.
Christian: whether you're keen on Danish royalty or fashion royalty, Christian is a gorgeous choice.
Dana: literally meaning 'from Denmark', this name is Danish minimalism in name form.
Erik: this old Norse name means 'eternal ruler', which seems perfect for a tiny tot who will rule over your heart forever more.
Finn: short and sweet, this name means 'from Finland' and it came in at number 54 in our favourite baby names last year.
Frederik: no one can question the Scandi credentials of this royal name, but we love it for its sweet nickname option – Freddie.
Freya: this name has a mythical feel to go with its mythical origins as the name of the Norse goddess of fertility.
Ingrid: meaning beautiful or fair, this name is a perfectly elegant choice.
Kaspar: no, not a friendly ghost, but a Scandi alternative to the increasingly popular Jasper.
Lars: clean and calm, this name embodies Scandinavian style.
Magnus: Latin for 'great', this name is an obvious choice for Scandinavian royalty,  but would work just as well for your little prince.
Mette: we think this lovely diminutive form of the name Margaret would be the perfect way to honour a Margaret in your family with a more modern sounding moniker.
Mia: this beautiful, feminine name is the Scandinavian form of Maria and our 5th favourite girl's name of 2015.
Nessa: Vanessa may be all a bit 80s, but drop the first syllable and you have the much more sophisticated Nessa.
Nyle: this scandi version of Neil is eminently more stylish than the 1950s Anglo version.
Oskar: sub out the 'c' for a 'k' and you have yourself a Scandi spin on the popular Oscar.
Tait: short and sweet, it's not a surprise that this name means cheerful.
Viggo: with more than a little of the Viking to this name, we think Viggo would make an excellent and unusual choice for your darling boy.
---
KEEP READING:
Our Baby Naming section has hundreds more
 27 nature inspired baby names
 20 literary baby names for book lovers
 19 royal baby names fit for babies born to rule