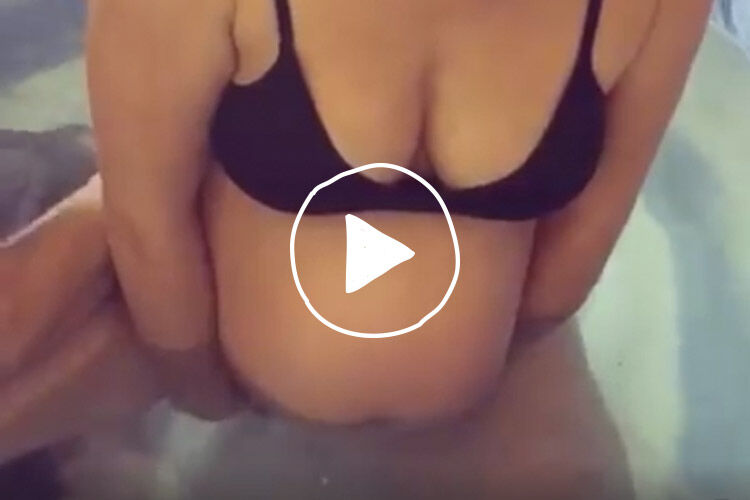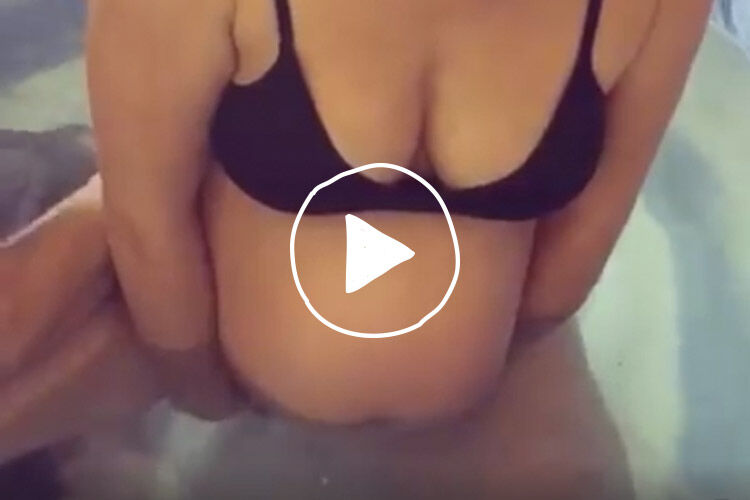 Every woman has a different experience of birth and Audra Lynn's water birth looks like it was taken straight out of The Little Book of Calm! This new mum from California has become a viral sensation after her midwife uploaded a photo of her giving birth in the most serene way possible. You won't believe how composed this lady is!
And this cool, calm and collected approach has struck a chord with the world – the video has already been viewed 17 MILLION times and we're all in awe of Audra's powerful birth.
Her midwife says, "I believe the video has gone viral because it's such a beautiful moment, in an intimate, private and relaxed atmosphere… That is something we just don't associate with childbirth anymore and certainly don't see enough of."
So, without further ado, here is a calm water birth to be inspired by!

Join our Facebook pregnancy groups
Expecting a baby? Join one of the closed Mum's Grapevine pregnancy Facebook groups for non-judgemental support from other mums due at the same time as you.
Click below and join your group today.
Read Next:
• The TOTALLY natural water birth with 52 million views
• Memorable deliveries: Videos of mums giving birth in the car
• 16 ways to deal with labour pain