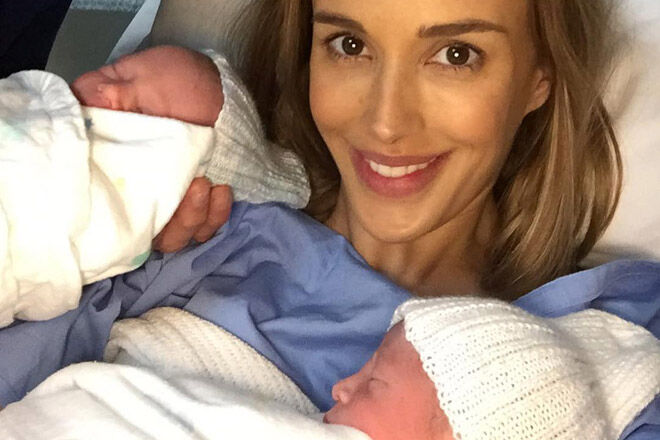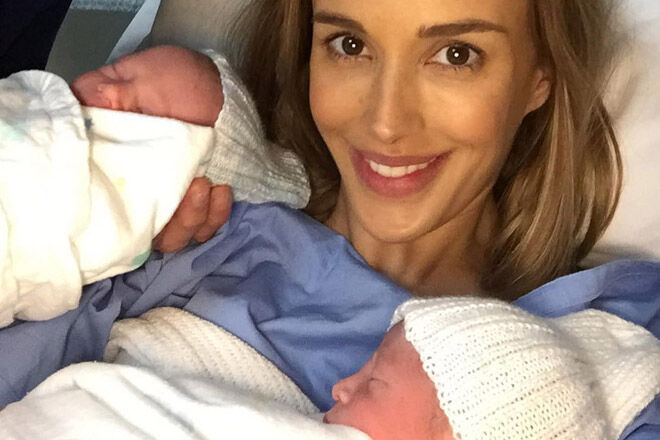 A BIG congratulations to Rebecca and Chris Judd! The TV star and AFL legend have welcomed identical twin boys to their family team and we couldn't be more excited to see the little guys out and about.
Bec chose the names of her twins long before they came into the world, and has now shared them with us all – the newborns are called Tom and Darcy.
And although Bec has admitted that, "I don't love boys' names to be honest", she's done a brilliant job at choosing her mini-mites' monikers. The twins join big brother Oscar Dylan and sister Billie Kate to round out the family of six.
And speaking of numbers, Bec will have her hands full with four adorable kids under five! But if her glamorous pregnancy is anything to go by, this stylish mama will take everything in her stride.
All the best to this beautiful family!