A perfect gift for the modern family, Along Came a Baby is a versatile memory book crafted to be used by mums, dads, same sex couples or single parents.
Life changes so quickly when your baby comes along, it's hard to keep track.
One minute you're holding a precious newborn bub in your arms and the next you're waving them off to school and wondering where did my baby go?
Along Came a Baby milestone book ($49.95) helps you remember and treasure every special moment along the way.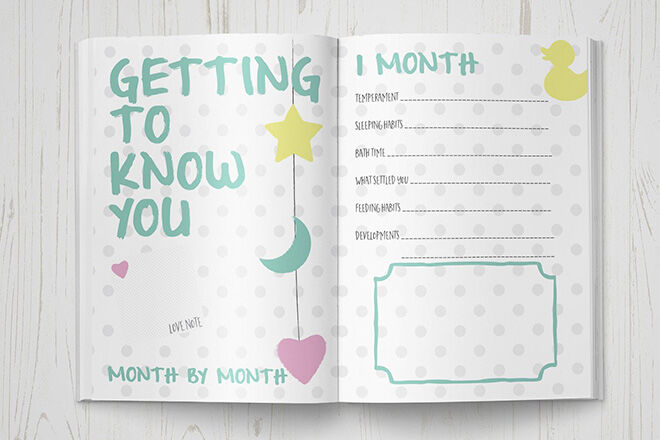 Fresh and modern, you'll love writing in this gorgeous 80-page keepsake journal.
Featuring contemporary, gender-neutral designs, there's plenty of space to record all those amazing milestones of your soon-to-be walking and talking tiny human.
Easily capture every precious moment, from when you're first expecting to their first day of school.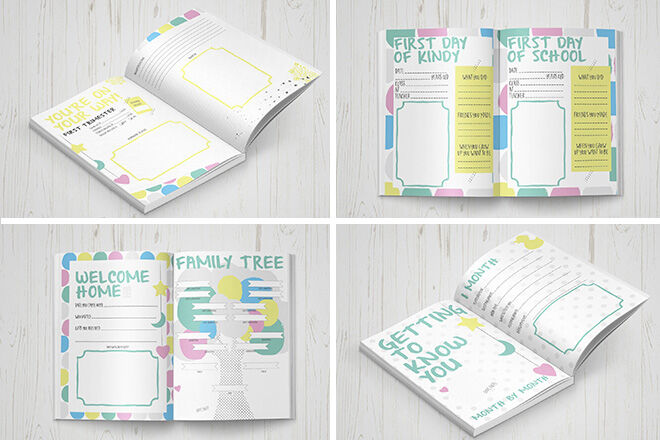 In years to come, your not-so-little kiddo will love looking back at their time as a tot and reading all those special notes written just for them.
Available online from Along Came a Baby ($49.95).
Wholesale enquires welcome.
---
SPECIAL OFFER:
Free print with purchase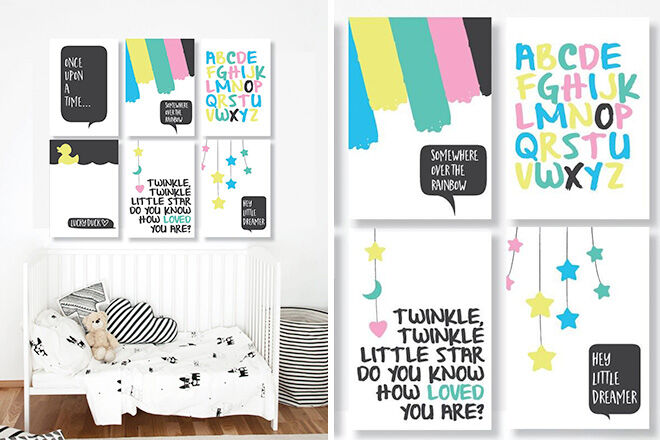 Receive a FREE print of your choice (valued at $19.95) with the purchase of every Along Came A Baby milestone book.
How: Prices as marked, while stocks last
When: Now until November 1st, 2016
Where: Online only at www.alongcameababy.com.au