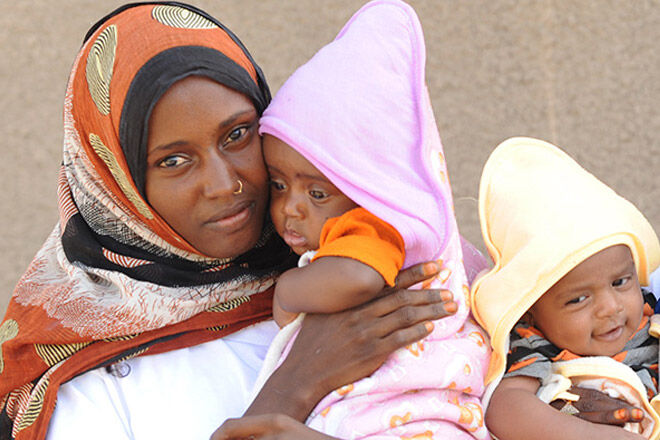 Birthing

Kit

Foundation Australia provides a safe

birth

for mothers in developing countries.
Every second of every day, beautiful little babies are being brought into the world.
And to help give every bub a healthy and happy start to life in developing countries, the Birthing Kit Foundation Australia has come up with a brilliant initiative to help stop preventable infections during child birth.
Packaged in Australia, the Birthing Kits contain six items – a plastic sheet for mum and baby to lie on, gauze to wipe bub's eyes, gloves for the birth attendant, soap, a sterile scalpel blade, and some string to tie off the umbilical cord.
The items are so basic, but they are essential in enabling a mother to deliver her baby in a safer, cleaner environment.
The kits are only $3 and put together by volunteers in Australia. You can donate online, organise an assembly day or become an annual member.
Purchase a Mama Maya muslin swaddle and you're also supporting BKFA.
For more information visit Birthing Kit Foundation Australia (BKFA).