'There's a bear in there, and a tiger as well, there are lambs to feed, and a cow with a bell. Open wide, come inside, it's animal time!'
Taking little monkies to a zoo, wildlife sanctuary or farm is more than just a great day out. It's a brilliant way to teach tykes about animals and to explore the world, without actually leaving Australia.
Whether it's seeking out exotic creatures like a white lion and endangered frog, or taking delight in the simple things, like patting a pig and feeding a roo, these experiences will be remembered for years to come.
Here are 27 places to take cubs to meet animals in Victoria. Let the adventure begin!
Melbourne Zoo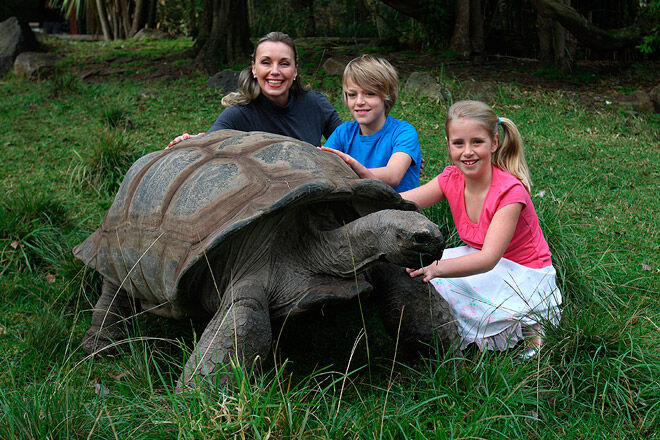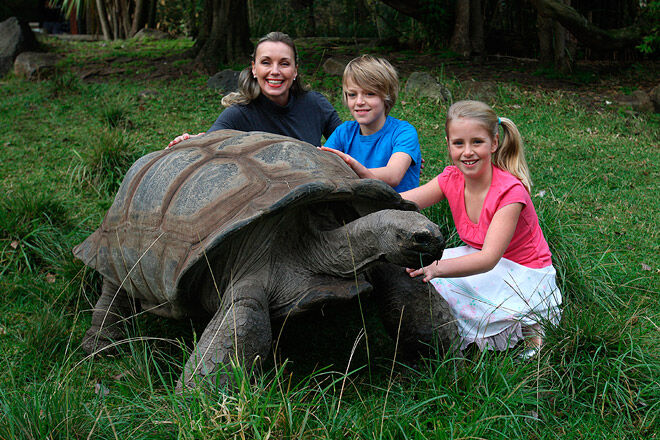 From big cats to little penguins, Melbourne Zoo has animals in all shapes and sizes. Book a close encounter with a giant tortoise for MEGA memories, or make a date with a lemur, giraffe, roo, meerkat, squirrel or seal.
Elliott Ave, Markville 3052. Open daily, 9am to 5pm.
Collingwood Children's Farm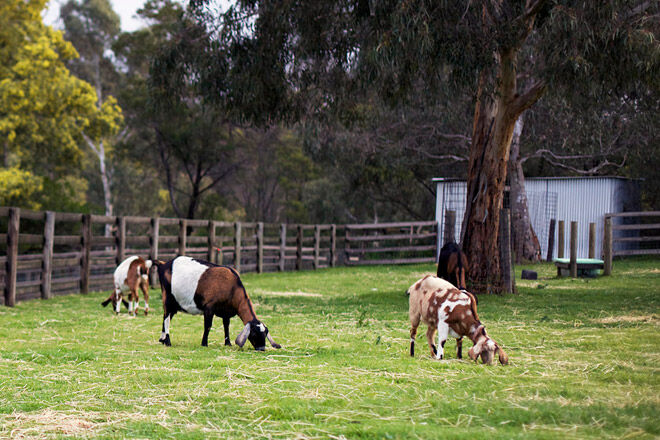 Collingwood Children's Farm is simply brilliant. Kids can help milk Heather the cow, meet donkeys, horses, goats, sheep, geese, ducks, chickens, cats, guinea pigs, bees, worms and Berkshire pigs (which are rare as hens' teeth).
18 St Heliers St, Abbotsford 3067. Open daily, 9:15am to 4:45pm, milking at 10am and 4pm.
Myuna Farm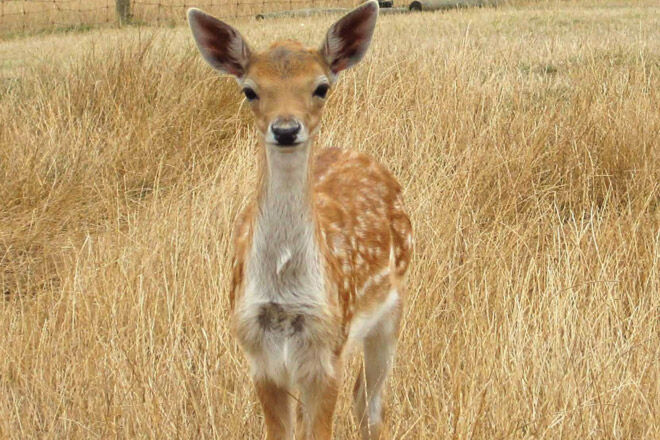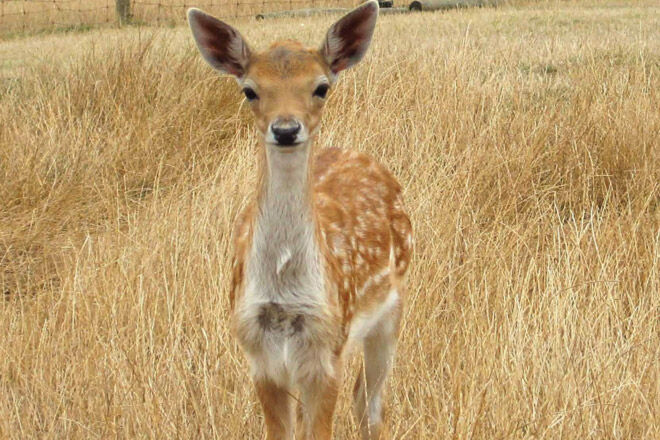 At Myuna Farm kids can get hands-on with lambs, rabbits and guinea pigs, before heading over to the aviary (talking cockatoo alert!), paddock (deer-feeding alert!), native animal display and reptile area. Sssssuperb.
182 Kidds Rd, Doveton 3177. Open daily 10am to 4pm (closed Christmas Day).
Chesterfield Farm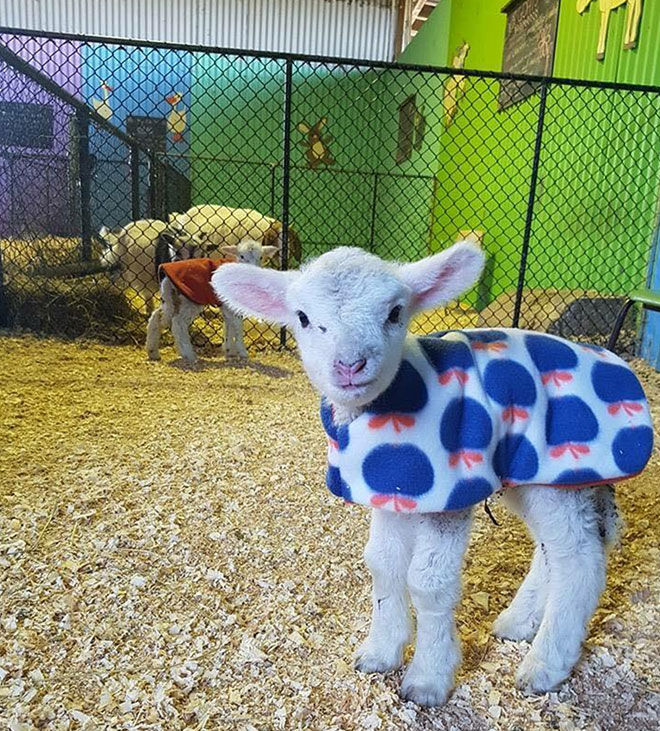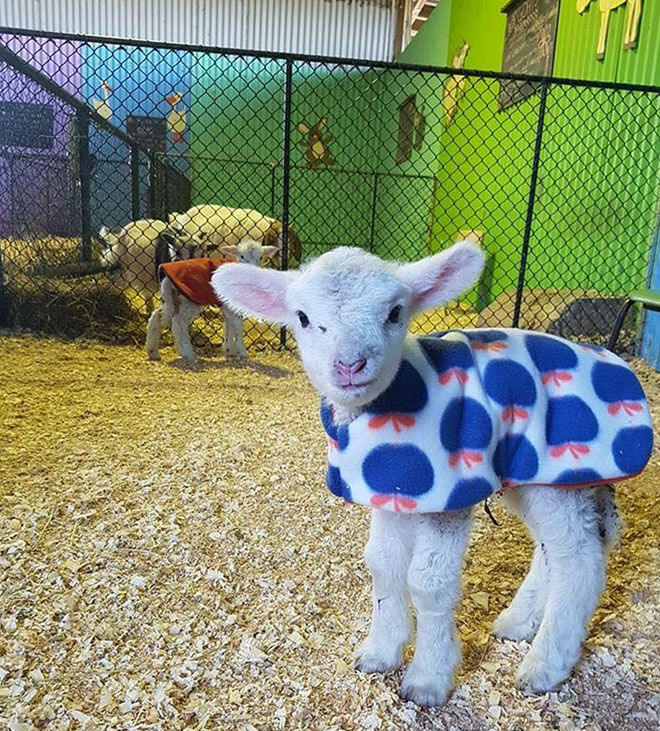 Chesterfield Farm brings country life to the city, with cow milking, pig meeting, sheepdogs at work and a camel being camel-y, this is a day to remember.
1221 Ferntree Gully Rd, Scoresby 3179. Open weekdays, 10am to 3pm. Open weekends and public holidays, 10am to 5pm.
Animal Land Children's Farm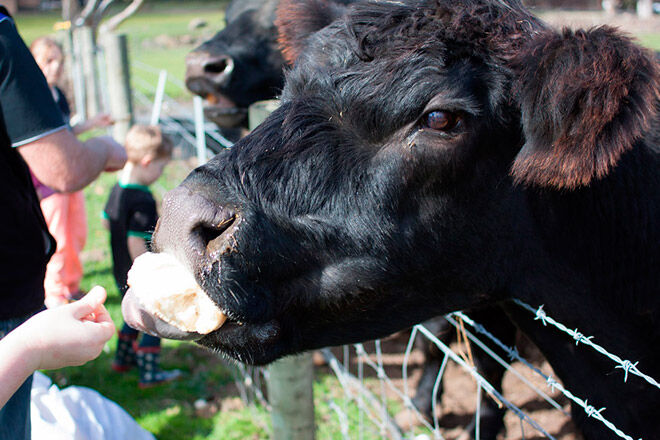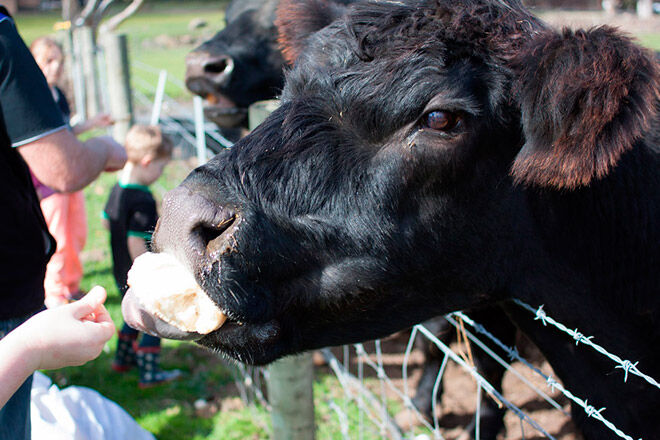 Animal Land Children's Farm gives lil' farmers the chance to hold, pat, feed and ride animals. Penny the sheep and Maggie the cow are just two residents – there are also alpacas, ponies, turkeys and others to sing 'Old McDonald Had A Farm' to.
190 Duncans Lane, Diggers Rest 3427. Farm tours weekdays at 10:30am, weekends and public holidays at 10:30am and 1:30pm. Bookings essential, call (03) 9740 1345.
Bundoora Park Farm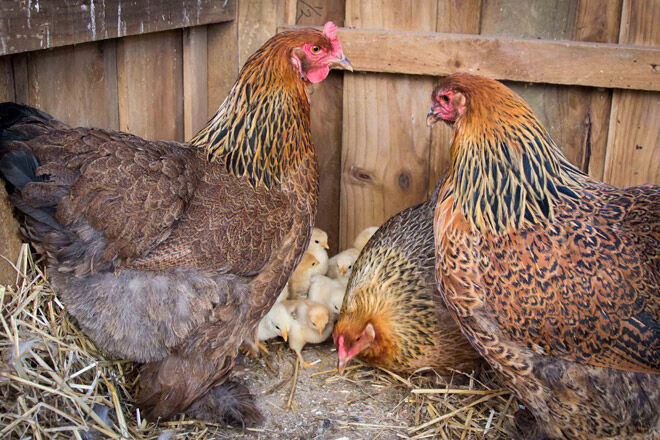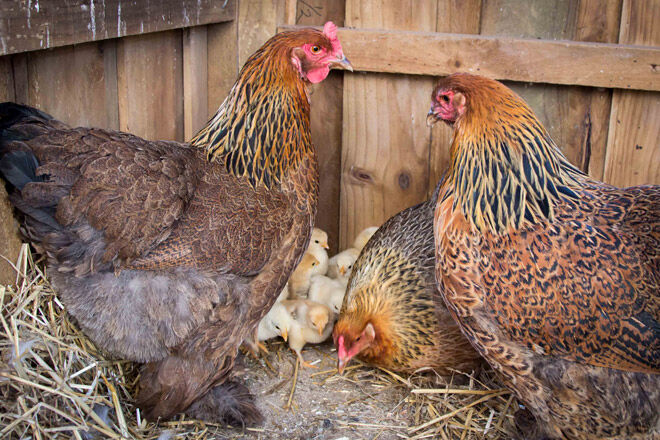 Bundoora Park Farm is home to friendly farm animals, cool kangaroos and excellent emus! With animal feeding, rabbit and guinea pig handling, milking, a chicken round-up and wildlife rides (tickets required), take a picnic and stay all day.
1069 Plenty Rd, Bundoora 3038. Open daily, 10am to 4:30pm.
Werribee Open Range Zoo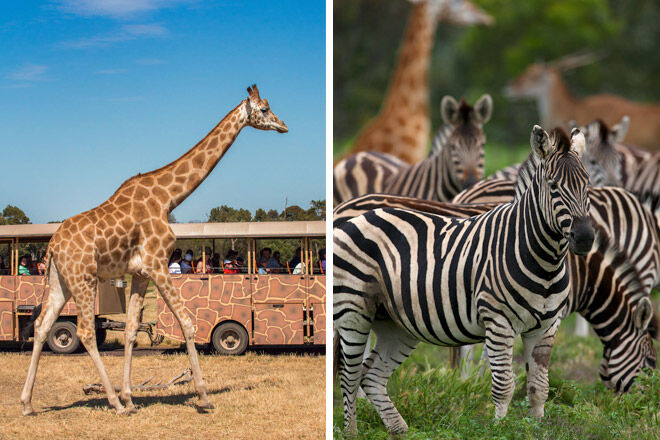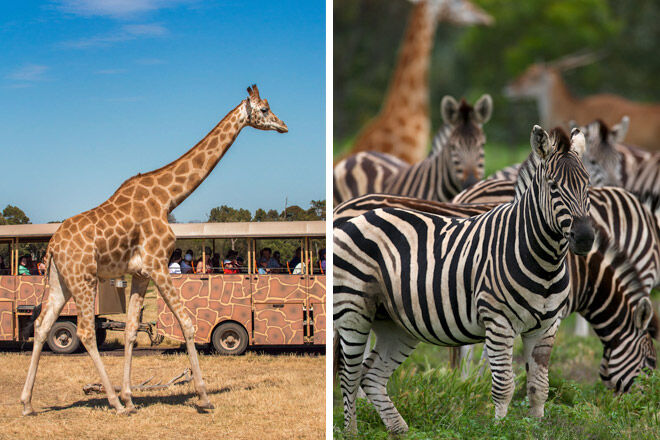 Werribee Open Range Zoo brings Africa to Oz! With meerkats to meet, a gorilla to greet and a free safari tour, this place is wild. Plus, kids under 16 get in free on weekends and Victorian holidays, which is music to ours ears. African drums, that is.
K Road, Werribee 3030. Open daily, 9am to 5pm (animal areas close 4:30pm).
Serendip Sanctuary
Serendip Sanctuary is alive with up to 150 species of birds. Mini-twitchers will love seeing them preening, feeding, incubating eggs and raising their chicks. Plus, keep eagle eyes out for emus, roos and tawny frogmouth owls playing hide and seek.
100 Windermere Road, Lara 3212. Open daily, 8am to 4pm.
Moonlit Sanctuary
Just 50 minutes from Melbourne, Moonlit Sanctuary houses 300 animals, including wombats, dingoes and rainbow lorikeets. But things get really exciting at sunset! Their lantern-lit evening tours are a fab way to see nocturnal animals at play.
550 Tyabb-Tooradin Rd, Pearcevale 3912. Open daily, 10am to 5pm (closed Christmas Day). Bookings essential for the evening tours. Call (03) 5978 7935.
Healesville Sanctuary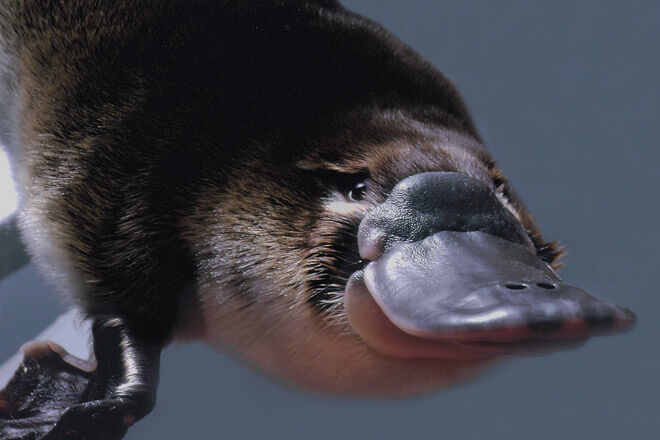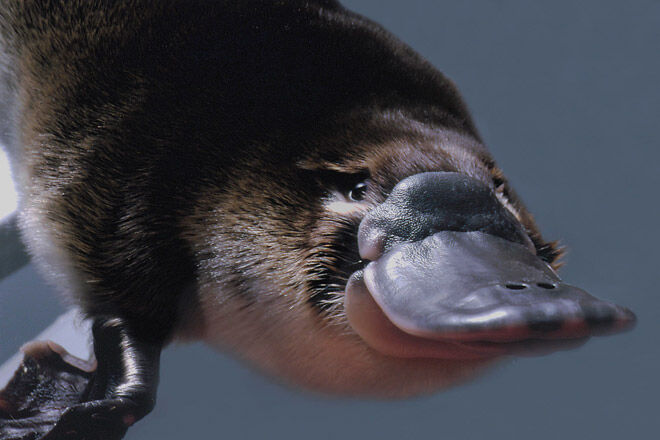 Healesville Sanctuary is a bushland oasis for Aussie wildlife. Explore the koala forest by boardwalk, seek out the critically endangered spotted tree frog and save some cash (children under 16 get free entry on weekends and Victorian holidays).
Badger Creek Road, Healesville 3777. Open daily, 9am to 5pm (animal areas closed at 4:30pm).
Warrook Farm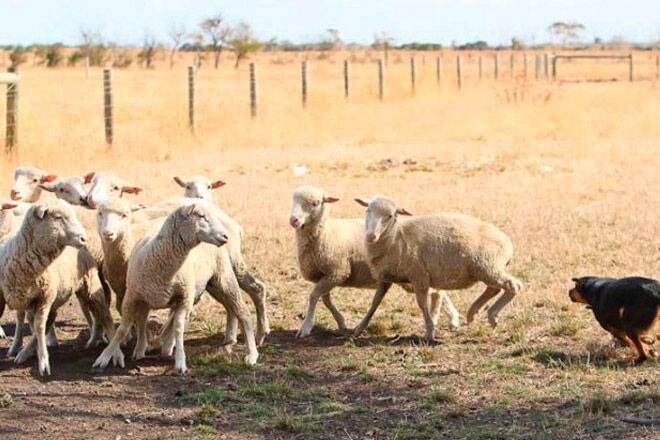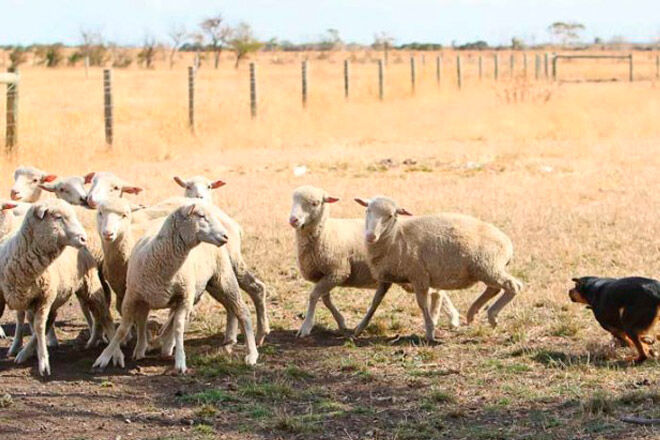 With a farm to tour and a fauna park to explore, there are oodles of animals at Warrook Farm. Steeped in history, it's a great place to feed roos, see sheep shearing, bottle-feed calves, count ducks and spot exotic birds.
4170 Sth Gippsland Highway, Monomeith 3984. Open daily, 10am to 4pm. Farm tours, 11am and 1pm.
The Big Goose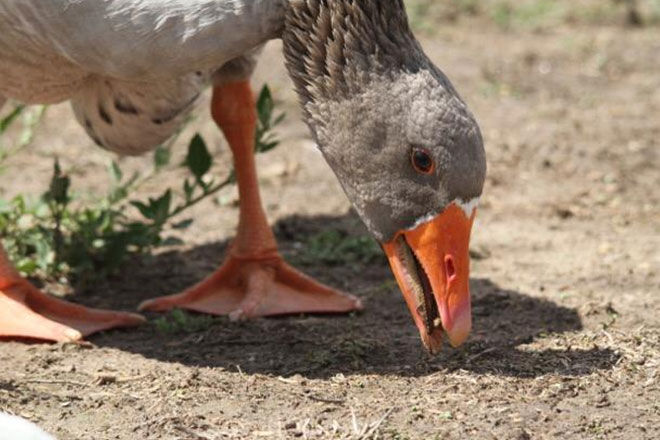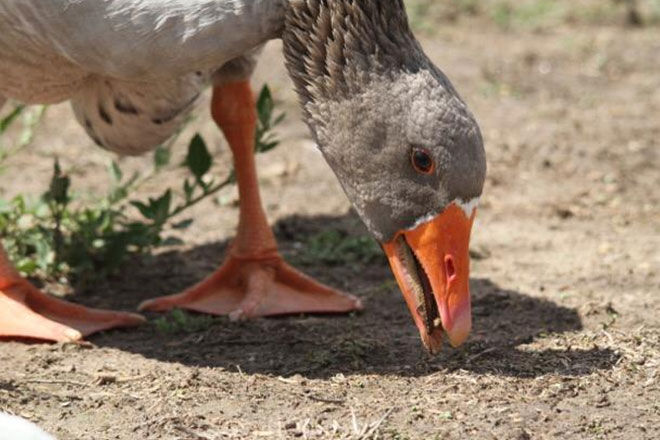 Upon arrival at The Big Goose, make a bee-line for the petting barn, to feed and handle guinea pigs, bunnies, chicks, goats and lambs (seasonal). Then it's 'all aboard!' for a tractor ride and some cow, camel and ostrich-spotting.
233 Mornington-Tyabb Rd, Moorooduc 3933. Open Thursday to Sunday, 10am to 4pm, open daily during school holidays.
Ace-Hi Mornington Peninsula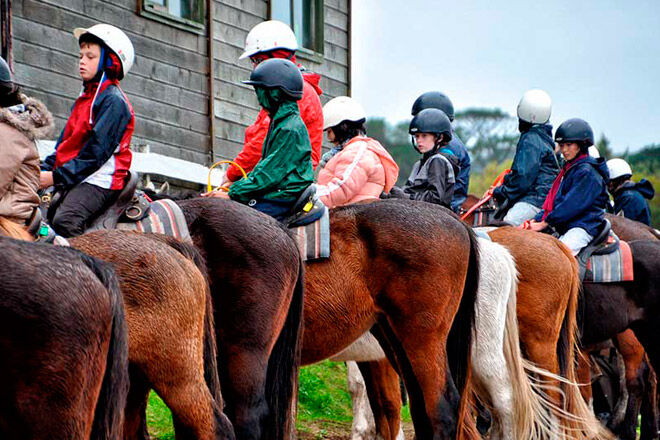 My Little Pony comes to life at Ace-Hi Mornington Peninsula! Kids aged 7+ embark on a scenic trail ride, while younger ones love the children's pony rides. Giddy-up horsey!
810 Boneo Rd, Cape Schanck 3939. See the website for horse ride and pony ride times. Book online or call (03) 5988 6262.
Rain Hayne & Shine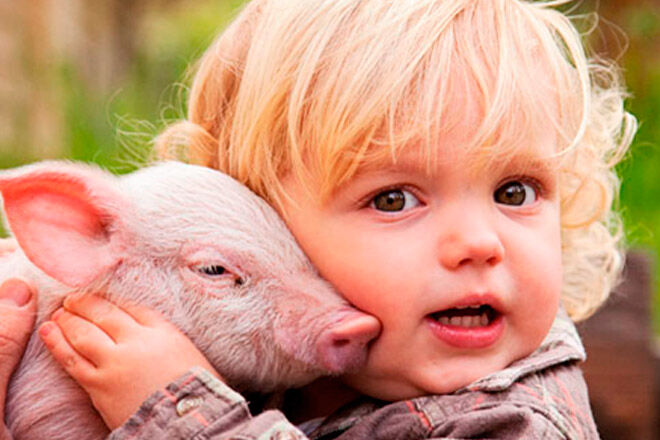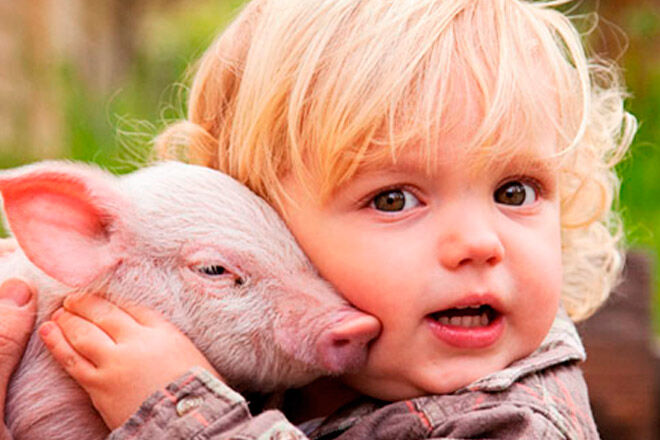 With farm animals to feed and cuddle, Rain Hayne & Shine brings a sunny smile to tot's face (and to piggy's!). The bunnies, ducklings and guinea pigs are adorable, but things get VERY exciting when a baby animal needs a bottle feed. Cute!
490 Stumpy Gully Rd, Balnarring 3926. Open daily 10am to 4pm.
Moonraker Dolphin Swims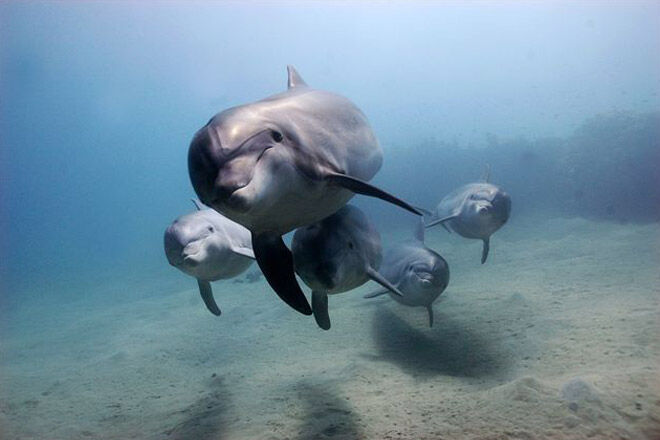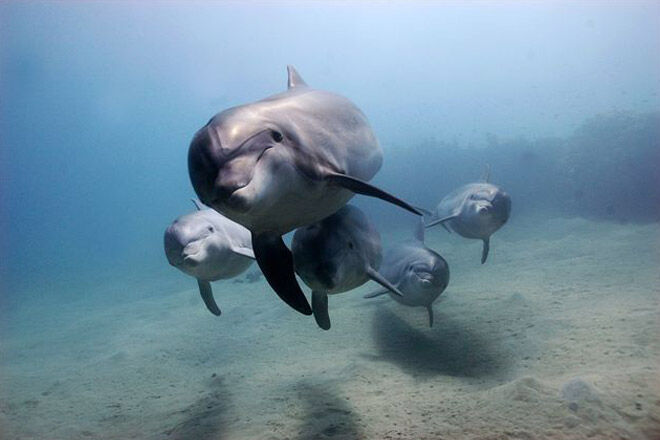 Dive into an underwater wonderland! The Moonraker Dolphin and Seal Swim sees your family snorkelling with fur seals and bottlenose dolphins, plus spotting sea dragons. Although they cater for non-swimmers, this cruise is great for older kids.
Sorrento Pier, Esplanade Rd, Sorrento 3943. Departs daily at 9am and 1pm (October to April). Book here.
Koala Conservation Centre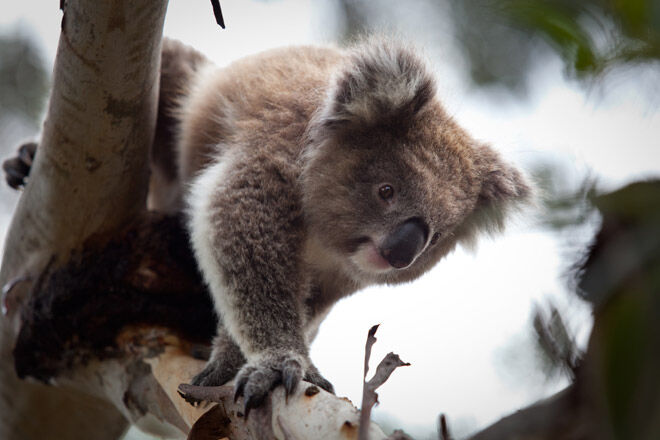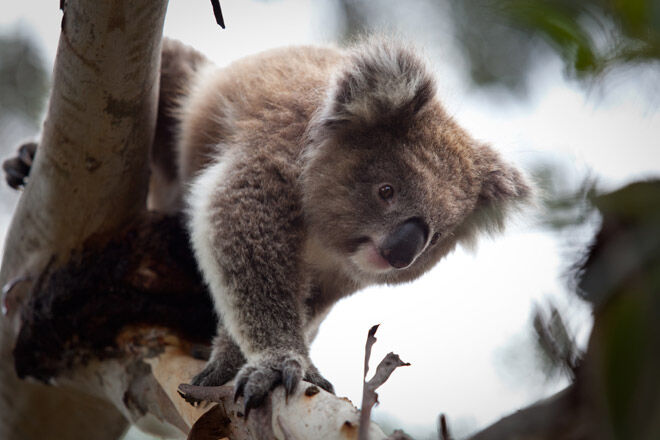 The Koala Conservation Centre is 90 minutes from Melbourne and if it's koalas you're after, it's koalas you'll see. Stroll along tree-top boardwalks to see the snoozy snufflers up close and personal in their natural habitat.
1810 Phillip Island Rd, Phillip Island 3923. Opening times here. Book tickets here.
Penguin Parade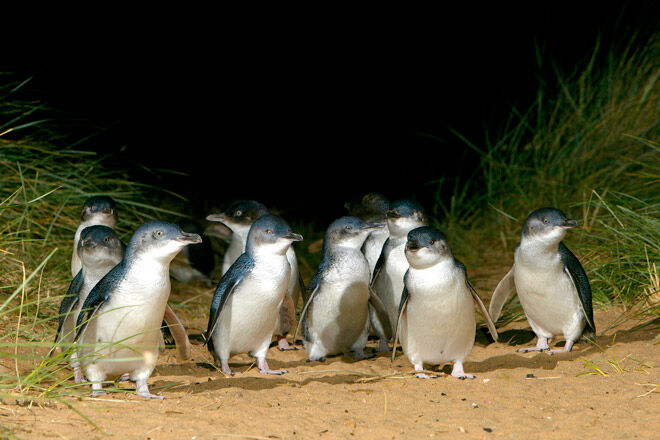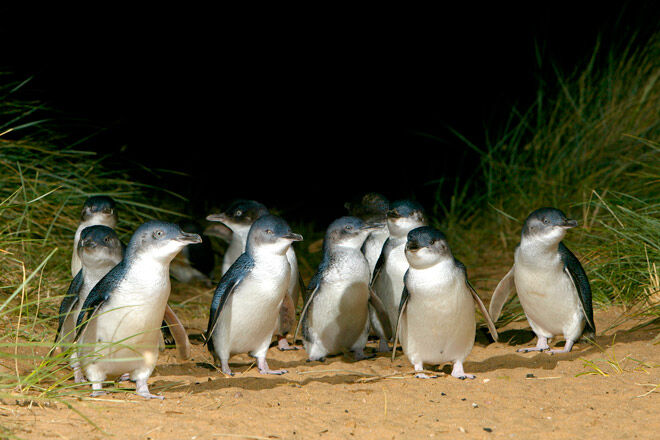 See the world's smallest penguins at their nightly Penguin Parade. Your little one will be tapping their toes, Happy Feet-style, when they spot these cuties waddling up the beach. And it's always exciting to be out after dark!
1019 Ventnor Rd, Summerlands 3922. Penguins arrive daily at sunset. Book tickets here.
Churchill Island Heritage Farm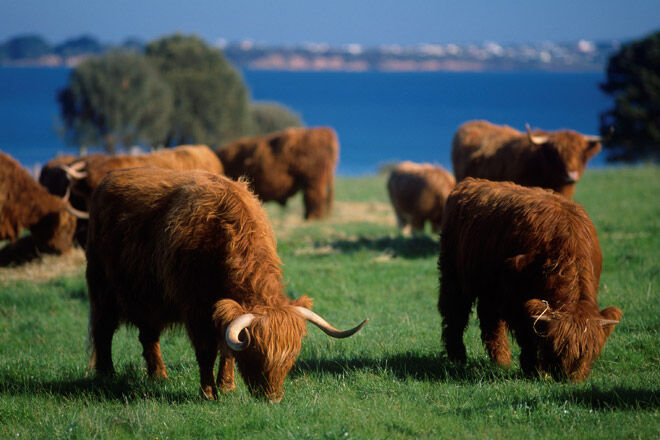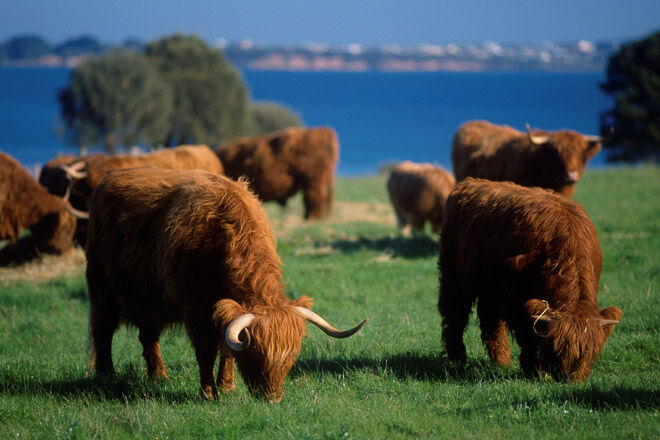 Make a mooooove to Churchill Island Heritage Farm. With cow milking, sheep shearing, working dogs and the chance to meet Clydesdale horses, Highland cattle and baby animals, this is a farm come true for littlies.
246 Samuel Amess Dr, Churchill Island, Newhaven 3925. Open daily, 10am to 5pm (opens 2pm Christmas Day). Book tickets here.
Wild Ocean EcoBoat Tour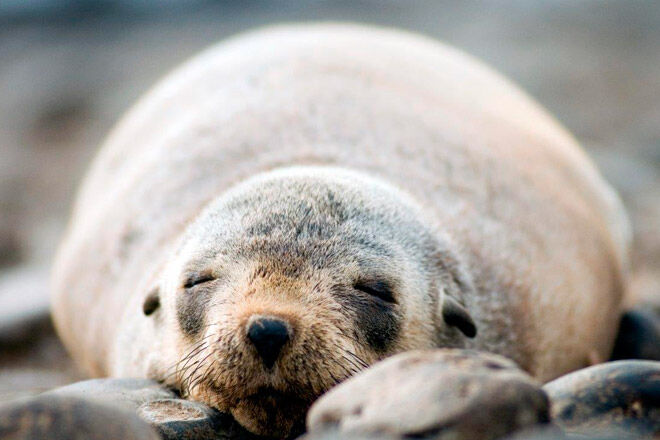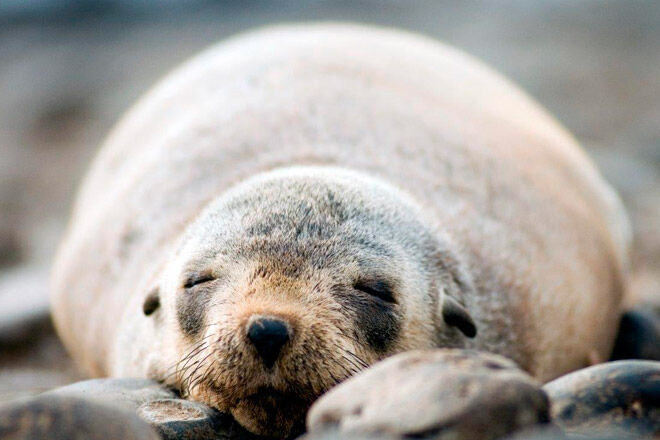 A Wild Ocean EcoBoat Tour is a thrilling opportunity to see colonies of fur seals up-close. This boat ride is safe for kids over 100cm tall and aged 4+ but older kids will be most excited about this speedy adventure on the high-ish seas.
Cowes Jetty or Rhyll Jetty, Cowes 3922. Tours operate daily (except Christmas Day). See here for departure times. Book here or call (03) 5951 2800.
Maru Koala & Animal Park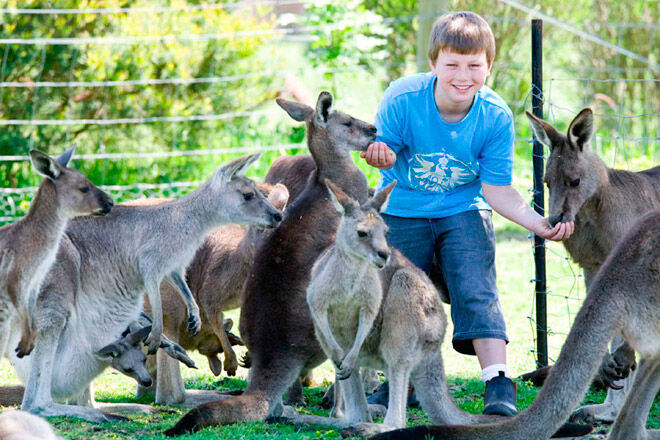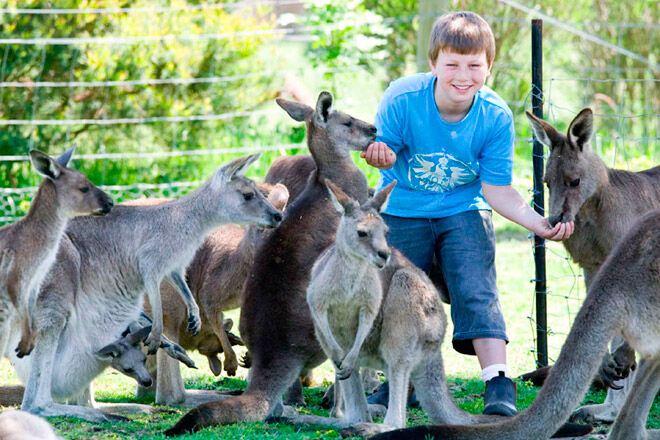 Fifteen minutes from Phillip Island, Maru Koala & Animal Park is an Aussie oasis where patting a koala, feeding a roo and meeting other Aussie icons is all in a day's 'work'. Kids will almost forget that there's mini-golf on offer. Almost.
1650 Bass Highway, Grantville. Open daily from 9:30am (closed Christmas Day). Call (03)5678 8548.
Mansfield Zoo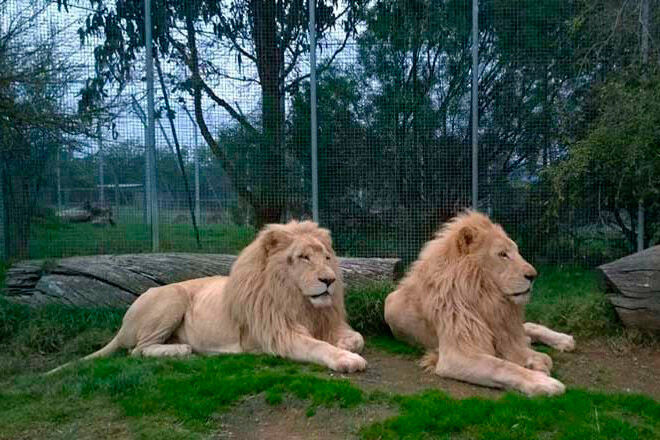 Mansfield Zoo has lots of amazing animals, but it's their white lions, albino red kangaroo and white fallow deer that will really stand out from the pack.
1064 Mansfield-Wood Point Rd, Mansfield 3722. Open daily at 10am (closes at 5:30pm in winter, 6:30pm in summer and closed Christmas Day).
Kyabram Fauna Park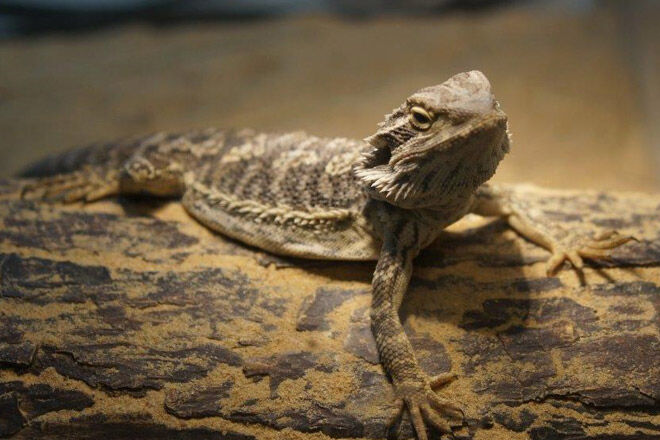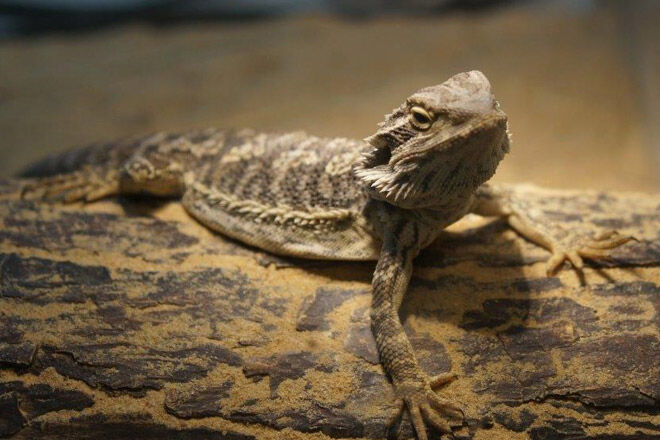 With the second-largest collection of Australian fauna in Victoria, Kyabram Fauna Park is the place to see alpine dingoes, Tasmanian devils, lizards, owls, snakes and more. Plus, junior bird-spotters will get in a flap about the walk-through aviary!
75 Lake Rd, Kyabram 3620. Open daily, 9:30am to 5:30pm (reptile house closes at 5pm, park closed Good Friday and Christmas Day). Call (03) 5852 2883.
Jirrahlinga Koala and Wildlife Sanctuary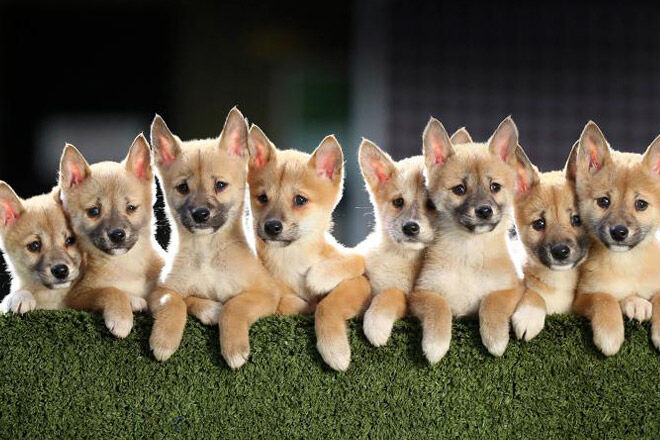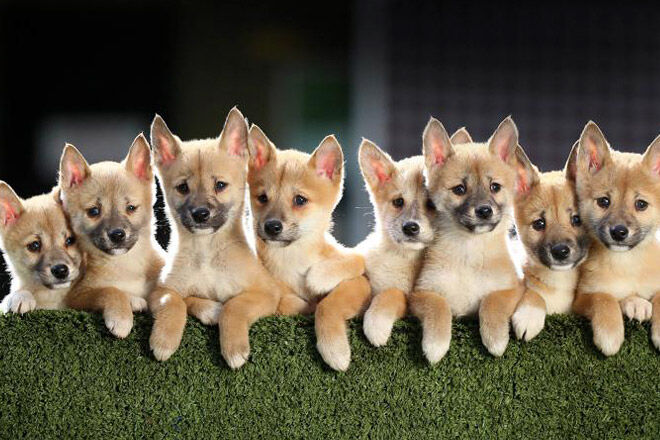 Pack a picnic and head to Jirrahlinga Koala and Wildlife Sanctuary to see Aussie animals, like koalas, wallabies, echidnas and dingoes and the keepers are always happy to answer little people's questions!
Taits Rd, Barwon Heads 3227. Open daily, 10am to 5pm. Call (03) 5254 2484.
Great Ocean Road Wildlife Park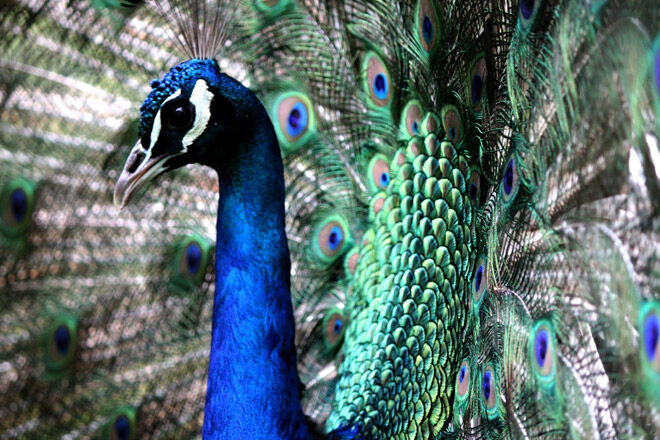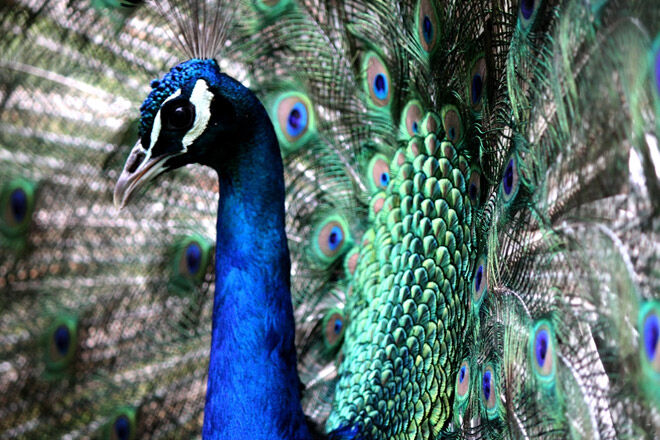 Great Ocean Road Wildlife Park isn't a zoo, it's a place where animals can roam fairly free. The dingo petting area will be a big hit with small people, and the deer antlers and colourful feathers catch the eye too.
29 The Boulevarde, Princetown 3269. Open Sunday to Friday and public holidays, 9am to 8pm (summer), 9am to 6pm (winter). Call (03) 5237 5262.
Ballarat Wildlife Park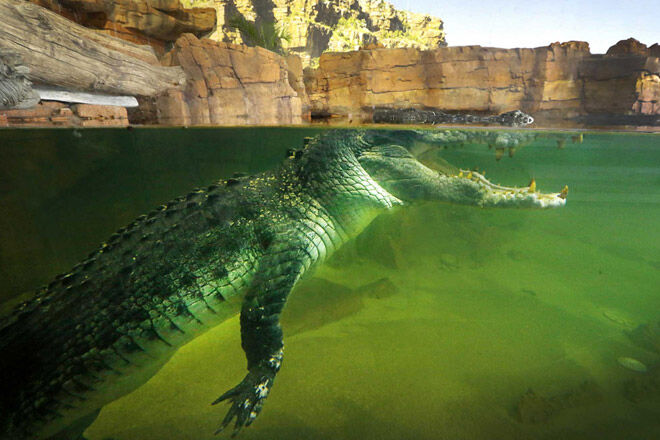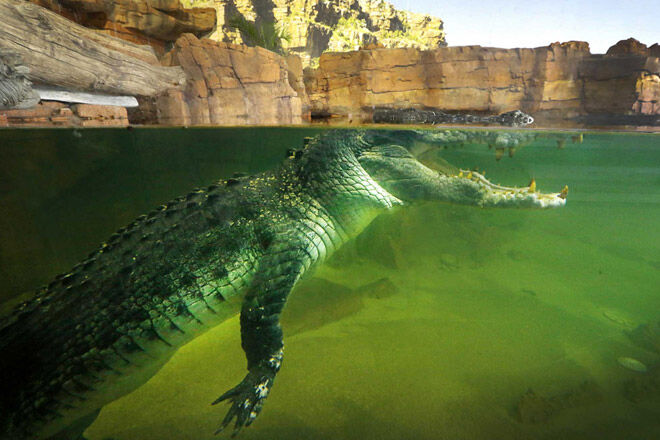 Say "g'day" to all the Aussie critters at Ballarat Wildlife Park. Mini-mites won't believe their peepers when they see the free-roaming roos, and meet Randy the emu and Pickles the wombat.
Cnr of York and Fussell Sts, Ballarat East 3350. Open daily, 9am to 5pm (closed Christmas Day). Call (03) 5333 5933.
Logan's Beach Whale Viewing Platform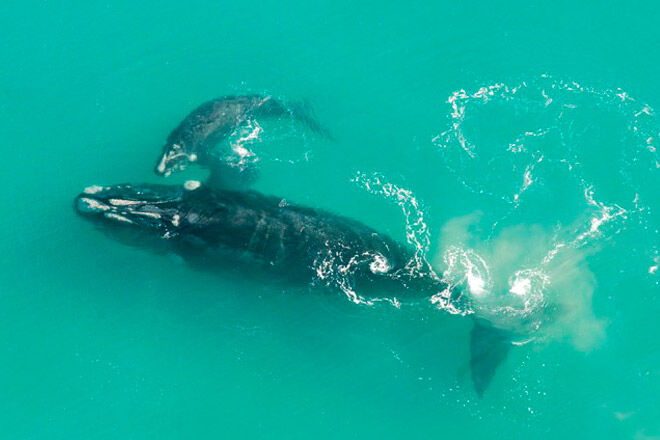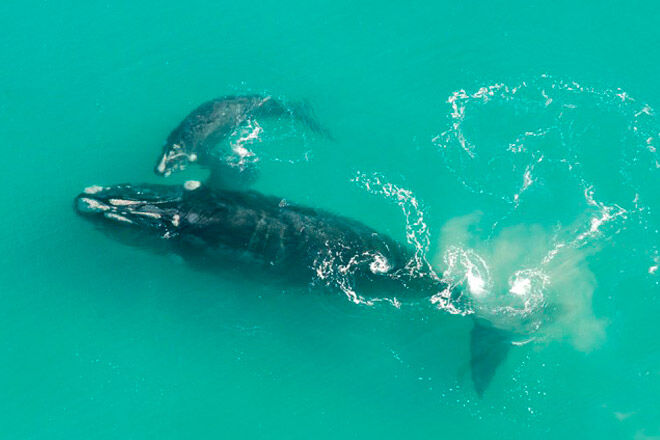 Between late May and early October each year (-ish), head to the Logans Beach Whale Viewing Platform to be awestruck by the Southern Right whale mums and bubs.
Logans Beach Rd, off Hopkins Point Rd, Warrnambool 3280. Open all hours. Click here for latest sightings.
Halls Gap Zoo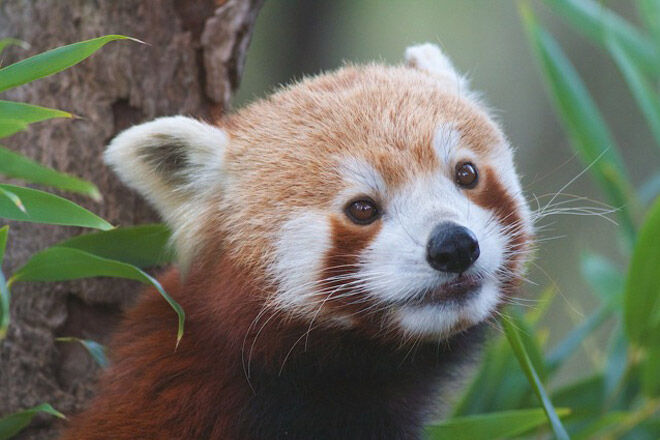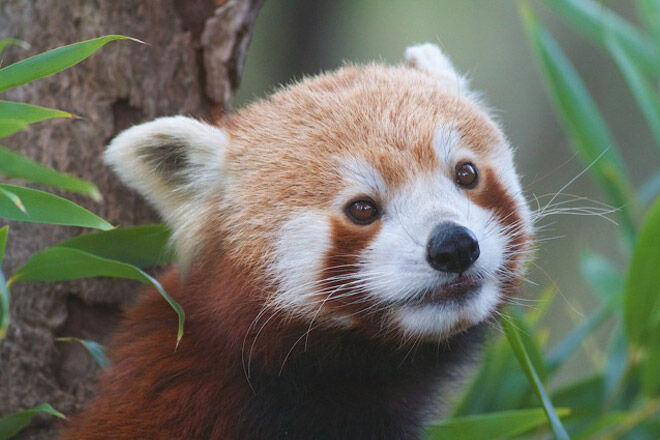 Halls Gap Zoo is home to 160 species of native and exotic creatures. The colourful macaws, red panda, veiled chameleon and red-bellied black snake are unforgettable and for an extra special experience, book a meerkat or dingo and reptile encounter.
4061 Ararat-Halls Gap Rd, Halls Gap 3381. Open daily, 10am to 5pm. Call (03) 5356 4668.
---
Find More:
fun family outings in VIC
9 boating adventures for kids in Melbourne
Melbourne gets a fab new playground
18 places to learn about where food comes from in VIC
---