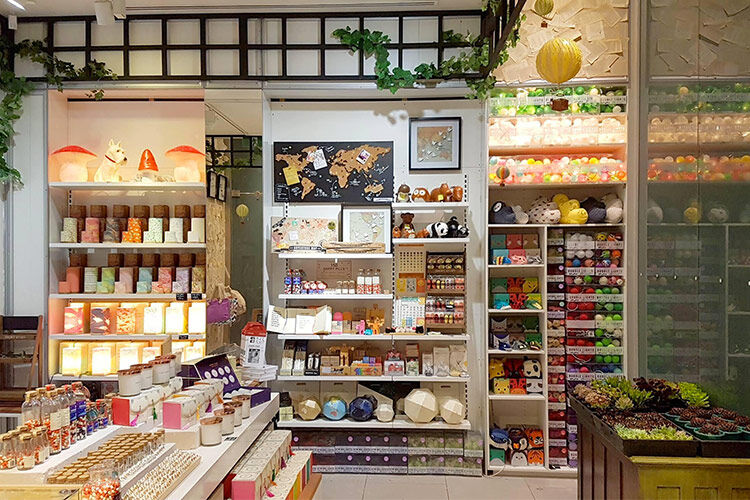 Once upon a time there was Short Story; a whimsical tale of storytelling and design, with its chapters inspired by memories of generations past.
Every gift tells a tale at Short Story. Blending unique design, artistic flair and a personal touch, their giftware range offers gorgeous ideas for everyone and every occasion.
With inspirational elements and whimsy at every turn, the entire range is lovingly inspired by Japanese paper, storytelling, music, nature and everything beautiful.
Open your own pages to unique giftware this Christmas. The story unfolds at three great pop-up locations: Myer Chadstone, Myer Doncaster and Chadstone Boutique.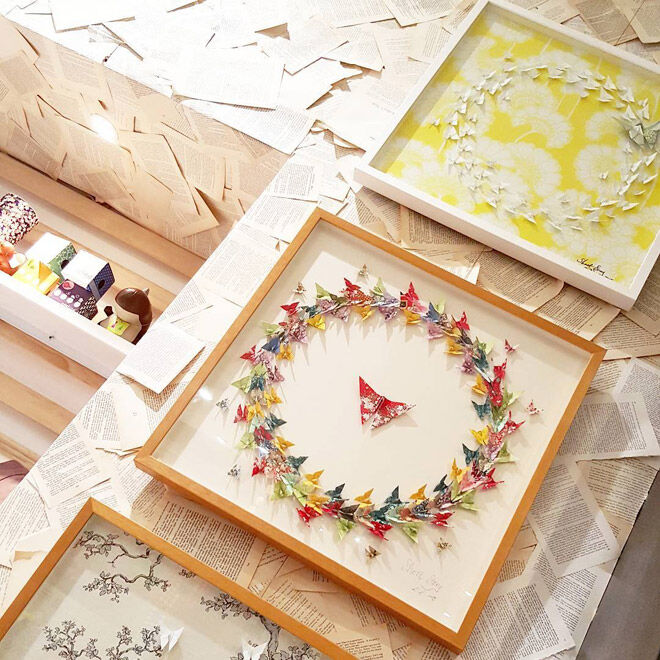 ---
The perfect present
The Short Story range of curated gifts includes handmade origami frames, fashionable jewellery, homewares, decor, quirky children's accessories, lighting and more.
Hope in a Box
Cotton Ball String Lights
Glass Lanterns
Sushi Socks
Happy Pills with Happy Notes
Glass Tea Light Lantern
Message in a Bottle
Origami Framed Wall Art
Origami Paper Packets
Origami Stencil Earrings
Cloud Cushions
Bird of Paradise Vase
Life in a Bubble
Woolie Slippers
Tote Bags
---
Short Story:
 Melbourne Pop-up Stores
Pop into these shops for a beautiful shopping experience:
Chadstone Boutique, next to Toys R Us – open until February 26, 2017
Chadstone Myer Giftorium – open until December 26, 2016
Doncaster Myer Giftorium – open until December 26, 2016
Or find treasures online at www.shortstory.com.au. Free shipping Australia wide.