Hip, hip and hooray, it's Taronga Zoo's 100th birthday!
This Saturday marks 100 years since Sydney's acclaimed zoo opened in Mosman, and a milestone like that warrants a party! And to celebrate Taronga Zoo's centenary, a wonderful parade of huge animal light sculptures will be migrating from Hyde Park to the Sydney Opera House, accompanied by a cast of all-singing, all-dancing school kids.
The parade promises to be a sparkly and special event, and it's also shining a light on animal conservation. The sculptures represent 10 species that Taronga Zoo is trying to save and these include the Asian elephant, Sumatran tiger and our very own platypus.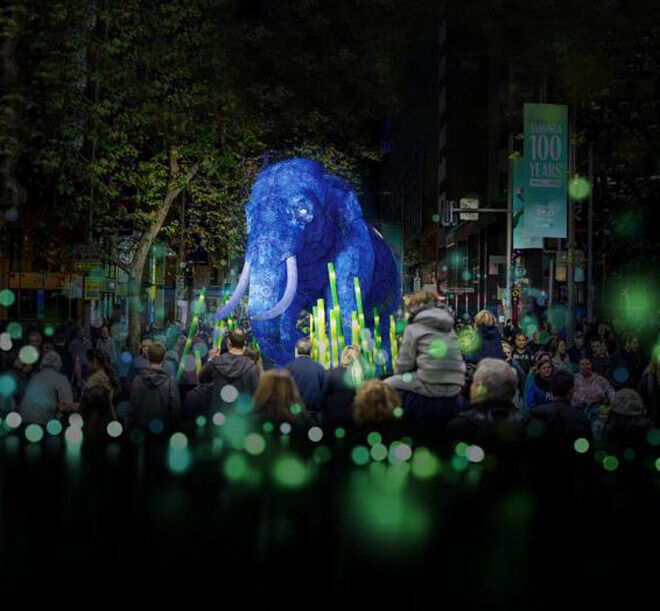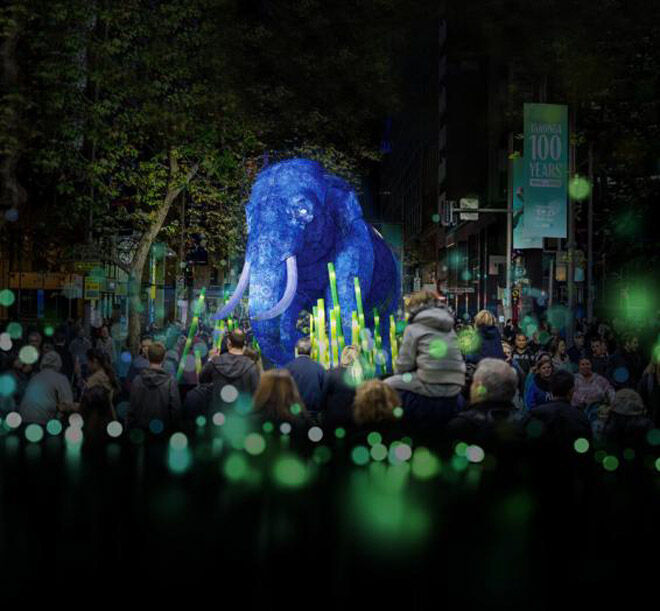 So, make a date with the b'day parade and cheer on a great cause. You can also share your family's night using #ForTheWild and donate $10 to help Taronga Zoo save the 10 endangered animals from extinction.
How's that for an easy birthday present?
---
Taronga Zoo's 100th Birthday Parade
When: 8pm on Saturday, October 15, 2016
Where: Starting from Hyde Park North and continuing along Macquarie Street to the Sydney Opera House for the grand finale show
Cost: Free
---