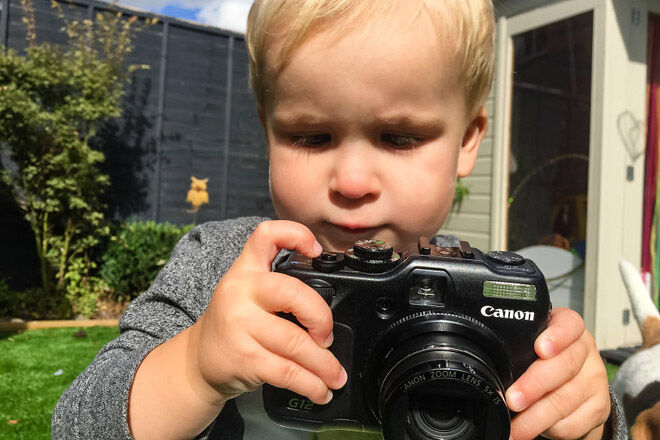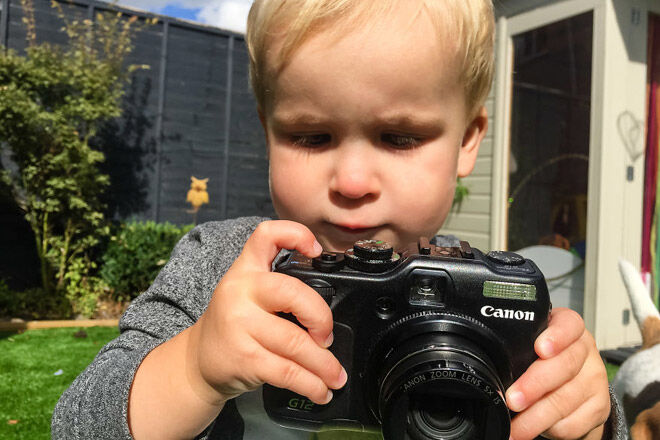 If you've always wondered how littlies see the world, then here's your chance!
A 19 month old toddler photographer from England has gained worldwide notice after taking a series of cute/funny/astro-turfy photos.
Little Stanley Jones (or Stan for short) usually likes watching Paw Patrol and colouring things in, but when his dad gave him an old Canon camera, he took time out of his toddler schedule to get snap happy.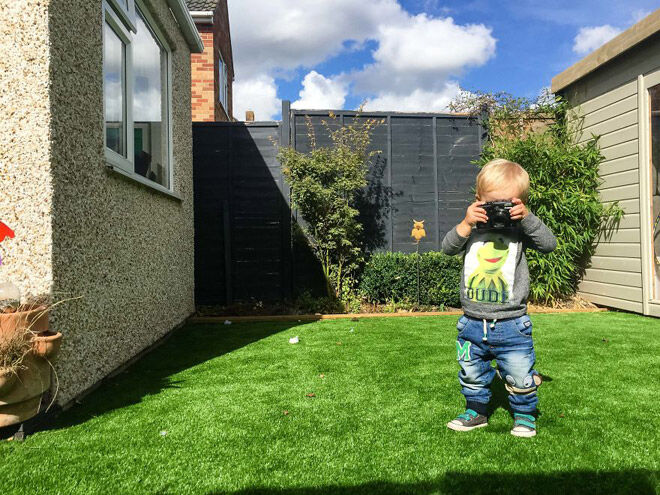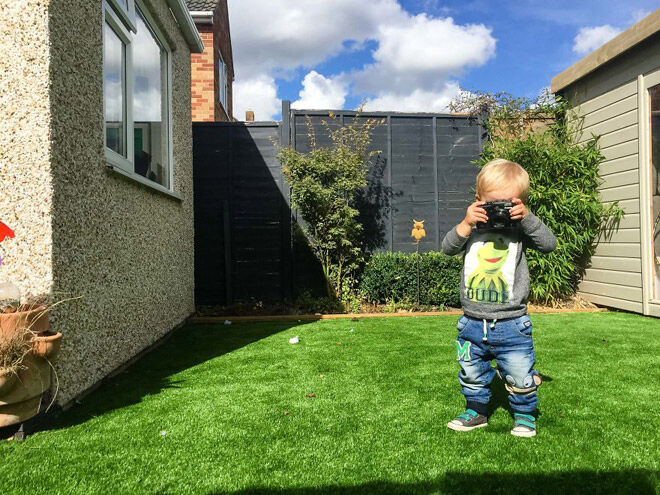 With a face of concentration, young Stan worked out how to use the camera, say "cheese" and rack up hundreds of thousands of views when his dad posted his toddler photographer pics online.
And speaking of the pics, it turns out that Stan likes photographing feet (his own, his mum's, his dog's, his dad's) and astro-turf (even with dog poo on it!).
Yep, the grass really is greener when you're toddlin'.
Follow @stanleyrjones to see his world view – literally.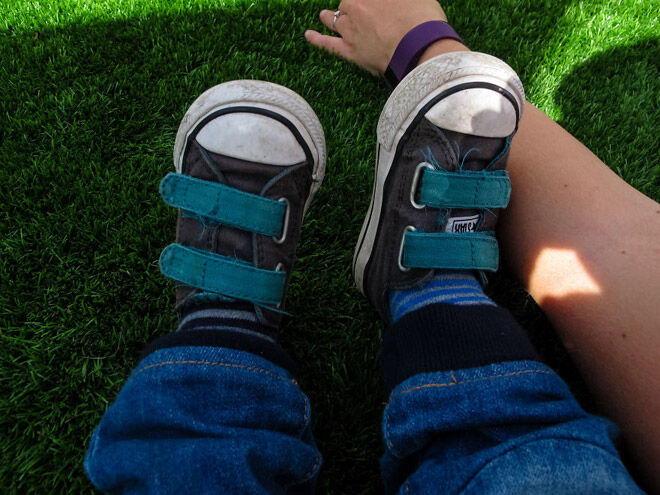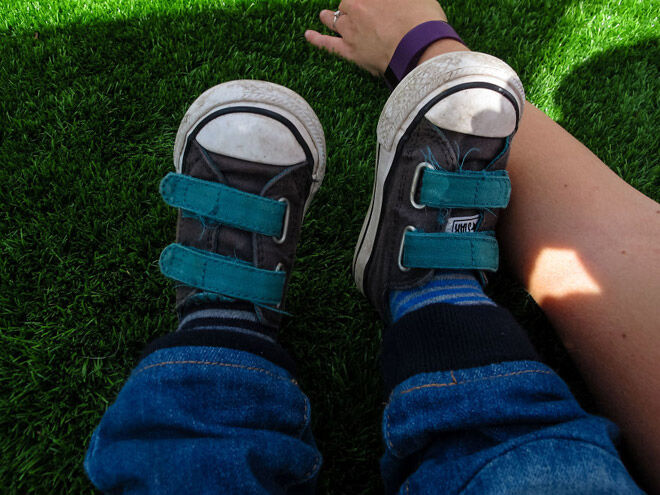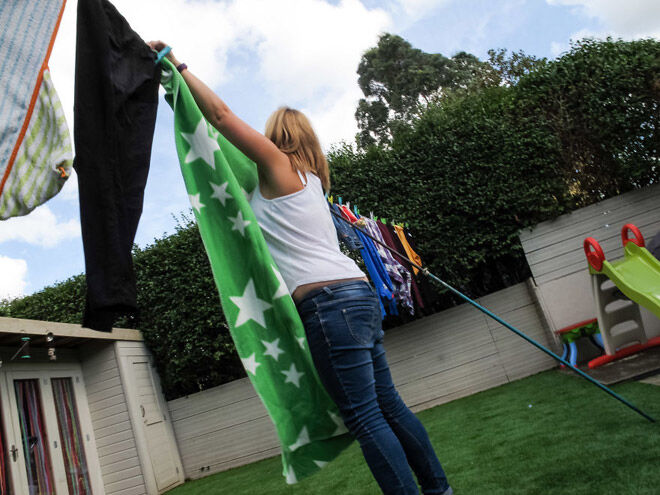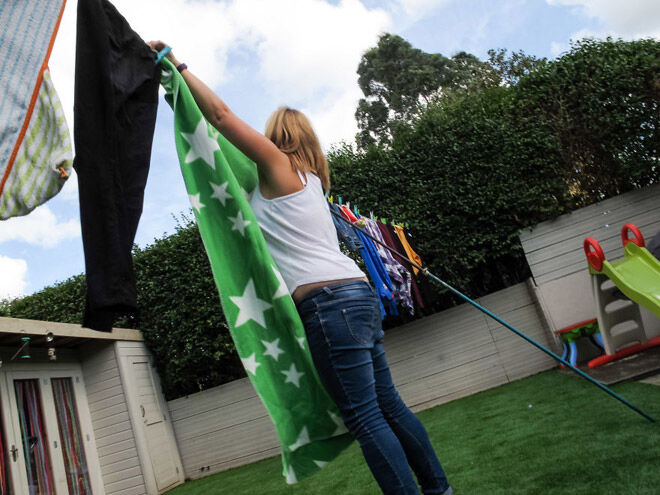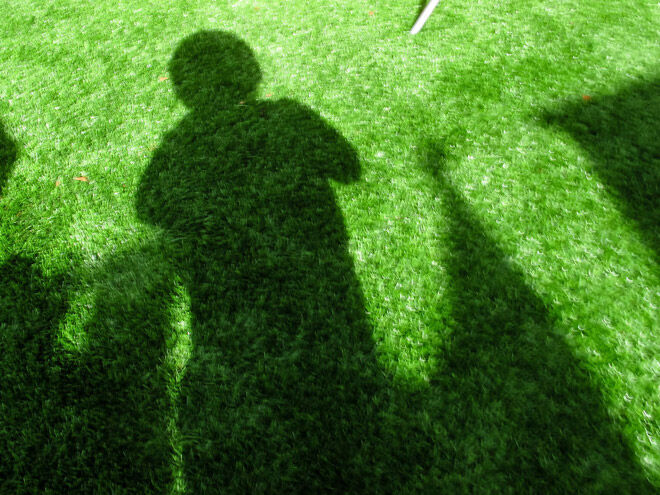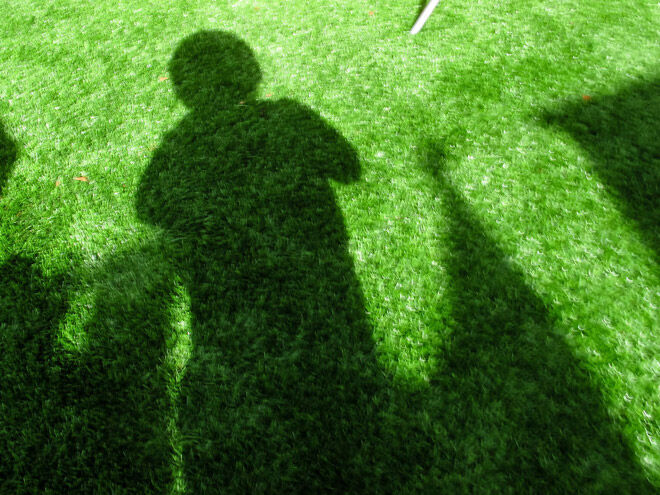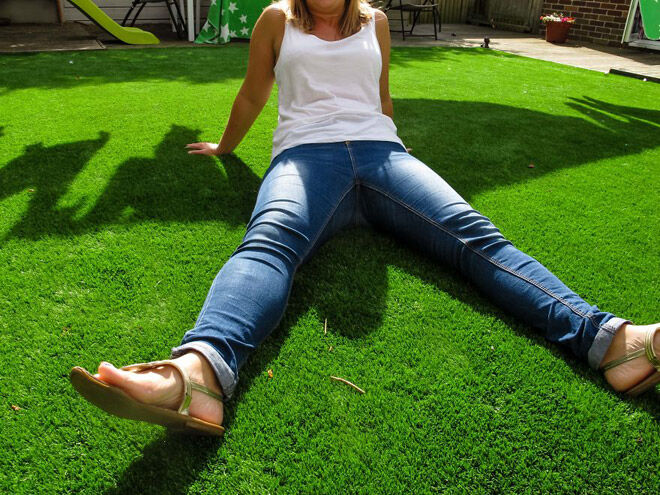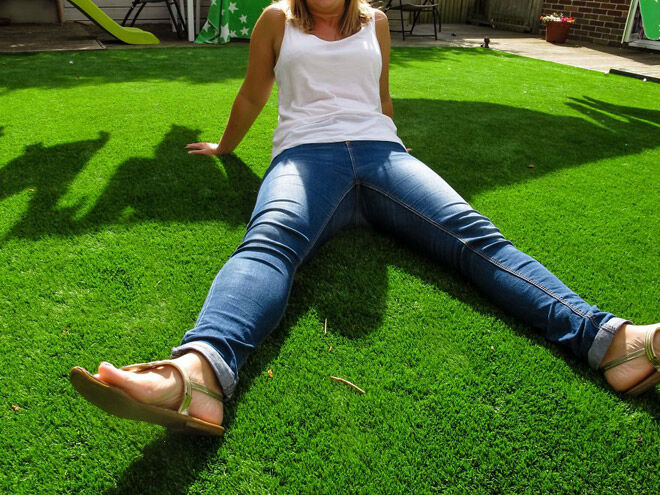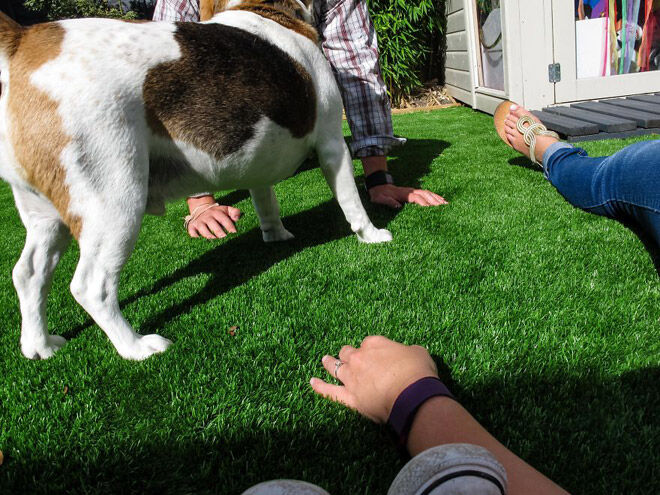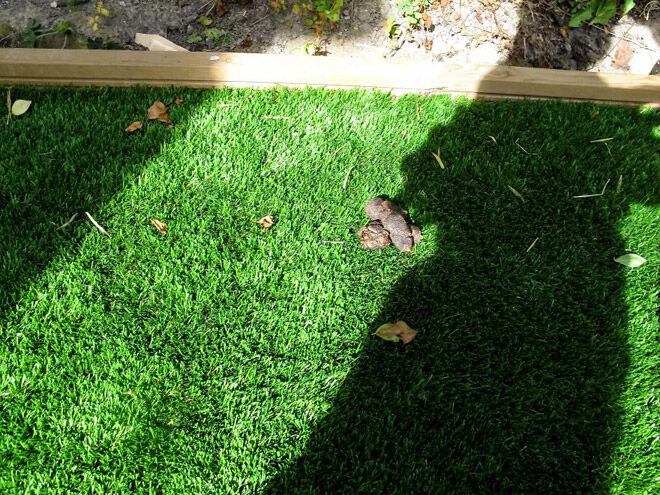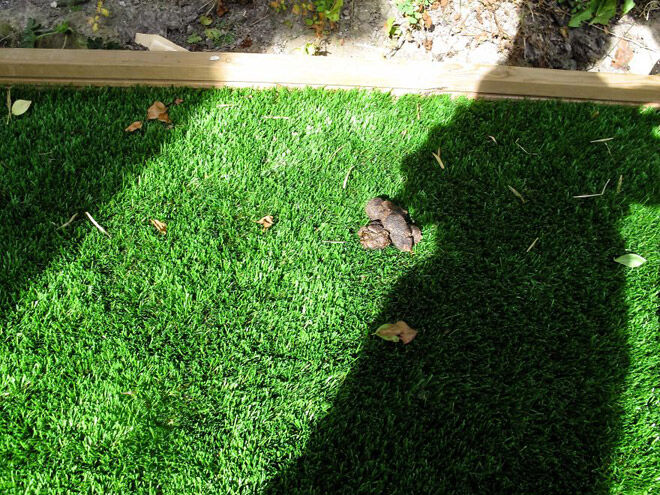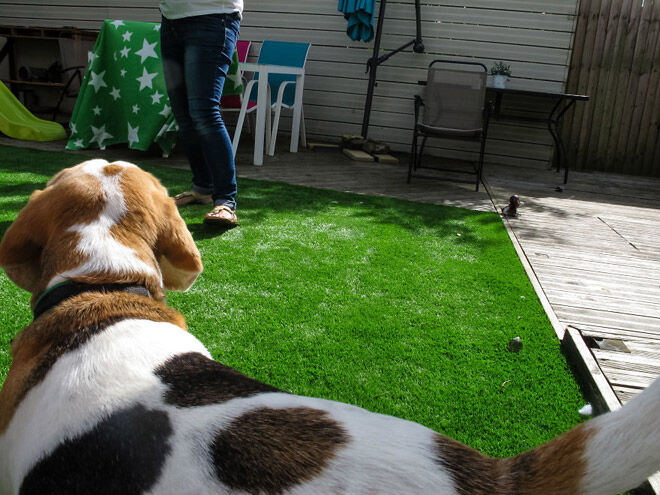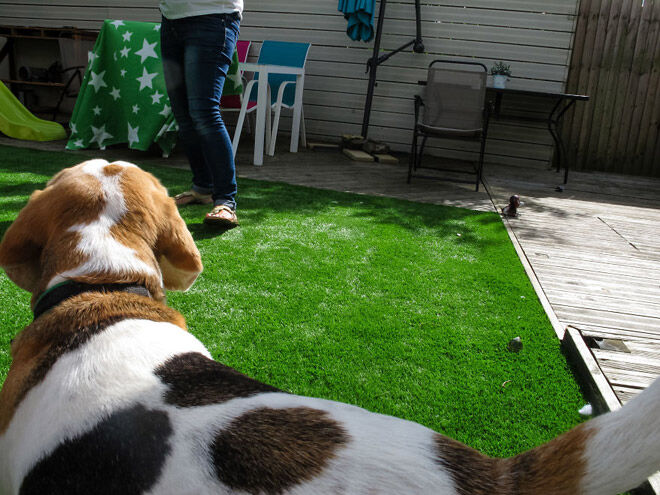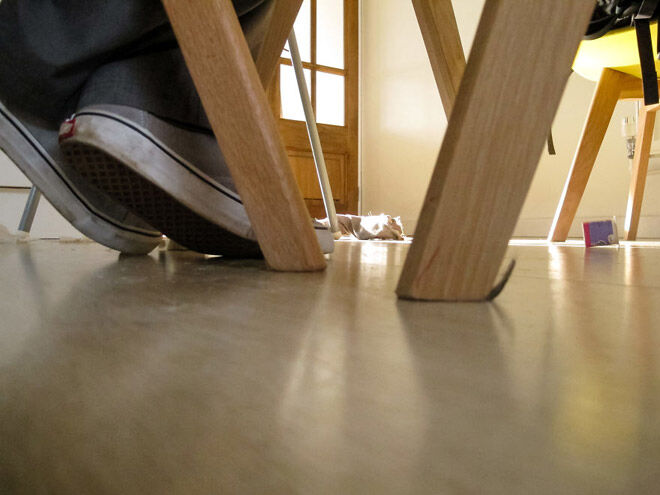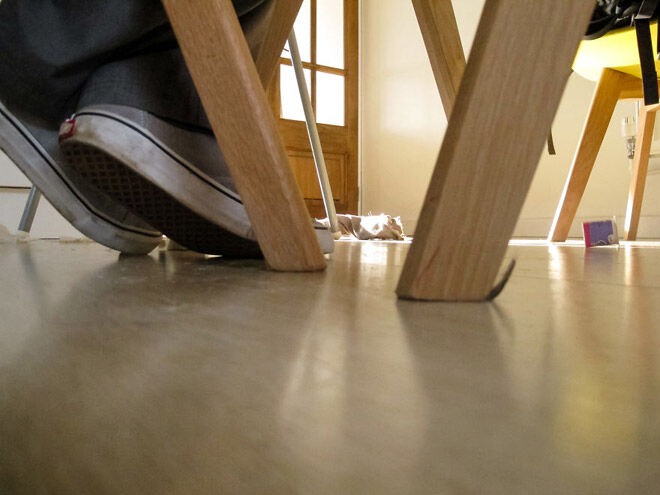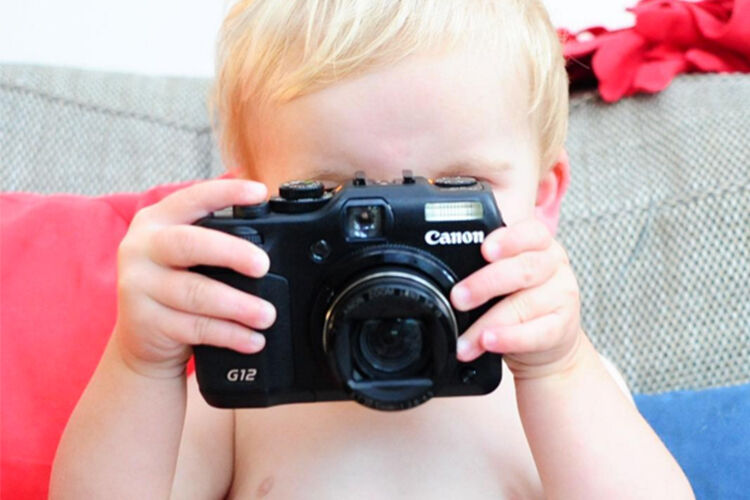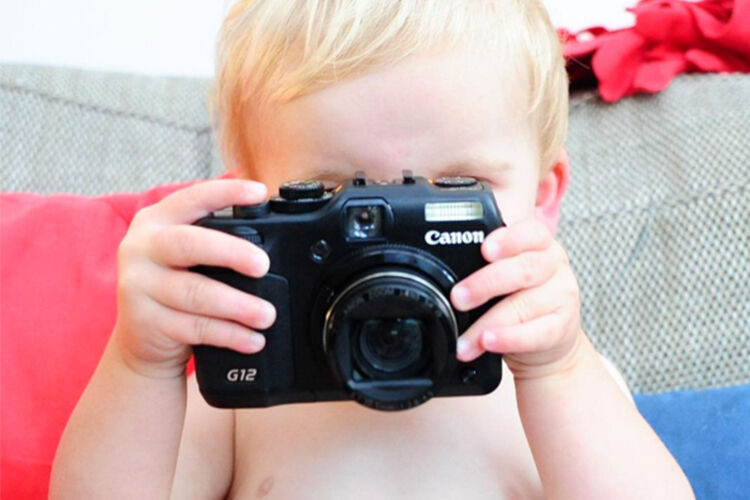 h/t Bored Panda