A pet plant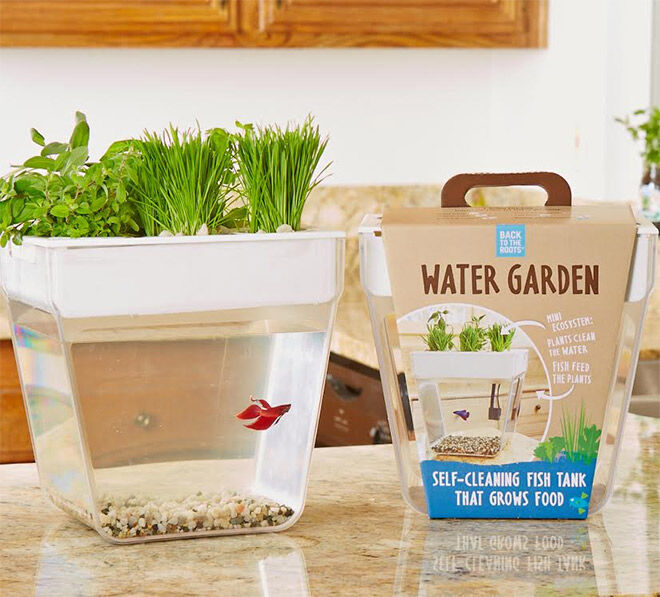 Feed the fish and pick herbs at the same time! This clever Water Garden ($129.99) is a 2-in-1 fish tank and planter box.
Knit one, time two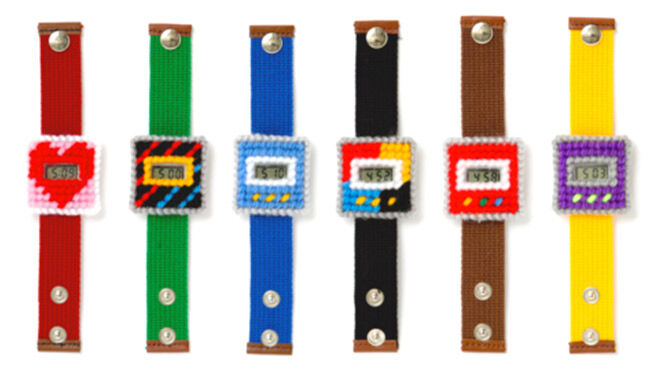 Knit your own watch kits. Knit Shock watches ($45)
Eye spy excitement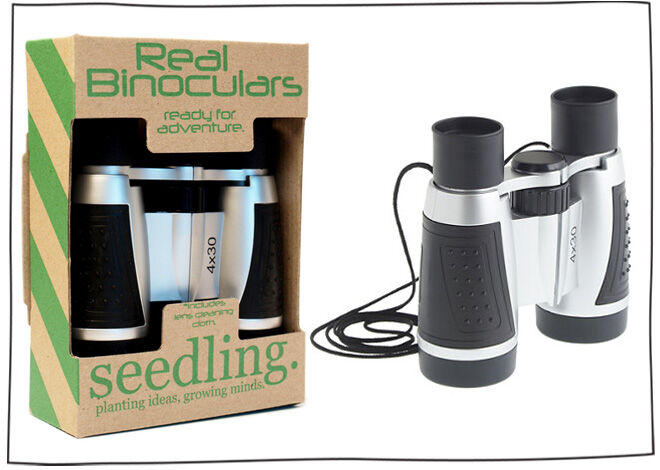 Equip kids for adventure with a pair of real binoculars by Seedling ($27.95). Wildlife will look closer than ever!
Catwalk kids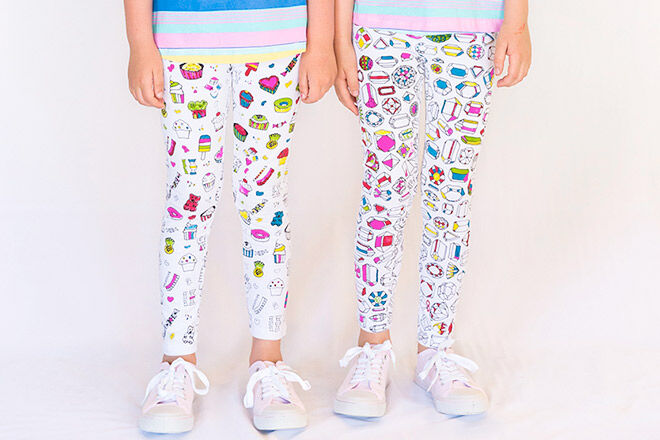 Move over, Marc Jacobs! Every kid is a fashion designer with these funky Colour Your Own Adventure Pants ($55).
Family Fun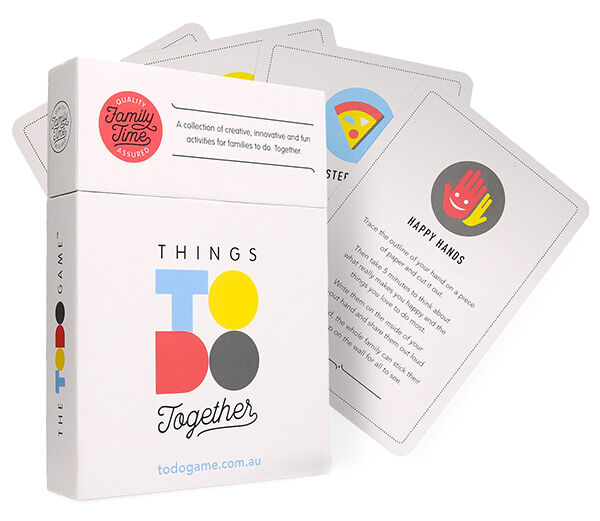 A collection of creative, innovative and fun activities for families to do. Together. The To Do Game ($37.50).
Along for the journey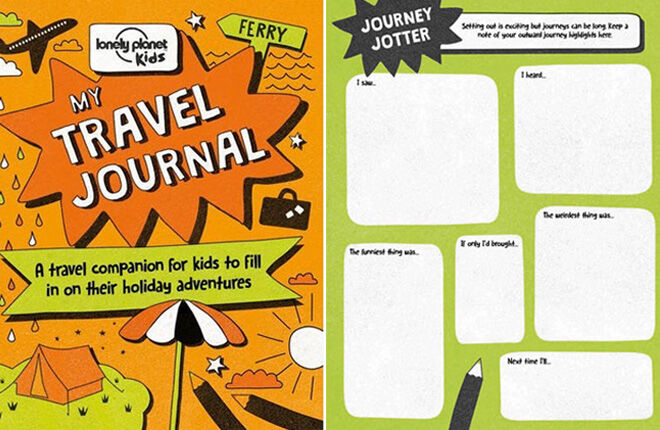 Take the road more journaled! Junior explorers can plan their holiday and record the highlights with their very own travel journal by Lonely Planet kids ($14.95).
Create-a-card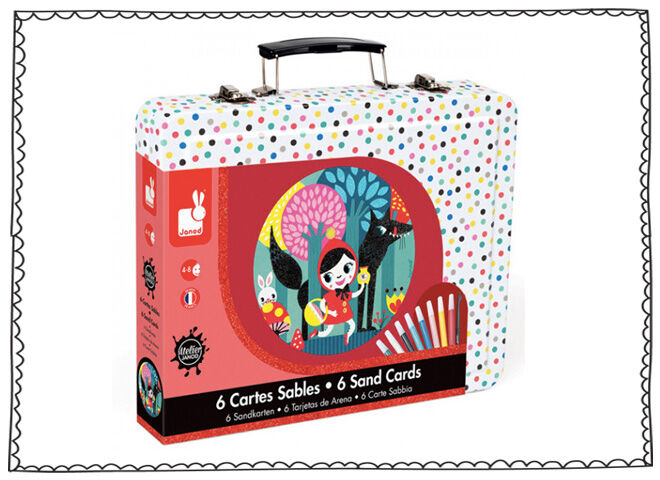 Create fairytale cards with a sprinkle of coloured sand, a splash of inspiration and a cool carry case. These Janod Tales Sand Cards ($28.45) have creativity in spades.
Bags of fun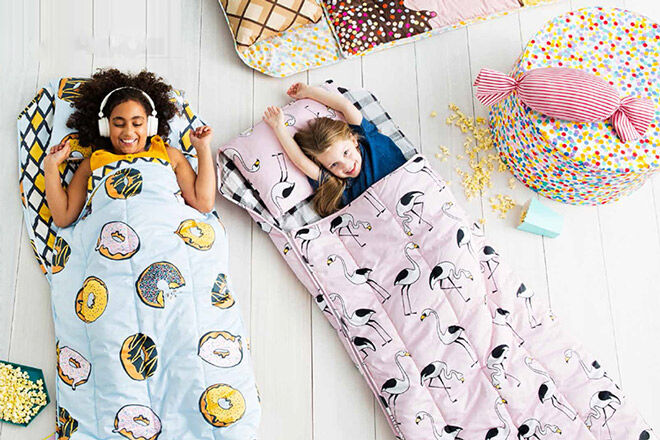 Sleepovers and camping trips just got stylish. These funky Sack Me! Sleeping Bags ($199) are a joy to jump into!
Science for starters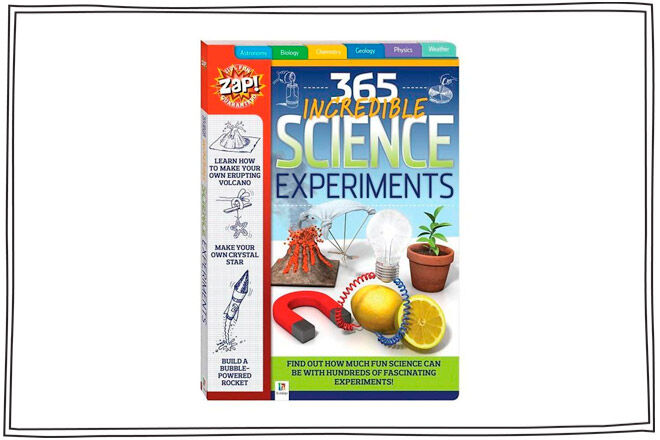 Build a rocket, make a volcano and launch 363 more missions with this 365 Incredible Science Experiments book ($14.95).
A virtual gift

The future is in their hands! This DIY Virtual Reality Viewer by Seedling ($32) sees bambinos creating modern art and using the Maze app to bring creations to life.
What a score!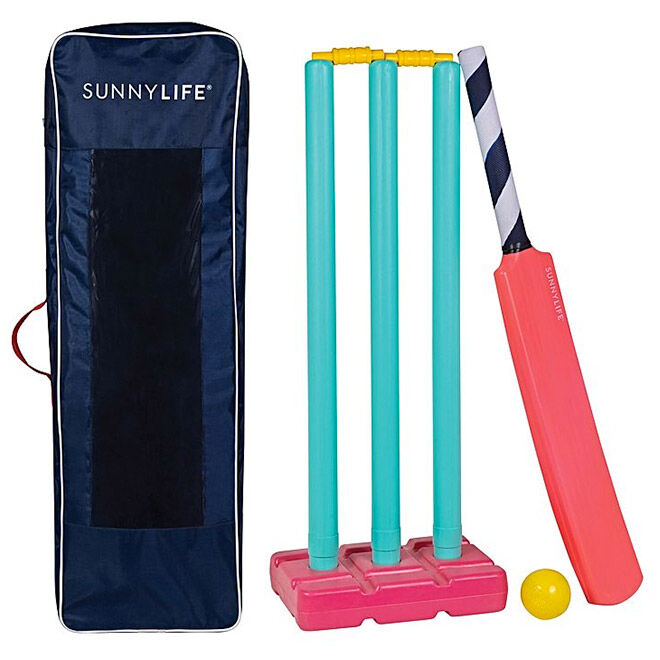 Hit the sand and hit a six with this beach cricket set from Zanui ($89.95).
Dear diary…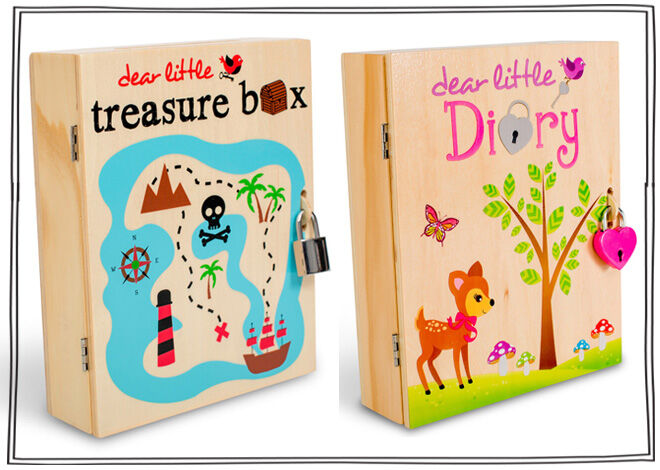 Secrets are safe in this Dear Little Diary and Dear Little Treasure Box ($48.95 each). With a lock and timber case, siblings don't get a look in!
A-maze-ing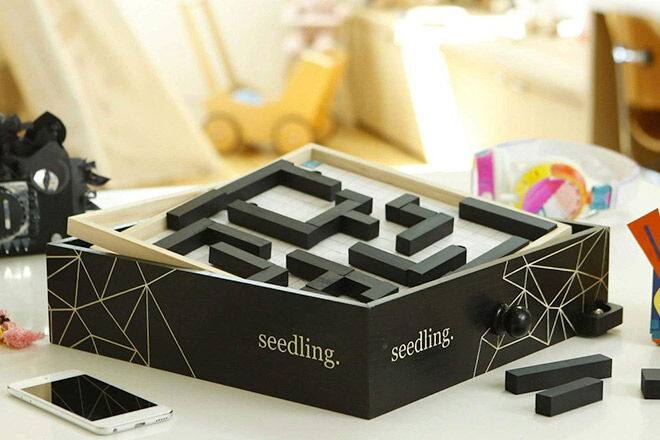 This Seedling Design Your Own Marble Maze ($63) is a bambino brain booster. It's a DIY maze game that's played in the real – and virtual – world.
Retro rollers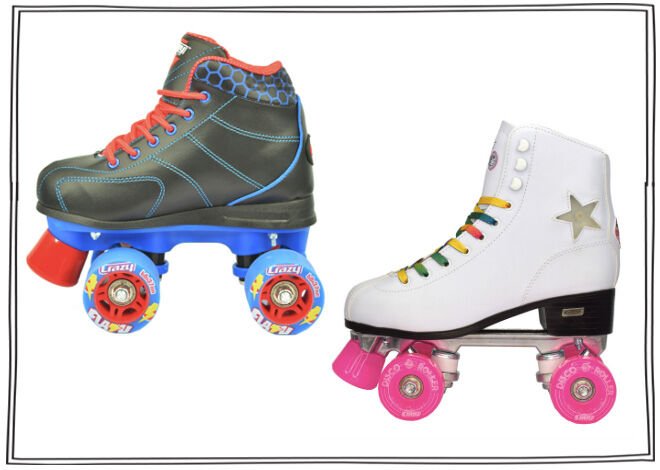 Roller derby anyone? Get the retro vibes happening with these funky Disco Roller Skates ($125).
The ultimate booster seat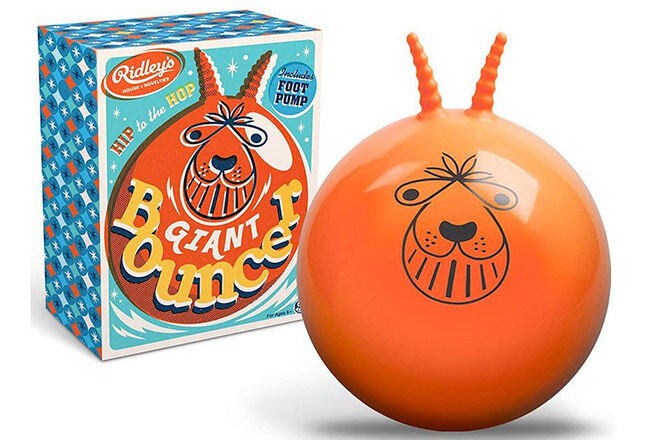 Warning: Hilarious hijinks ahead! This Giant Bouncer ($49.95) is just the thing for a giant spring.
Collectable critters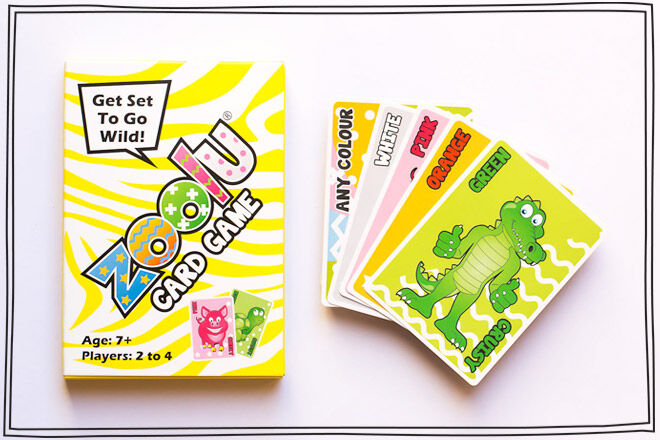 Collect animal cards and go wild with Zoolu Card Game ($19.50). Keep little critters busy at home and on holiday!
Delicious designs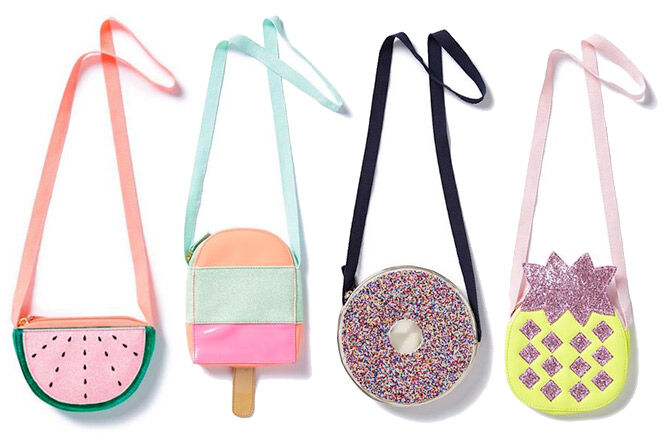 These Cotton On Yummy Handbag ($16.95) look good enough to eat. Donut please!
It's a wonderful world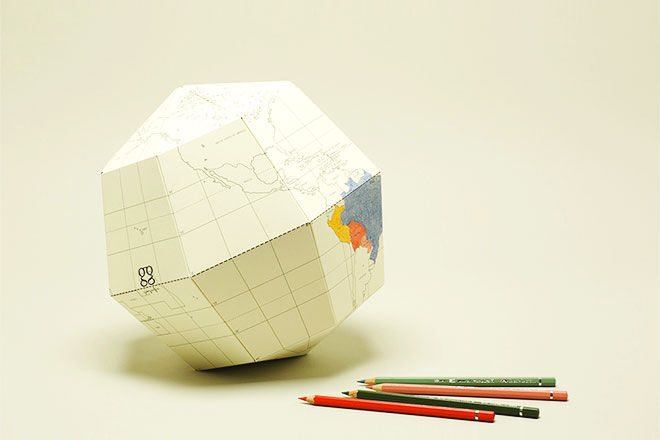 This Short Story DIY Paper Globe 'Colour Me In' ($49.95) opens up a world of fun. With geography, origami and colouring at play, junior jetsetters will jump right in.
Vintage chic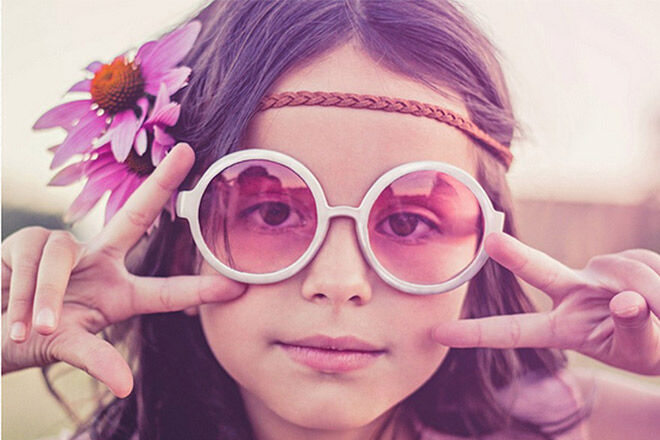 Keep those peepers protected with these super cool, vintage-style Joyfolie Rosie Sunglasses ($39.95).
What's the time, Mr Wolf?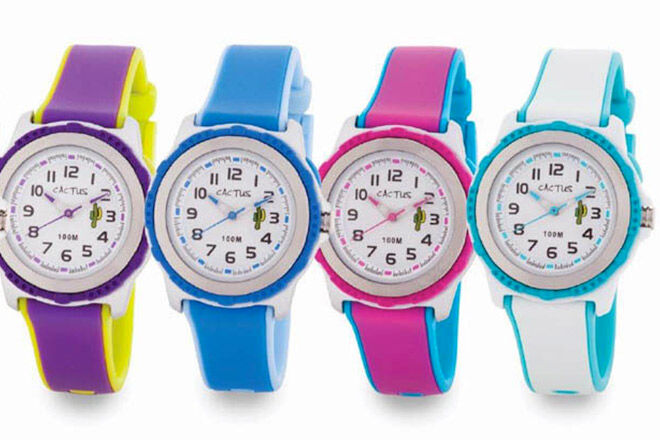 Dial into time-keeping with the Cactus Summer Splash Watch ($59.95). It's water-resistant and bright as a button.
Coming through!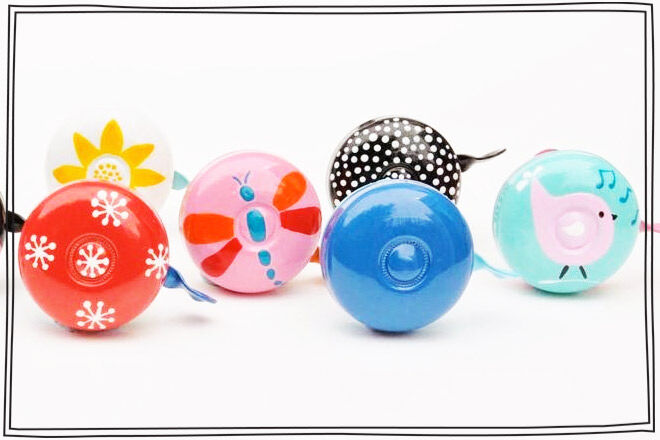 Turn heads with these Beep Bicycle Bells (from $16.95). With ring-a-ding-ding designs and sound, the coast is clear for little riders.
Art unplugged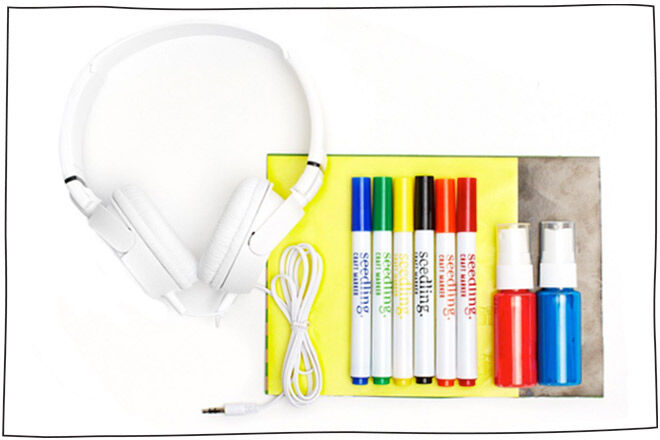 Turn up the fun dial with this Design Your Own Headphones Kit ($32.95). Add colour, then music.
Brain training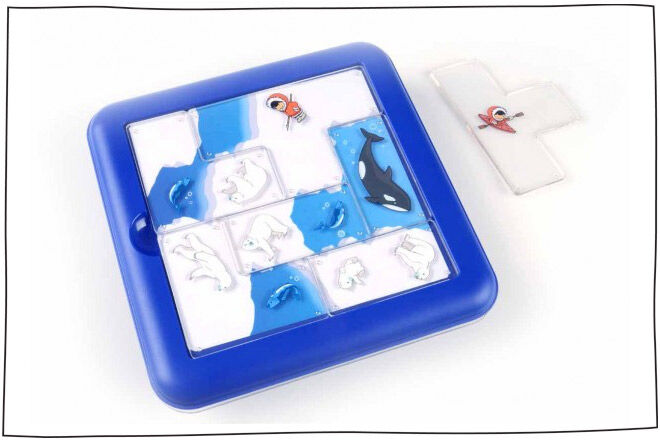 Boot up lil' brains! They'll be working overtime to keep the fish wet and polar bears dry in this North Pole Expedition from Smart Games ($34.95)
Foosball fever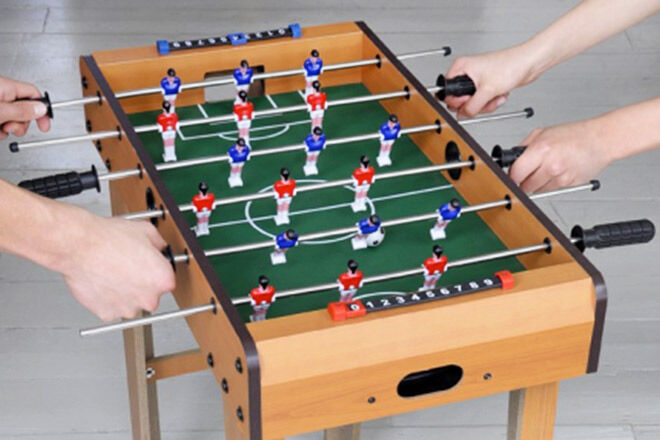 Kick a gift-giving goal with this Traditional Table Football ($140). It's a fan favourite.
Balancing act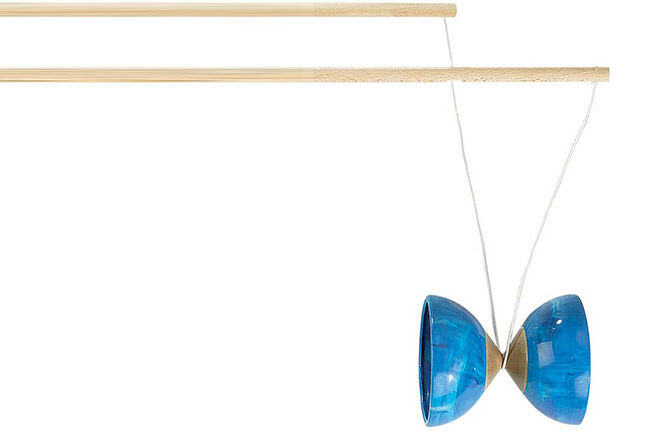 Run home and join the circus with this Diabolo by Janod ($34.95). Related to the Chinese yoyo, this wooden juggling toy gets tykes doing tricks.
Engineering for everyone
Build life-sized toys with the TubeLox Deluxe Set ($289) and see the clever kit in action above.
Up, up and away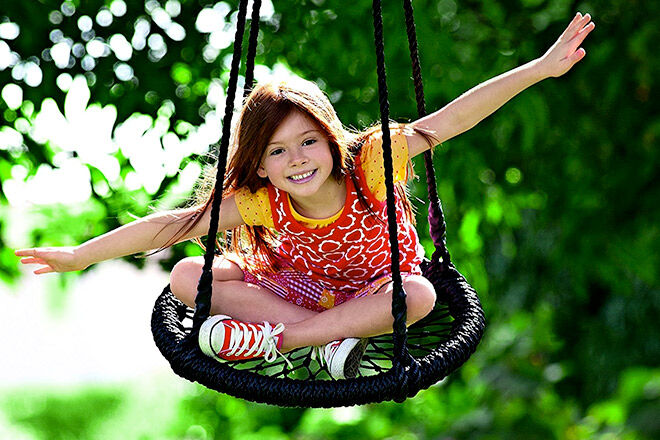 Is it a bird? Is it a plane? No, it's an Outdoor Nest Swing ($54.99) and it's super fun for young'uns.
Book some studio time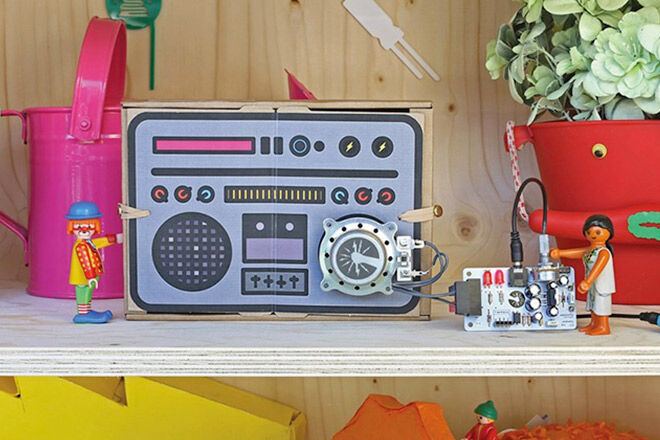 This Tech Will Save Us D.I.Y. Speaker Kit ($69.95) teaches mini-musos about sound, then transforms everyday objects into speakers (including a balloon!).
Ready to rumble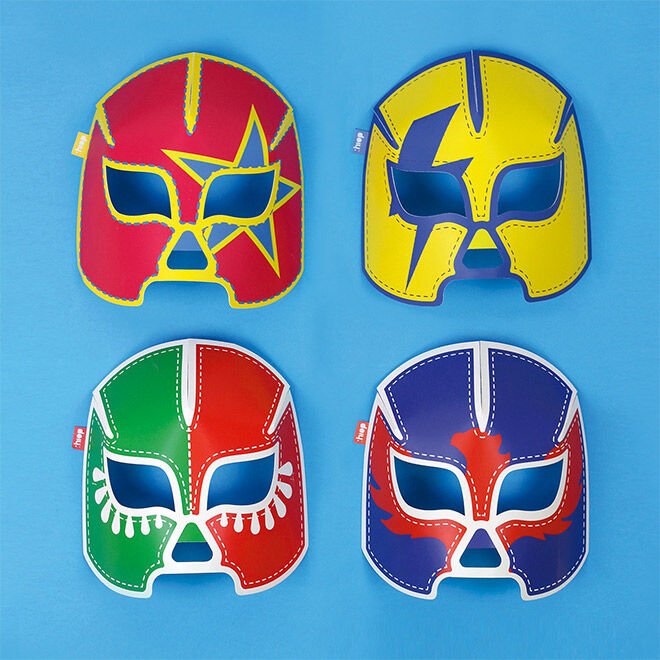 Gear up for wrestle mania with these DOIY Glow in the Dark Wrestling Masks ($29.95).
Twitter with a twist
Build a home, sweet, home for feathered friends. Animal lovers will be flap happy with this HABA Nesting Box Construction Kit ($44.95).