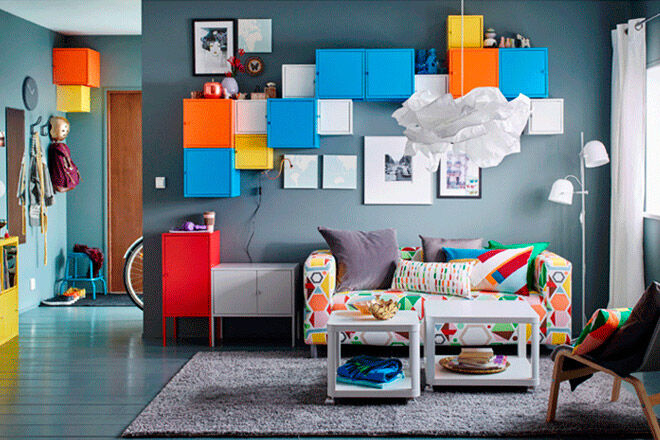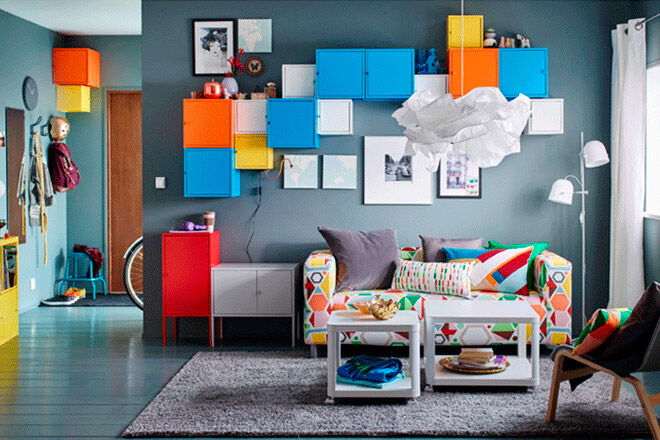 Grab an allen key and wave it in the air without a care, because IKEA have launched their long-awaited Australian online store!
Scandi style is now available at the click of a mouse button. However, there is one little catch (and it doesn't involve the allen key)…
At the moment, only Tasmanian shoppers can access the online portal. And before the nation erupts into cries of "no fair!!!", keep in mind that Tassie is the only Australian state without an IKEA store. Until now, it's been mail order only in that neck of the woods pine forest, so it's only right that Tasmanians get first dibs on the IKEA 'Click and Collect' portal.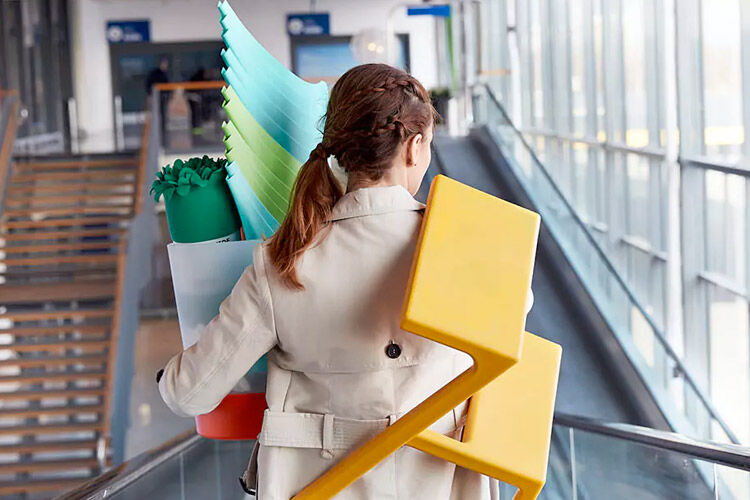 Customers can pick up online orders in Hobart and Launceston, and if demand is strong enough, IKEA promises to open a bricks and mortar store in Tassie.
And wait, there's more! ACT residents will also get access to IKEA's online shopping at the end of the month and delivery will be offered to regional hotspots in NSW like Albury, Wagga Wagga and Goulburn.
Ok, Tasmanians – it's time to Shop, Select and Collect.
Now, where's that allen key?
h/t Smart Company