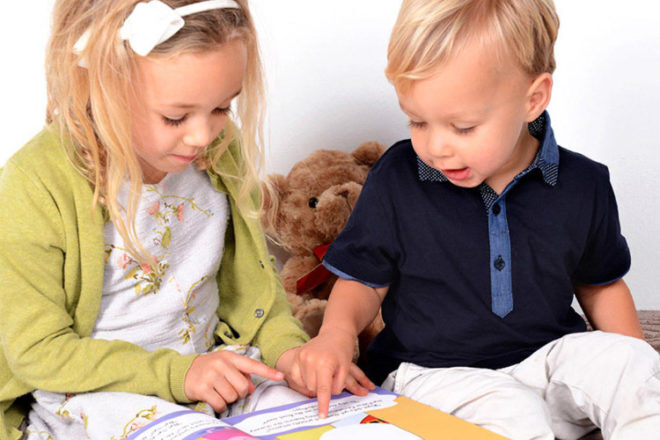 Personalised books for kids make storytime even more magical.
With adventure on every page and imagination at every turn, a book is something for parents and children to enjoy together. And when junior's name gets added to the tale, it becomes something to treasure forever!
Little eyes light up when they recognise their name on the page, and stories come to life when friends and family get starring roles.
13 personalised books for kids
A customised book helps little learners develop a passion for words from a young age. And when they're the star of the book, it's extra special.
In no particular order, here are 13 special personalised books for kids:
Happy hippos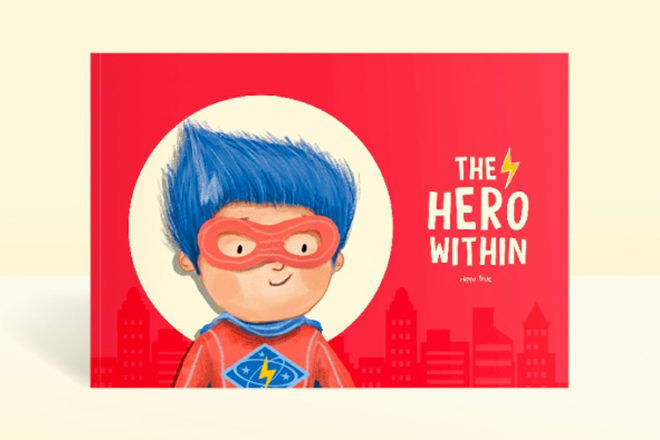 Hippo Blue personalised books ($35): Choose their own adventure with Hippo Blue's rang of personalised books for kids including 'The Superhero Adventure Story Book' and 'The Adventures You'll Have'.
---
Leaping letters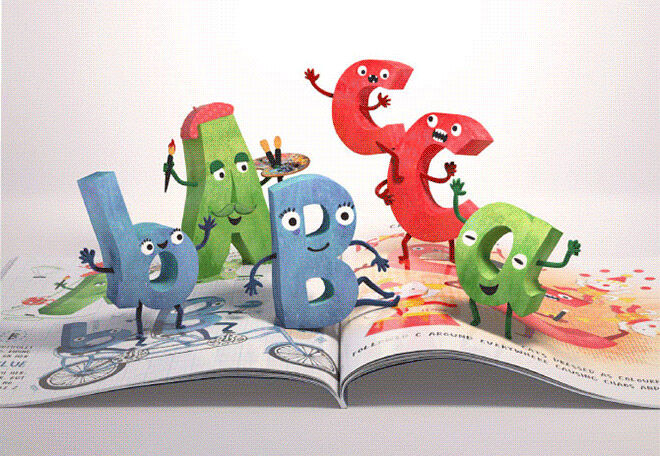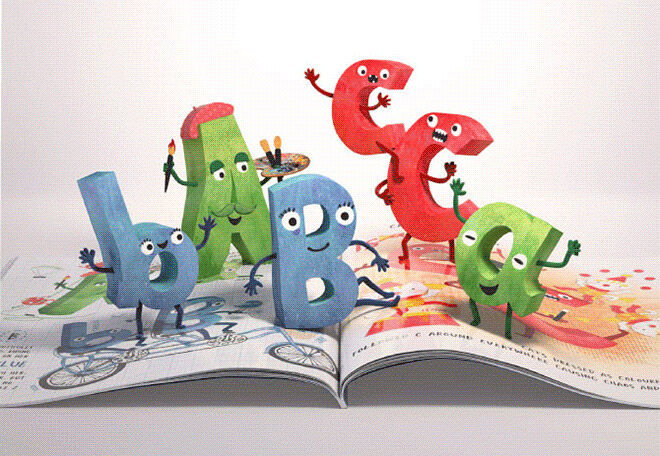 TinyMe Books ($20): Musical pandas, swimming donuts, bossy colours and friendly alphabet letters all come to the life when you hover over the letters with Tinyme's innovative app.
---
Unique in every way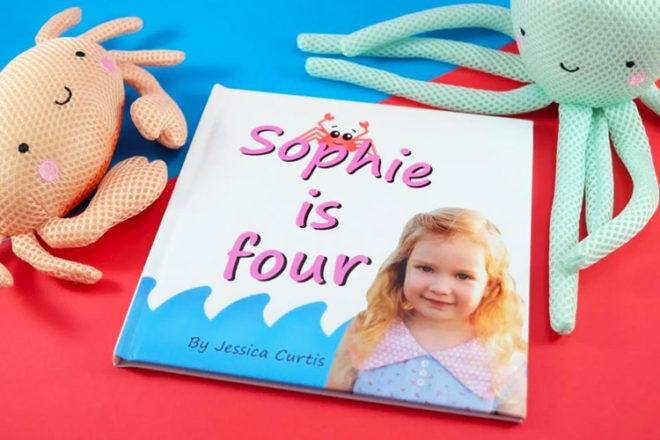 Unique Children's Books ($39.95): A special book just for them on their birthday. Personalise with their name and photo before they go off on safari and underwater adventures. Available for children aged 1 to 6 years old.
---
The book of you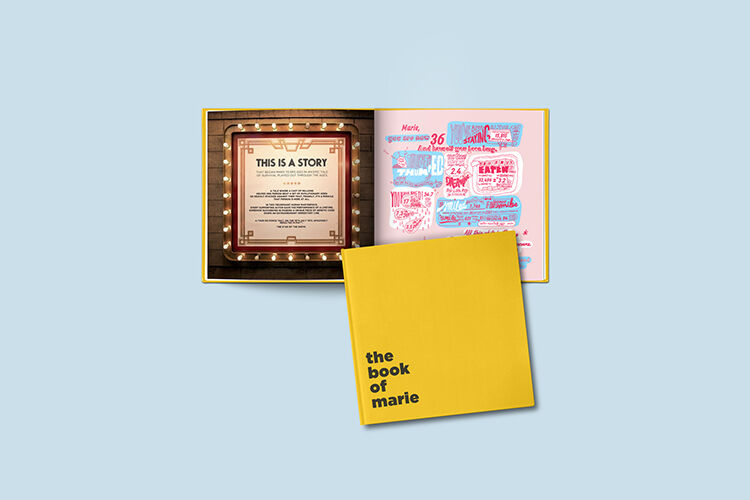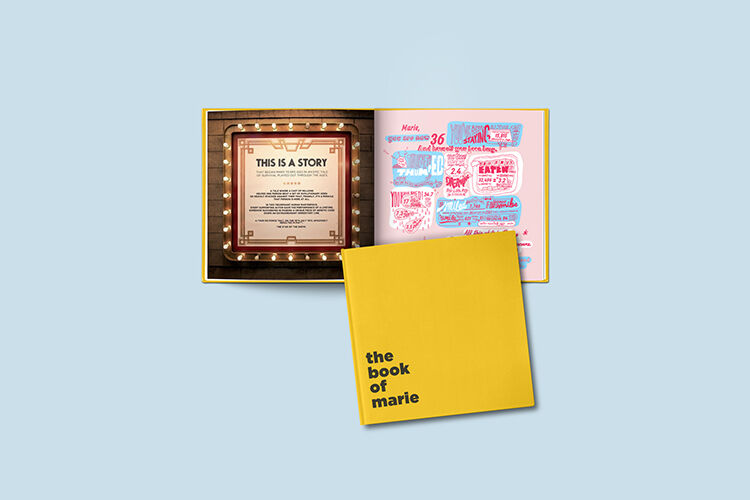 The Book of Everyone ($58.90): A beautiful time capsule of everything special and significant in the year of your little one's birth.
---
A big name in books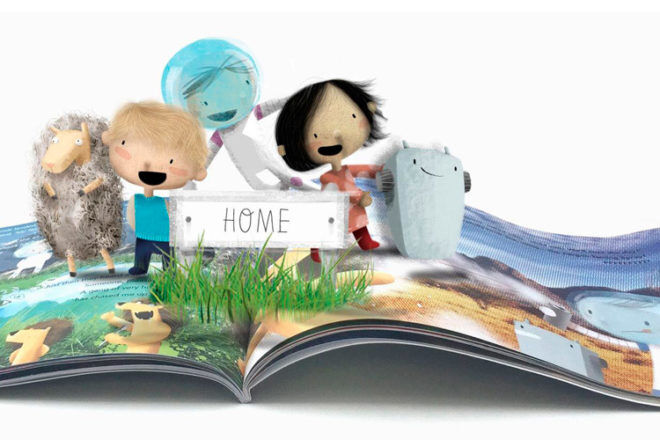 Wonderbly ($39.99): Inspiring almost two million kiddies in 189 countries, the Wonderbly books are modern classics. Go on 'The Incredible Intergalactic Journey Home' or find kiddo's name in the original.
---
Lights, reading, action!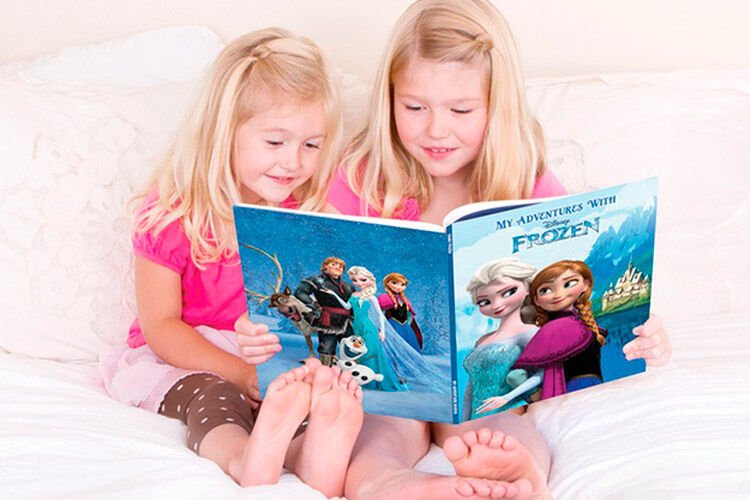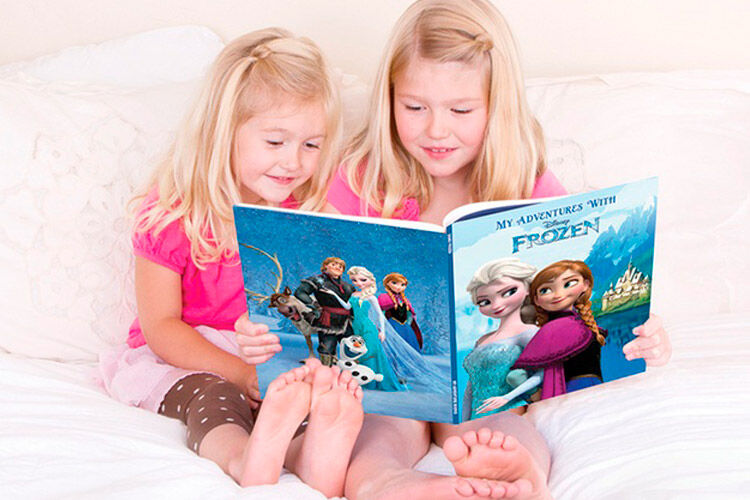 Identity Direct My Adventure Books (from $14.99): Bursting with action, Identity Direct books see tykes rubbing shoulders (well, sentences) with licensed movie characters, TV heroes and dinosaurs! Siblings and friends are in on it too.
---
Do it yourself story book
DIY Story Book ($19.99): Personalise things even more with a do it yourself book! The Lemon Tree Book Company creates a story, then kids and grown-ups assemble their book together at home. Oh, and it includes stickers!
---
Lots to love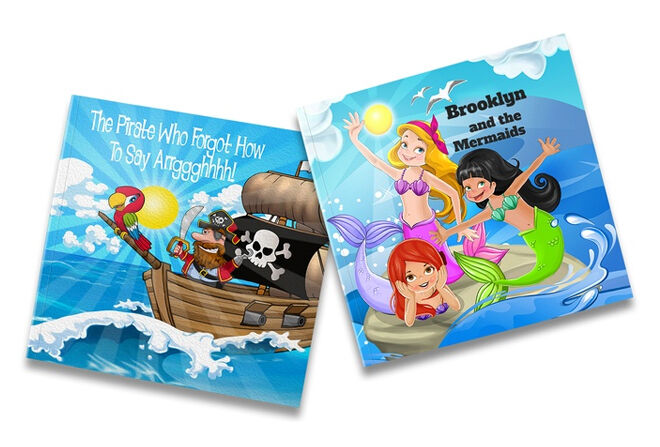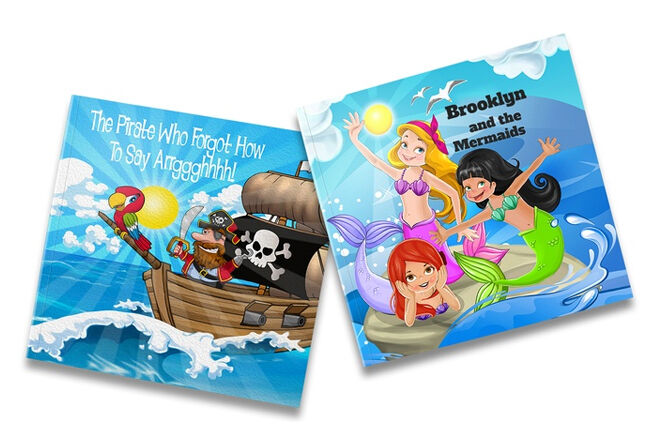 Dinkleboo (from $24.99): Over 40 titles to choose from and one main character in mind – a kiddo called [insert son/daughter's name here].
---
And… magic!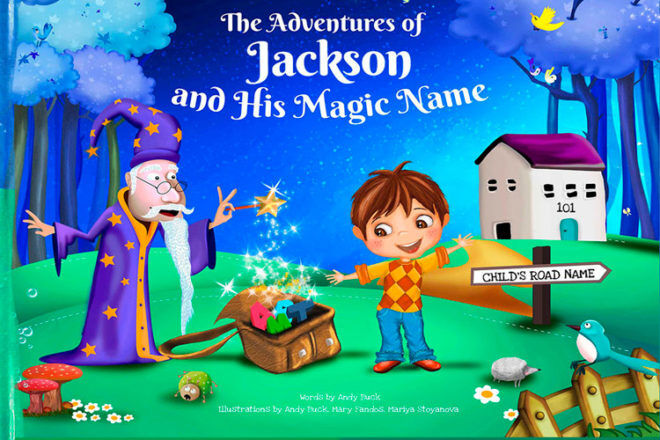 My Magic Name Book ($36.74): will cast a spell on kiddies, with the personal touch coming from a wizard's wand or Santa.
---
Open wide, come inside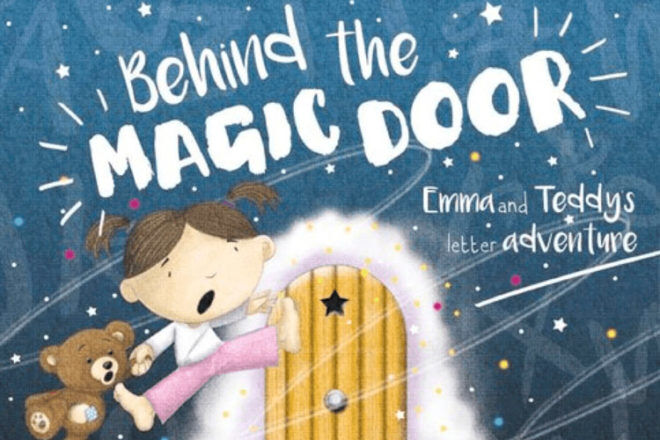 Magic Door Adventure ($36.81): With a magic door spelling out their name and lots of rhyming along the way, this magical yarn unlocks storytime fun.
---
Into the classics
U Star Novels ($24.95): Older children can move past short stories and step into full-length classics, thanks to these personalised novels. Hello Alice in Wonderland and Peter Pan ($24.95).
---
Read these roundups next …
If you're looking for more fun gifts for the kids, you're in the right spot. From play tents to babushka dolls, we list the most coveted products and brands in Australia.