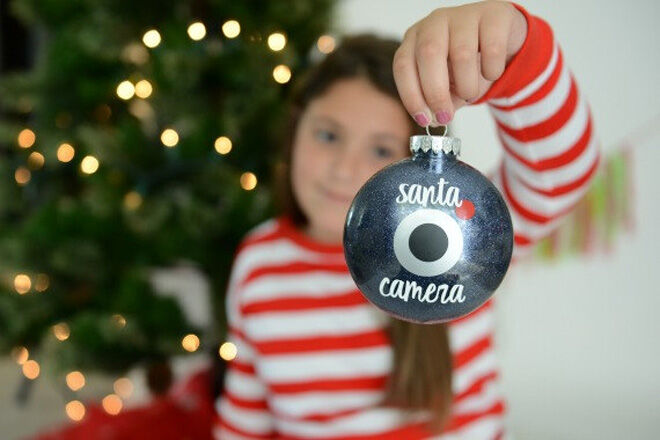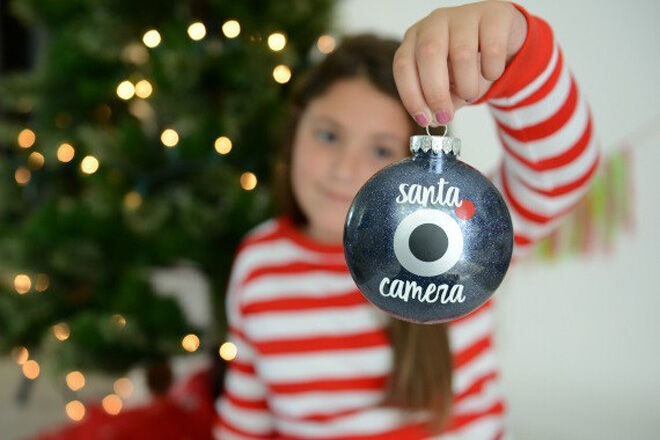 Come December, every kiddo wants to be on Santa's 'nice list'. It takes good listening, no fighting and, the big one, no tantrums, to make your way on to the nice list.
It can be tricky to be good all the time.
Sometimes kids need a little reminder to be on their best behaviour and that's where a Santa cam can come in handy – it's a secret weapon to make sure the kids stay on Santa's nice list.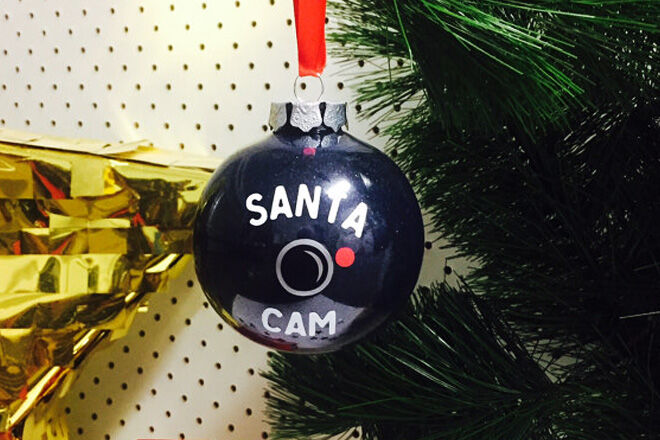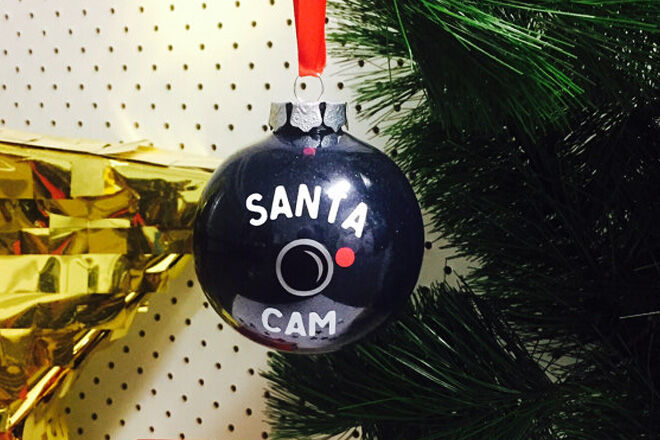 Santa cams are a clever device that transport video data directly to Santa and his elves who monitor the cameras daily.
Santa keeps a special lookout for kids who are kind, considerate and on their best behaviour. These kids will reap rewards for trying extra hard!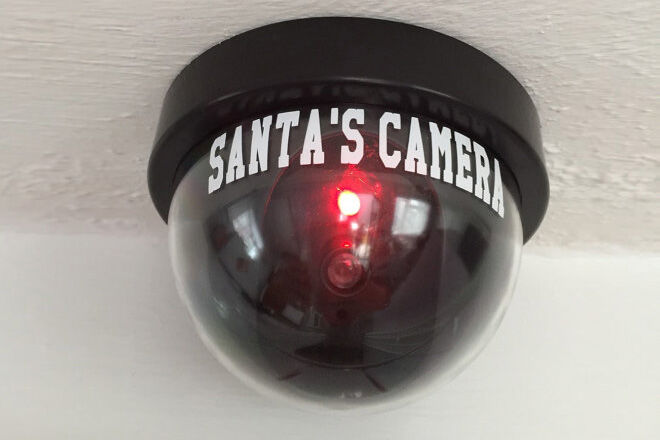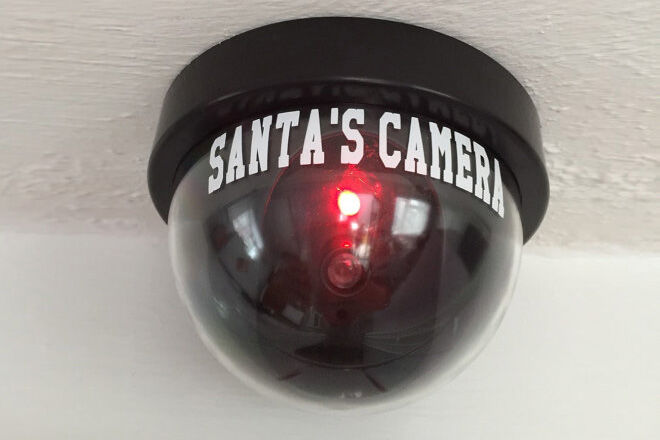 Santa cams are available via Etsy and come in ornament form to hang on your tree, surveillance camera form to mount on a wall or roof, or as digital downloads you can stick on your own baubles. They can even be used in conjunction with Elf on the Shelf to really amp up the festive spirit.
Santa cams: inspiring extra good behaviour from little elves the world over!