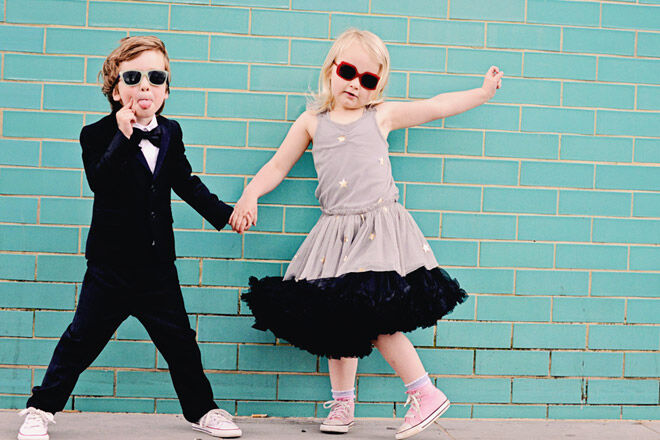 Kids sunglasses are the perfect blend of functionality and fashionability. Wrapped up in one awesome accessory, they're the cutest way to protect little peepers.
With brands for hip kids, junior explorers and boho bambinos, there are sunnies to suit every face and every adventure under the sun.
16 fun and practical kids sunglasses
1. Sons + Daughters Eyewear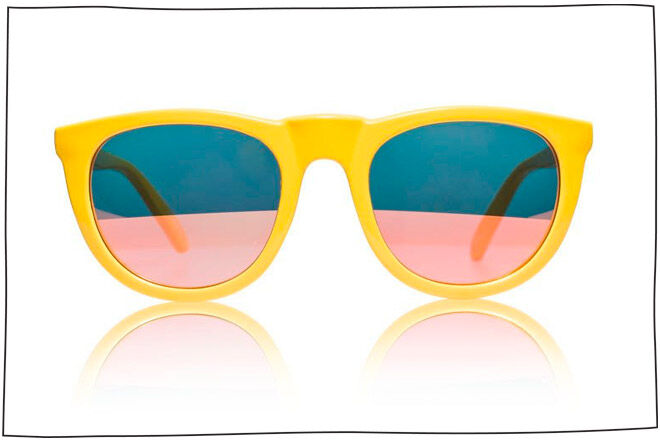 Quality construction + funky styles ahead! Sons + Daughters Eyewear is so. freakin. cool. Available from Alfie Wild ($54.95).
2. Paxley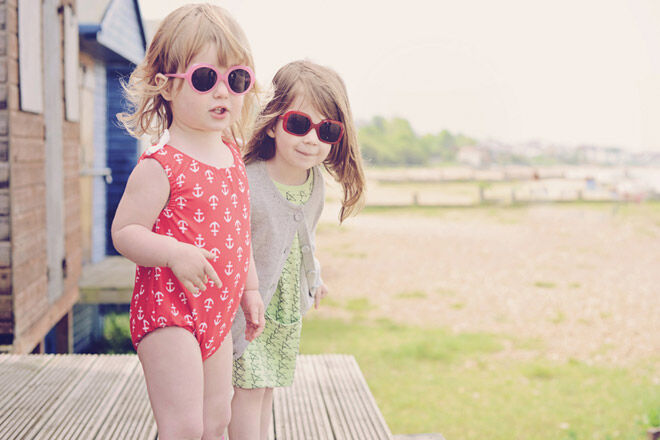 Paxley shades ($70) are designed in California, made in Italy, and ready to wear in Oz.
3. Ray-Ban Juniors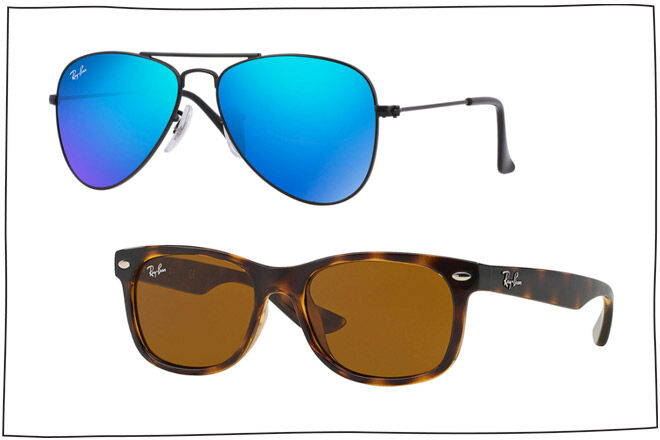 Join the cool club with Aviators, Wayfarers and Ray-Ban's new classics (from $80).
4. Milk & Soda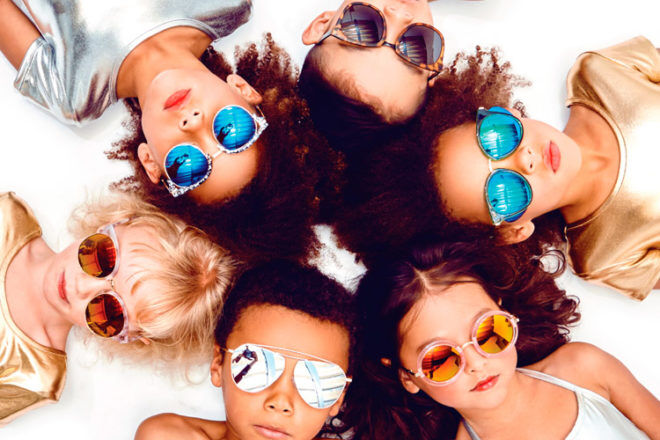 Hendrix Green or Collette Pink? Milk & Soda are rockin' the sunglasses scene (from $22.95).
5. Les Folies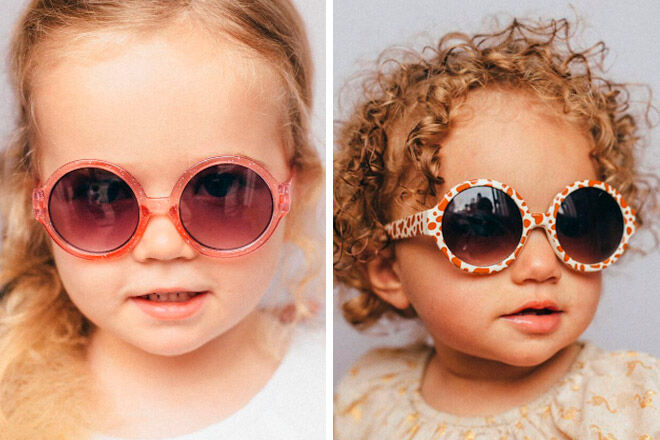 Go on a fashion safari with the creator of Sophie the Giraffe, Les Folies. Available from OPUS ($39.95).
6. HootKid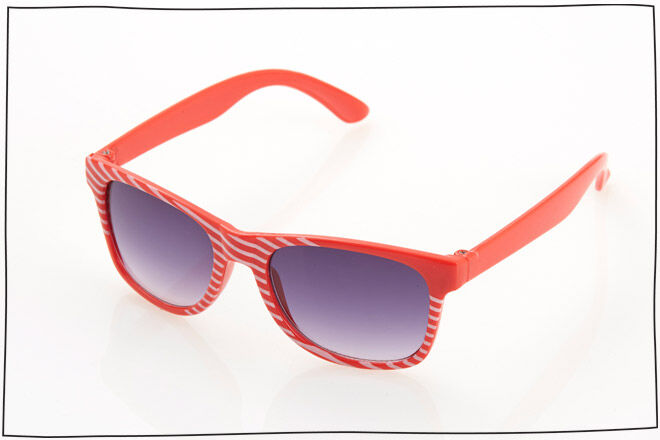 For East Coast attitude and all out style, cruise to HootKid (from $9.95).
7. Goose & Dust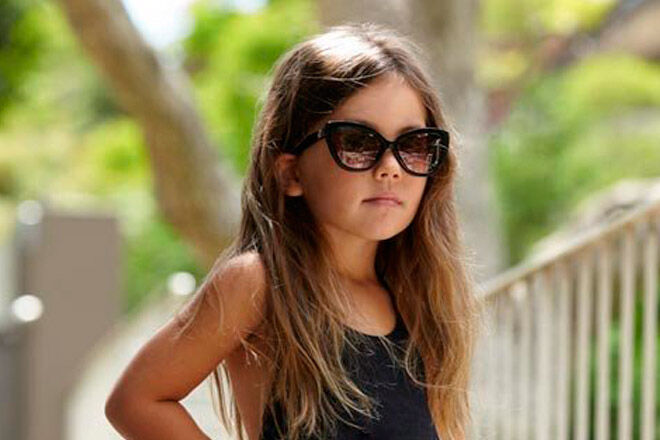 These Felidae cat eye sunglasses are meow-vellous. Made by Goose & Dust ($44.90).
8. Babiators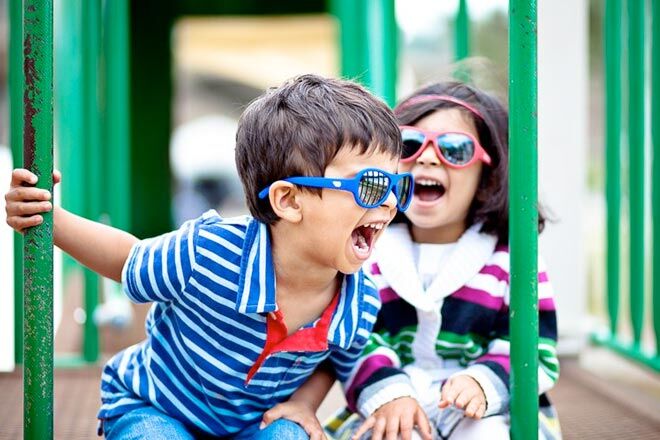 Babiators are built to bend, not break. Get set for adventure with Original, Polarised and Limited Edition styles (from $33.95).
9. Frankie Ray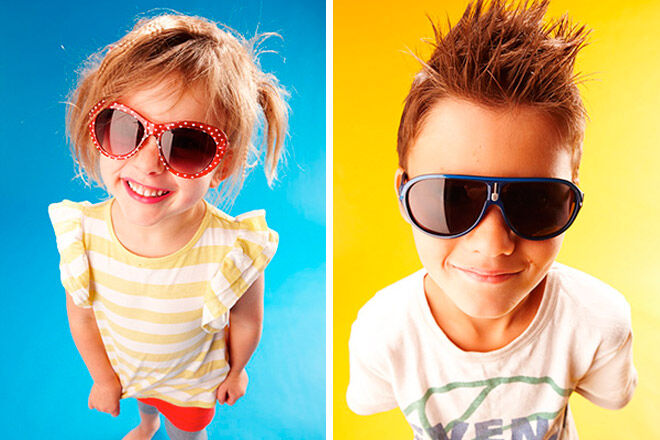 With spots that pop and styles that rock, Frankie Ray is on-trend for bubs and big kids. Available from The Stork Nest ($29.95).
10. Kiddie Concepts

Kiddie Concepts have things wrapped up, with shatter-resistant lenses and 100% UV protection ($22.95).
11. Carrera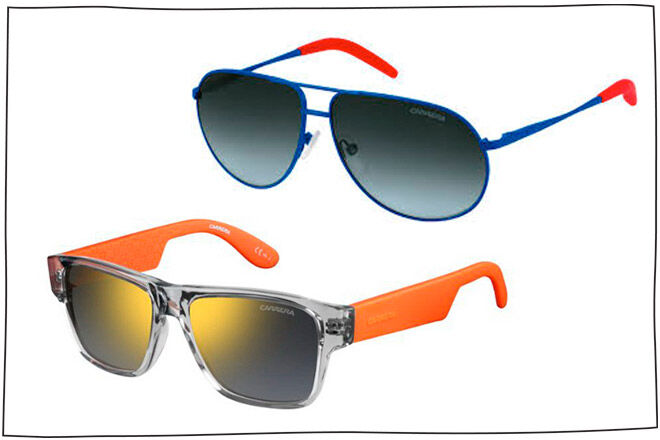 Go Euro with a racy, retro set from Carrera. Then party like it's the 1989 Grand Prix (from $67.95).
12. Squids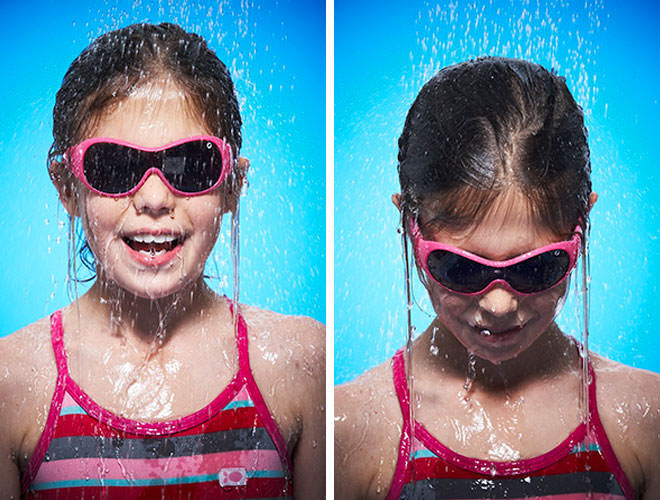 Make a splash with Squids! They float in water and have lenses that repel the wet stuff. We're impressed ($39.95).
13. Rare Rabbit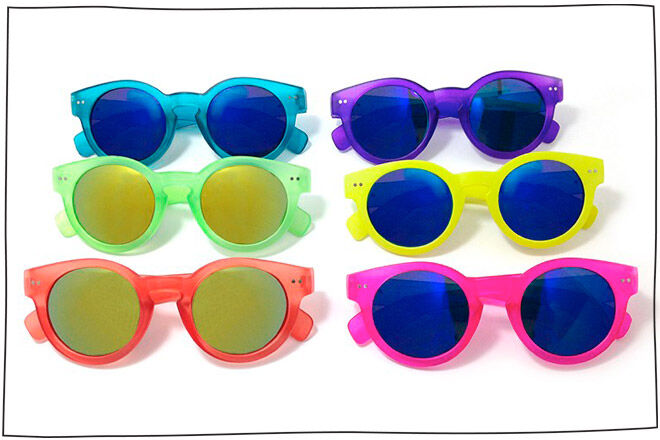 Colourful frames and mirrored lenses, oh yay! For bright eyes, look to Rare Rabbit's Reflecto Honey range ($24.95).
14. Real Shades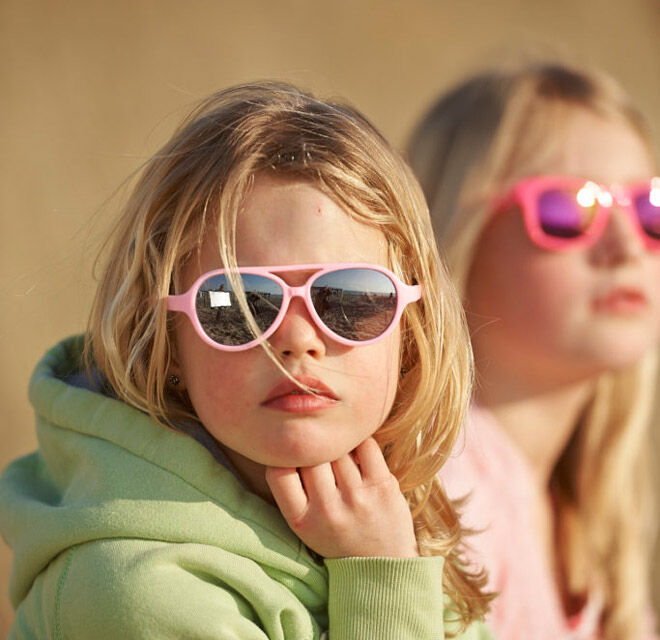 The sky's the limit with Real Shades (from $12.95). Made for all-out action, these sunnies are unbreakable.
15. Cancer Council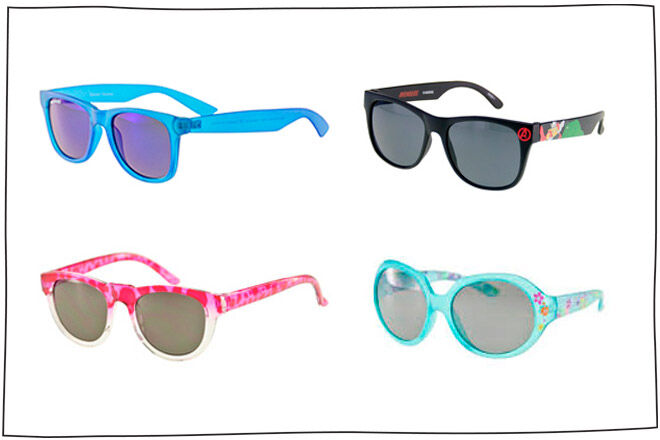 Go fancy with florals or go hero with The Avengers! The Cancer Council has kids' covered, with maximum protection and eye-catching prints (from $16.95).
16. Joyfolie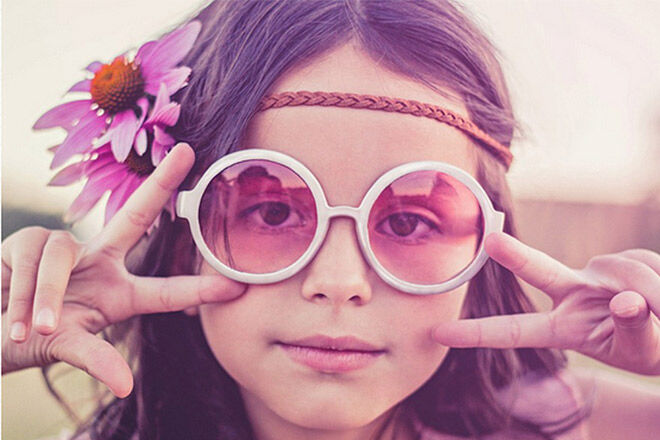 See the world through rosie coloured lenses. These vintage-inspired Joyfolie frames are a perfect match for daisy chains ($39.95).
Read next …
Looking for more kiddie summer essentials? We've got you covered. Here are a few of our favourite finds for summer fun: