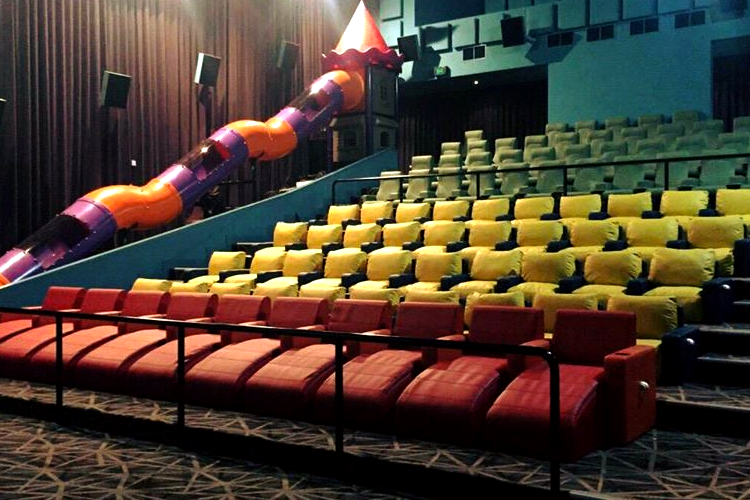 Australia's first kids concept cinema, Vjunior, celebrated its grand opening last night at Village Cinemas Southland and team MGV was there to see a screening of the most anticipated kids film of the year, Trolls (2016).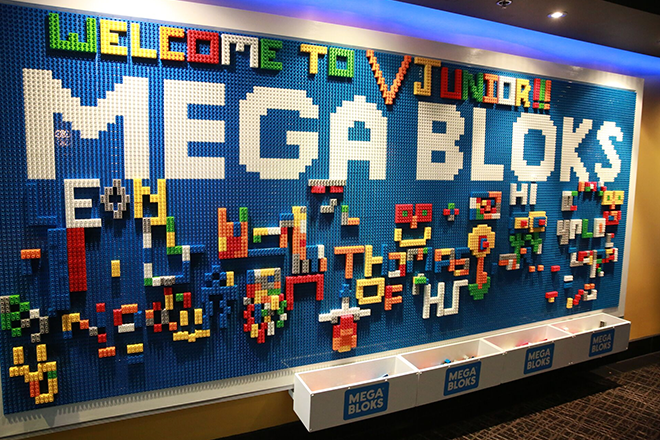 Rubbing shoulders with 200 other guests including Sophie Cachia, Kylie Brown, Olivia Anderson, Renee Enright, Jess Dempsey, Brendan Fevolva, Brent Harvey and Andi Lew. We were among the first in Australia to experience the cinema, which combines two things that kids love – movies & play. There were plenty of activities outside the cinema included building blockwalls, Hot Wheels activity tables and more.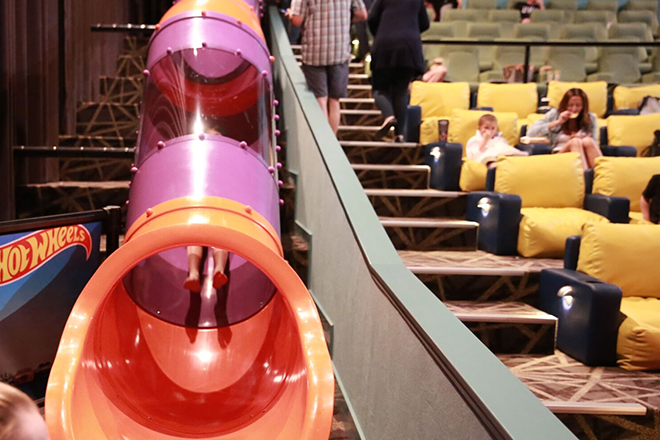 But it was the in-cinema features that really impressed and the slide definitely proved to be the highlight of the evening. All the kids sang along to the film in their comfy custom fit bean-bag seats and lounges, while the parents relaxed in more traditional cinema seats in the back rows.
Vjunior got the two thumbs up from team MGV and were definitely going again.