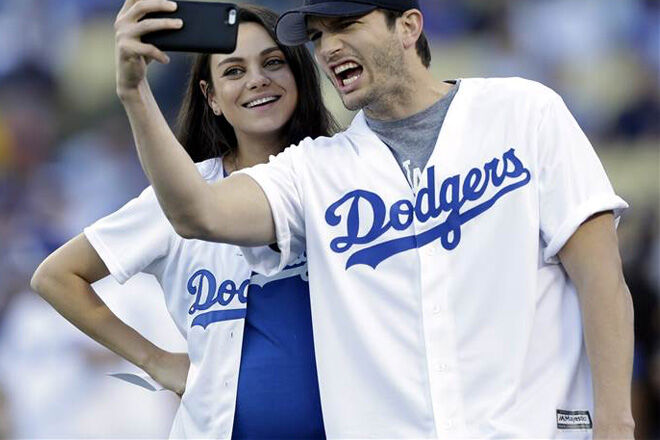 It's official, Mila Kunis and Ashton Kutcher have welcomed a baby boy! The private couple announced via Ashton's website, A Plus, that baby boy, Dimitri Portwood Kutcher, was born at 1:21 a.m. on November 30, weighing 8 pounds and 15 ounces.
Dimitri is the couple's second child, big sister Wyatt Isabelle Kutcher was born in October, 2014.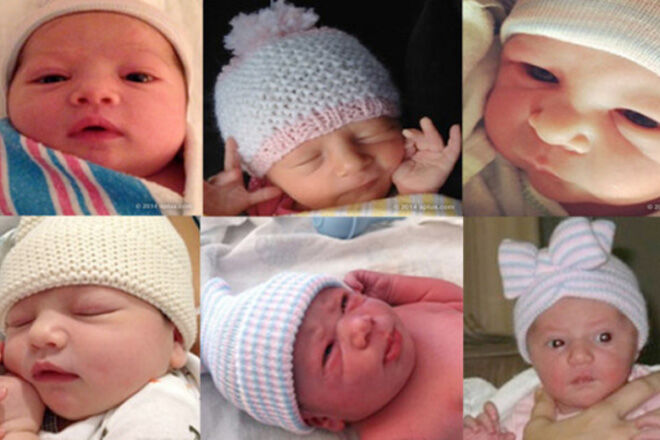 Don't expect to see a baby pic of Dimitri Portwood anytime soon though – when daughter Wyatt was first born, the new parents showed their bundle of joy's first photo, but with a twist.
"Can you guess which one is ours, or does it really matter? All babies are cute," posted Kutcher to his website, along with several photos of different babies, making fans guess which one was baby Wyatt.
Dimitri, a Greek moniker meaning earth-mother, is inspired by the mythological goddess of agriculture and fertility. The name is composed of the elements de (the earth) and mētēr (mother).
We are sure Dimitri is just as gorgeous as big sister Wyatt and we wish the Kunis/Kutcher fam-bam all the very best!