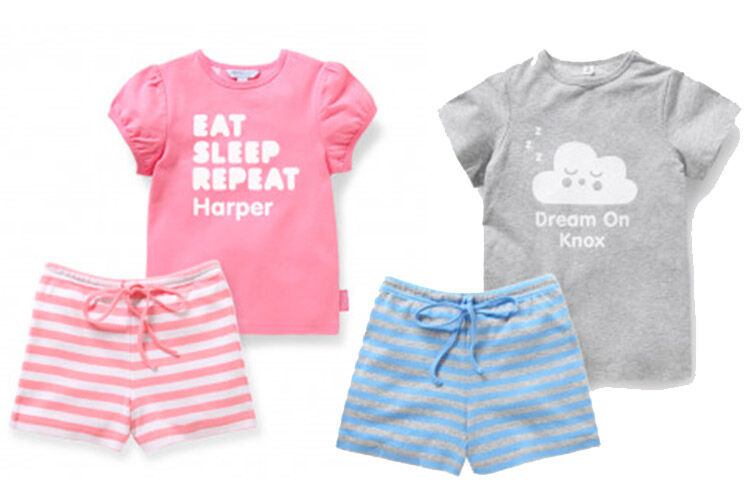 Sleep is not only precious, it's personal!
Give kids their chance to shine as the sun goes down in a pair of Stuck on You's adorable personalised pyjamas. Featuring their very own name, the contemporary designs as individual as they are. Bedtime is as fun as dreamtime!
Available from Stuck on You ($39.95).