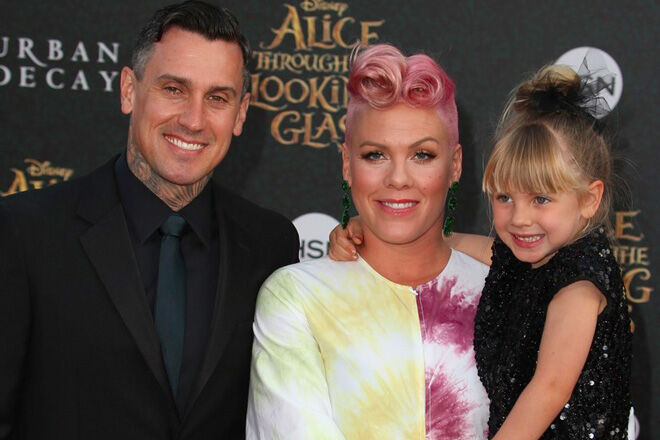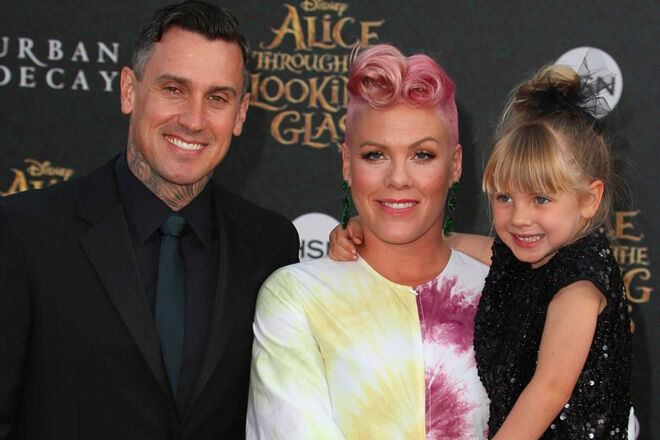 Congratulations to our favourite rock superstar, P!nk, and hubby Carey Hart, who have just announced the arrival of baby number two: a beautiful boy they've called Jameson Moon Hart.
After keeping most of the pregnancy under wraps, the couple each announced Jameson's arrival on Instagram with a sweet photo of the mama with her new bubba:
P!nk captioned the intimate mother and son moment: 'Jameson Moon Hart 12.26.16'.
The baby's name was apparently a no-brainer for the duo. In a 2010 interview with Access Hollywood, P!nk shared, "My dad's name is James, and my brother's name is Jason. (Carey and I) are both Irish, Carey's middle name is Jason, and Jameson – we like whiskey. That's a no brainer."
A photo posted by P!NK (@pink) on
Pink and Hart's five-year-old daughter, Willow Sage, is going to rock being a big sister too. We look forward to seeing more pics of sweet lil' Jameson and Willow together. Congrats guys!
(Images via Instagram)