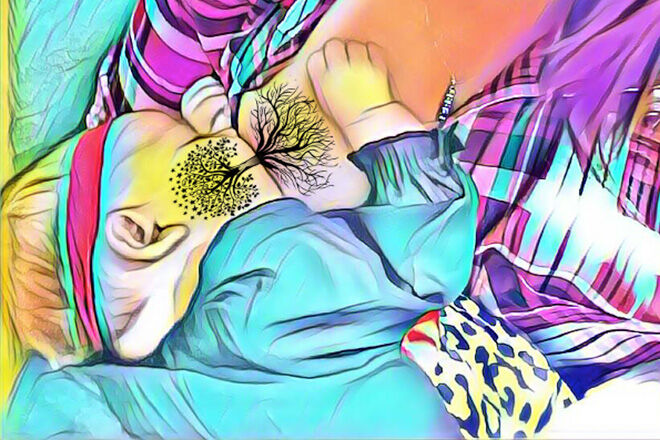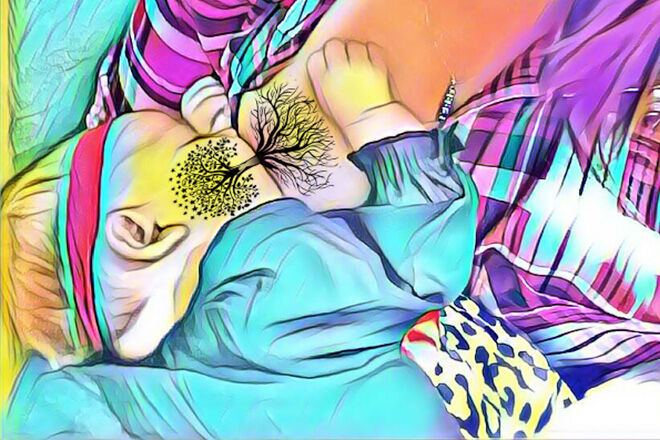 Breastfeeding can be a special time to bond with your bub and some creative mums out there have found a unique way to capture the moment.
If you're an insta fan, you'd be well aware of the #brelfie (breastfeeding selfie). Now you can turn your humble breastfeeding pic into a masterpiece with the help of an app called PicsArt.
The app lets you edit your photo with a #TreeOfLife image and add some fancy special effects to take your brelfie to the next level. Hashtag love!
Watch the video below to find out how to make your own.
Tree of Life Inspiration