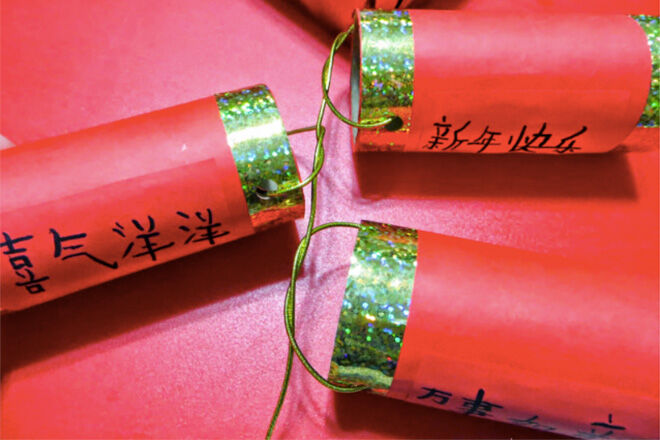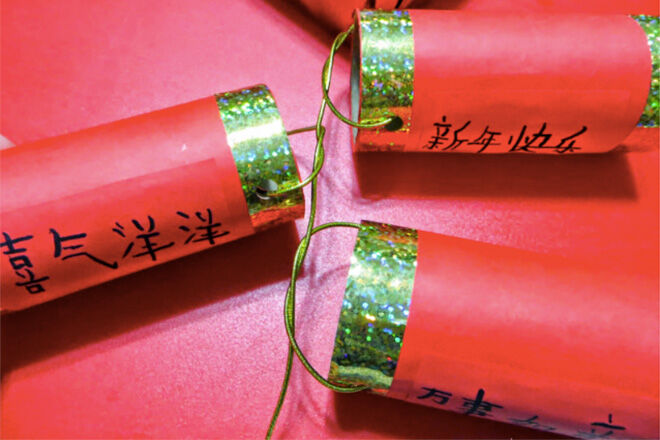 Cock-a-doodle-do! The Chinese New Year is almost upon us with Saturday marking the start of the Year of the Rooster.
Those born in the Year of the Rooster are said to be trustworthy, punctual and responsible. If you're expecting a bub this year, that's something to crow about!
Celebrate the most important day in the Chinese calendar and enjoy the Year of the Rooster in your home with these 10 fun activities for the kids.
1. Beat it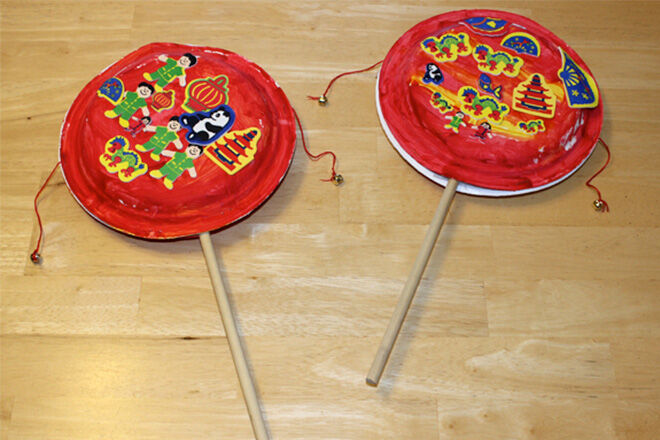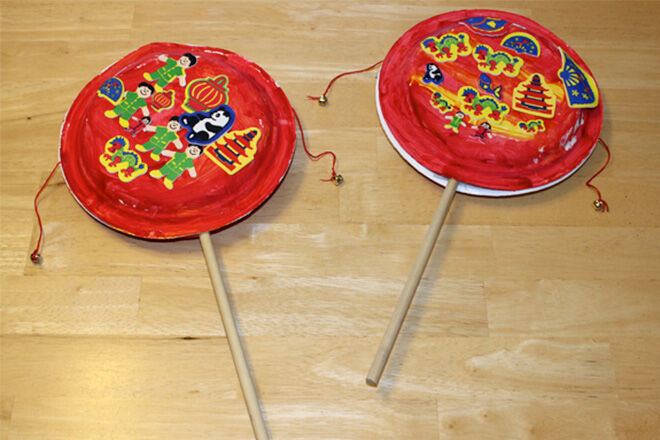 Put that stack of paper plates leftover from your Australia Day barbie to good use. Your munchkin can march to the beat of their own drum with this DIY Bolang Gu, a traditional Chinese instrument.
2. Home to roost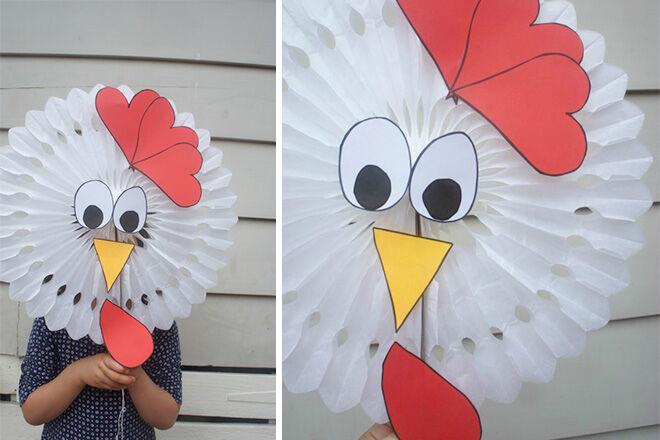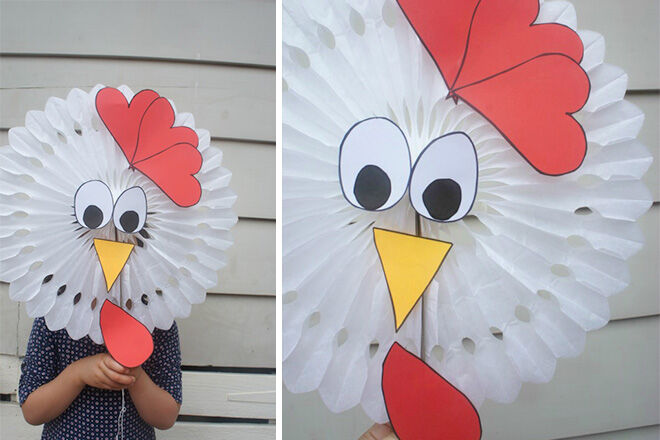 Not so traditional but 0h-so-cute! Celebrate the Year of the Rooster with this quick and easy rooster head craft that will have your baby bird crowing with delight.
3. How to train your dragon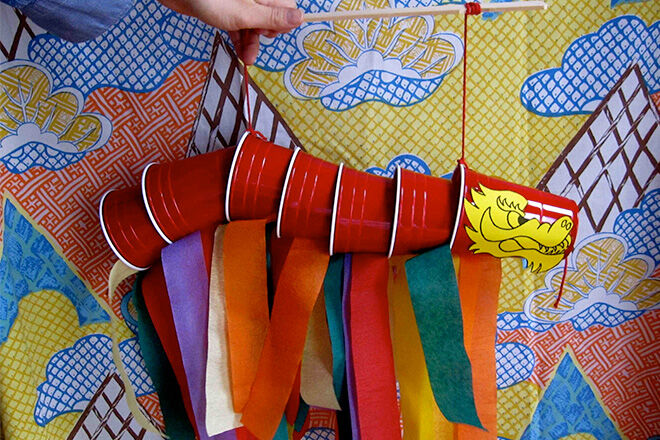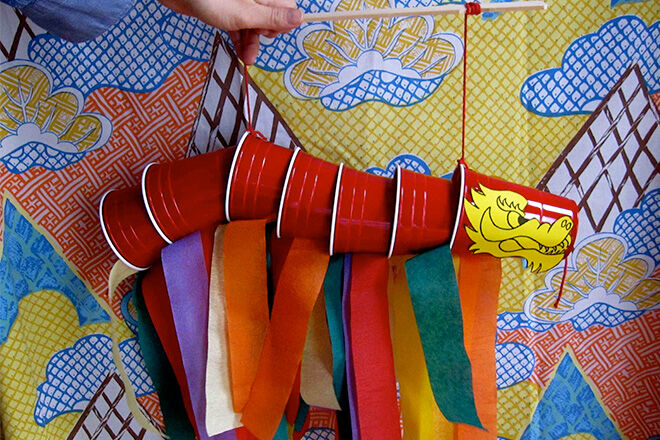 Enter the dragon's den and keep your tot's hands busy with this threading exercise. When you're done, your little one will enjoy hours of fun playing with their own dancing dragon puppet.
4. All that glitters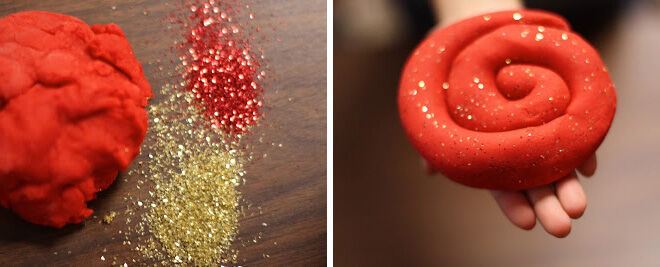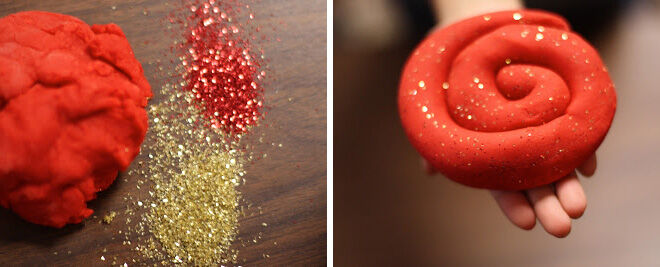 Give your poppet's everyday play a festive makeover with a Chinese New Year inspired 'lucky' playdough. Warning: contains glitter!
5. Lion heart

Jazz up a humble paper bag to create your cub's own mask for a roar-some lion dance. Growl!
6. Dinner time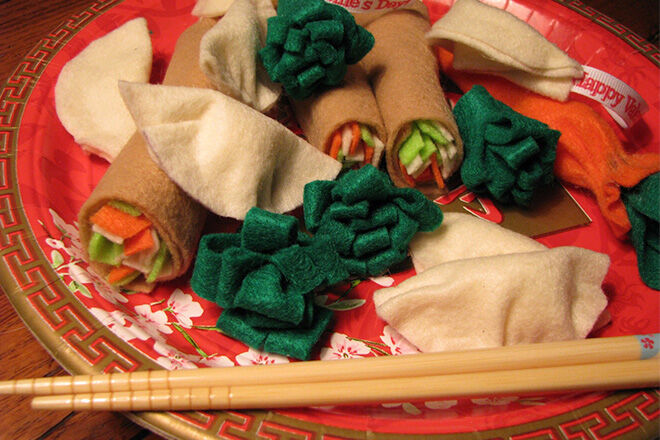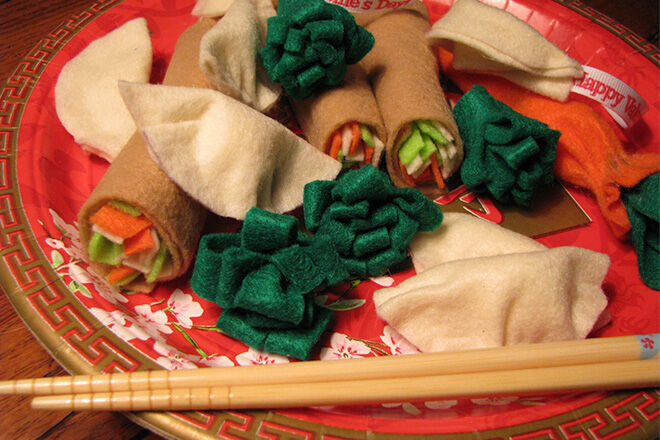 Feast your eyes on this! Set out a playtime banquet with these delicious DIY chinese treats made out of felt.
7. Instant print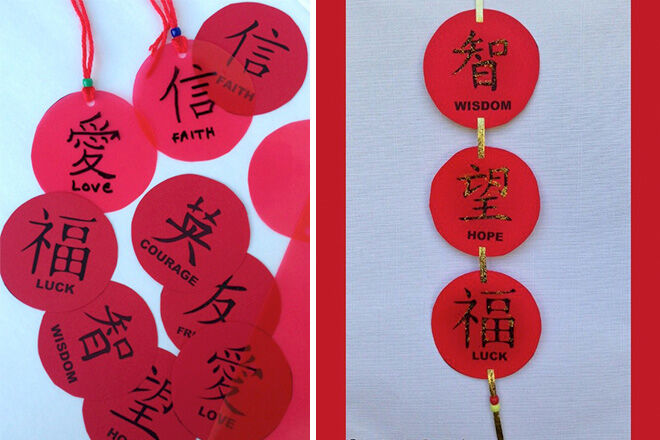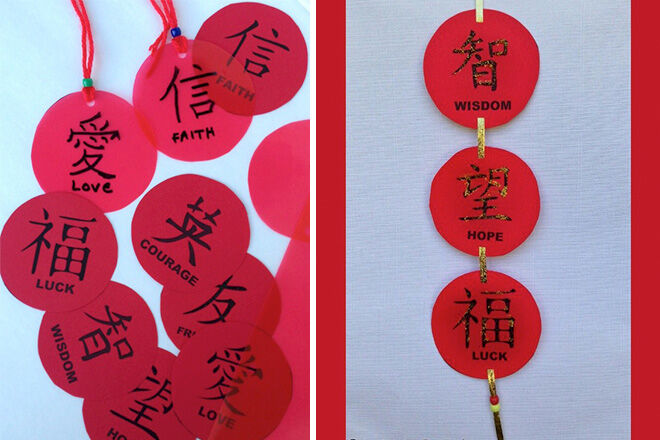 Make your own blessings and good wishes for the New Year with these simple Chinese characters printables. Just cut them out and hang them up individually or as a decorative strand. For some advanced craft action, your tyke could try tracing the symbols themselves (or maybe with a bit of help from Mum).
8. What a cracker!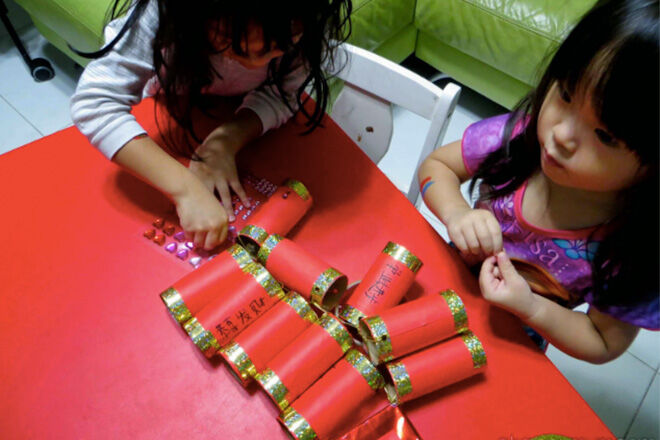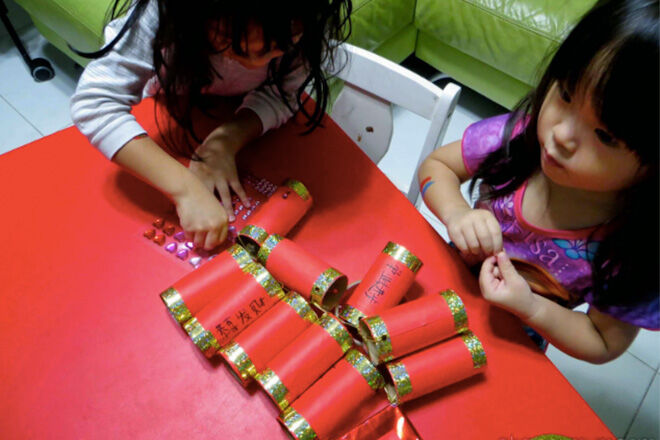 With just a roll of cardboard and a bit of tape, you can make some kid-friendly firecrackers. Hang them on your door for good luck without the bang!
9. Shining light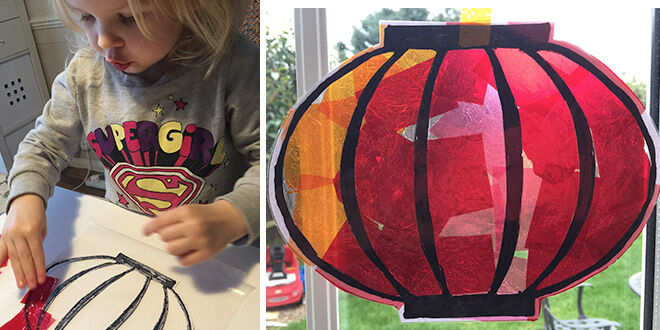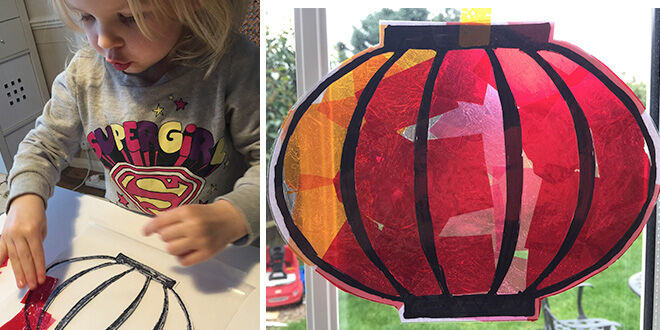 A little twist on the traditional paper lantern, brighten your home with this lovely lantern-shaped suncatcher.
10. Fan club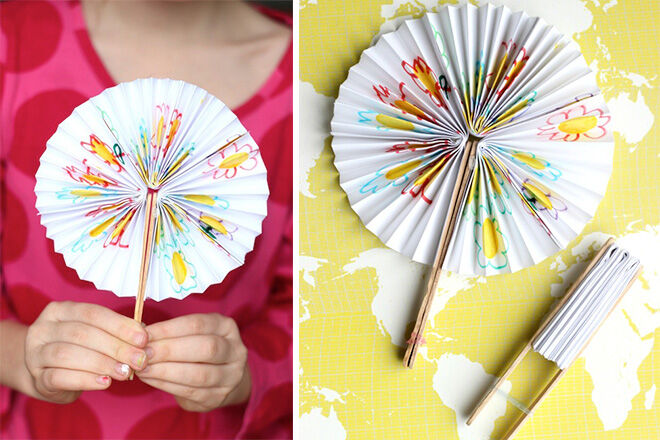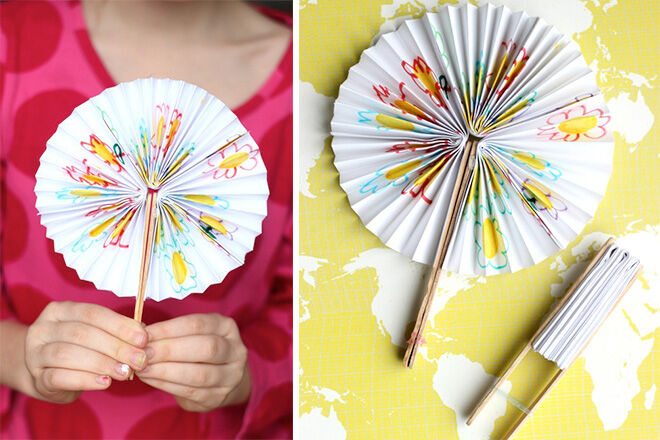 Make your tykes next artwork into something handy. Try out this simple paper folding craft and keep your kiddo cool with this traditional-style round paper fan.