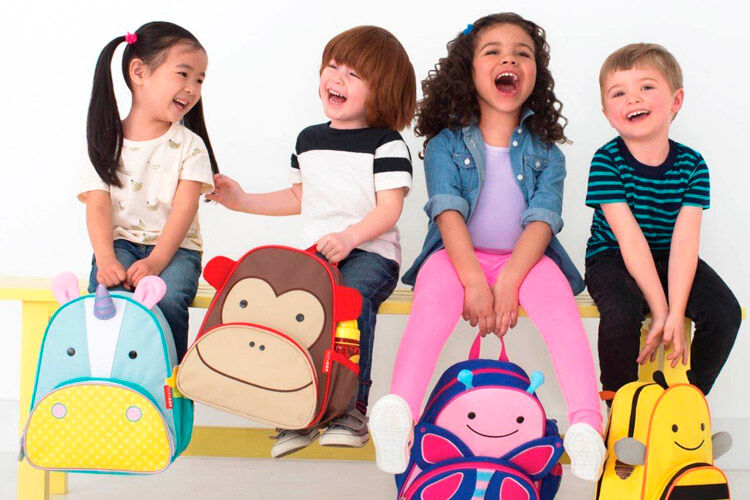 Updated: January 2019
Lunchbox? Check! Water bottle? Check! Random treasures collected on the way? Check! When a tot starts daycare or preschool, they also start needing their own 'school' bag. And while a backpack as big as Everest looks cute on a little person, it's not exactly ergonomic.
Enter the 'appropriately-sized backpack'. It's compact, yet roomy. Fun, yet practical. With a special place for that pebble they found next to the bus stop.
Whether they're off to childcare or little school, toddlers and preschoolers will love these fab designs.
Here are 11 of our favourite backpacks fit for juniors.
Penny Scallan Design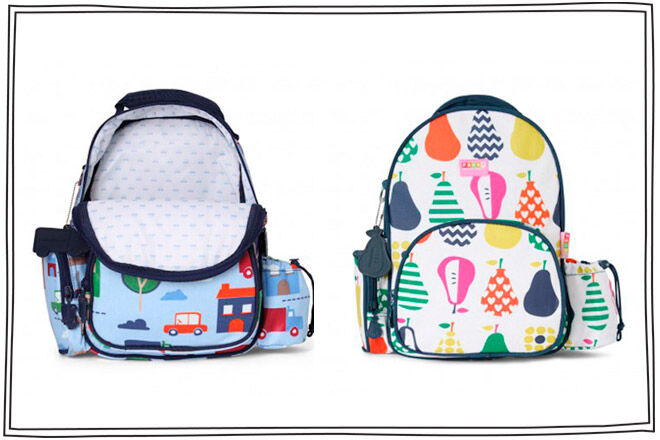 Made from 100% cotton canvas with a water-resistant coating, Penny Scallan Design backpacks ($59.95) can take anything childcare throws at them and still look fab.
Skip Hop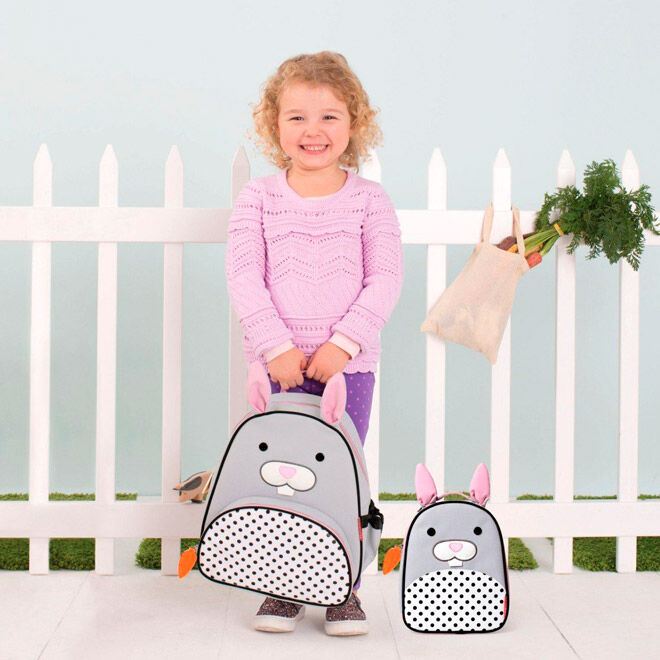 Skip Hop Zoo Kids' Backpacks and Mini Backpacks put smiles on dials! Select from a whole menagerie of cheerful critters – rabbit, unicorn, frog, dog, owl and more. Available from Lime Tree Kids ($34.95).
Hippo Blue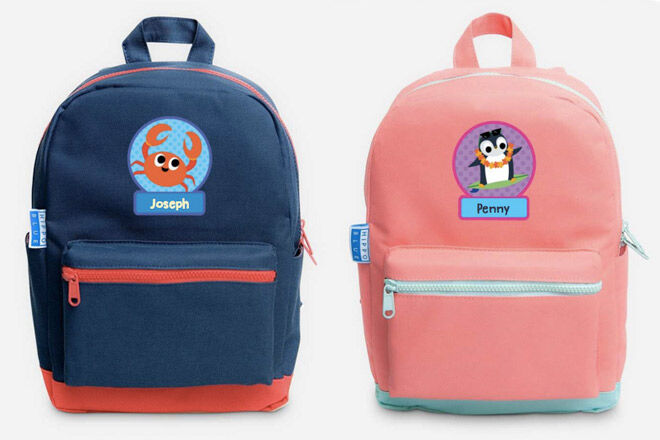 Choose your own Hippo Blue backpack adventure ($36)! The colour, text and style is up to kiddo, so will it be a navy blue crab or coral pink penguin backpack?
Woddlers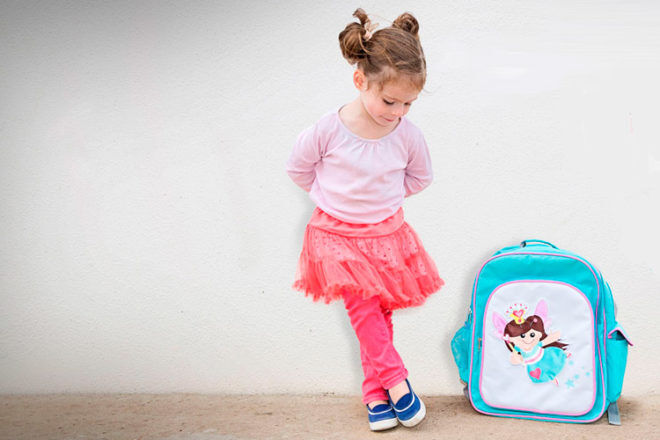 Unicorns, robots, astronauts and ballerinas tick all the boxes for Woddlers Toddler Backpacks ($49.95).
MadPax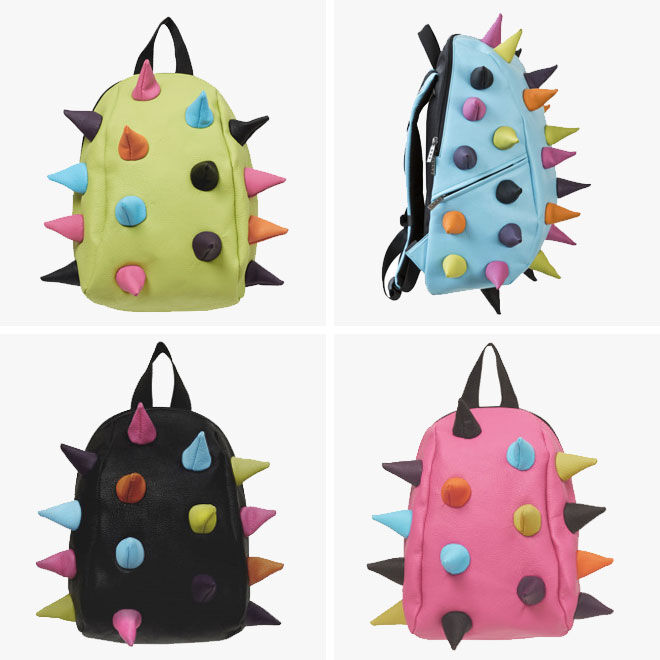 Get punk'd with an eye-catching (not literally) MadPax Pint Mini Backpack. Available from Silly Milly Moo ($54.95).
Petit Collage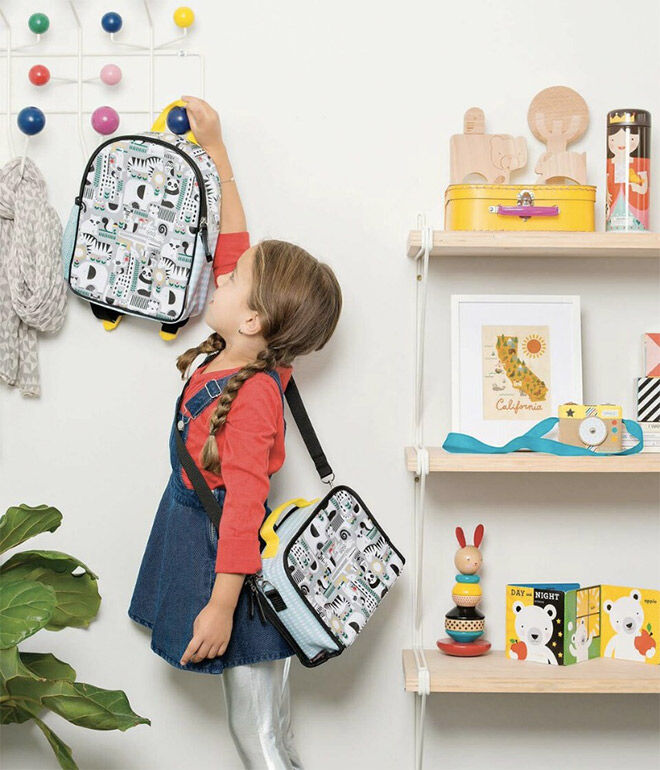 Petit Collage Eco-Friendly Toddler Backpacks ($59.95) are all about nature, with animals, woodland, dinos, sharks and butterflies printed on 100% cotton canvas.
Bobble Art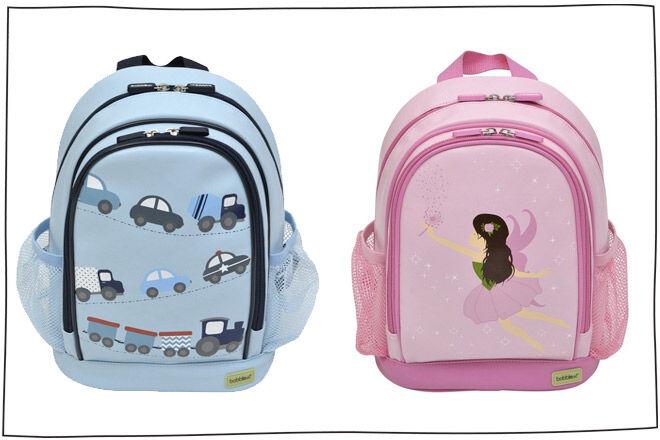 With a choice between Small Backpack and Toddler Backpack, Bobble Art has tykes covered whether they're hopping or toddling. Available from Bobble Art (from $34.95).
Stuck On You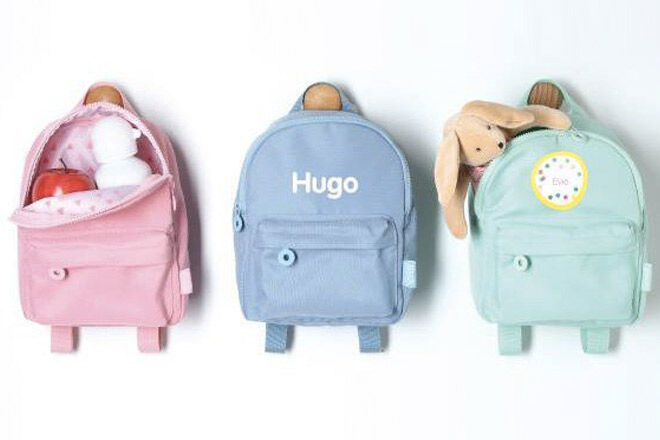 A Stuck On You Mini Backpack ($39.95) can be perfectly plain with kiddo's name or have a fun design attached. Either way, the soft colours and fit are adorable for littlies.
Chooze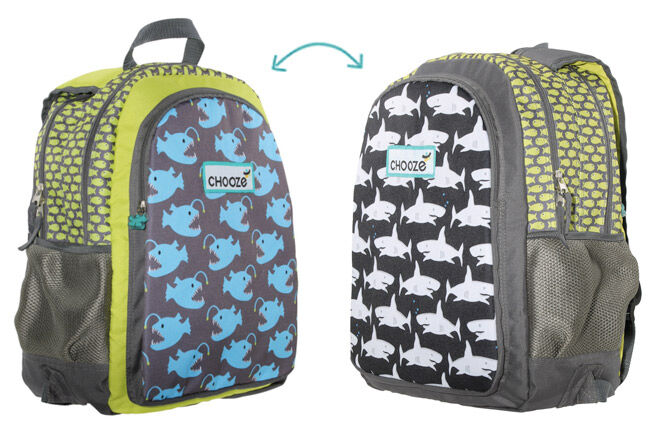 Same bag, different pattern! Little people get to 'chooze' which side to show off with Chooze's range of reversible backpacks ($64.95). Gear up with above and below the sea prints.
Yay Me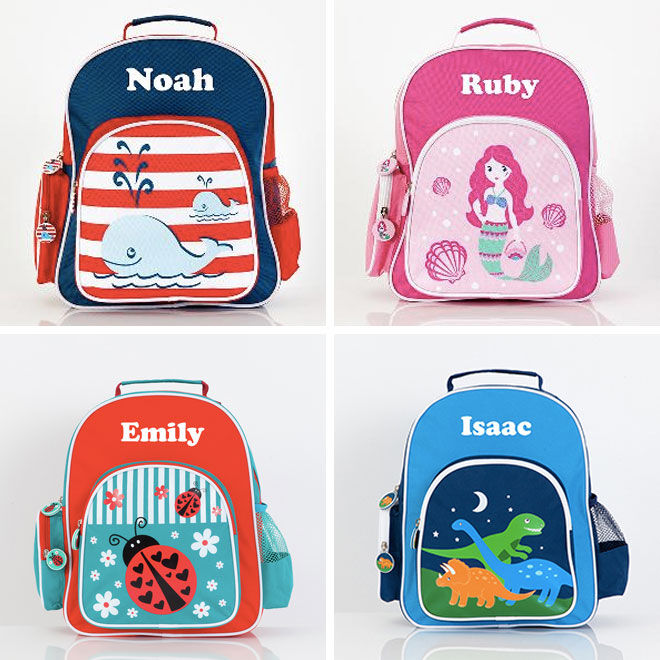 Yay and double yay, for personalised preschool backpacks from Yay Me ($45)! Whales, mermaids, ladybirds and dinosaurs oh my.