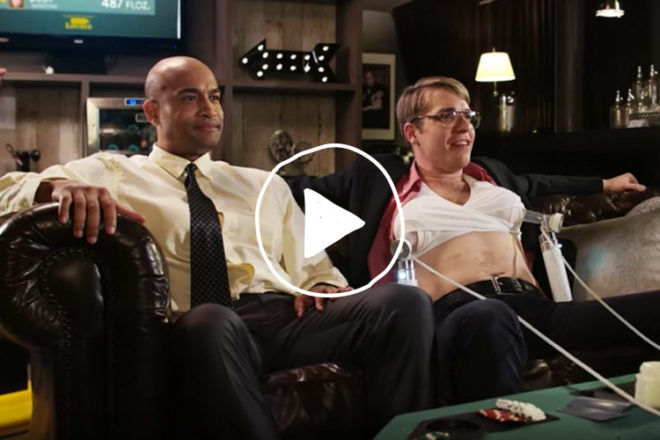 Ok, close those eyes, get comfy and try to imagine a world where it's the dads doing the breastfeeding. A world where men express milk at work and regularly get nipple-height wet patches on their business shirt.
Having a bit of trouble conjuring up that image?
Ah well, don't worry, because the team behind the Naya Smart Breast Pump have imagined that world for us. They've created an ad showing an office full of breastfeeding blokes and, boy, is this place great!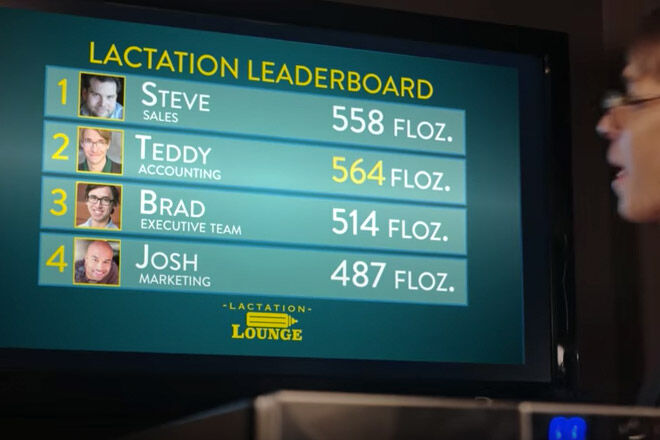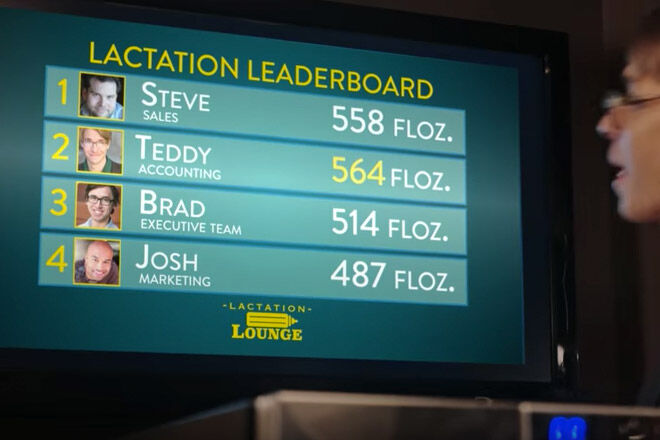 Half-hilarious and half-that-is-so-true-in-a-totally-unfair way, there's no staff member skulking around, trying to find a private place to pump. Oh no. This workplace has a Lactation Lounge.
A space where men can kick back and relax while they express milk, munch lactation snacks and compare breast pumps.


So the big question is, when do us ladies get a Lactation Lounge for real? Because it looks AWESOME. Except for the Express Master Turbo pump, we might skip that one…