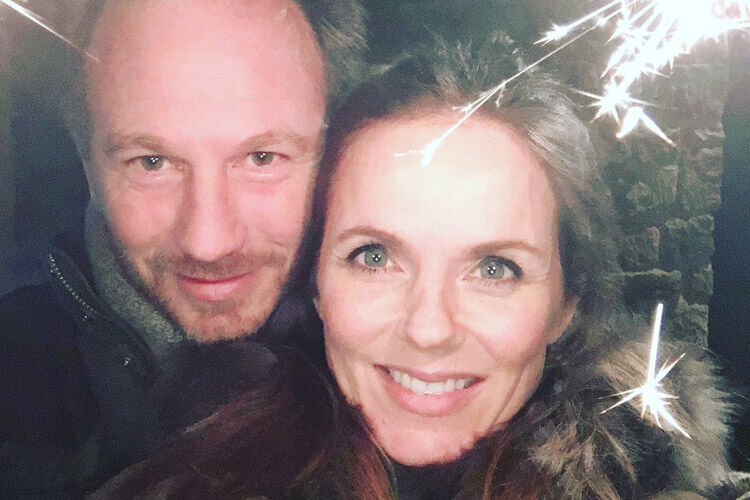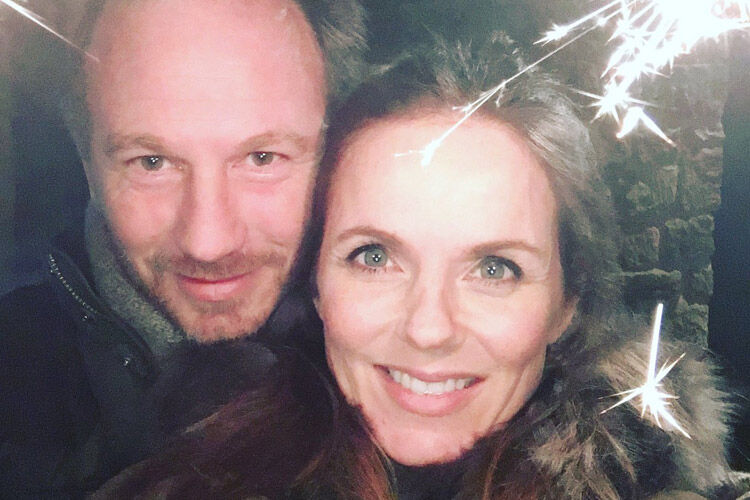 It's raining celebrity baby boys!
First P!nk welcomed little Jameson, then Janet Jackson gave birth to Eissa, Katherine Heigl just had Joshua Jnr and now Geri Horner (aka Ginger Spice) has welcomed a little man called – wait for it – Montague George Hector Horner!
Geri tweeted Montague's arrival, saying that she and hubby Christian are "delighted" to announce the arrival of their 3.4kg bundle of joy. And the serendipitous thing is that he arrived on the birthdate of fellow Spice Girl Emma Bunton!
Emma 'Baby Spice' has celebrated the coincidence by saying, "Amazing news, so happy! @birthdaytwins #birthdaymade love you all. Xxx"
Then Mel 'Sporty Spice' C added her best wishes, tweeting, "Woo hoo!!!!! Congratulations! So exciting!"
And if the newborn's Shakespearean-sounding name seems a little unusual, then Montague is in good company with a 10-year-old sister called Bluebell!
'Monty' is a brand-new brother for Christian's daughter Olivia too, so a big congratulations to the celeb family. They've spiced up their life for sure!