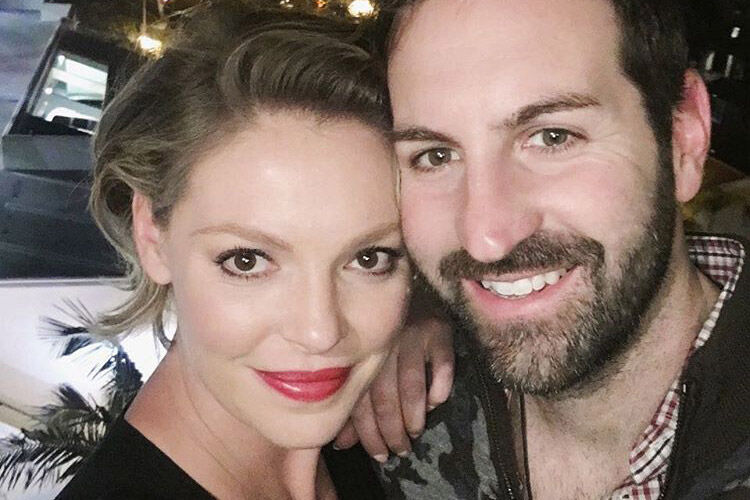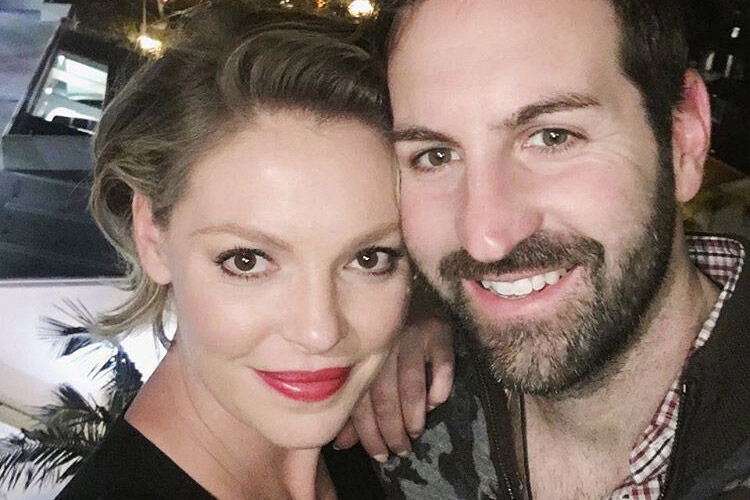 She's gone through the motions in the pregnancy movie, Knocked Up, and now Katherine Heigl has given birth for real!
Welcoming a little boy into the world, the actress and her singer-songwriter hubby, Josh Kelley have chosen a name that's like father, like son. They've called their newborn Joshua Bishop Kelley Junior!
Little Joshua is the celeb couple's third child, joining their adoptive daughters Naleigh (aged 8) and Adalaide (4 1/2) to round out the gorgeous family of five.
Back when Katherine announced her pregnancy on her blog Those Heavenly Days, she admitted it was a bit of a surprise:
"The whole pregnancy thing is new to me but the thrill of having a baby is not. We've known for a while that we wanted to add to our family and frankly didn't really care how we chose to do that. We were considering adoption again, fostering, or pregnancy if possible… I wasn't sure pregnancy was even in the cards for us. Turns out it was very much in the cards!"
Best wishes to the Heigl-Kelleys and welcome to the world, Joshua Junior!

(h/t People, images via @katherineheigl)