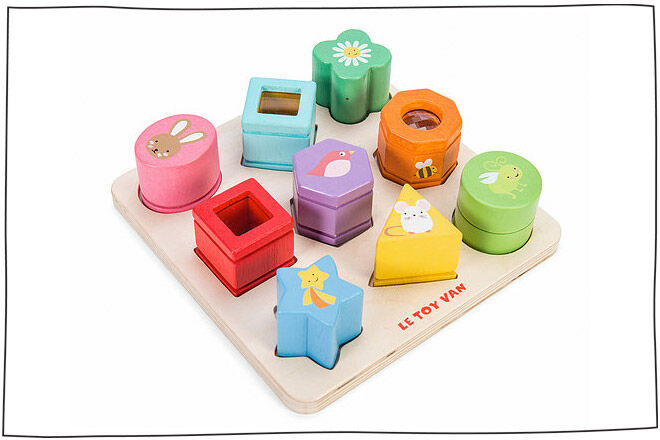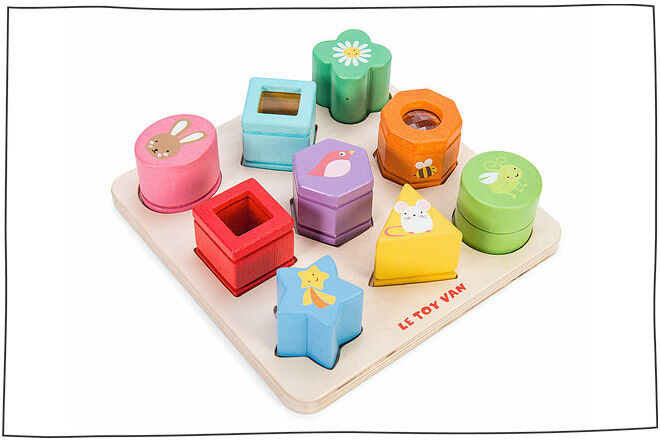 There's a square in there, and a bell as well, colours to spy and fluffy fabric to feel – welcome to the bright and educational world of Le Toy Van Petilou Sensory Shapes! 
Made for ages 12 months and up, these award-winning wooden sensory shapes are a brilliant way to excite a tot's sense of sight, sound and touch. With nine different coloured shapes to fit into a board and interactive surprises at every turn, little eyes, ears and fingers are in for a treat.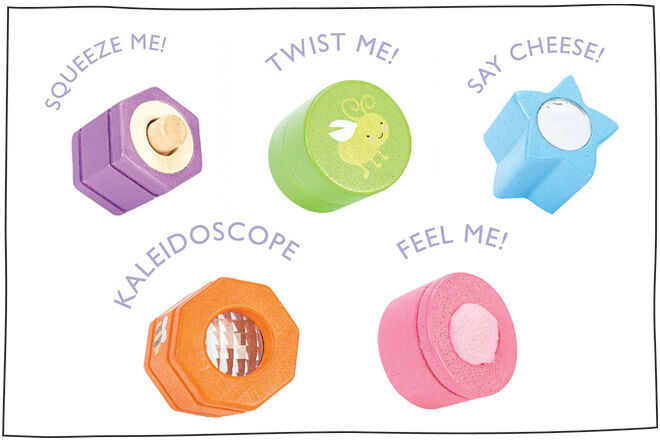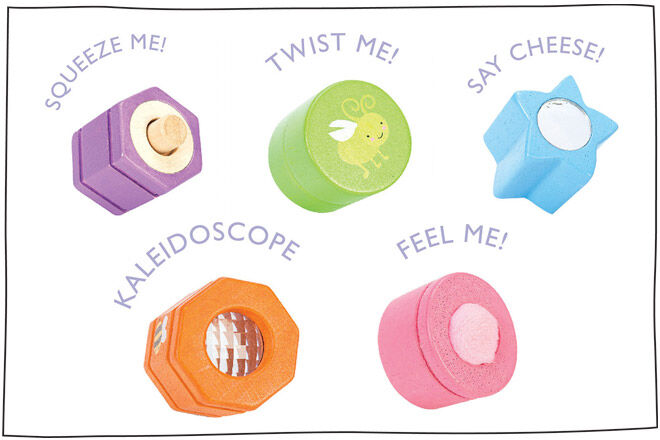 Whether they're investigating the sweet nature-inspired illustrations, seeing the world through an orange-coloured kaleidoscope, doing the twist with a noisy green circle or getting the feel for a fluffy pink one, these sensory shapes are all fun and games for young developing brains.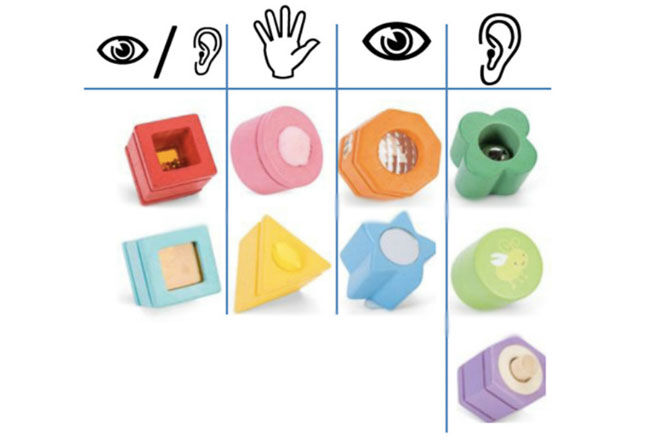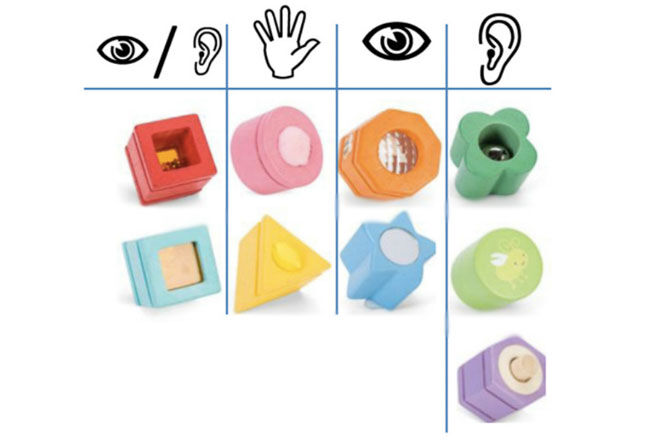 And while the little people are busy enjoying themselves, they'll also be busy recognising colours and shapes, practising their dexterity and honing their hand-eye coordination – a perfect fit for playtime!
Available from Lime Tree Kids ($54.95)