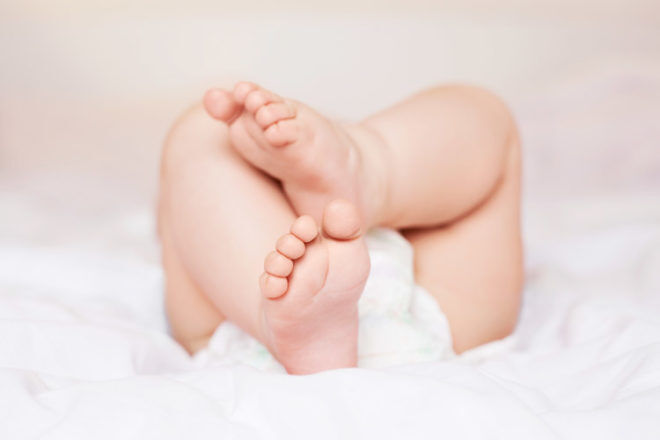 "If it ain't broke, don't fix it." That's the message mums are sending to the supermarket chain, Coles after it released an 'improved' version of its Coles Comfy Bot nappies that doesn't seem to be improved at all!
According to some mums, the new product is thinner, leakier and less absorbent than the original version – which is never good news when talking about nappies!
Add in a chemical smell and claims that the new nappies ride up and cause infant rashes (oh geez) and Coles has itself some unhappy customers!
Responding to the flack, Coles has assured shoppers that the new Comfy Bots outperformed the old ones 'across 14 different attributes which included softness, ease of use, comfort and absorbency'. Plus, the Crawler, Toddler and Walker unisex nappies are now made in Australia instead of Thailand.
Which all sounds ok, but are the mums in the middle of a poo eruption buying it? Only time will tell!
h/t SmartCompany