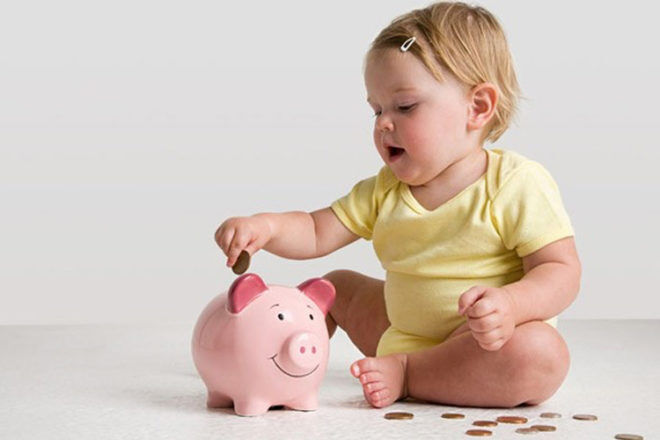 Cha-Ching! That's the sound of Westpac bank depositing $200 into an account for every Aussie baby born in 2017.
Unveiling their brand new 'bump' initiative, the major lender announced they were celebrating their own 200th birthday this year by depositing $200 into new accounts for all new Australian babies born in 2017.
A fab way to teach kids about the value of saving, parents can choose to add to the account over the years, with cashed-up kiddies only able to access their account at age 16. Think about what a saving that could be: if you were able to add just $20 a week (in addition to the initial $200) it could equal around $19,000!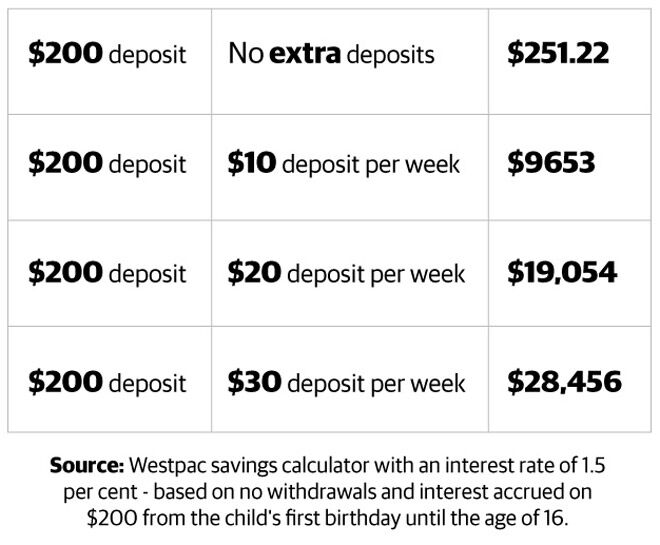 The offer is open to all Australian babies born during 2017, irrespective of whether or not parents are Westpac customers. With around 300,000 Aussie babies born each year, this could mean the big bank spends around 60 million on the initiative!
The Westpac Bump Savings Account is available to open from 8 April 2017, but you can register your interest now.
(h/t News Limited)