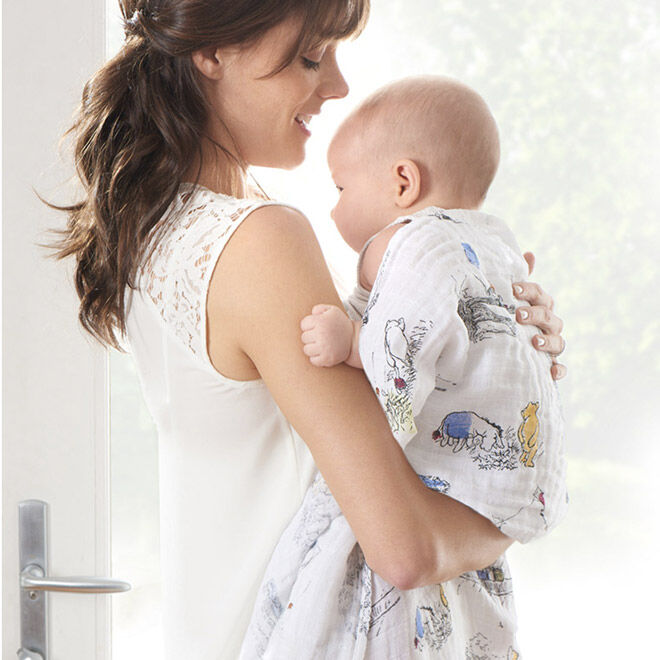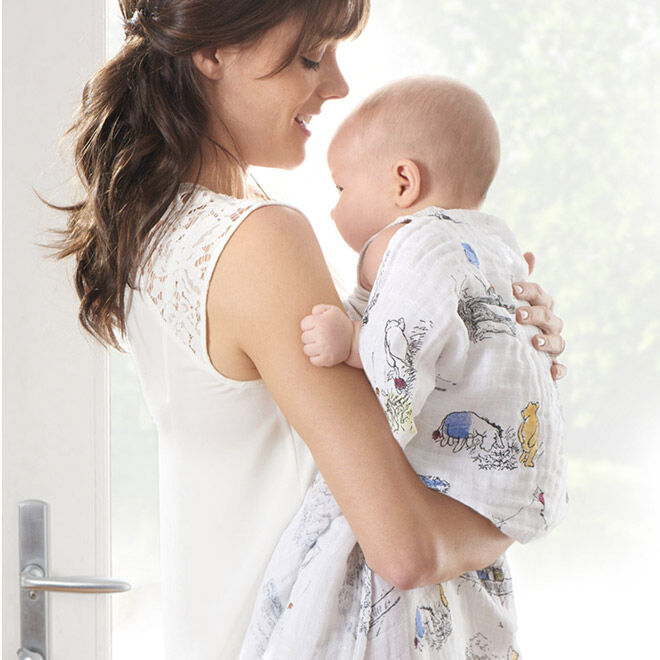 'Once upon a time, a very long time ago now, about last Friday, Winnie-the-Pooh lived in a forest all by himself under the name of Sanders.' And so begins the tale of a hunny-loving teddy bear and his friends Tigger, Eeyore, Piglet and Christopher Robin.
For over 90 years, A.A Milne's classic books have brought giggles and wonder to littlies, so it's only fair that the world celebrates Winnie-the-Pooh Day on 18 January – the date Milne popped into the world himself!
Here are 21 wonderful gift ideas for little people who love Winnie-the-Pooh.
Heirloom stories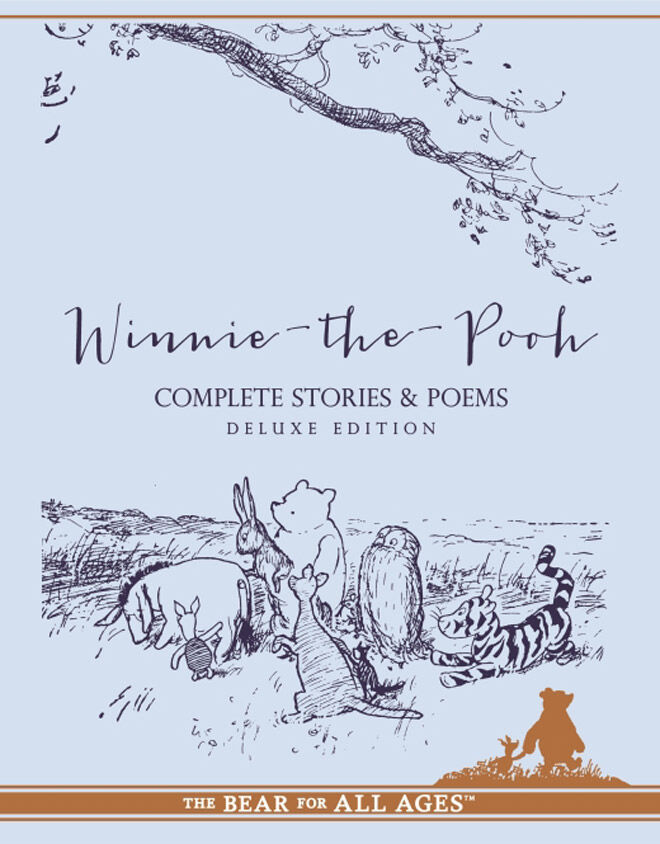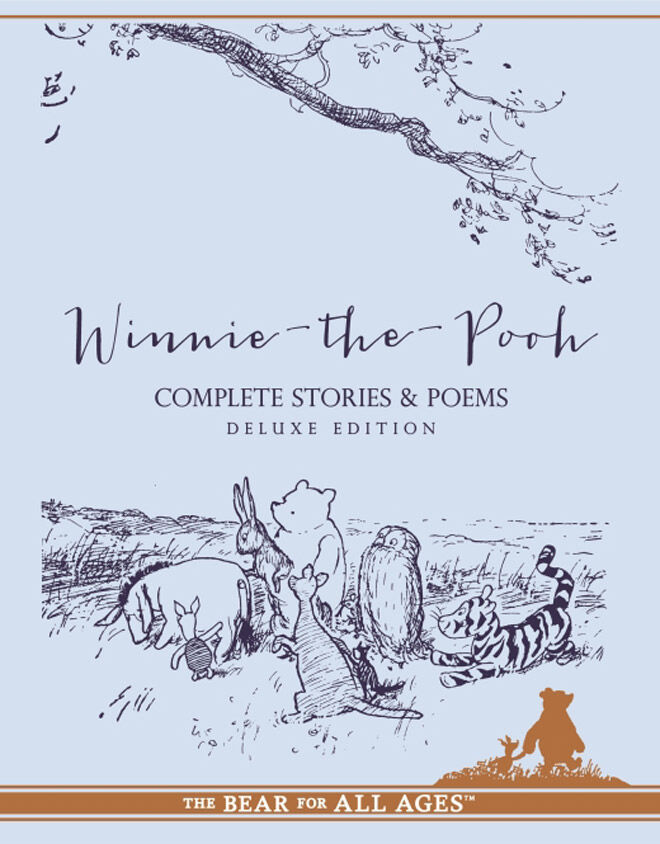 Winnie-the-Pooh Deluxe Complete Collection ($117.46) by A. A. Milne & E. H. Shepard: Share the magic with your tykes and their tykes! This luxe book is an heirloom gift for generations to come.
Beautiful blocks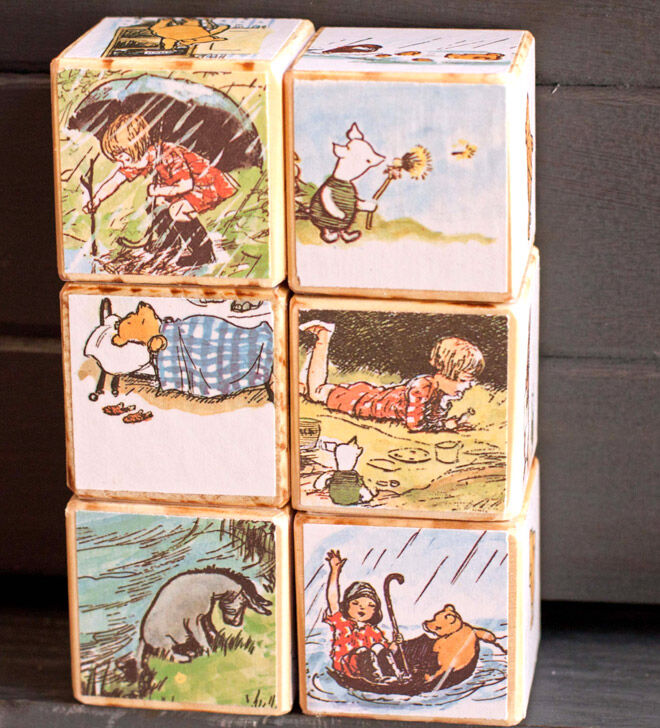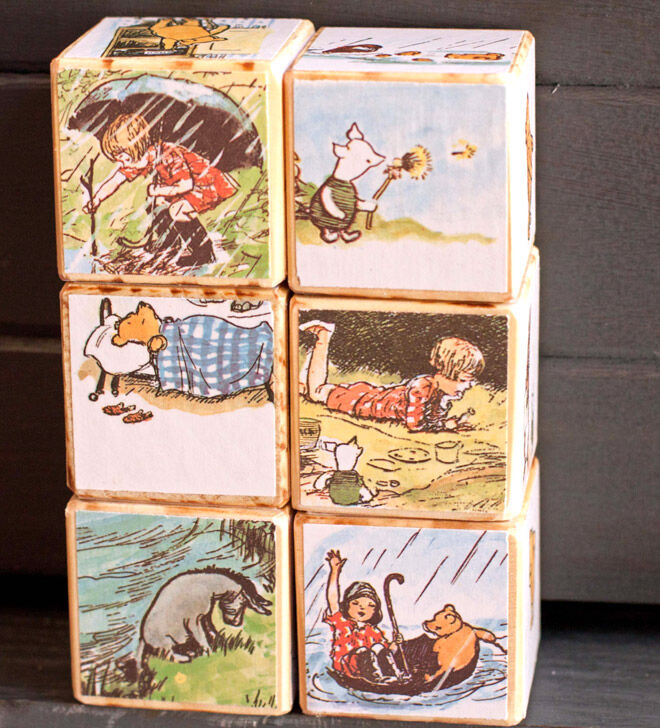 These handmade wooden blocks stack up for whimsy and wonder. Available from Barney and Boo ($36).
Friendly wall mural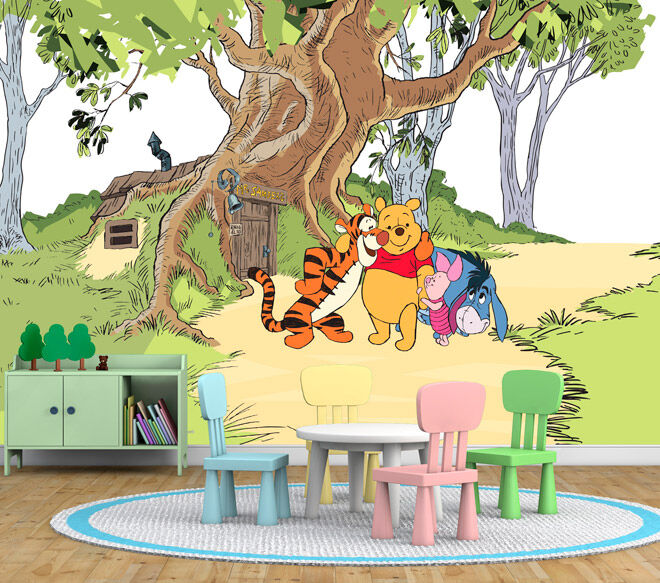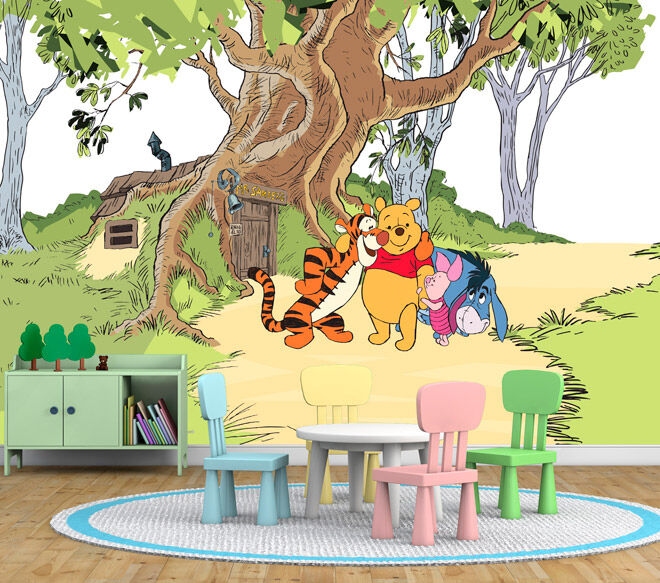 'A day without a friend is like a pot without a single drop of honey left inside', so have a playdate with this Winnie-the-Pooh Bear Hugs wall mural ($89).
Sweet as can bee mobile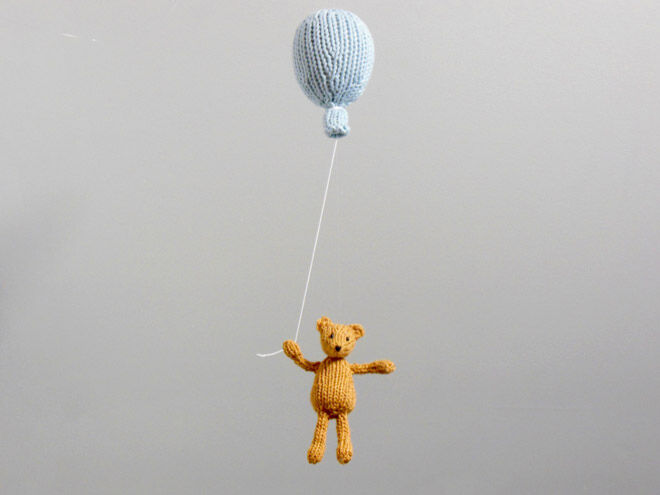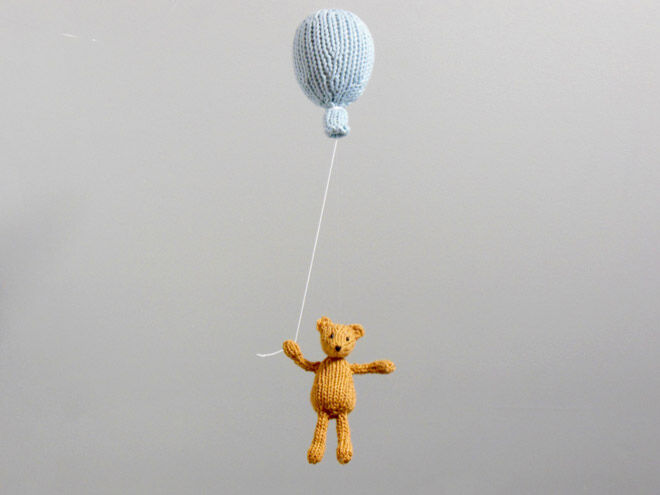 It's up, up and away for the teddy with a taste for hunny. This handmade baby mobile by Sweet Bauer Knits ($83.99) is a dreamy nursery addition.
Adorable onesie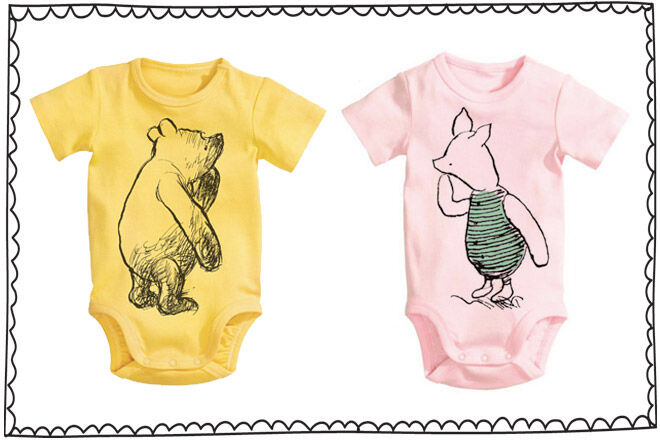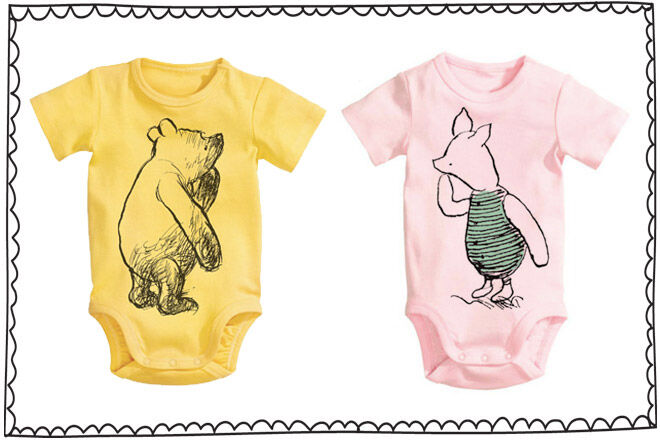 Piglet is the perfect fit for tiny tummies. And these adorable onesie are available from Rolliee Polliee Studio ($18.20).
Vintage-style bib cloth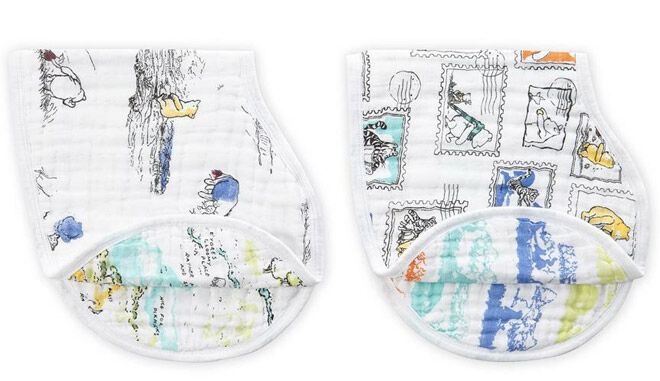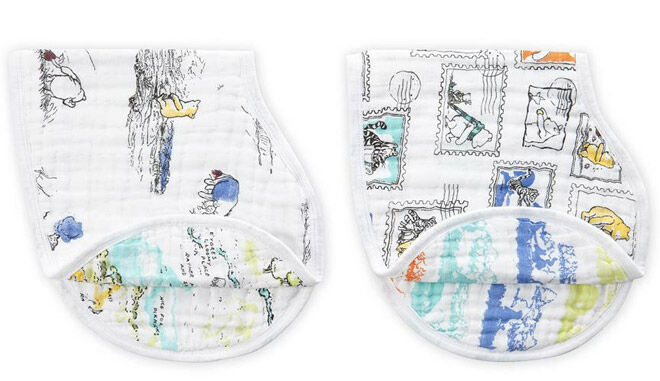 Bub will put their stamp (mushed strawberry) on these Disney Baby classic burpy bibs in muslin from Aden + Anais (2-pack $34.95).
Colour-pop bandana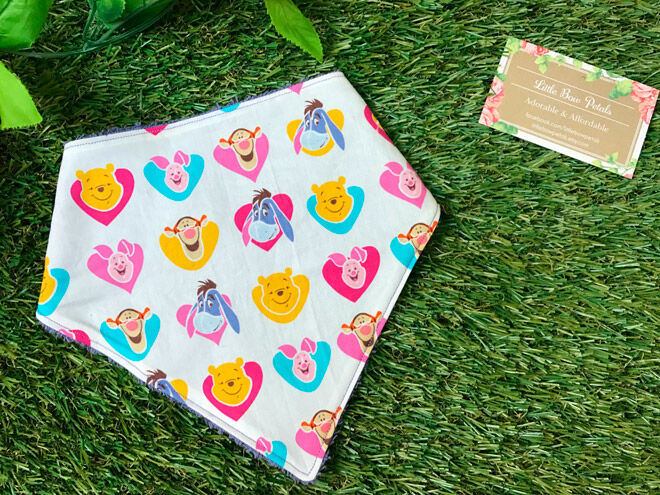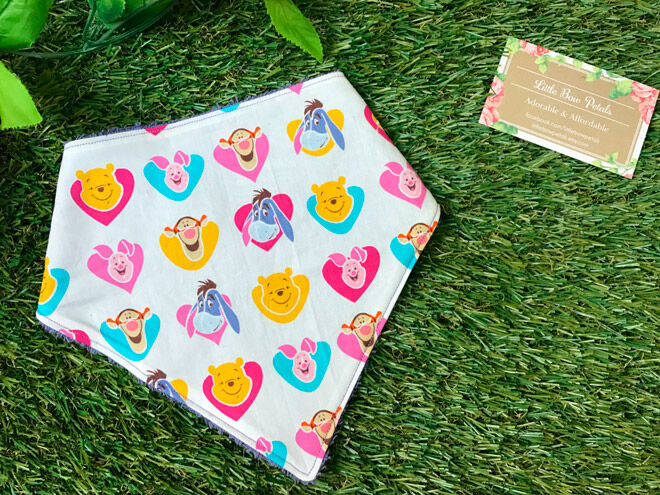 Mums and bubs, get ready to drool over this full colour, handmade bandana bib from Little Bow Petals ($9).
Eco bunting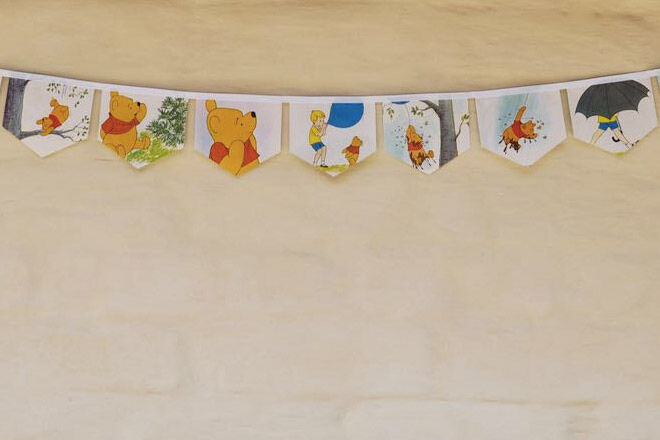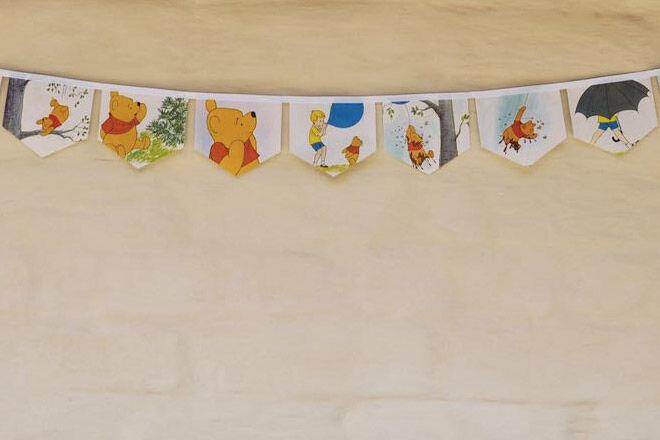 Upcycled from a Little Golden Book, this bunting from Collecting Feathers ($25) tells the tale of Winnie-the-Pooh and the Honey Tree. So sweet.
A modern sequel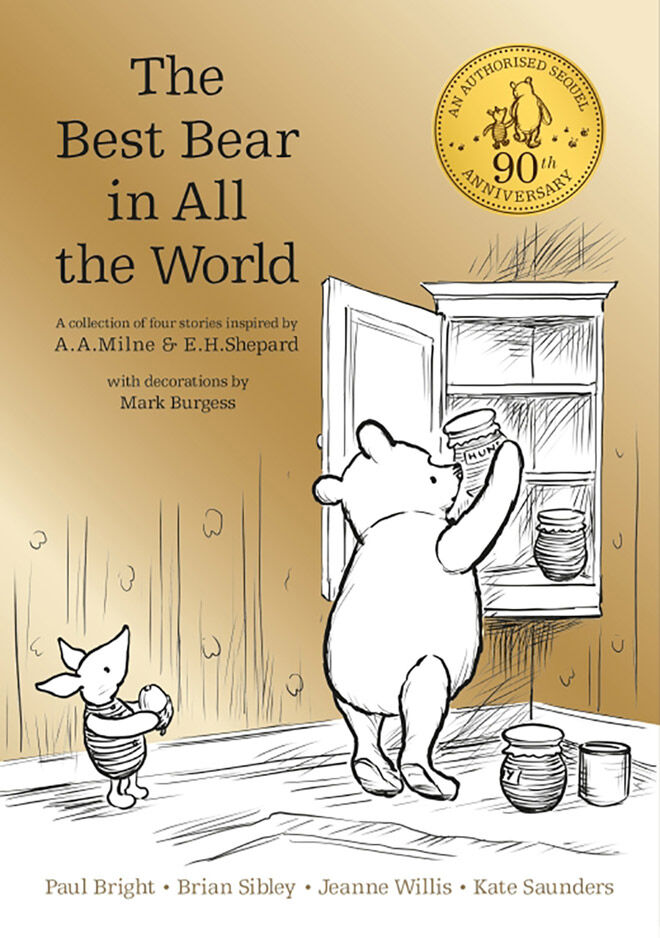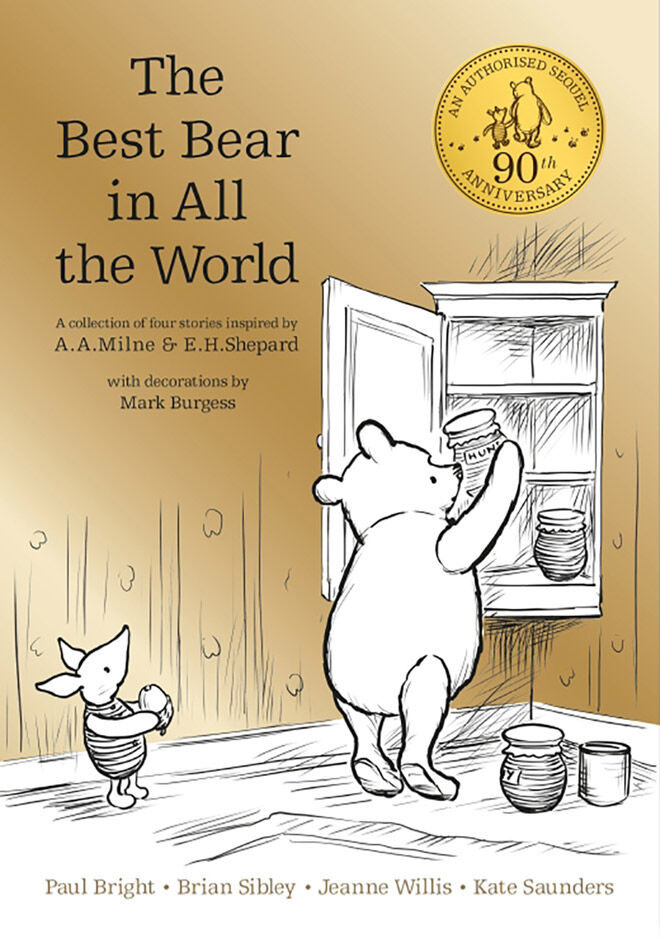 Winnie the Pooh: The Best Bear in all the World by A. A Milne, Kate Saunders, Brian Sibley, Paul Bright and Jeanne Willis: To celebrate 90 years of Winnie-the-Pooh, modern authors have penned some brand-new Pooh stories. Back to the Hundred Acre Wood, we go!
DIY toys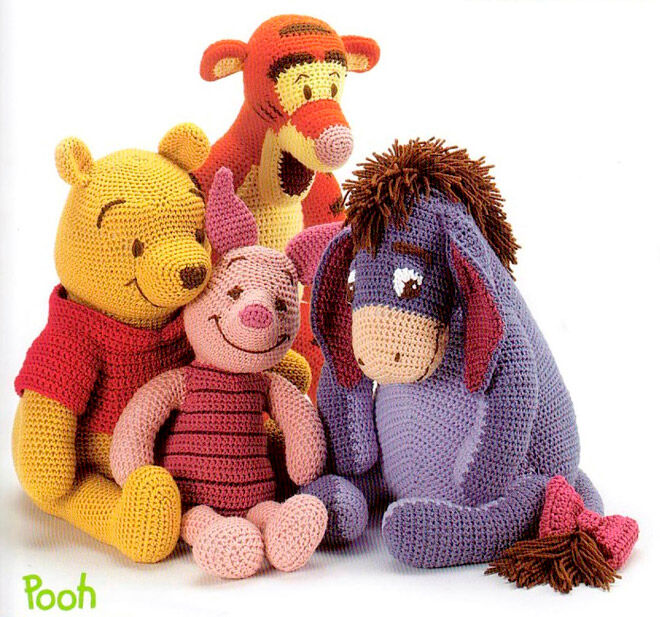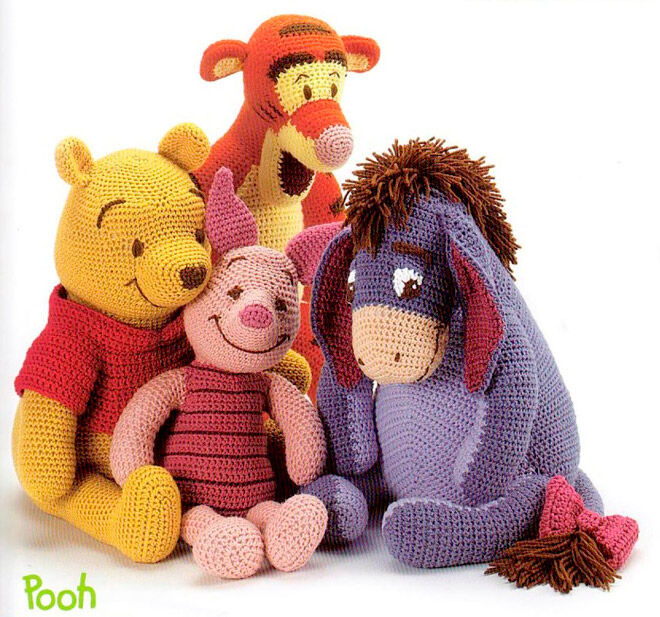 For those with the skills (or a crochet queen in the family), these Tigger, Eeyore, Piglet and Pooh toys make a fab homemade gift. Crochet pattern available from Etsy seller, Heirloom Knit Patterns ($4.85).
Play mat for poppets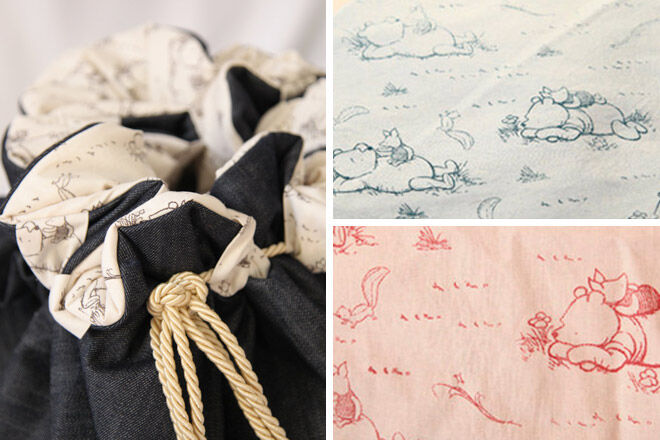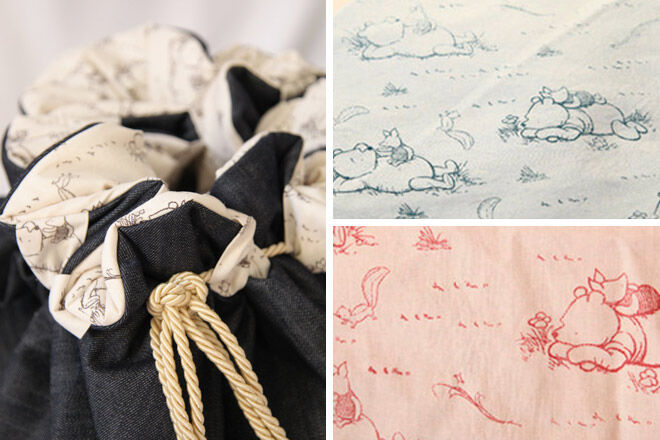 With a soft Winnie-the-Pooh design and a drawstring for after play pack-up, this portable play mat by Cobbett & Paws ($85) is a bundle of fun.
Beary cute costume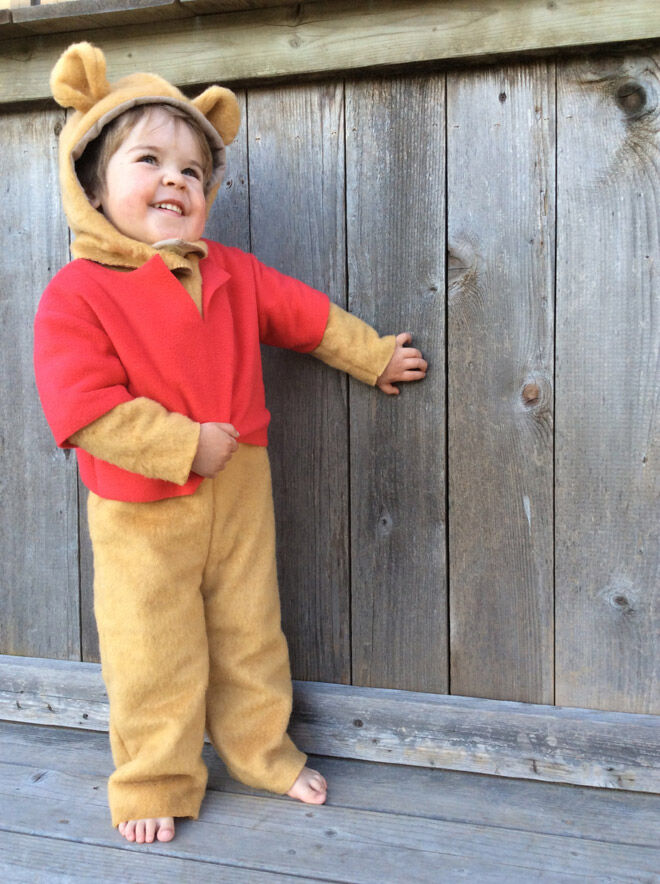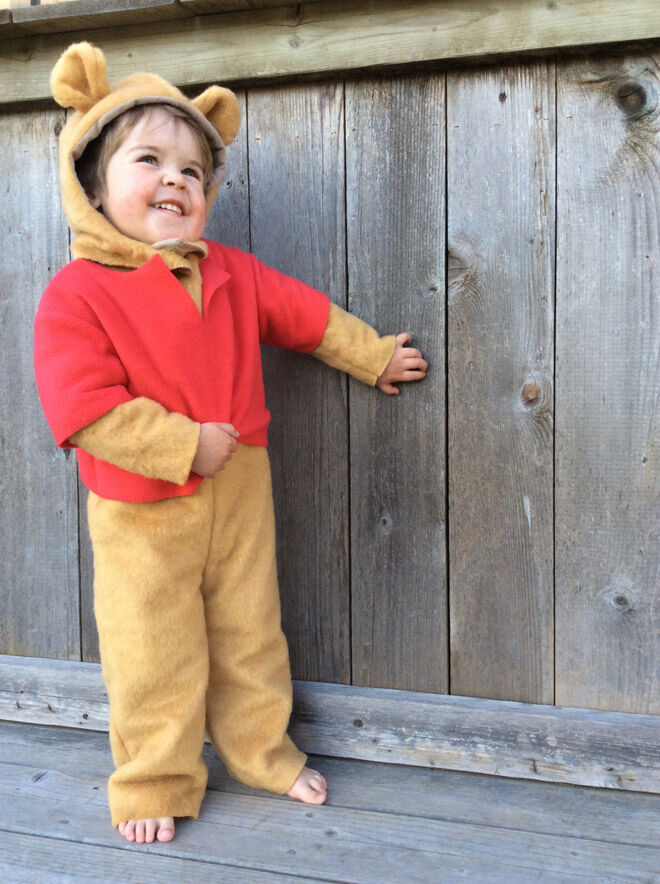 This handmade Pooh costume is an adorable addition to the dress-up box. Available from Etsy seller, Boo Bah Blue ($135).
Milne for mini-chefs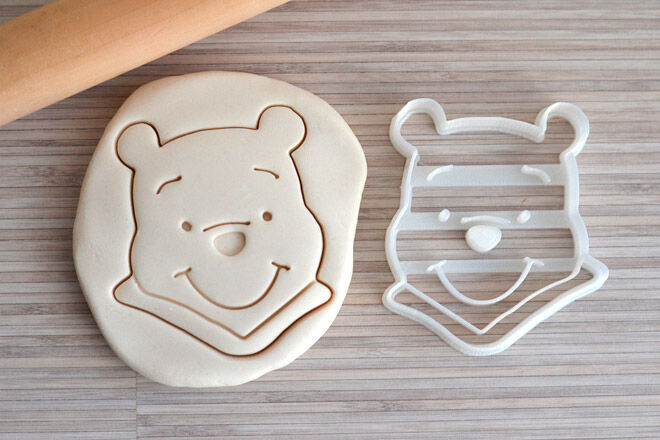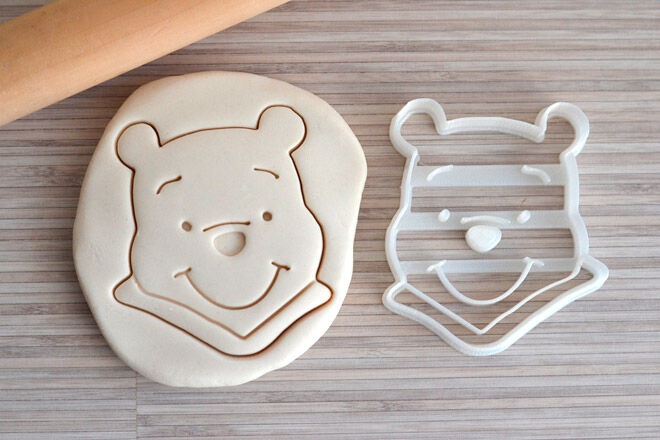 Bake with a smile thanks to this Winnie-the-Pooh cookie cutter. Available from Etsy seller, La Boîte à Cookies ($7.43).
Inspiring jewellery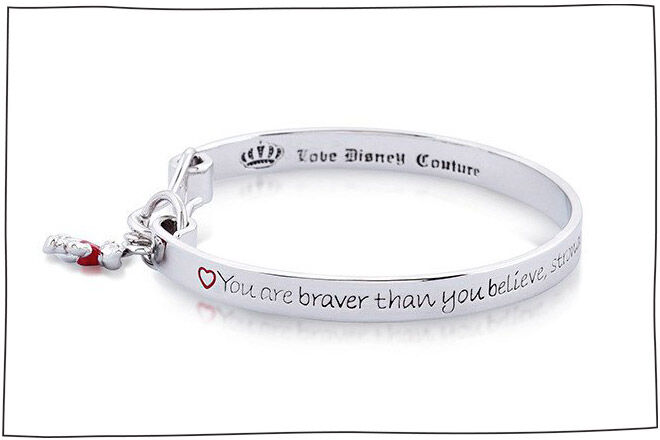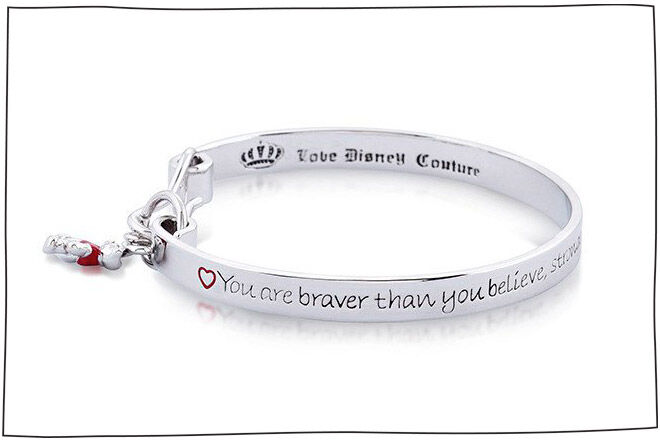 Inscribed with the quote, 'you are braver than you believe, stronger than you seem, smarter than you think', this Disney Winnie-the-Pooh junior bangle is a feel-good gift for older kids. Available from Disney Couture ($49).
Eeyore marks the spot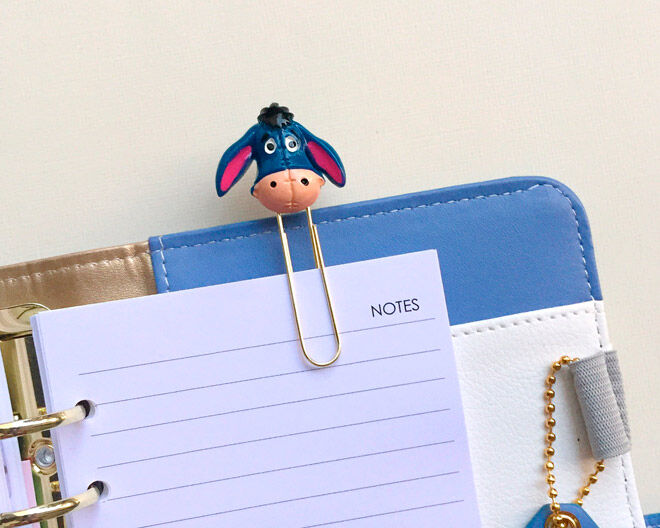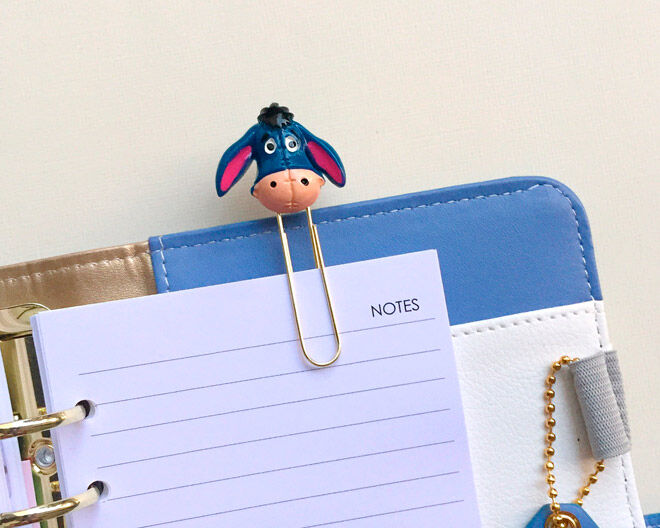 Also for older kids, this not-so-gloomy Eeyore bookmark brightens up reading. Available from Etsy seller, Lemon Tree Prints ($4.50).
Pooh shoes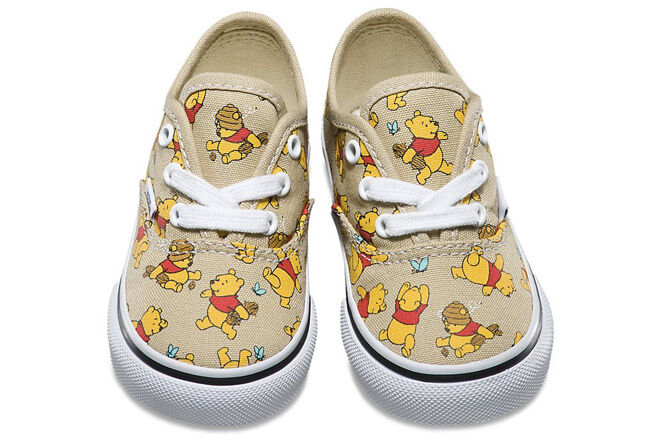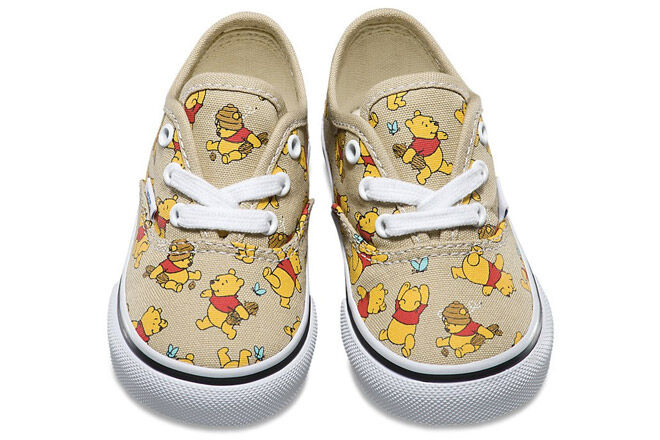 Poo and shoes is blergh, but Pooh and shoes was a successful Vans and Disney collab. Pooh tries his paw at skateboarding and mums can try Baby Dino.
Bags of fun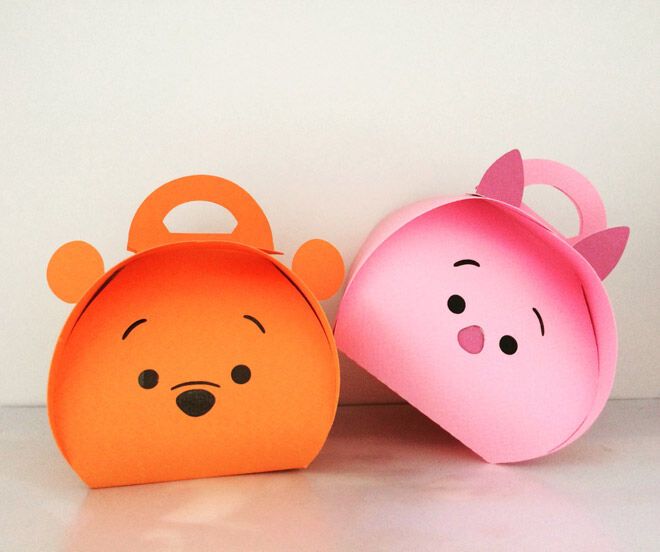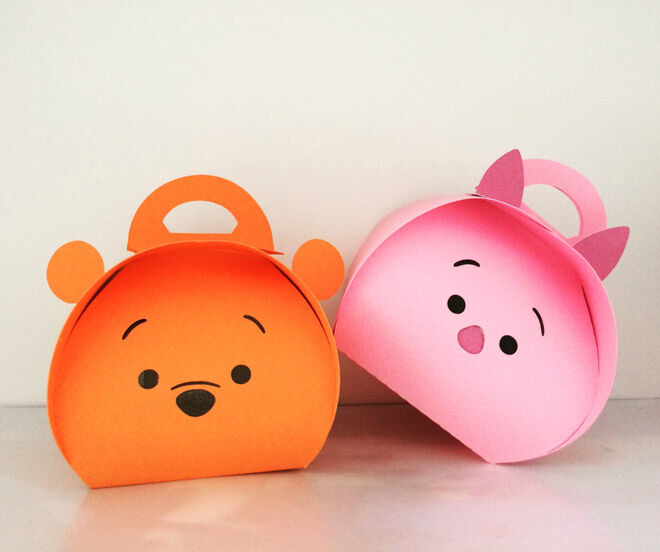 'Wrap' gifts in these party favour boxes or serve up a sandwich in Pooh and Piglet. Either way, tots will be impressed! Available from Etsy seller, Paper Bottega ($19.61).
---
Read More:
 Winnie-the-Pooh ideas
15 essentials for hosting a Winnie-the-Pooh party
11 ways to celebrate Winnie-the-Pooh Day!
20 literary baby names for book lovers