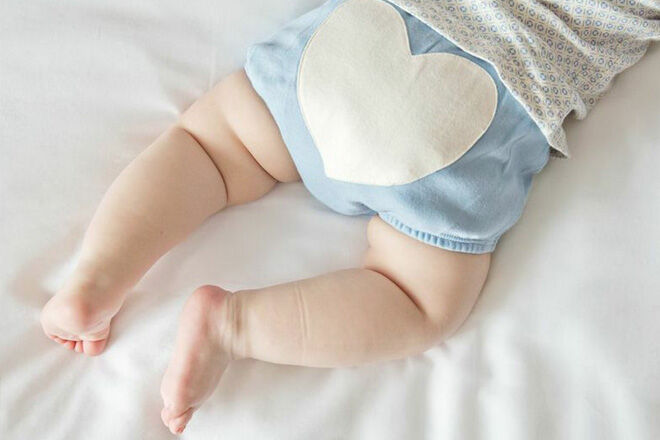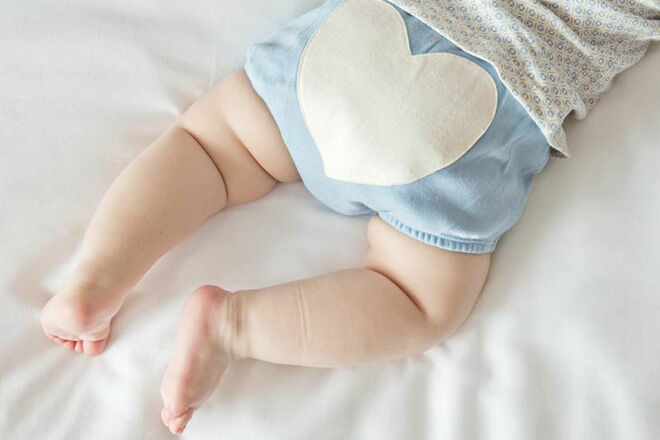 Valentine's Day, the international day of lurrrrve, is just around the corner, so here are 14 love-ly gift ideas to help you show your little love muffins just how much they mean to you.
1. BFF bling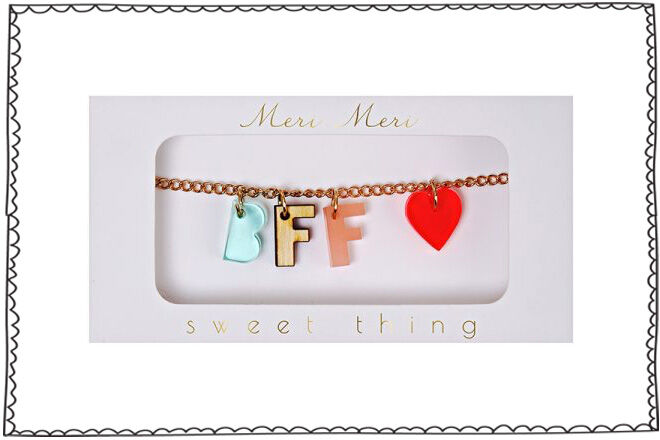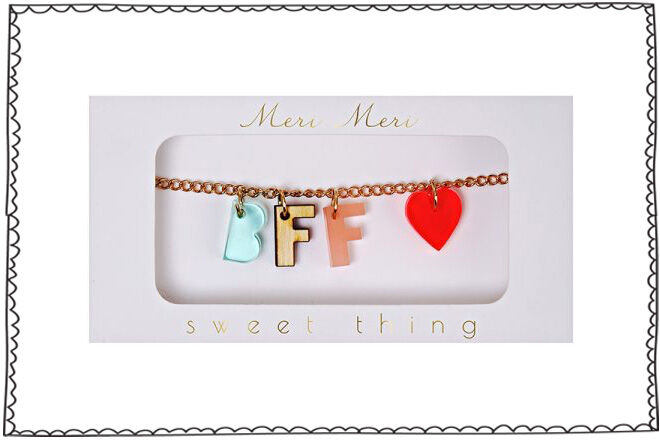 Meri Meri BFF Bracelet ($18.95): This sweet bracelet will show her just how close you two really are. Best friends forever!
2. Beach date for two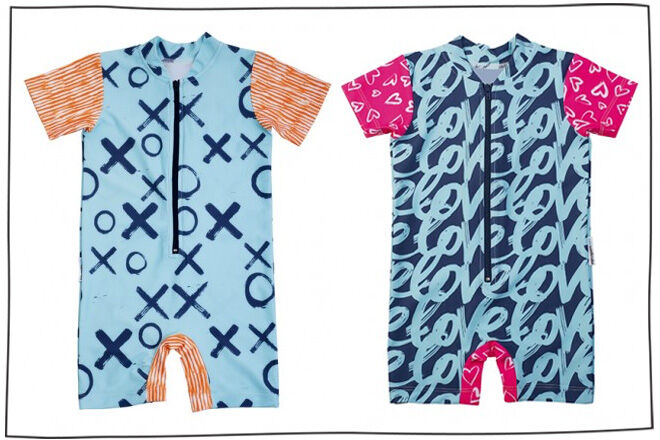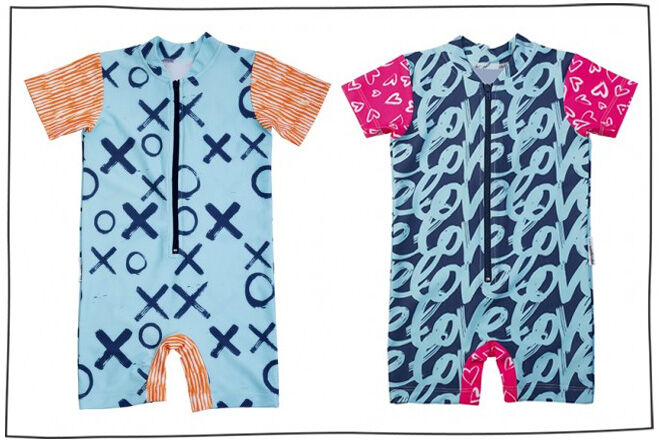 Mini Sandcrabs Sunsuits ($44.95): These colourful sunsuits and a day on the beach together = the perfect Valentine's Day date.
3. Eat Play Love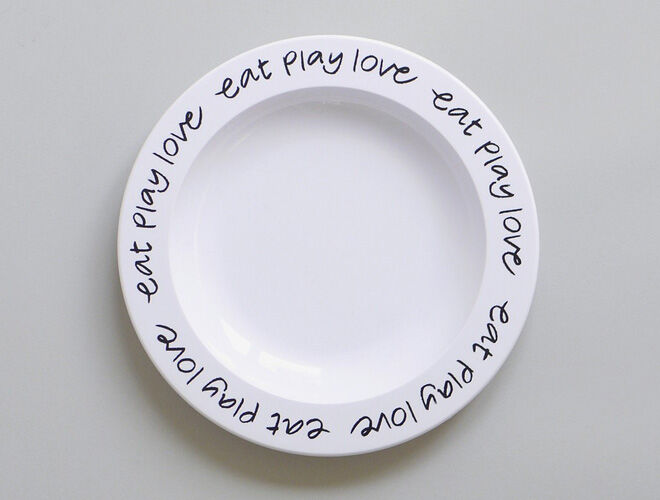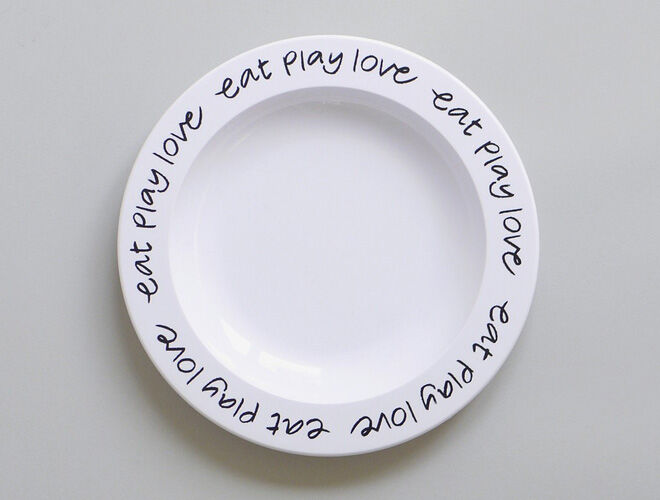 Buddy and Bear 'Eat Play Love' Plate ($16.95): Eat, play, love and repeat.  This plate will keep priorities in check from a young age.
4. I heart you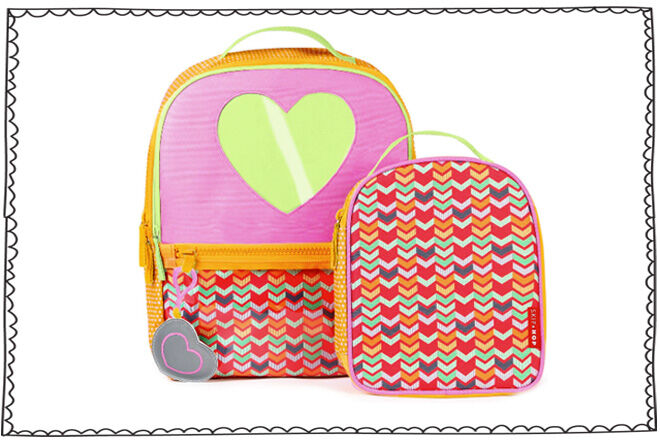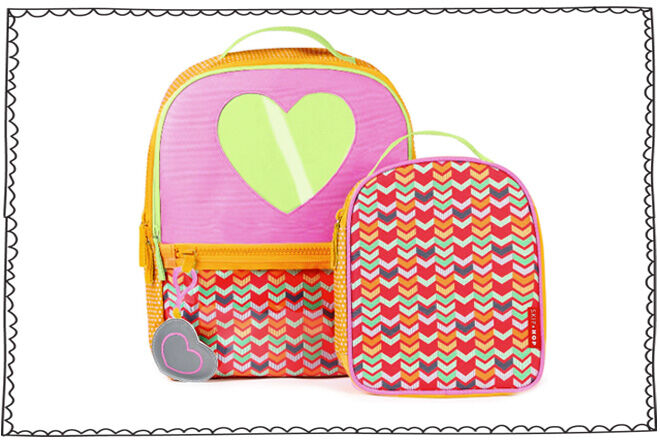 Skip Hop Heart Backpack Set ($69.95):  Complete with a matching lunch box, this adorable backpack set makes the perfect gift for a little possum that might be having trouble leaving mama behind to go to daycare/kinder or school.
5. Mama bear loves you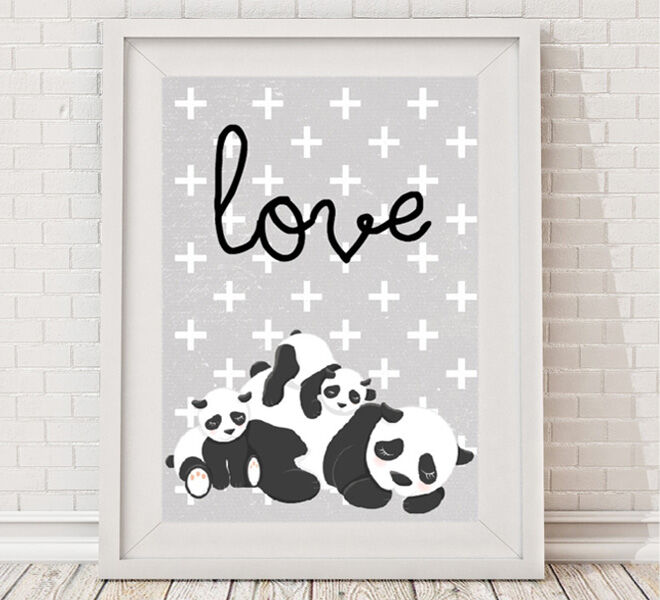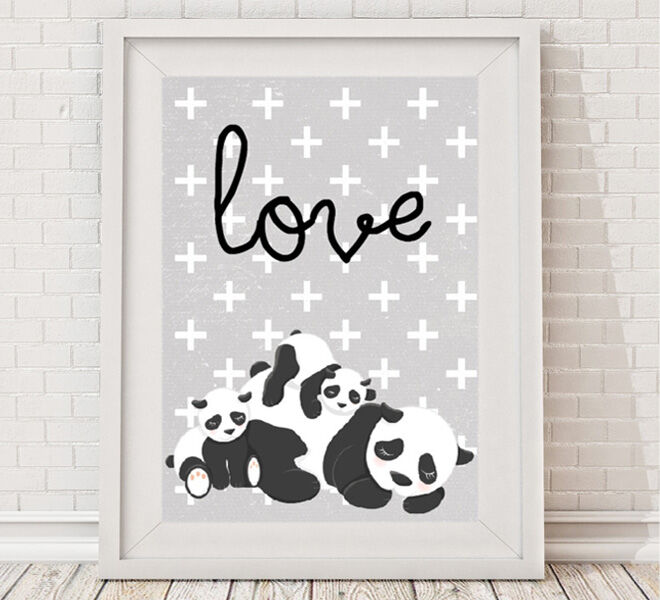 Bespoke Moments Panda Love Family Print (from $24.95): A unisex monochrome print that perfectly captures the love mama bear has for her cubs.
6. All emojinal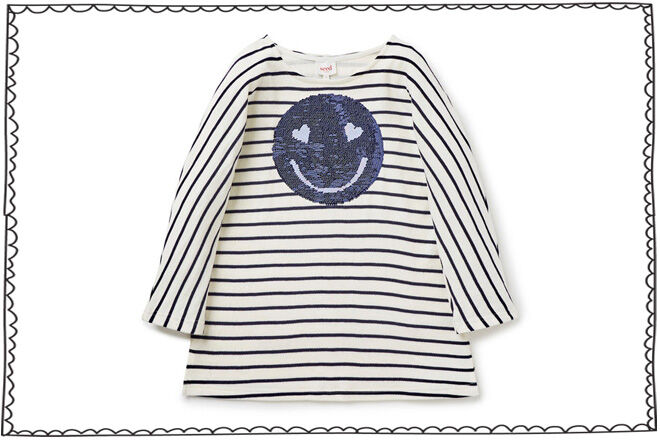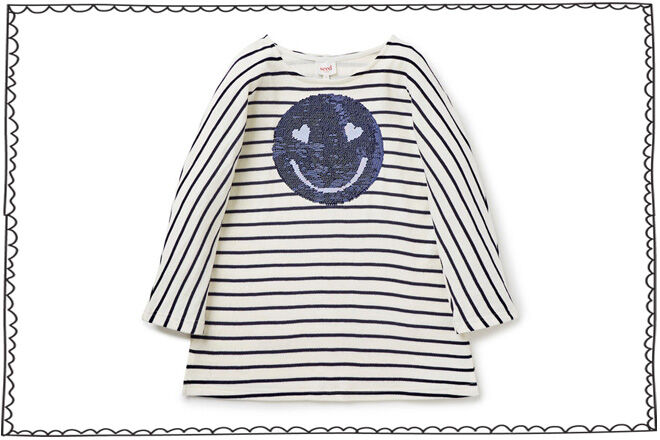 Seed Heritage Flip Sequin Stripe Dress ($49.95): You know it's true love when the emoji heart eyes make an appearance.
7. Let love bloom(ers)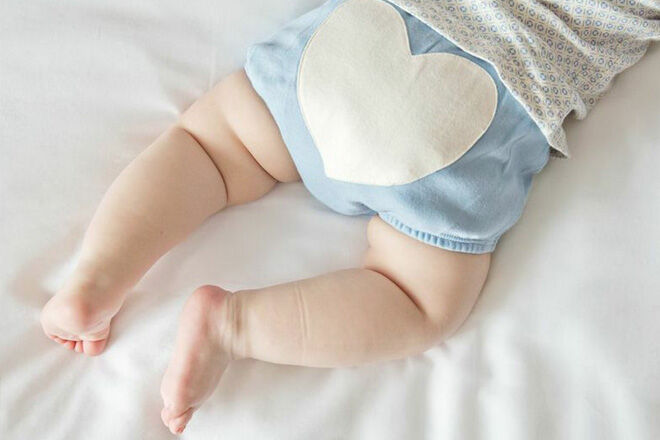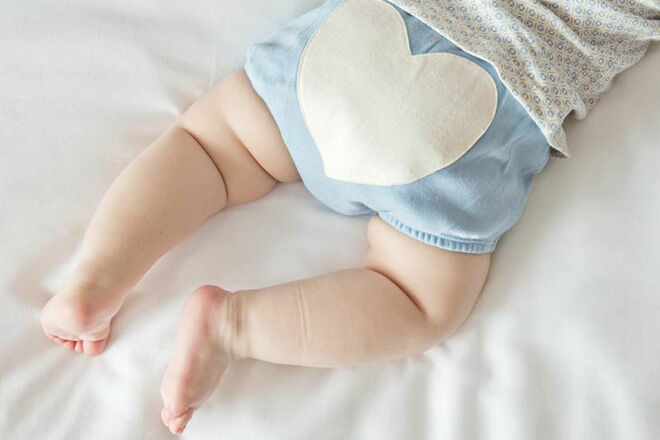 Sapling Child Blue Heart Bloomers ($12.95): What could make a baby tooshie even cuter? These sweet heart appliquéd bloomers, that's what! (Other colours available.)
8. Rainbow connection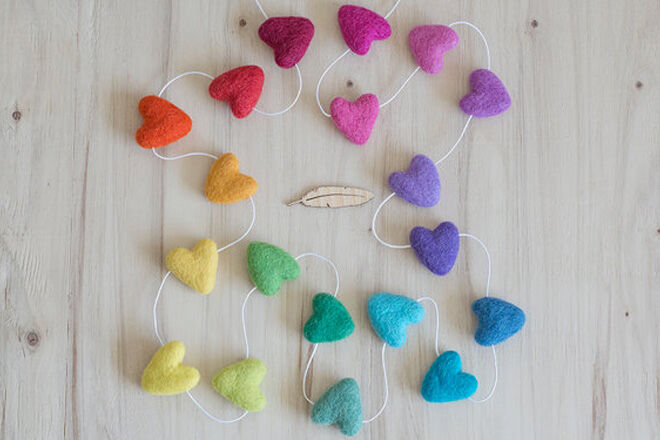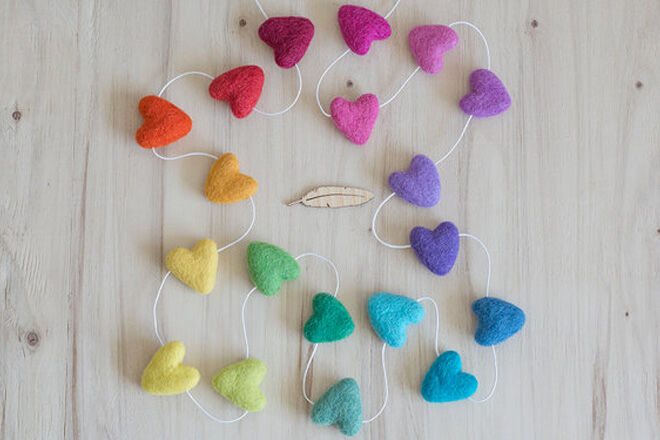 Etsy Rainbow Felted Heart Garland (from $25): This unisex rainbow garland will brighten your lil' Valentine's day.
9. Hugs and kisses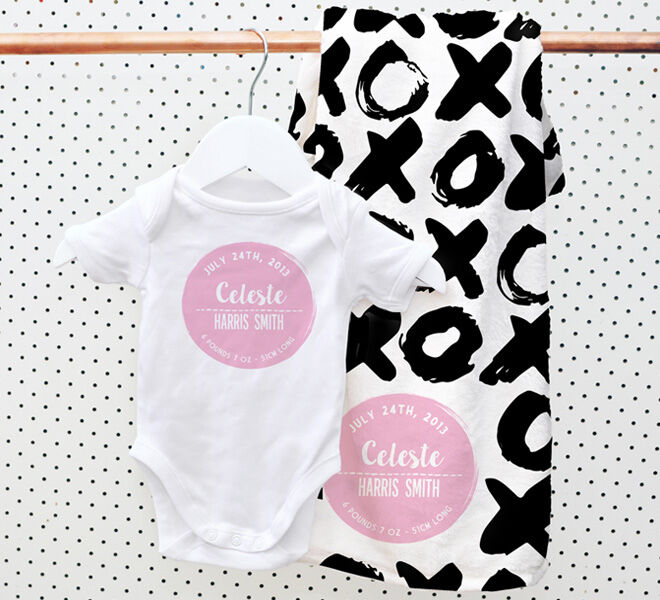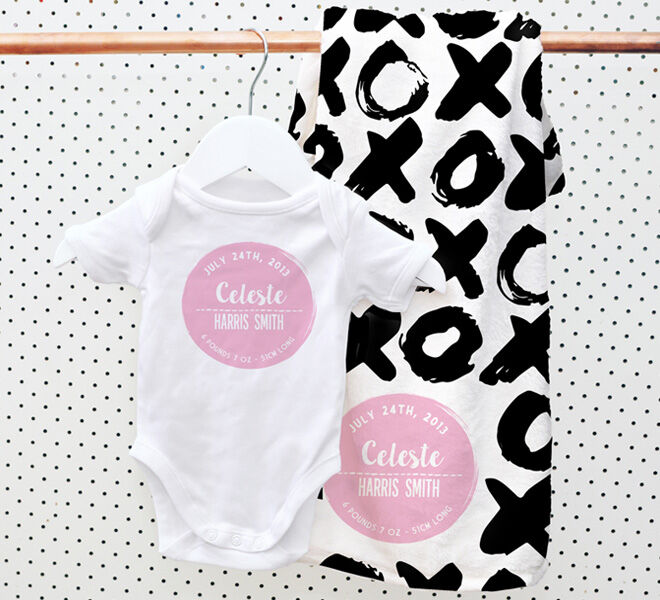 Spatz Mini Peeps XOXO Personalised Baby Gift Set (from $49.95): Smothering someone else's baby in a bazillion hugs and kisses could be seen as slightly excessive; gift them one of these personalised onesie and wrap gift sets instead.
10. Sweeeeeet!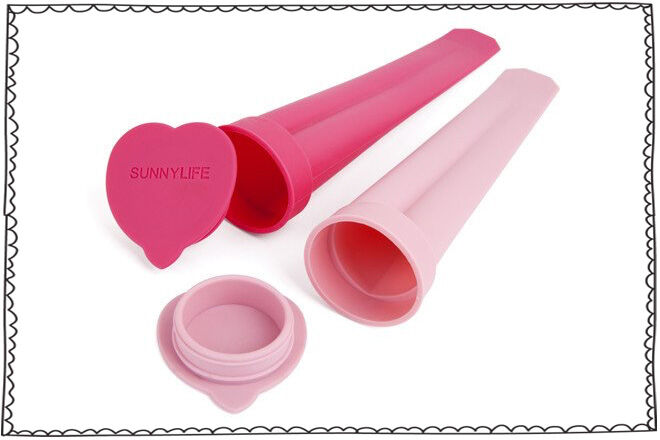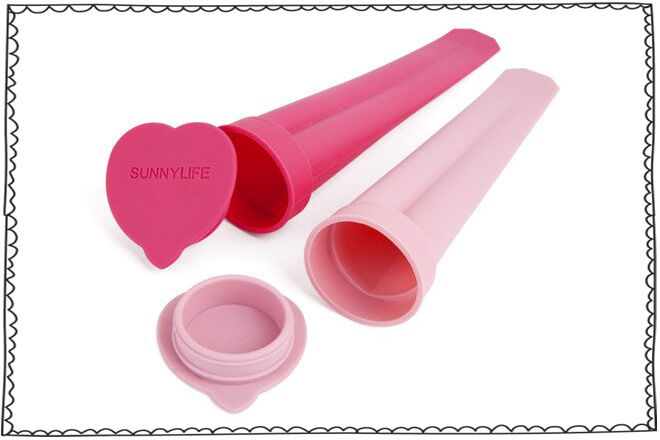 Sunnylife Heart Icy Pole Moulds ($19.95): The way to a toddler's heart is via their stomach, especially true if you are serving up delicious icy pole treats!
11. Circle of love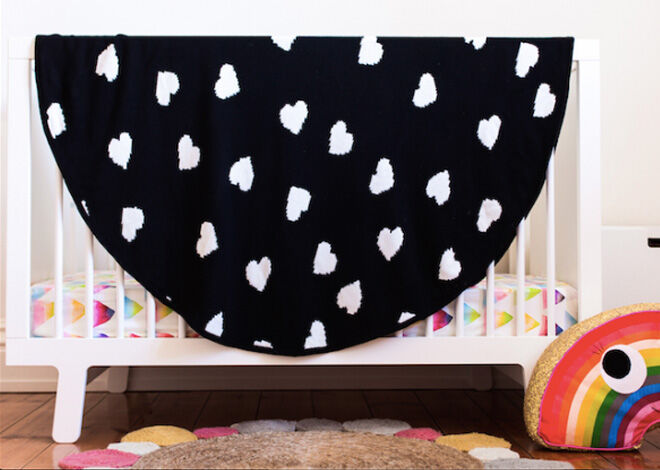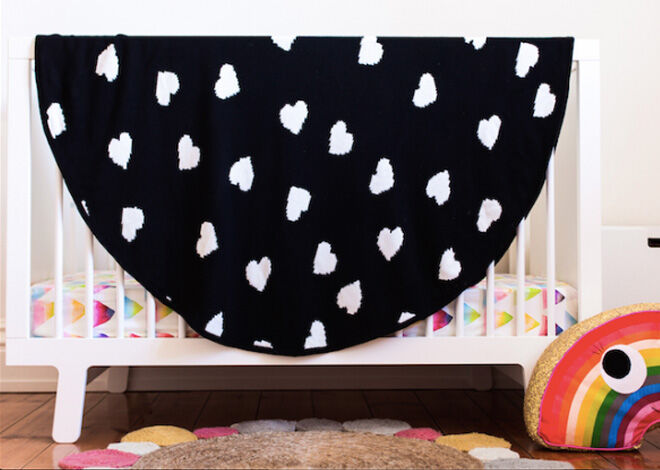 White Fox & Co Heart Round Blanket ($110): This reversible heart blanket will wrap them in love.
12. Two hearts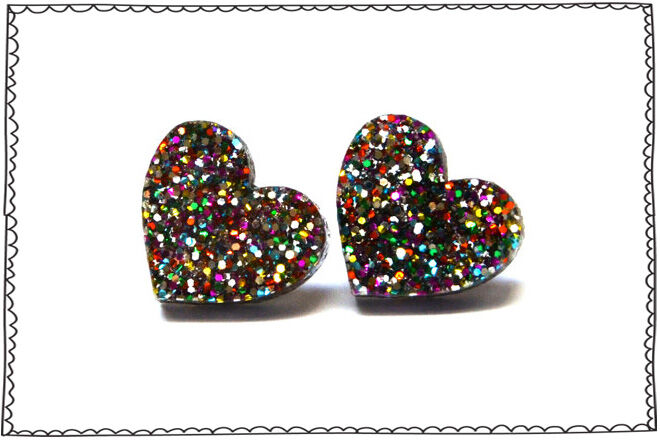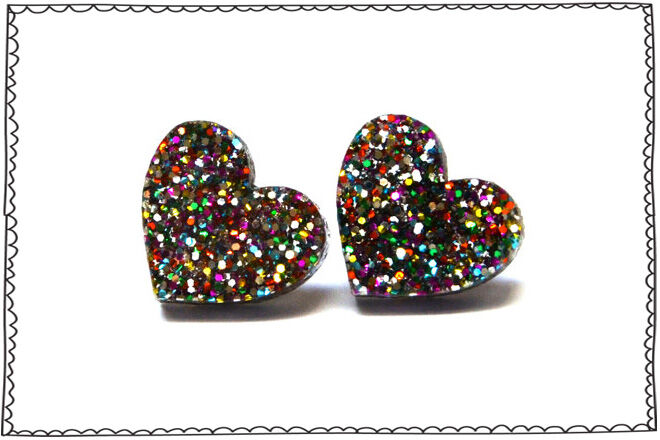 Etsy Glitter Heart Earrings ($12): Love is grand and colourful just like these acrylic rainbow glitter heart earrings.
13. Love and luck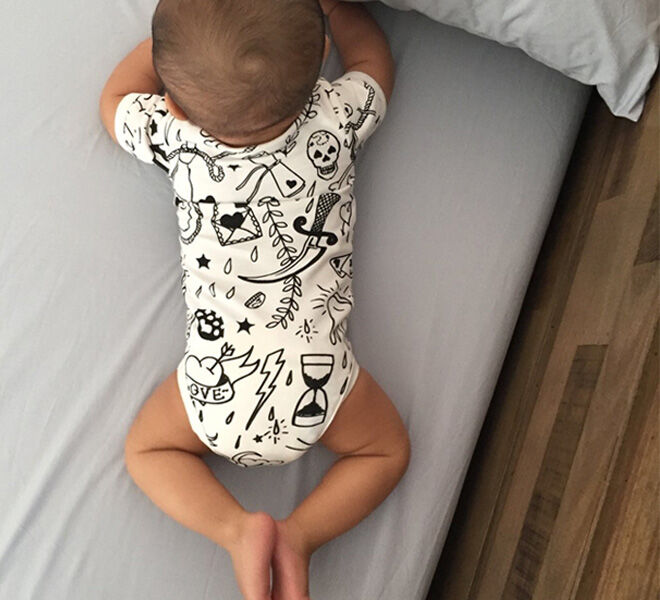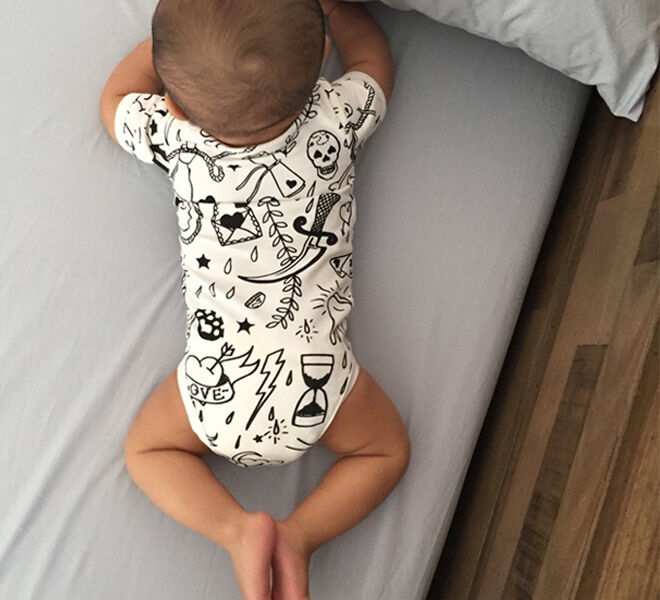 Frankie & Taj Love & Luck SS Onesie ($30): Your little rocker will score all the babes in this organic cotton onesie.
14. All you need is love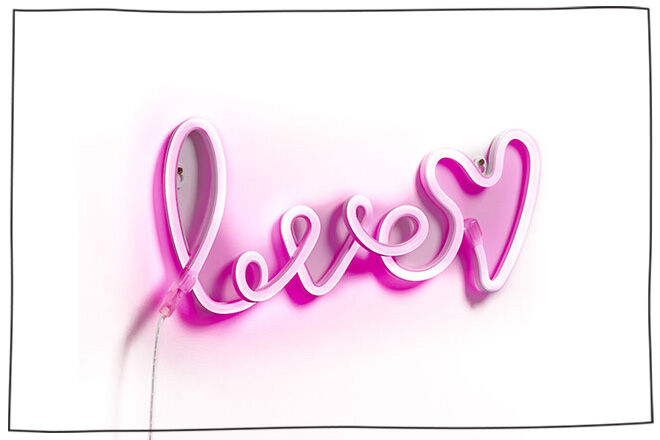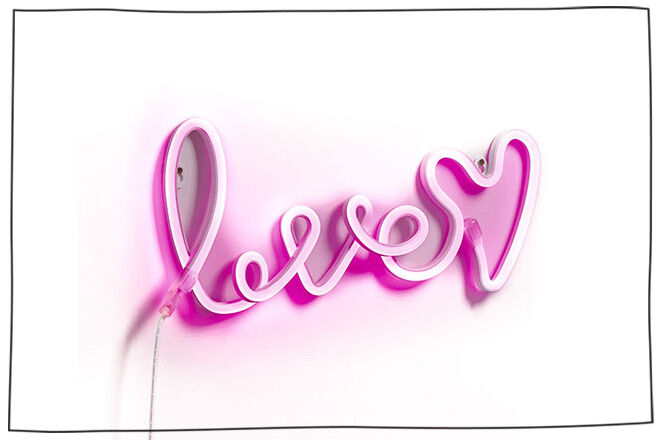 Adairs Kids Love LED Strip Lighting ($99): Your love will shine brightly over your little sweetheart thanks to this bold neon light feature.