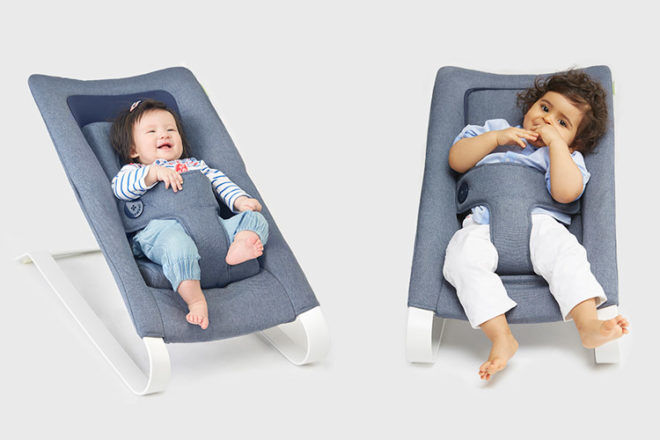 Bring Italian style to the family room with the Bamboo Bouncer by Bombol.
The design turns heads with its drool-worthy looks and cool colours (choose from pebble grey and midnight blue), but it is the 'bones' of the bouncer that really impress.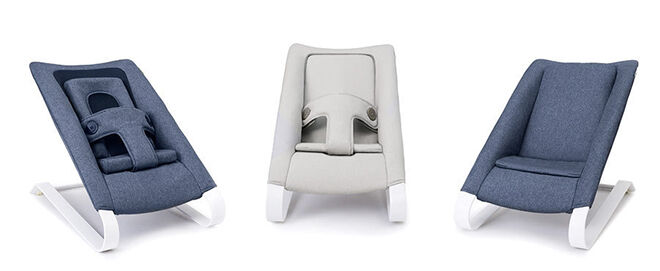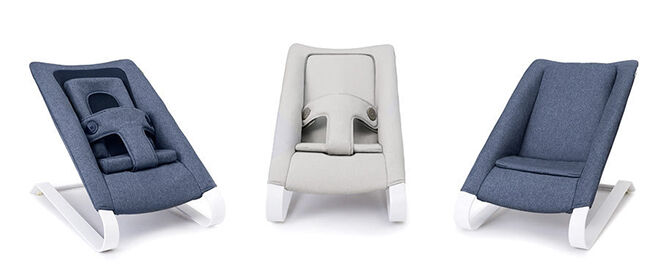 How so, you ask? The Bombol bouncer backrest is designed to respond to bub's every movement and can hold up to 18kg! Yes, the frame is so strong that this bouncer converts to a comfy kids' chair once bubba is all grown up.
Of course, a tot will weigh nearer 3kg when they first bounce in, and a newborn kit can be zipped in to provide a full recline and head support for a brand new baby.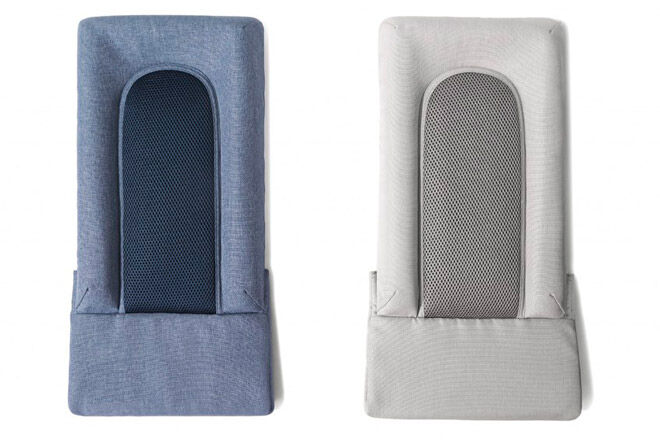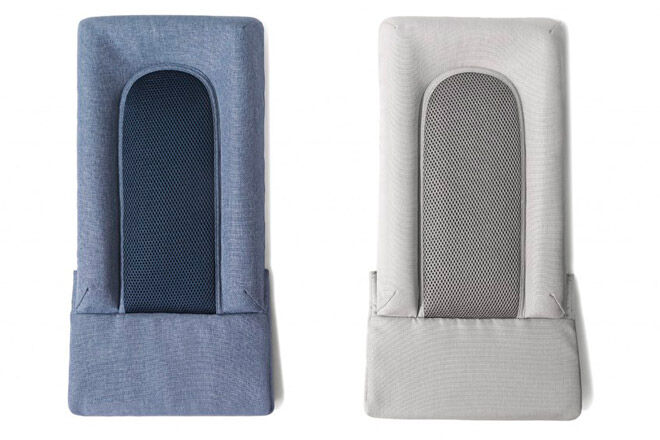 Move along a few months and the Bamboo Bouncer can help develop gross motor skills. Thanks to the elastic fabric in the seat, bubba can shift their weight between sitting, playing and resting positions as they bounce. And if mum or dad needs to fix them in one position – like snooze – it's a simple matter of adjusting the straps.
Fast-forward many years and most parts of the Bamboo Bouncer can be recycled when it finally reaches its hand-me-down use-by date. So it might look grey, but it's actually green!
We're sold.
Available from Urban Baby ($329.95) and newborn kit ($59.95)