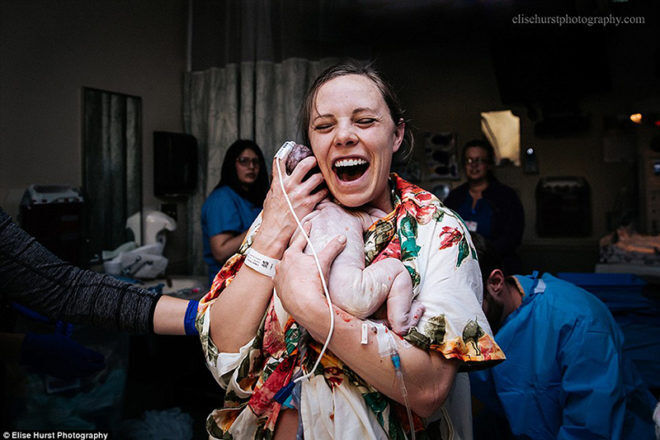 Bringing a child into the world is an emotional, intense and words-can't-quite-explain-it experience. From the time that first contraction kicks in, to the moment a newborn takes their first breath, childbirth pushes a woman to achieve the incredible. Go us!
To capture all that power and passion, the International Association of Professional Birth Photographers brings together breath-taking images of labour, delivery and newborn life. And once a year they select the most awe-inspiring, unique and beautiful photos of the lot.
Here are the winners of their 2017 Image of the Year Competition – the best birth photos filled with strength, determination and love at first sight- and some of our favourites from the runners up. Because too many glorious birth photos are never enough!
First place winner: Road to Deliverance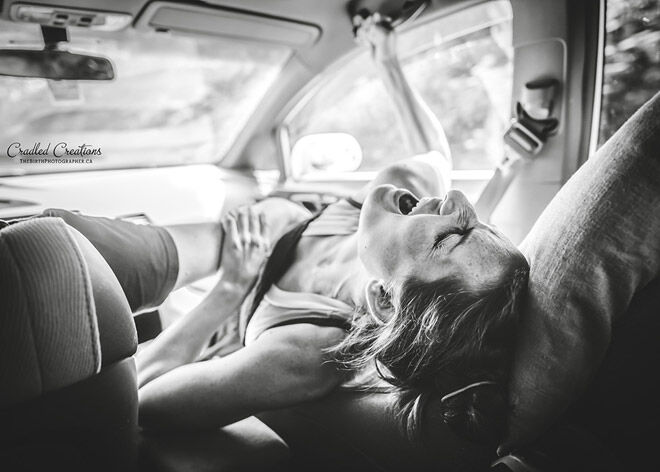 via Jaydene Freund – Cradled Creations
Best Labour: Determination
Best Delivery: With a Splash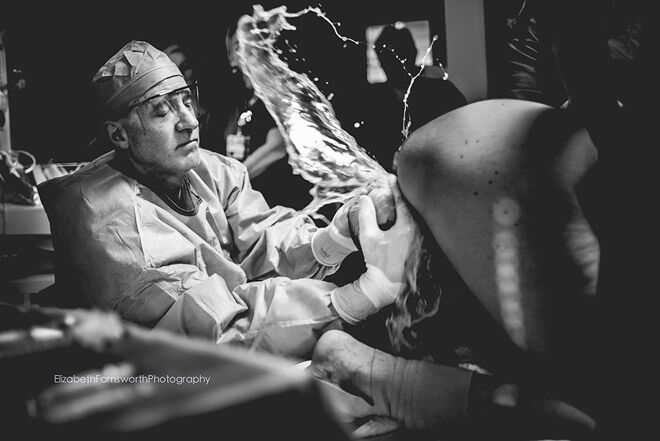 via Elizabeth Farnsworth Photography
Best Postpartum: Straight From Heaven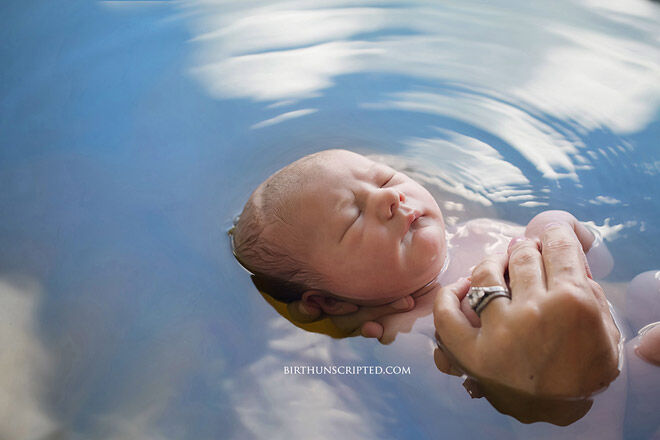 via Natasha Hance – Birth Unscripted
Best Birth details: Pieces of Me

via Kourtnie Scholz – KEDocumentary
Honourable mention: Gentle Caesarean Birth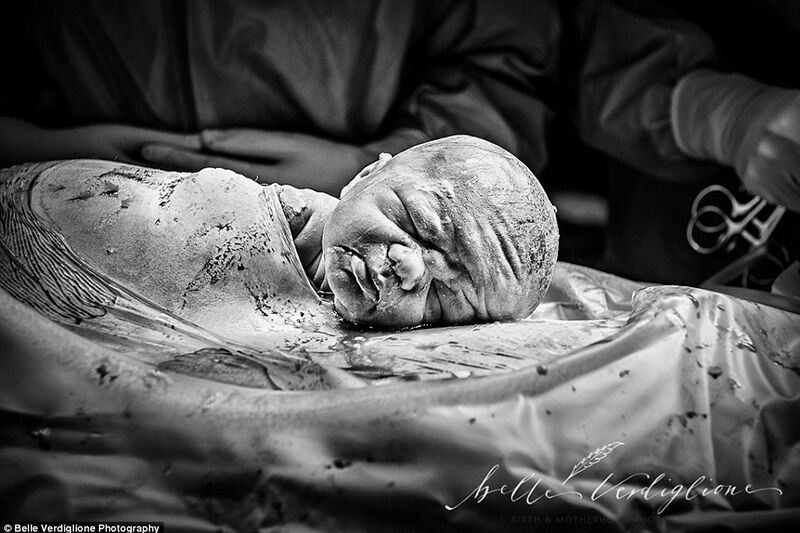 via Belle Verdiglione Photography
Honourable mention: Surprise Babe

Honourable mention: You are so Loved!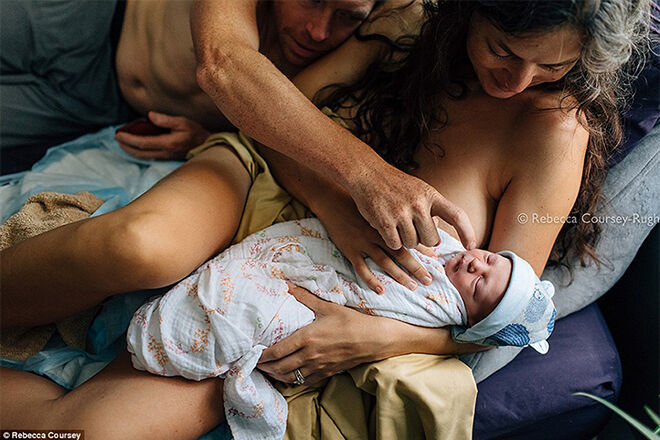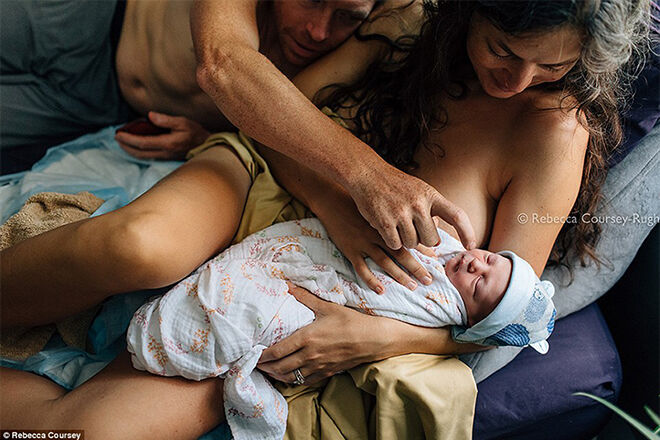 via Rebecca Coursey Photographer + Doula
Honourable mention: Rapture
For more inspiring birth photos, take a look at past winners of the Image of the Year Competition along with the other Honourable Mentions for 2017.
And if you have an amazing birth photo you'd like to share, get in touch!
(Top image Joyful Finale Elise Hurst Photography)
---
KEEP READING:
More beautiful photography
9 perfect photos capturing the moment siblings meet for the first time
10 awww-some ideas for multi-generational family photos
20 creative pregnancy and newborn photo ideas