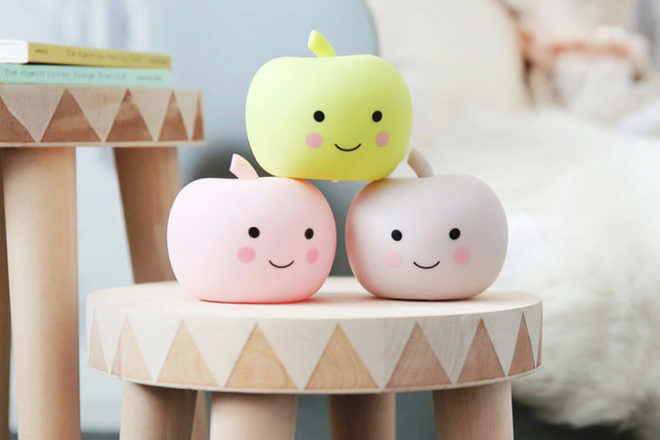 An apple a day may keep the doctor away, but an apple at night stops the bumps and the frights! Help little ones rest their weary heads a little easier with these ridiculously sweet Delight Decor apple-shaped night lights.
Delight Decor Little Light Clouds have tiny LED lights that won't overheat, are battery operated and safe for kids aged 3+ years to play with. Approximate running time – 50hrs.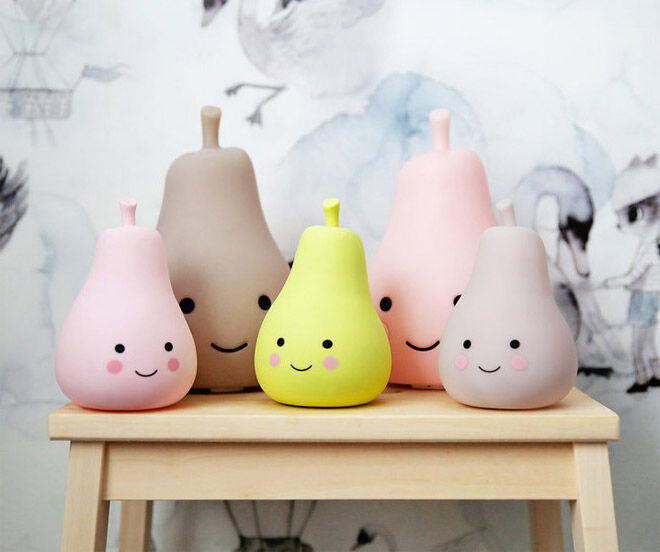 Available from Urban Baby ($19.95).