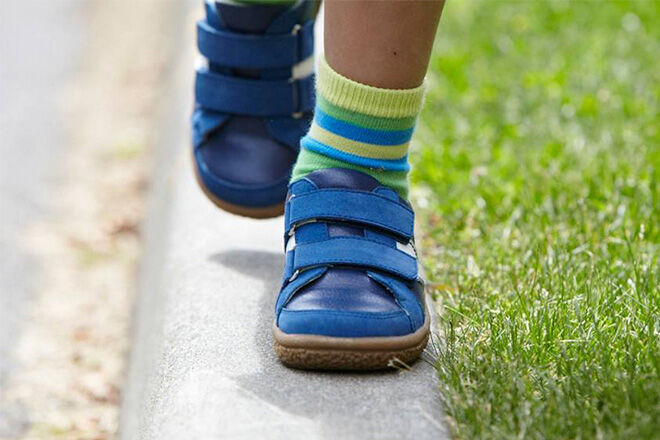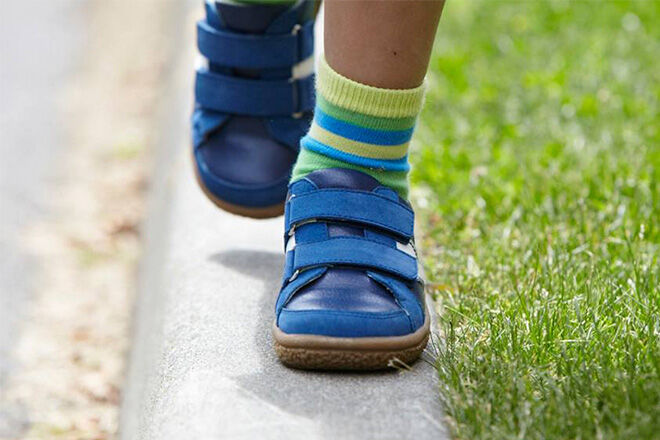 Shoelaces aren't easy for little fingers to master. A good bunny ears can take years for children to get right! Life is so much easier when your toddler can put their own shoes on, so help your kids help themselves with these 10 pairs of shoes little people can put on themselves.
1. Best-laid Vans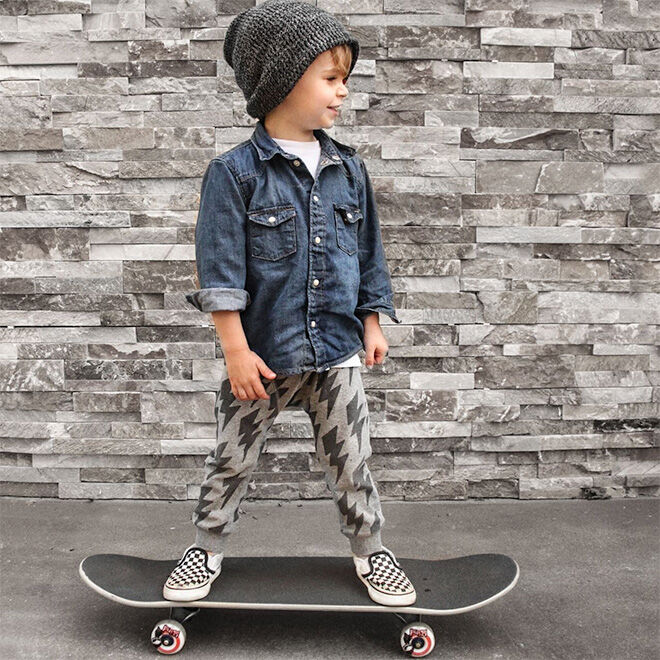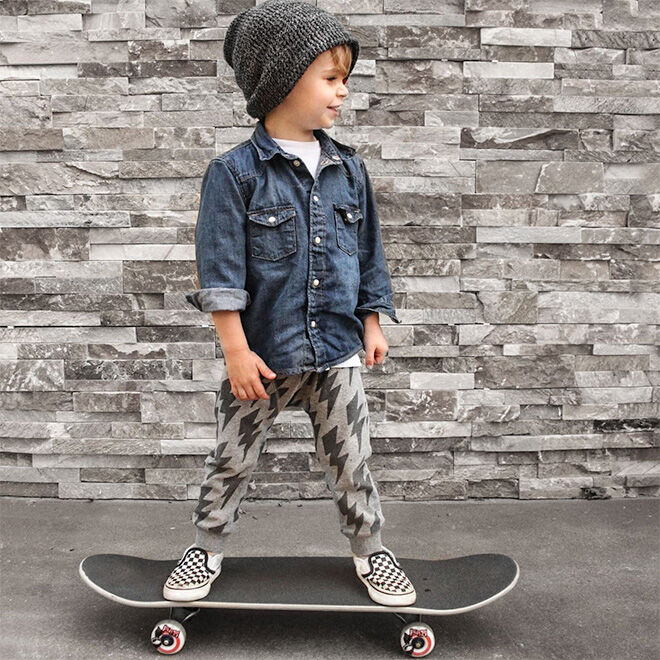 Vans are known for being sturdy with excellent grip – perfect for new walkers. With old school styling and big and bold prints, you can't go past the Vans classic slip ons (from $29.95).
2. Born to run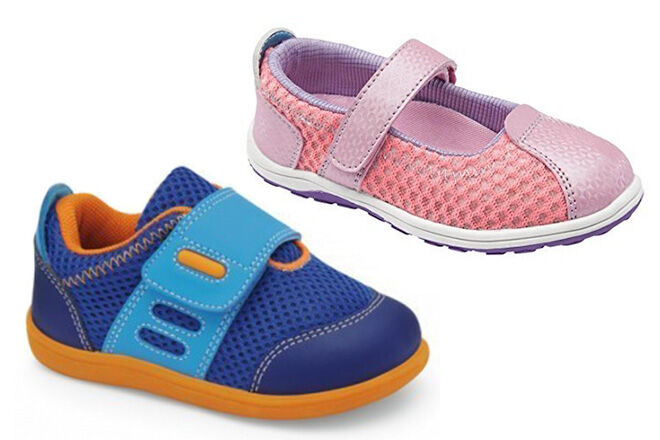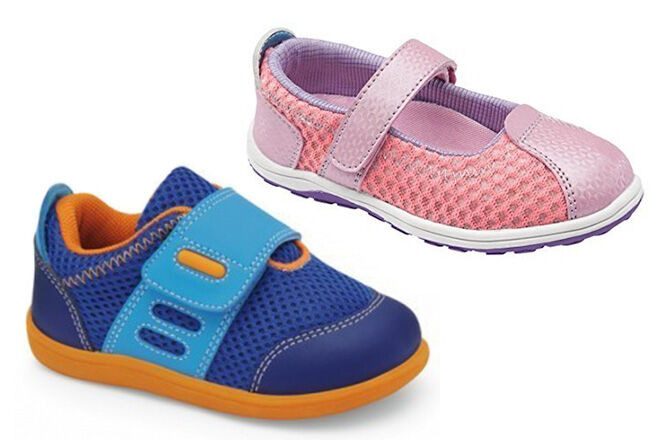 With a wide fit and sturdy velcro strap, See Kai Run runners (from $30) are just the ticket for the tyke who likes to get everywhere in a hurry. We love the Mary Jane style for girls on the go.
3. Plae hard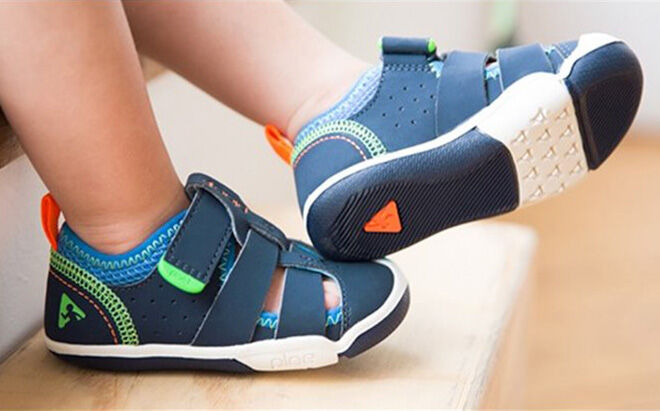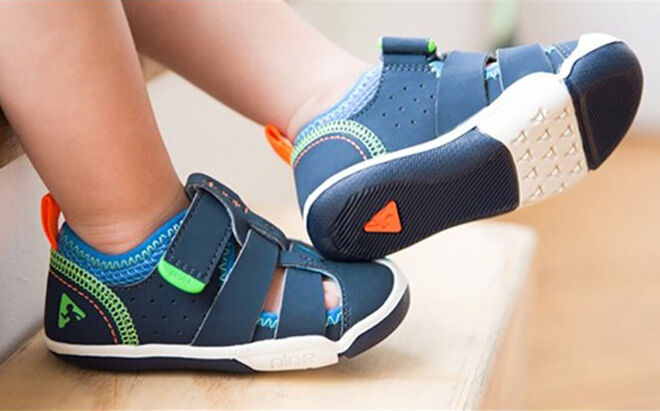 Tiny toes do a lot of hard work in the playground. Keep them cool and comfy all day in these Plae Fisherman Sandals ($84.95). Flexible, breathable and lightweight, they're awesome for summer-time fun.
4. Barefoot in the park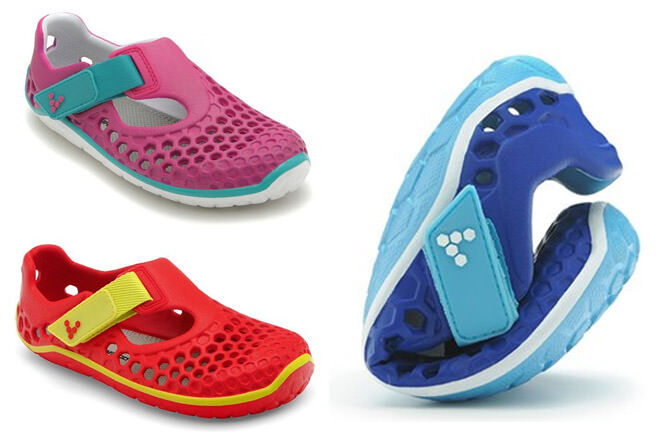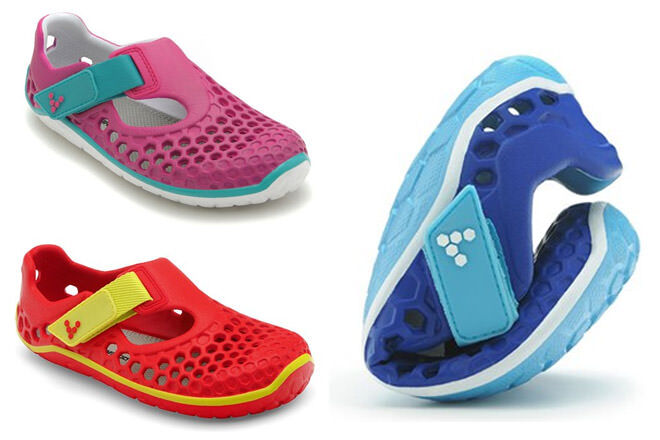 If your kiddo likes to run free, give them the barefoot feel with the Vivobarefoot Ultra ($79.95). Lightweight but tough, they're a great go-anywhere shoe for little adventurers.
5. Gone native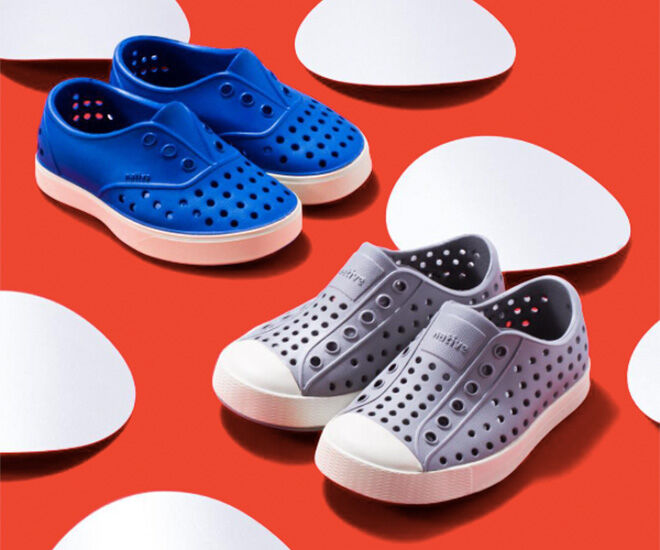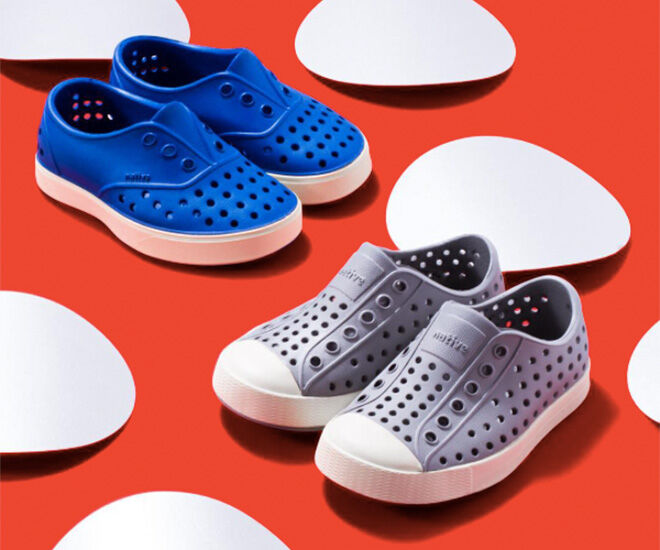 Get the sneaker look without all the hassle. Perfect for the pool, park or playground, Native shoes (from $59.95) are waterproof and odour resistant for all day wear.
6. Go nuts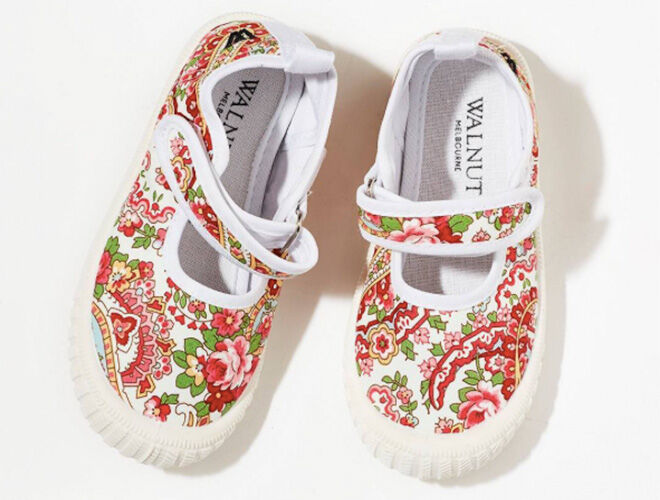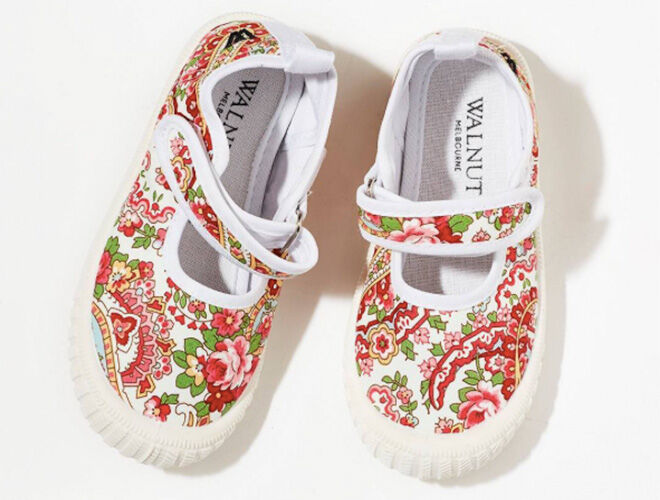 No more plain Jane! Walnut Melbourne has an extensive range of easy-fit shoes for kids and we're crazy for their canvas collection. For the girls there are darling Mary Janes (from $19.95) and for the boys there are stylish slips ons.
7. Boots made for walking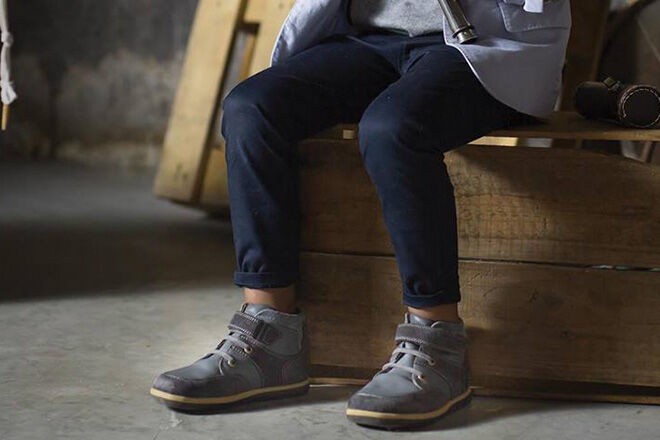 Kiwi brand Bobux offers shoes from pre-walker to big kids, designed especially for each stage of their growth. Their I Walk range is made for toddlers and pre-schoolers to support natural foot development. Soft with stunning details, their boots (from ($90) are just boot-iful.
8. Wild thing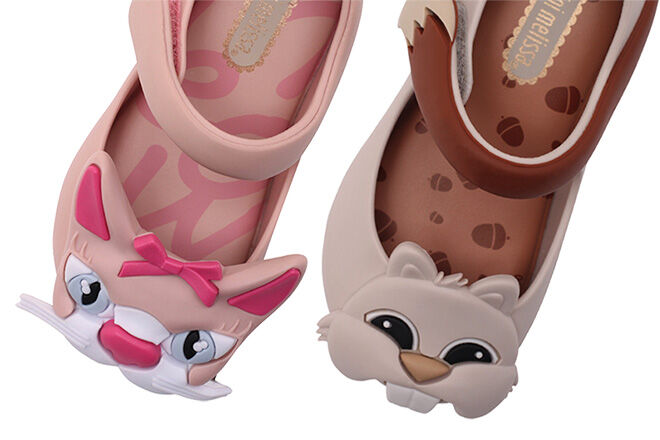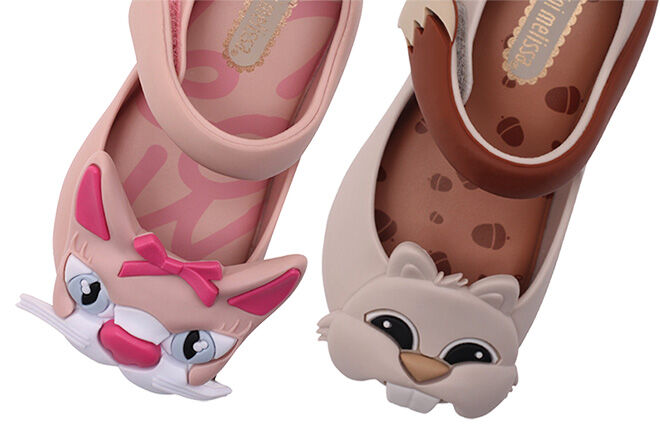 Seen on the feet of celebrity kids Blue Ivy Carter and Harper Beckham, your little girl will feel like the cat's meow in these animal-themed cuties from Mini Melissa (from $40). Purrr!
9. Go wellies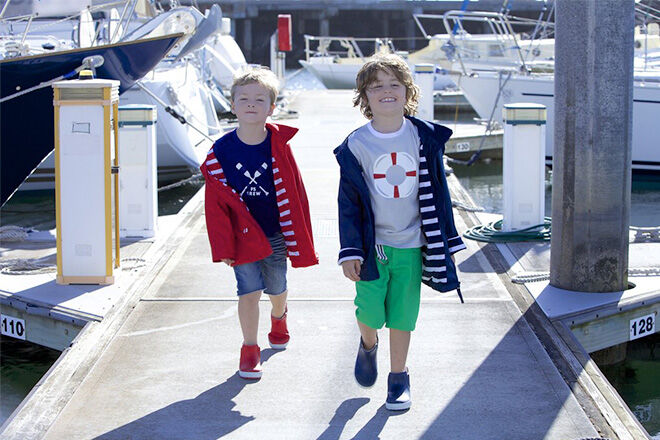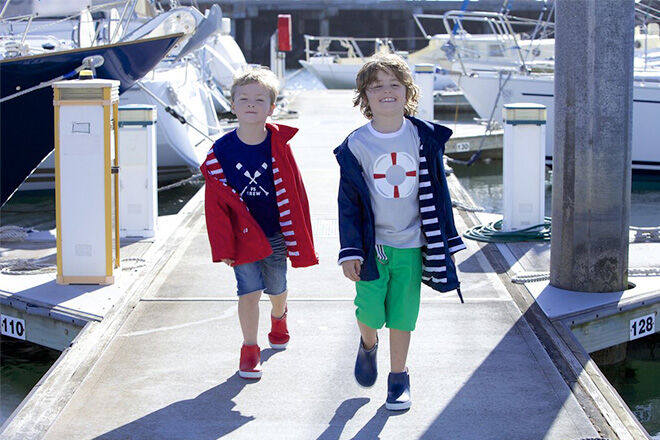 Gumboots aren't just made for muddy puddles. Most kiddos want to wear them whatever the weather. These ankle boots with stretch sides from French Soda (from $20) are the best of both worlds – they're little wellies with a regular boot look.
10. Trick it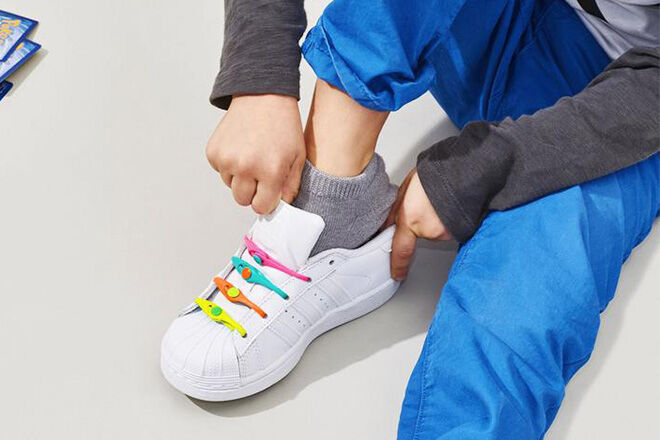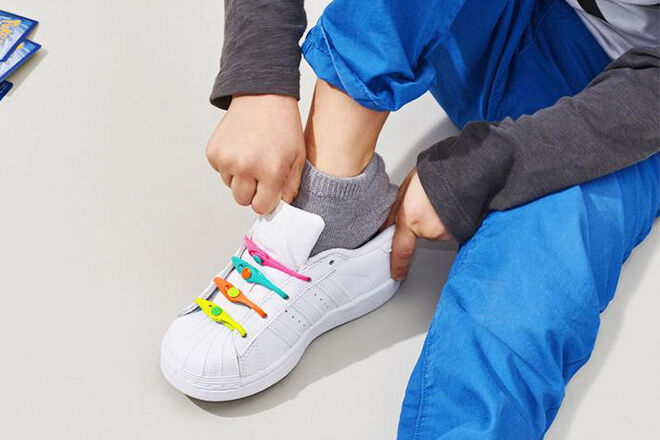 If your kiddo already has their favourite lace up kicks, pick up some Hickies ($15.99) and never lace again. This tricky lacing system transforms any shoe into a hassle-free slip-on. Just pop them in the eyelets, adjust them to fit and that's it!