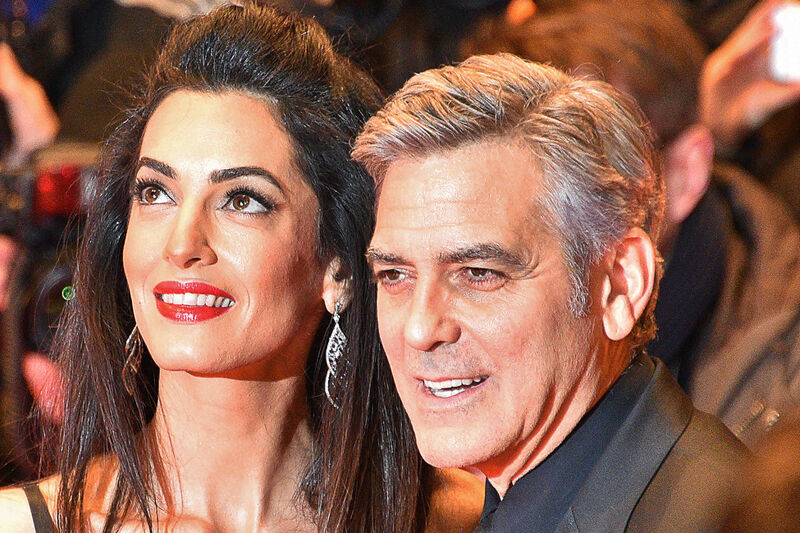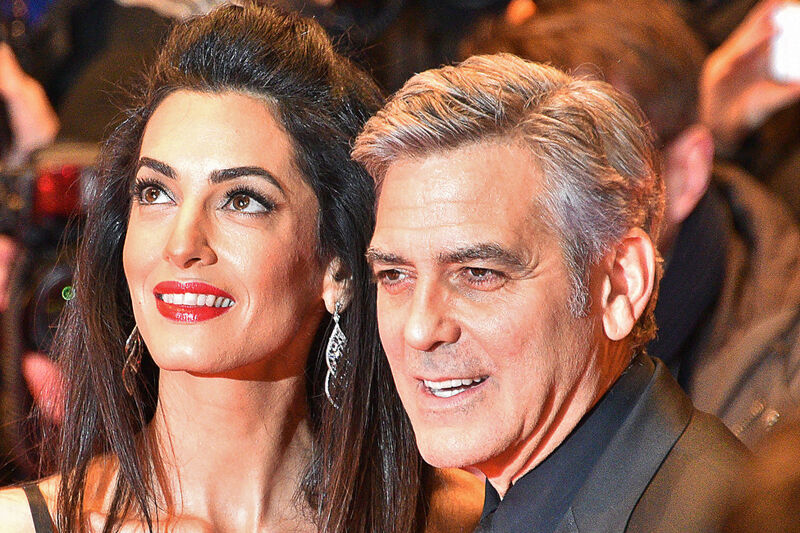 It's the celebrity baby boom no-one saw coming – actor George Clooney and his human rights lawyer wife Amal are set to become parents!
The power couple are getting ready to welcome twins in June 2017. And one of George's best mates, actor Matt Damon, has just confirmed the exciting news.
https://www.instagram.com/p/BQThtw9lvHl/?taken-by=enews
"I was working with him last fall, and he pulled me aside on set, and I mean, I almost started crying. I was so happy for him. And I was like, 'How far along is she?' and he goes, 'eight weeks,'" Damon tells ET.
The father-of-four says he warned Clooney, 55, to keep the news secret for a while longer.
"'Are you out of your mind?! Don't tell anybody else! Don't you know the 12-week rule?'" Damon says he told the first-time father-to-be. "Like, of course he doesn't. 'Just shut up, man.'"
He says Clooney told him a month later that "we're good", joking that the actor "had it coming".
"I had them one at a time you know and that was plenty," says Damon.
"Look, the two of them, they're just great people and they're going to be great parents. It's going to be a huge challenge, I mean, one baby cries, wakes the other up. It's going to be on in that household (but) he doesn't sleep a lot anyway. He'll be alright. I'm serious, he's got a hell of a work ethic.
"I'm thrilled for him. She's amazing. He hit the jackpot, just on every level. She is a remarkable woman. They're going to be awesome parents. Those kids are lucky."
https://www.instagram.com/p/BQTiVY6lUmV/?tagged=clooney
Clooney and 39-year-old Amal, who married back in September 2014, aren't the only celeb power couple getting ready to welcome twins. Beyonce and rapper husband Jay Z are also expecting a baby duo in coming months.
We wish them all the best and we'll keep you posted on their pregnancies!