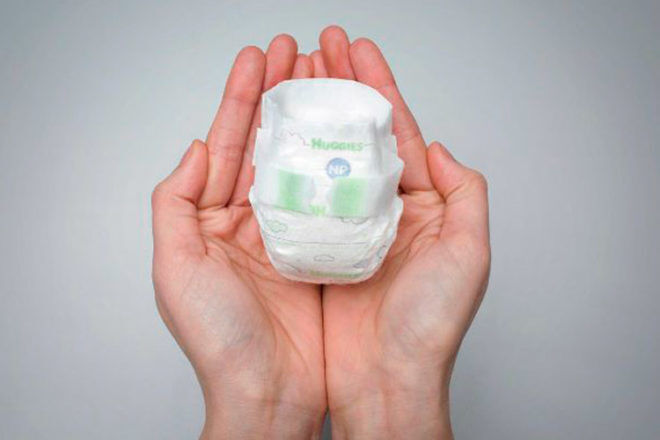 Cuteness alert! Huggies is launching a nappy in the US that is so teeny tiny adorable that we want to rush out and buy 100 of them, even if we don't have a newborn!
Called Little Snugglers Nano Preemie Diapers, each nappy literally fits in the palm of a mum's hand. And aside from being soooo darn cute, there is a practical side to this new nappy (and let's face it, we're all about practicality when it comes to baby poo!).
The nappies are made for babies weighing less than 900g – that's babies born before 28 weeks – and are specially designed to protect delicate skin and help the most premature bubs develop and grow. All of which means premmies can get comfortable when they're at their most fragile.
Huggies worked with Neonatal Intensive Care Units to take the nappies from a concept to a hospital launch in just six months, and it's brilliant to think of the big improvements these nappies will make to their tiny wearers. Yay!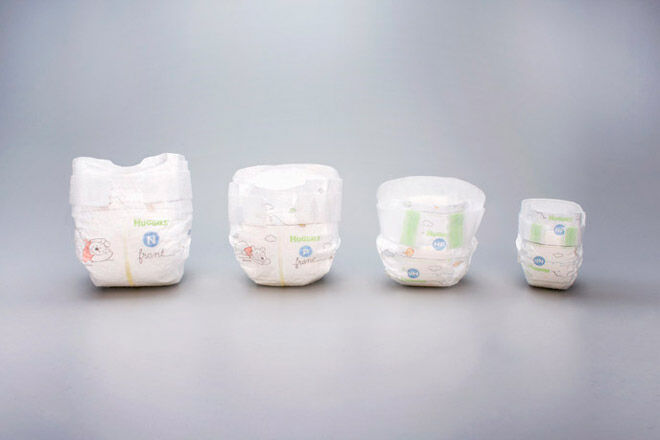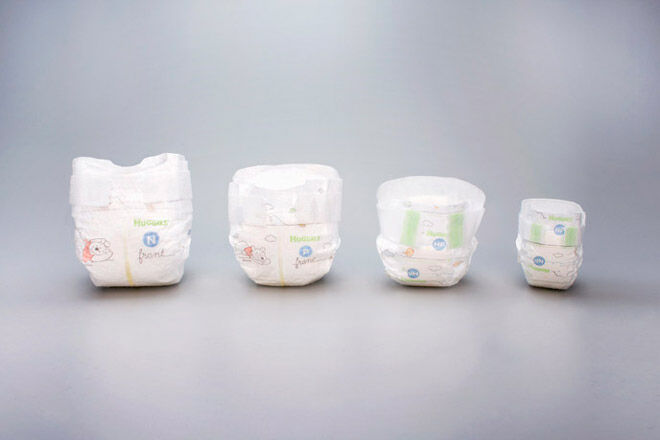 No word yet on when these nappies for the tiniest baby bottoms will hit Australia, though Little Snugglers Preemies for "regular" sized early arrivals are already available.