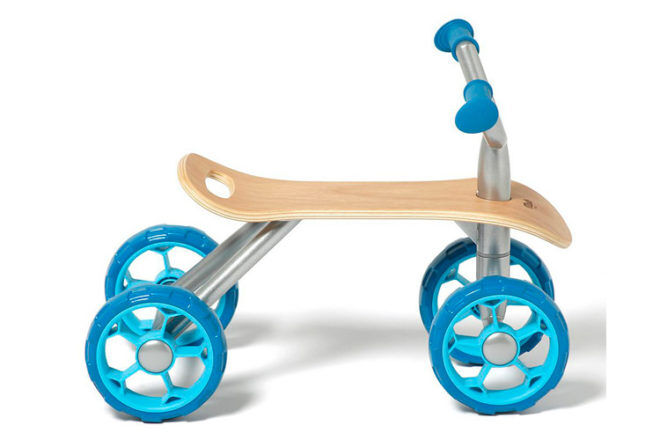 Hand-crafted in Lake Como (hello George Clooney!), the Tash Creations Quad Ride-on is streets ahead for kiddie fun.
Made for speedsters aged one to four, this ride-on combines four of a mum's favourite things – style, safety, practicality and – shhhh – silence!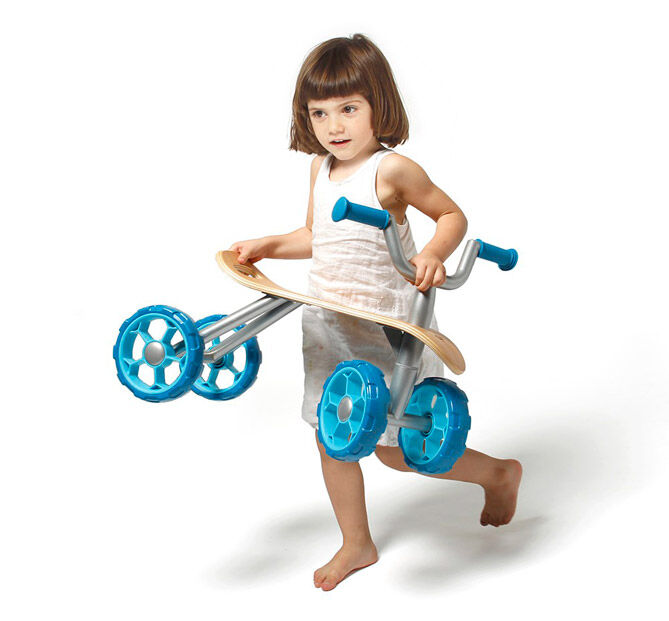 With an ergonomic birch and rosewood ply seat mounted on a steel frame, the Tash Creations quad ride-on is quality all the way. And quiet all the way too. The smooth EVA tyres make it totally silent indoors (YAAAAAAYYYYYY!) and they're tough enough for outdoor riding too.
Which brings us to the safety features. Whether kiddo is pushing on carpet or concrete, the restricted steering is a genius way to prevent jack-knifing and general spills. Bambino hops on, grabs those grippy handlebars and they're on track for good times.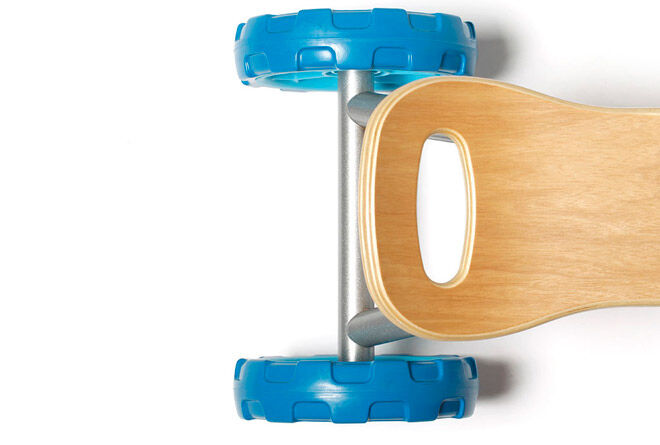 And when little legs run out of juice, parents can pick up where they left off (literally). Just grab the carry handle in the seat and move on to the next activity with Quad in tow.
Available from Good to Play ($199.45)