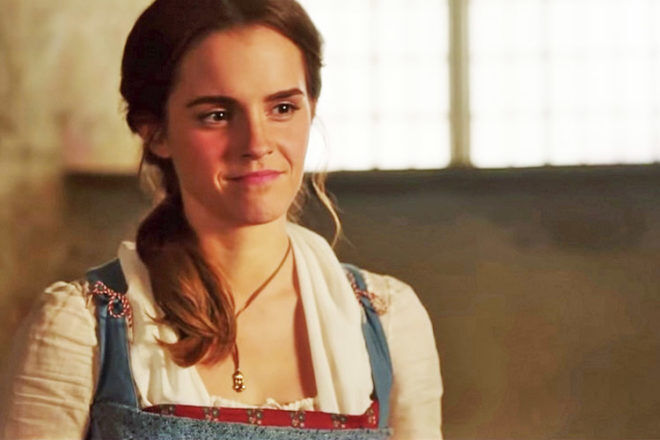 Once upon a time there was story called Beauty and the Beast – the tale of a fair young lady who grows to love a monster. The animated movie was cherished by generations around the world and when Disney decided to make a live-action version, starring Emma Watson, all our dreams came true
As families wait patiently (sort of) for the new Beauty and the Beast movie, we're happy to report that Disney has released another teaser clip to tide us over until general Australian release on 23 March, 2017.
Bursting with colour, song, lavish costumes, chirpy dance steps and animals with velvety noses, this video starring Emma Watson as Belle has it all for Disney fans.
And if you're playing catch-up with Beauty and the Beast circa 2017, then here is an official trailer for your family's viewing pleasure. With equal parts magic, emotion and music, this flick is a classic-in-the-making.
For more Disney songs, listen out for this adorable four-year-old and her dad.