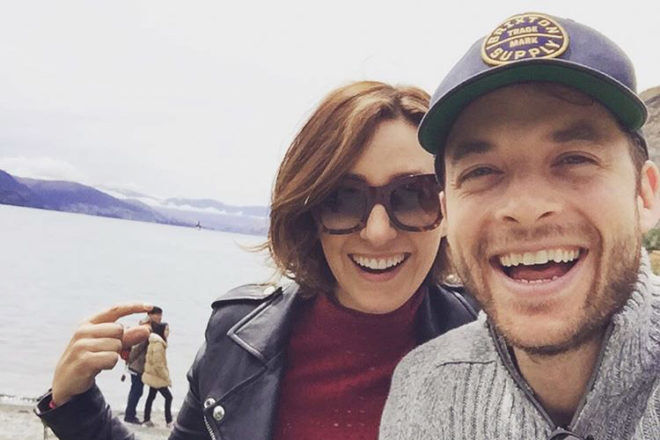 Zoë Foster Blake and Hamish Blake like a laugh, and they're definitely getting the giggles with their latest pregnancy announcement.
Not to be overshadowed by the small matter of BEYONCÉ REVEALING THAT SHE'S HAVING TWINS (capital letters absolutely essential), Zoë has shared her own baby news with a spoof of Beyoncé's Insta post. And it's bloomin' hilarious!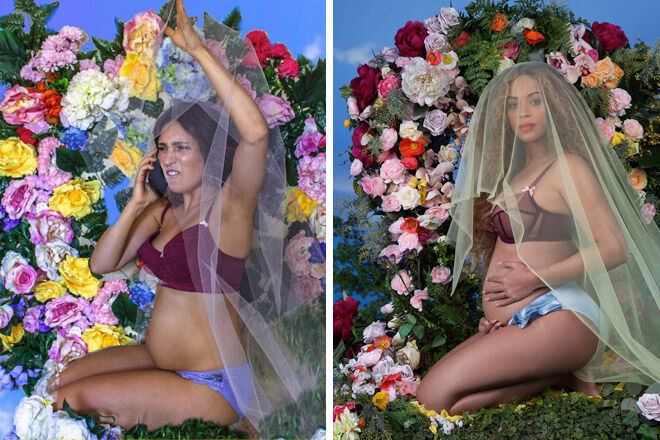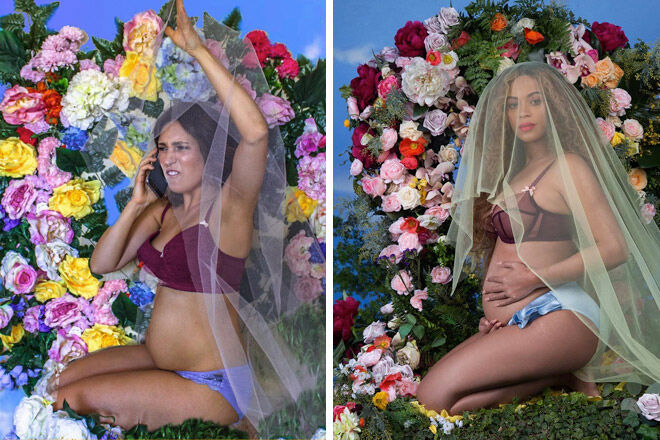 With her tongue planted firmly in cheek, Zoë says, "When @beyonce and I fell pregnant at the exact same time, we were so happy. We made a best friend pact to announce the news with high-concept, oversaturated floral imagery and mismatched lingerie on the SECOND of February," she wrote.
"But not only did my "best friend" announce her pregnancy on the FIRST of February, she added an extra baby to make sure HER announcement was more special. Unfortunately, as you can see, news of her betrayal came through mid-photo shoot, but you get the gist."
Considering that Beyoncé's baby post is now the most liked Instagram photo in history (with 8.6 million likes and counting), Zoë is onto a winner. #allthesinglebabies!
And if Zoë is looking for more inspo, then her 'BFF' Beyoncé has kindly released some new pregnancy shots.. Queen B and her daughter Blue Ivy are a vision in yellow. Swoon.